Rockers, baseball players and country music singers have halls of fame, so why shouldn't the people who enrich, simplify and sometimes save our lives have one too? Well, they do: The National Inventors Hall of Fame, located in North Canton, Ohio (a museum is in Alexandria, Virginia), honors 15 inventors every year. The 46th Annual Induction Ceremony, taking place on May 3, will include the following inductees, whose brain power helped shape our world.
High Wireless Act
For mobile access to the internet, you can thank Arogyaswami Paulraj, a professor emeritus at Stanford. In the early 1990s, he patented MIMO wireless technology, a system that uses multiple antennas to send and receive signals, increasing the data that a long-term evolution wireless network or home wireless router can handle.
Safety in Numbers
RSA, the public-key encryption that keeps credit card information private during online purchases, exists because of Ronald Rivest, Adi Shamir and Leonard Adleman. Their system of cryptography uses two prime numbers and several mathematical equations to encrypt and decrypt messages. It is best known for those "SecurID" fobs that generate a changing, six-figure sequence.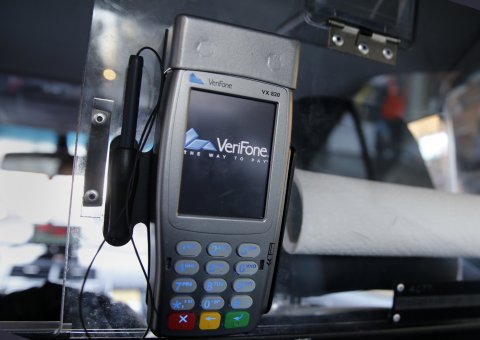 Seeing the Light
The iPhone X is one of the first devices to use organic light-emitting diodes in its screen. The diodes, invented by Ching Wan Tang and Steven Van Slyke while they were scientists at Kodak, are made of carbon-based semiconductors that glow when charged particles run through them. Because OLEDs use less power than the more common liquid-crystal displays, they could help a device's battery last longer.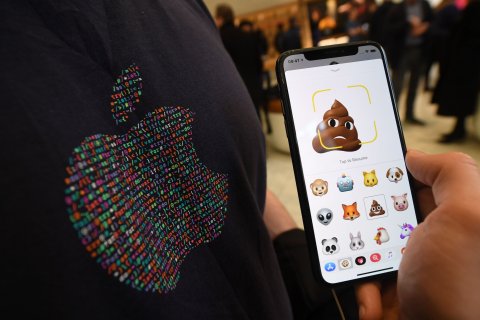 A Tighter Squeeze
Hair metal bands and Cher can thank Joseph Shivers Jr., then a chemist at DuPont, for inventing and patenting Lycra (the brand name for spandex) in 1962. It replaced the threads of rubber used in bras and girdles.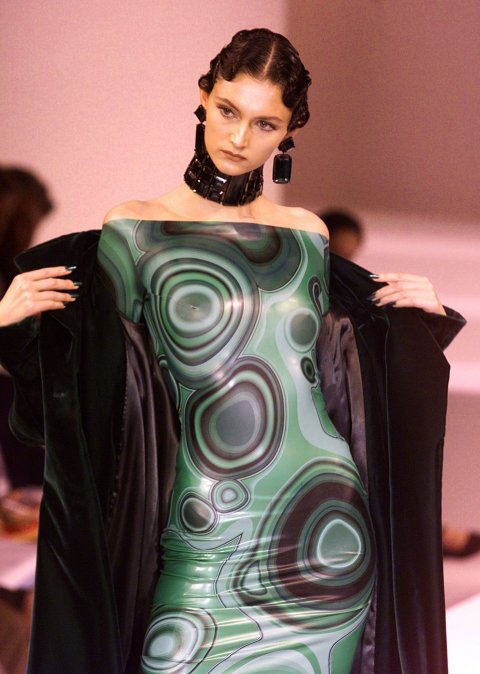 Transplant Matchmaker
The cells that make up an organ have proteins on the surface, and if a surgeon transplants that organ into someone with different proteins on his or her cells, problems can arise—including death. Paul Terasaki, a professor at the University of California, Los Angeles, made the process a lot more precise in 1964, with the invention of a micro test that identifies the proteins on a cell's surface. "It was the most important thing I did," said Terasaki, who lived in a U.S. internment camp with ­his family during World War II. He died in 2016.