Now that Jill Soloway, the creator of the groundbreaking Transparent and I Love Dick, has come out as gender non-binary (someone who identifies as neither man nor woman), the singular they pronoun has replaced she. "It's fine if people use she or her," Soloway tells Newsweek. But "when people use they, it makes my heart soar!"
Before coming out, however, Soloway had written a memoir, titled She Wants It: Desire, Power, and Toppling the Patriarchy (Crown Archetype). Would that prove too confusing? Ultimately, Soloway, a feminist, decided to leave it. "Even though I don't identify as a she anymore, I love the power of She Wants It ."
The memoir, which on shelves now, begins with the creation of Transparent, Amazon's Emmy-winning series inspired by Soloway's father coming out as a transgender woman. At that time, they write, "it never even occurred to me to cast a trans woman. Lists were made. Kevin Kline, John Larroquette...men I had grown up watching on TV and in movies." In the end, Jeffrey Tambor was cast as retired professor Maura Pfefferman.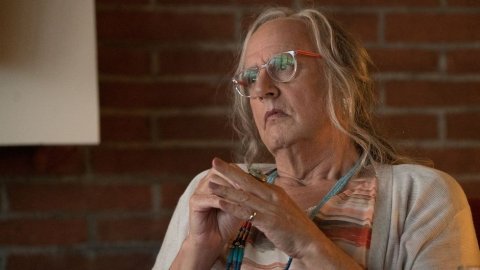 The blowback to the casting from the trans community—which saw it as "trans-face"—was severe. Soloway recognized "that I needed to say, 'I got something wrong. I want to apologize. I want to listen.'" They wouldn't do the same thing again but doesn't regret the choice. "I was reinforcing a stereotype—of trans women as men dressing up as women. But Jeffrey was a part of Transparent in a way that I wouldn't change. He gave a brilliant performance [winning two Emmys], and he brought people to the show."
As it turned out, Tambor being cisgender was the least of their problems. The actor had a temper that often reduced Soloway's role to "being a mom—or a daughter whose life depended on stopping Dad from raging."
And then the #MeToo reckoning hit Hollywood in October 2017. Soloway writes of feeling giddy: "The revolution was happening." Days later, the movement came for Transparent.
Two transgender women and a former employee of the show accused Tambor of sexual misconduct. When Soloway heard one of them, actor Trace Lysette (who played Maura's friend Shea), was planning to go public, an emotional Soloway begged her not to. "I'm the victim here, and you're crying?" Lysette shot back. Soloway stood down, and the statement went public, describing an incident in which Tambor pressed up against Lysette on the set, with "discreet thrusts back and forth."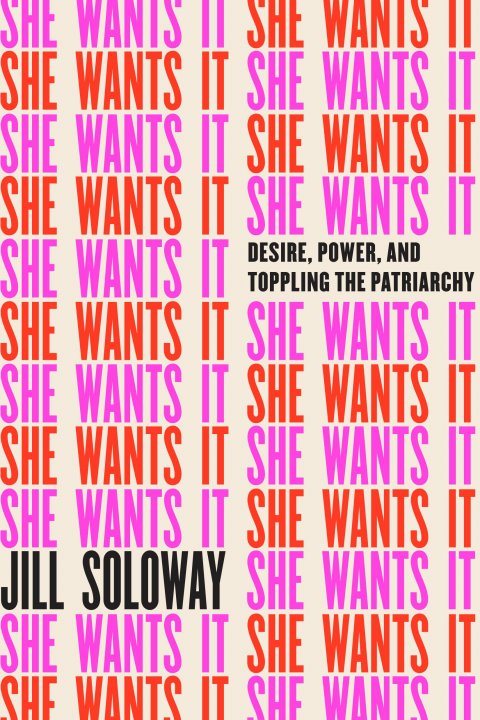 Soloway asked Tambor to apologize; he refused, denying the allegations. Amazon told Soloway to find a way to do the show without him. The writers struggled: "Post-reckoning, everyone was writing, but none of the beauty or joy was there," writes Soloway in her memoir. In May, it was announced that the upcoming fifth season would be the last.
"I find the whole thing so sad," says Soloway, who is working on other projects, including an Amazon pilot starring Channing Tatum. "It's not just Jeffrey—a lot of men I know have gone down in this cultural revolution. We have to ask about mercy and tenderness toward those who weren't able to see how patriarchy created privilege for them. I'm hopeful that this reckoning can become a wake-up call."
In the meantime, they promise, "the magic will return" to the Transparent finale. (One unconfirmed rumor: Amazon will wrap up the show with a movie.) "To me, it doesn't feel like the end," says Soloway. "It feels like the beginning."