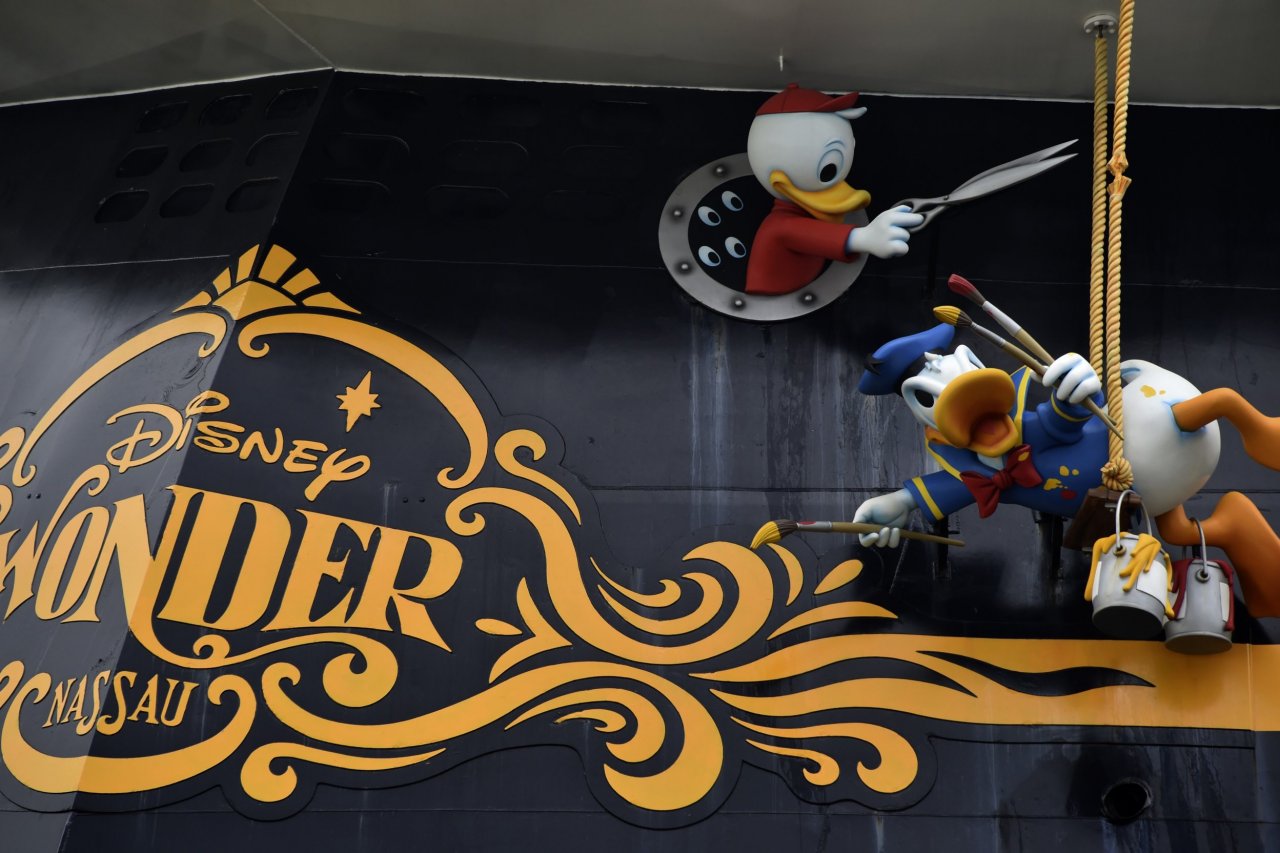 Want to shop at the top? Here are the 10 companies that American consumers were most likely to recommend to their friends and family, as determined by a Statista-Newsweek survey.
1: Disney Cruise Line
The subsidiary of Walt Disney World formed after negotiations between Disney and Royal Caribbean and Carnival foundered. The line became a family favorite for vacations and now has four active ships that travel to destinations including Europe and Alaska.
2: See's Candies
In 1921, Charles See and his wife, Florence, opened the first store in Los Angeles to sell his mother's original recipes for chocolates, toffee and peanut brittle. Those recipes are still delighting fans at more than 200 stores across the U.S.
3: Justice
The top destination for all things tween girl, it sells fashion and
accessories at more than 1,100 stores across the U.S. and Canada. In October, the company announced the launch of an entertainment division, Justice Studio, devoted to empowering young girls.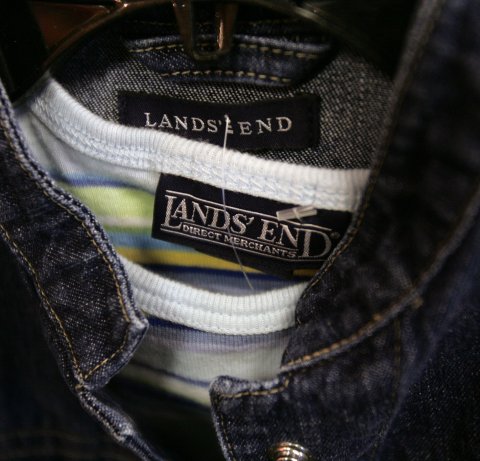 4: Lands' End
The lifestyle brand began in Gary Comer's basement office as a mail-order yachting gear company. The first 84-page catalog devoted only a few pages devoted to clothing (and a typo on the cover). The Wisconsin company now sells a wide range of clothing and homewares.
5: Chick-fil-A
Truett Cathy opened his first restaurant in Atlanta in 1967; there are now more than 2,100 across the U.S. The capital A refers to the "top quality" ingredients—and, by the way, the signature chicken sandwich isn't the chain's best-selling item; it's those addictive waffle fries.
6: Publix
George Jenkins started as a clerk at a Piggly Wiggly in Florida before opening his Publix Food Store in 1935, then a supermarket in 1940. The chain—with more than 1,100 stores in the U.S.—was ranked as one of Fortune's 100 Best Companies to Work For.
7: Vitacost
The online vitamin, supplement and health food store was founded in 1994. Twenty years later, the company was purchased by supermarket behemoth Kroger (eager to break into online commerce) for a whopping $280 million.
8: Morton's the Steakhouse
The first Morton's opened in Chicago in 1978. The company has since expanded to more than 74 restaurants in the U.S., thanks to its stated desire "to provide genuine hospitality." That famous 48-ounce porterhouse for two might have something to do with it too.
9: Avon
The beauty company began employing representatives to sell its products way back in 1886. Founder and early feminist David H. McConnell started the business specifically to give women a chance to earn an independent income.
10: Cracker Barrel
The 658 locations for this country-themed restaurant and gift shop chain are strategically located near highways, making them a popular stop for U.S. travelers in 45 states. The first store opened on Highway 109 in Lebanon, Tennessee, in 1969.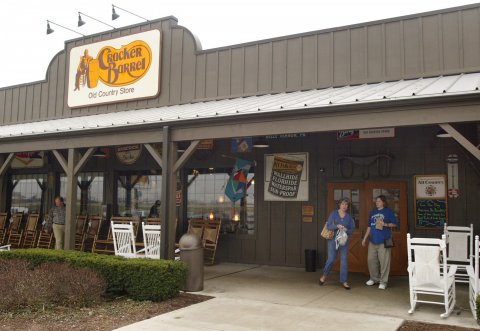 And more! Here are 423 stores that customers love most.