2018's Highest-Paid Models: In Photos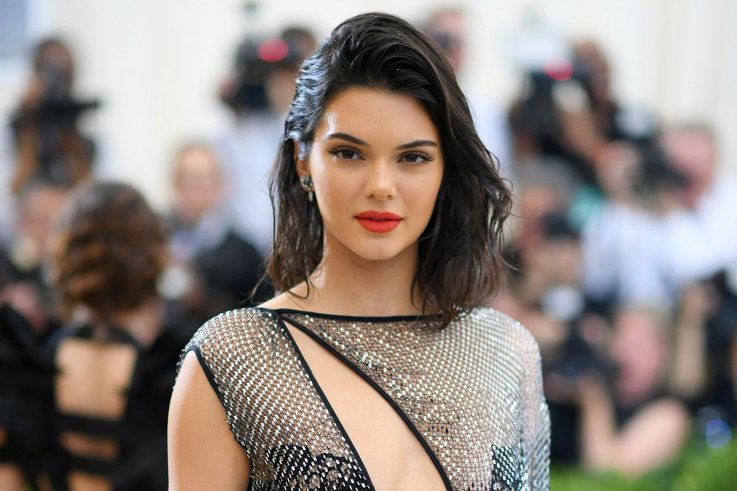 A seemingly unstoppable force in the world of beauty and entertainment, members of the Kardashian-Jenner family have made big bucks as reality stars, cosmetics designers and diet tea salespeople.
Now, just months after Kylie Jenner was discovered to be on track to become the youngest self-made U.S. billionaire, it's been announced that her sister has reclaimed her spot at the very top of the modelling industry.
Every year, Forbes releases a list of the highest-paid models in the world, this year counting earnings between June 1, 2017 and June 1, 2018. The latest highest-paid model is 23-year-old Kendall Jenner, sister of Kylie, who earned an impressive $22.5 million—nearly twice as much as the model in second place. Not only is it the second year in a row in which Kendall Jenner has come top of the list, but she earned half a million more than last year.
The list reveals that although the modelling industry as a whole favours teenagers who are enough of a blank canvas to complement any product, the inverse is true when it comes to the highest echelons of models.
The year's biggest earners don't just work with brands—they are brands unto themselves. This has been true since the dawn of the supermodel era in the 1980s, but social media has given models more control than ever at building their own personas—and by extension, their earning power.
And in contrast to the vapid stereotypes attached to the fashion industry, personality is key to the best-paid models' success. Karlie Kloss has cultivated a following for her feminist worldview and advocacy work to get girls into coding. Chrissy Teigen is just as famous for her reliably hilarious presence on social media and lovable family as for her modelling work.
The highest paid models are all older than the average woman on the catwalk— Vogue estimates the average model's age is around 17—suggesting that building a strong brand can also help models weather the notoriously ageist and fickle industry.
These are the ten best-paid models of 2018, and how they say they achieved modelling success.