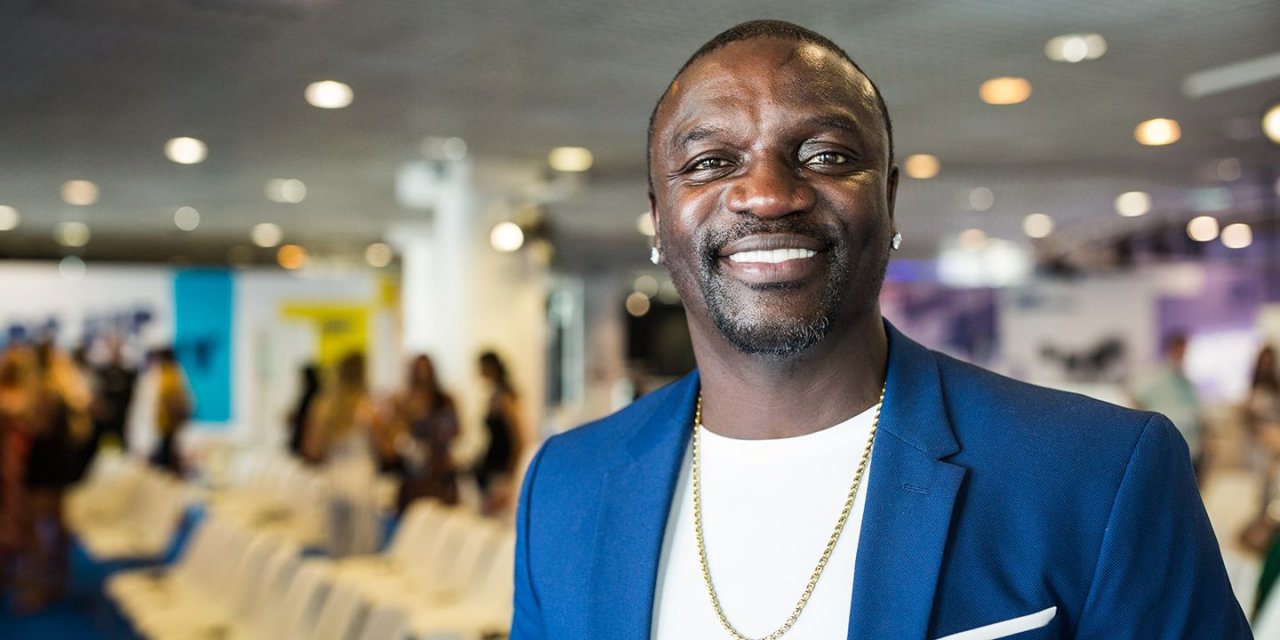 Blockchain is no longer the province of tech nerds.
A string of celebrities, from Paris Hilton to Ghostface Killah, have moved to capitalize on the booming technology. Among the latest—and most ambitious—is Akon, the five-time Grammy-nominated R&B singer turned philanthropist. Last year, he announced AKoin (pun intended), a mobile-friendly cryptocurrency designed to fuel an AKoin ecosystem.
The target market: Africa. The Missouri-born Akon is of Senegalese descent and wants to help young developers on the continent who are unable to reach their potential amid corrupt governments, soaring inflation and a digital divide. AKoin, he says, would provide a platform for entrepreneurs to create, market and monetize their own decentralized applications, or DApps. And his cryptocurrency could surmount a key challenge for doing business in a fragmented economy: 54 currencies for 54 nations.
Akon sees entrepreneurial ambition, synergized with blockchain, as the antidote to injustice and economic stagnation in one of the largest emerging economies in the world.
Planned amenities of the AKoin ecosystem include a soft (or digital) wallet for safe storage and payment of AKoin transactions, as well as exchanges of traditional fiat money, other cryptocurrency and even prepaid cellular minutes (which, in Africa, are highly valuable). It will enable users to build up credit and participate in microloans, further spurring entrepreneurial potential.
So how's it going? AKoin has yet to release a workable token or detailed plan, nor is there a technical team in place. Akon acknowledged last year it was a work in progress. "I come with the concepts," he said, "and let the geeks figure it out." The challenges, critics say, will be winning the trust of Africans who have been burned by fraudulent online investment schemes.
The company hopes to launch with around 50 preselected partners, whose curated DApps will be native to the AKoin platform upon its release. From there, entrepreneurs can create their own proprietary applications for use on other platforms. AKoin co-founder and President Jon Karas says "there will be no limit" to the amount of DApps housed on the AKoin ecosystem.
For now, despite the delays, AKoin has what many competitors don't: name recognition. Akon has traveled the world to promote the company and his vision. And he has a track record of big ideas: His Akon Lighting Africa project, launched in 2014, has delivered solar-powered lighting to at least 480 communities in 15 African countries.
"I think that blockchain and crypto could be the savior for Africa in many ways," Akon has said, "because it brings the power back to the people."