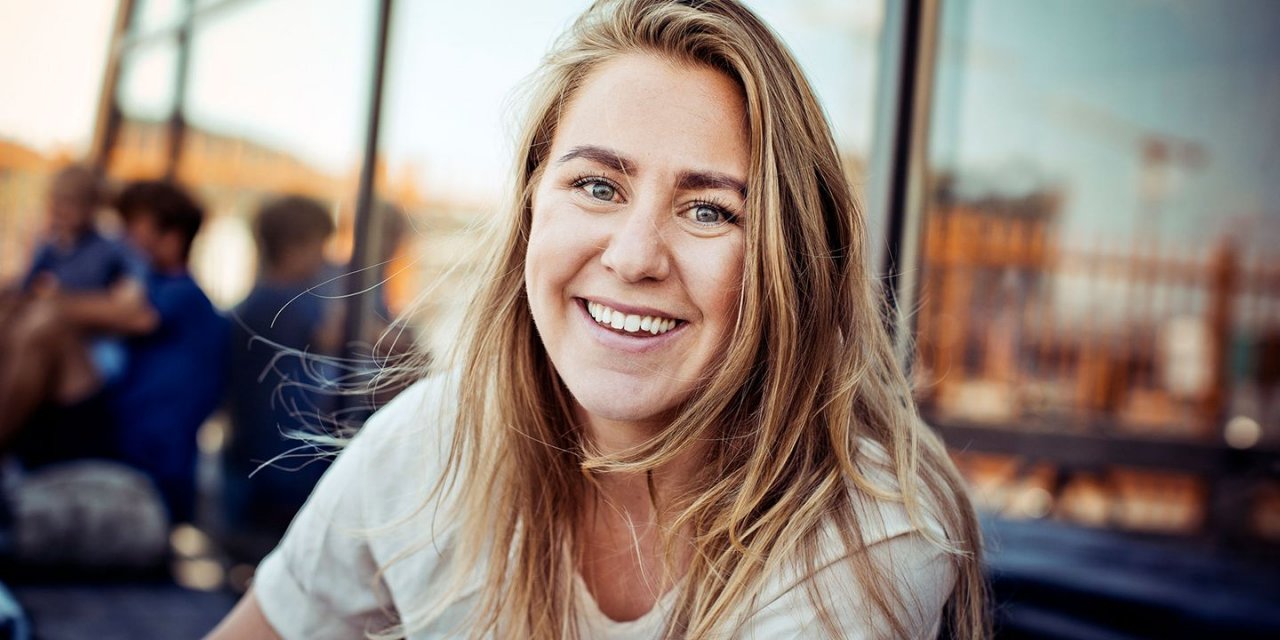 Aischa Najjar was a doctor in Syria—until war turned her into a refugee. She found safety in the United States, but amid the chaos of her flight, her medical records vanished. She had little choice but to repeat medical school. Millions of displaced people and people in emerging markets face similar problems each year. Tedious and outdated processes prevent them from proving their skills and education, forcing them to miss out on jobs or needlessly repeat years of schooling.
This is the problem that the Norway-based startup Diwala is trying to solve with blockchain technology. Working with non-governmental organizations and educational institutions, Diwala seeks to address two major global problems: lack of identity and certification fraud.
Born in 2017 from a hackathon in Norway organized by U.N. Entity for Gender Equality and the Empowerment of Women (also known as U.N. Women), Diwala was quickly accepted into two Norwegian startup accelerators, The Factory and Katapult. Since its inception Diwala has had extensive focus on a human centred design approach and local collaboration in both urban and rural settings. As a result, Diwala issued the first set of skill-identities to students and administrators in Uganda in December 2018. These are the first ever digitally verified certificates backed by decentralized identity and blockchain in Africa.
One of the clearest real-world applications of blockchain technology, and in particular its decentralized and immutable ledger of information, is identity. "We want to enable people with a tool so they can showcase what they can do, empowering employment opportunities and independence," says co-founder and CEO Thea Sommerseth Myhren.
Diwala's key innovation is its "skill-ID," a digitally verified record of a person's educational and work history. The company's goal is to build an ecosystem of trust by enabling educational institutions and organizations to safely and digitally issue and verify credentials. Diwala has also built an app that allows people to easily receive, store and share such crucial information as career and professional skills in a way that gives them ownership of their data information.
Diwala is working with Clarke International University in Kampala, Uganda, to issue cryptographically secure "skill-identities" to students and administrators. The need for trustworthy credentials is high in the country, where the unemployment rate approaches 10 percent and underemployment among youth is even higher.
In Kenya, Diwala has launched a program to deliver digitally verifiable certificates in rural settings to women entrepreneurs. They are now set to issue skill-identities and credentials to enable thousands in East Africa & Europe one step at the time.
"We are humble," says Sommerseth Myhren, "but we have the skills to do this."
→ Saul Hudson is co-founder and managing director of Angle42, providing strategic communications for businesses in the blockchain space.