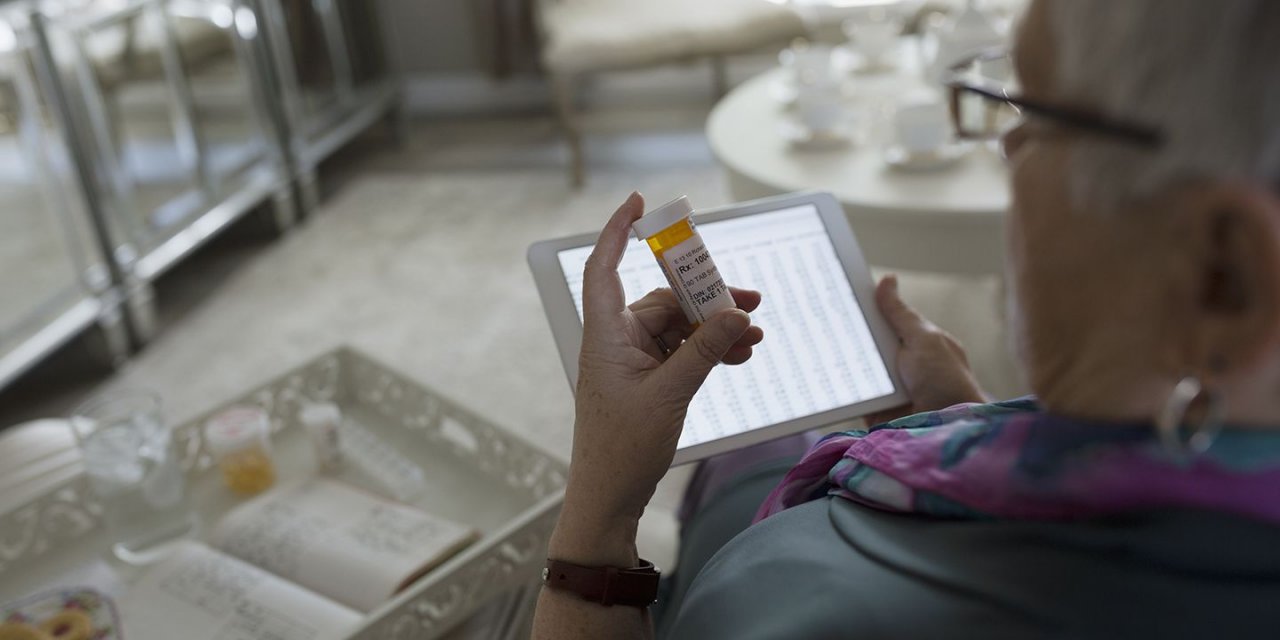 As part of my duties as editor-in-chief of Blockchain in Healthcare Today, I review many startups, products and proposals for deploying blockchain to assist patients, providers and payers. To date, there have been three strong use cases for blockchain: ensuring integrity of medical record data, documenting patient consent for data sharing and publishing provider directory information, so that we can identify credentialed clinicians and hospitals.
Prescrypto, which was founded by electrical engineer Everardo Barojas, provides a blockchain-based infrastructure to collect prescribing information, route it securely to pharmacies and provide a history of medications used by each patient.
Although the U.S. has trusted electronic prescribing products that do not use the blockchain, emerging economies need a much more secure technology to guarantee the privacy and accuracy of data, especially in situations where government and corporations are considered untrustworthy. Emerging economies have a minimum viable product that has been deployed. Their prototype is a distributed ledger that provides interoperability, security, privacy, traceability and an innovative means of sharing sensitive data.
As medicine goes digital, health care experts are confronted with two diametrically opposite problems: the need to ensure the privacy and security of patient data and the need for greater communication of medical information. It's easy to see why health care professionals feel obliged to ensure that sensitive patient information remains safe from hackers. But a lack of communication among doctors, pharmacies and patients can lead to some pretty bad medicine. Doctors often subject patients to redundant X-rays and blood tests simply because they don't know what's already been performed; sometimes, two different doctors can prescribe conflicting drugs. This situation drives up the cost of health care and can put the patients' lives at risk.
Blockchain technology could help by providing a secure way to authenticate a patient's identity that also unlocks the free flow of medical data. Prescrypto is developing just such a product. Its RexChain is a prototype app that physicians, patients and others in the health care system can use to pass sensitive information back and forth. RexChain uses blockchain technology to make sure that sensitive clinical data is secure and portable. For example, a patient could seek consultation from a remote specialist via telemedicine, but the records of that encounter would also be available to the patient's local doctor.
Barojas has raised about $250,000 in seed money, including $100,000 from UNICEF. The startup has provided services to five institutions and more than 500 individuals, according to UNICEF. It has more than 700 physicians in its network. RexChain has been the conduit for over 75,000 prescriptions, at a rate of 5,000 new prescriptions per month.
Prescrypto is taking advantage of standard application programming interfaces—that have established common formats for app developers—which let medical institutions share data easily. Electronic health record providers use such APIs to outsource their prescription services to Prescrypto.
So far, the firm has generated more than $3 million in sales in affiliated drugstores.
→ John Halamka is editor-in-chief of Blockchain in Healthcare Today.