Wanted: Cautious Grads Seeking Adventure
Employers are trying to lure Generation Z with promises of something more than just a safe job.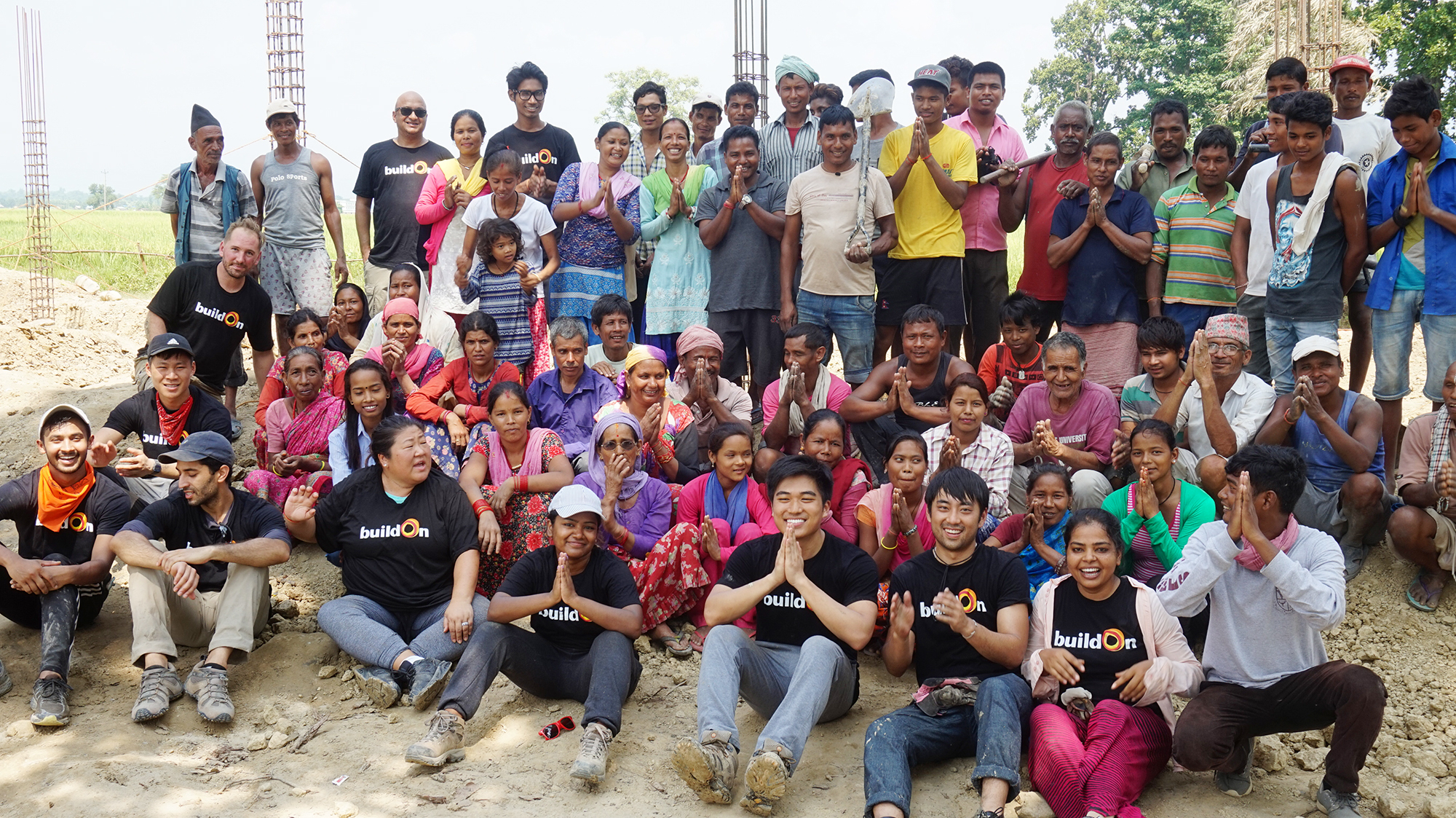 Generation Z may be known for pragmatism and a desire for stability, but corporations who want to hire them are trying to lure them with the promise of adventure and meaning.
Merck and Genentech tout the opportunity to cure disease. Lockheed Martin recruiters are selling engineering graduates on the chance to serve the nation—and maybe help put an astronaut on Mars. And at IBM, marketers emphasize the opportunity to help combat climate change, apply computing power to health care and upgrade the backbone of financial services.
Just because Gen Zs want stability doesn't mean they don't also yearn every bit as much as their older brothers and sisters for something more. Employers have picked up on these trends and have made an effort to emphasize mission and opportunity in their recruiting pitches.
At Merck, during "intern days" when hundreds of Gen Zs converge on headquarters, "what they want to hear about it is how we're solving cancer or what are we doing for river blindness," says Tracey Franklin, vice president of talent recruitment for Merck. "They believe that they can actually change the world, and they want to work for a company who does change the world. I think it's there within millennials. But it seems to be a stronger pull than previous generations."
Gen Zs have grown up "in a world dominated by technological connectivity and access to information," says Connie White, head of university talent acquisition at Genentech. "They are thus acutely aware of socioeconomic and environmental challenges. And they are eager to make a positive impact on the world."
Big companies usually steer clear of politics in their recruitment messages, but some firms have used it in making their appeals to Gen Zs. IBM, for instance, made a point of highlighting its tough stances in opposition to the North Carolina and Texas bathroom bills banning transgender people from public restrooms and its efforts to come up with solutions to climate change to appeal to the Gen Z sense of social conscience and mission.
Big Blue doesn't have to work hard to convince potential recruits that it can offer them the stability they crave—after all, the company has been around for 108 years, says Obed Louissaint, vice president for talent in IBM's human resources department. IBM receives about 9,000 new job applications a day and hires about 45,000 people a year.
Lockheed Martin, the mammoth aerospace and defense contractor, meanwhile, is emphasizing the opportunity to serve the nation and its allies, and put people in space, says Patricia Lewis, senior VP of HR at Lockheed Martin. Collectively more than 40 percent of its workforce is now made up of Gen Zs and millennials, and the company is actively recruiting mostly engineering talent to work space and technology.
Gen Zs "are very mission driven," Lewis says. "In general they want to work for a company that is working on the betterment of society. In our case, that does apply with regards to what we do for our nation and our allies around the world. We're also building the Orion spacecraft for NASA to send astronauts to the moon and Mars. Those are the kind of missions that these young people relate to. That's very attractive to them."
Another big draw for this year's graduating college students is flexibility within their jobs and the ability to grow and have adventures. Caitlin Storhaug, director, global recruiting communications & marketing for the global management consulting behemoth McKinsey & Company, says her company's research has found that even within large companies, Gen Zers covet what she calls "autonomy of career"—the ability to not chart a predetermined career path, but to leave doors open.
"'Explore' was a big word in our research," she says. "And consulting is tailor made for exploration. There's just an incredible variety of roles."
Lockheed's Lewis also says her company provides a variety of rotational opportunities inside her company for younger employees because doing so increases the chances of retaining them. "We're finding every couple of years they want a new opportunity to continue to grow their careers," she says. "They want to move from business area to business area inside your corporation or experience to experience because they are very experientially driven."
"That's something we're working on," agrees Merck's Franklin. "How do you make sure that we have that continuous learning within the company, where you can pick and learn and do different things?"
IBM's Louissaint notes that at recruiting events, such as a recent talk at UC Berkeley, seven different IBMers were called up to deliver their stories with experiences ranging from two years to 37. "In some cases, you might think hearing from somebody who has been there 37 years would scare somebody off—after all, you're talking about somebody who has been working for almost twice as long as you've been living," he says. "But I think that helps to convey the story of stability and that person can tell stories about how they've had multiple careers and dozens of jobs."