As the leaves start to change color and the autumn air turns crisp, sometimes nothing is more enticing than the lure of a good book.
The Newsweek staff has curated a list of recent and soon-to-be published titles that are sure to please—from thrillers and literary fiction to memoirs, history and pop culture.
Here are our top picks for the best new fiction and nonfiction.
Fiction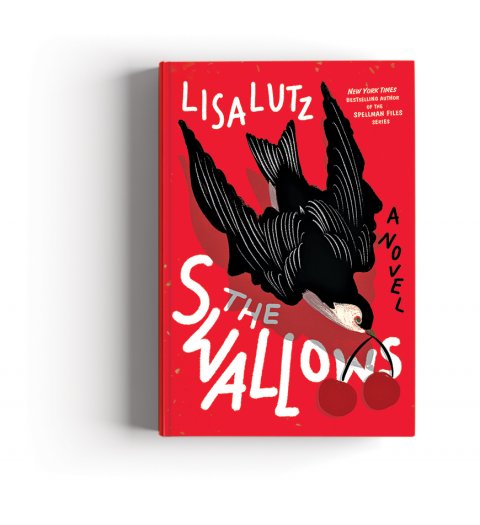 The Swallows
By Lisa LutzBallantine | $27
The author of The Passenger returns with a twisty mystery that unfolds at a New England prep school. With a memorable cast of characters and more than a few secrets, Lutz's latest is a turbocharged tale for our times.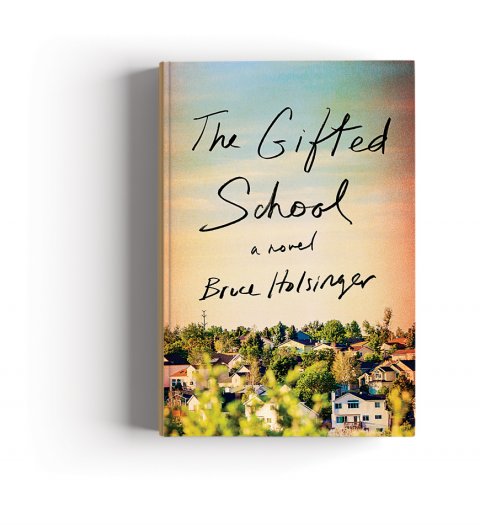 The Gifted School
By Bruce HolsingerRiverhead Books | $26
A tight-knit group of friends living in an idyllic, progressive Colorado town starts to unravel when a school catering to gifted students is slated to open its doors in this prescient novel. Just how far would a parent go to get their child admitted?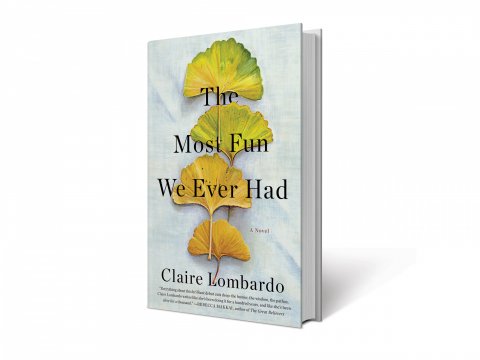 The Most Fun We Ever Had
By Claire Lombardo
Doubleday | $28.95
David and Marilyn have been married forever; four kids and decades later, they're still as in love as the day they met. Lombardo paints an extraordinary picture of a family in what could well be one of the best novels published this year.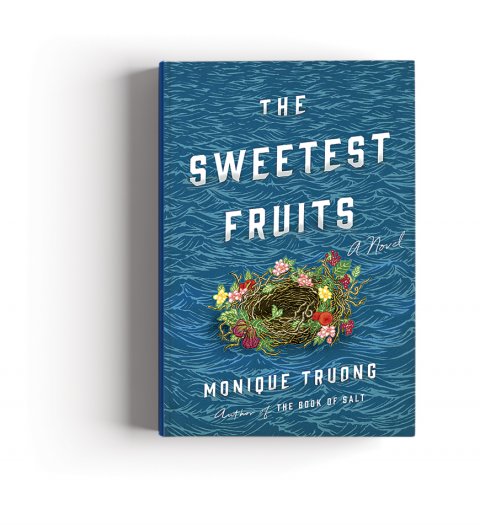 The Sweetest Fruits
By Monique Truong
Viking | $26
In a fictionalized retelling of the life of globetrotting writer Lafcadio Hearn, Truong recounts his peripatetic days through the eyes of three women who cared for him.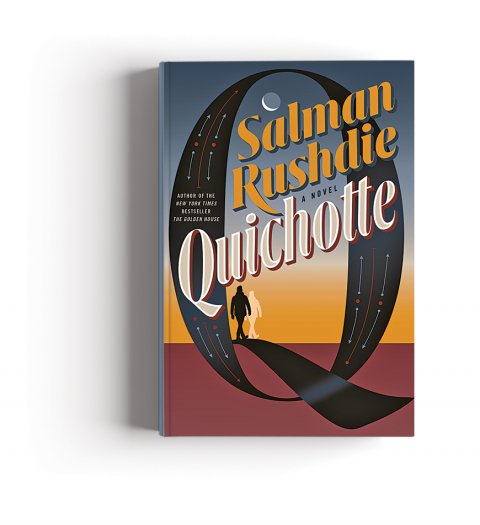 Quichotte
By Salman Rushdie
Random House | $28
A modern twist on Don Quixote follows unexceptional author Sam DuChamp, who creates the fictionalized Quichotte. Rushdie traces the parallel lives of Duchamp and his protagonist, satirizing the modern world and examining the crusade of love.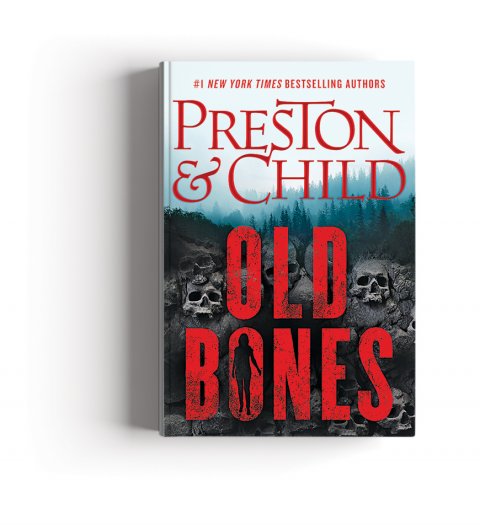 Old Bones
By Douglas Preston and Lincoln Child
Grand Central | $28
Preston and Child's cast of characters spin off in their latest, starring Nora Kelly and ex-disgruntled youth-turned-FBI agent Corrie Swanson. Kelly leads an expedition to excavate the Donner Party camp, while Swanson investigates a series of grave robberies. The longtime writing team yet again seamlessly merges science and suspense.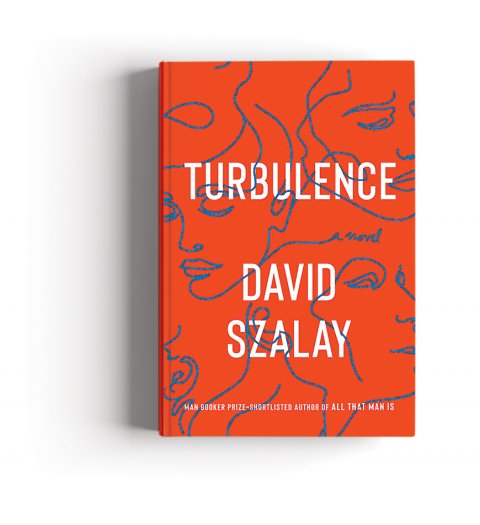 Turbulence
By David Szalay
Scribner | $25
This slim volume spans the globe via a series of flights out of far-reaching airports. Vast distances are traversed in a moment as Szalay explores the interconnectedness of humankind in spare and elegant writing.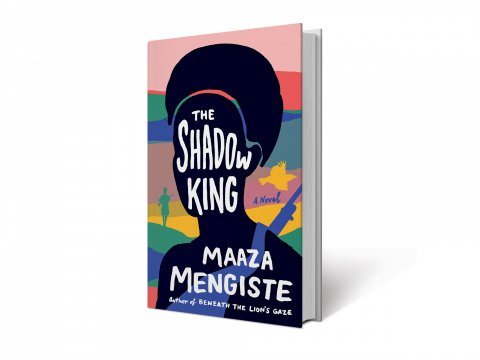 The Shadow King
By Maaza Mengiste
W.W. Norton & Company | $26.95
An historical novel that takes place in 1930s Ethiopia, The Shadow King spotlights the female soldiers who took up arms in World War II. In haunting and beautiful prose, Mengiste shines a light on those whose lives are not often heralded.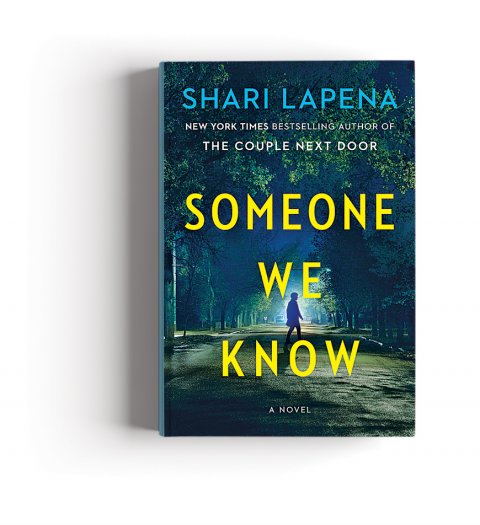 Someone We Know
By Shari Lapena
Pamela Dorman Books | $27
A quiet suburban town is shaken by a series of break-ins and a body that turns up in the trunk of a car in this latest psychological thriller by the author of The Couple Next Door. How are the crimes related? And what does the intruder know?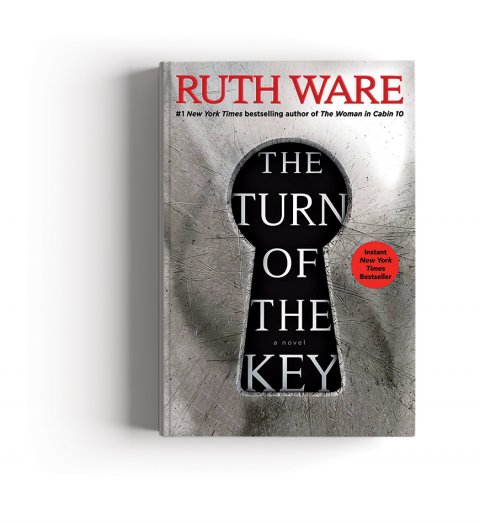 The Turn of the Key
By Ruth Ware
Gallery/Scout Press | $27.99
This twist on the classic The Turn of the Screw is Ware at her eerie best. When a nanny takes a position in a lavish but remote "smart" home, things take a menacing turn after the technology goes awry and one of the children turns up dead.
Non-fiction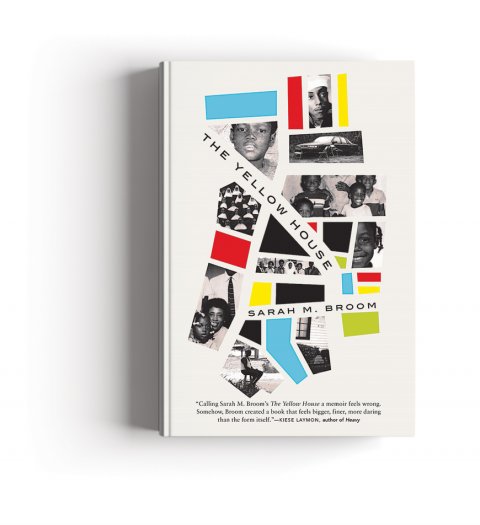 The Yellow House
By Sarah M. BroomGrove Press | $26
In her debut memoir, Broom brings us to New Orleans, in an exploration of family and history that examines the impact of Hurricane Katrina and the true meaning of home.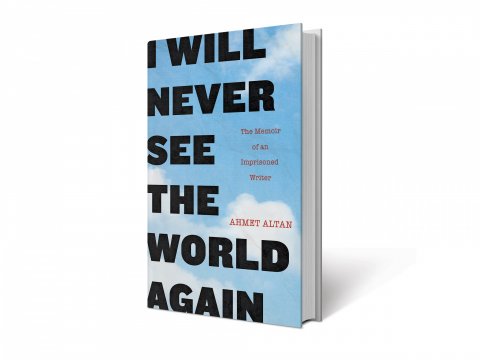 I Will Never See The World Again: The Memoir of an Imprisoned Writer
By Ahmet Altan
Other Press | $15.99
Turkish writer Ahmet Altan's account of his time in prison on charges of sending "subliminal messages" is an inspiring testament to the human spirit. Through solitary days and aching bones, Altan shows us that dreams can escape the confines of a concrete cell and spread without limits.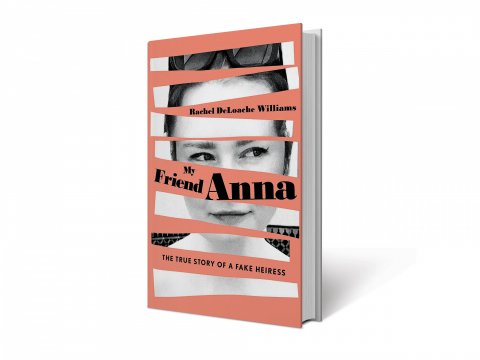 My Friend Anna: The True Story of a Fake Heiress
By Rachel DeLoache Williams
Gallery Books | $27
A high-flying heiress befriends a Vanity Fair photo editor in this stranger-than-fiction tale of deception. The only problem? She's no heiress.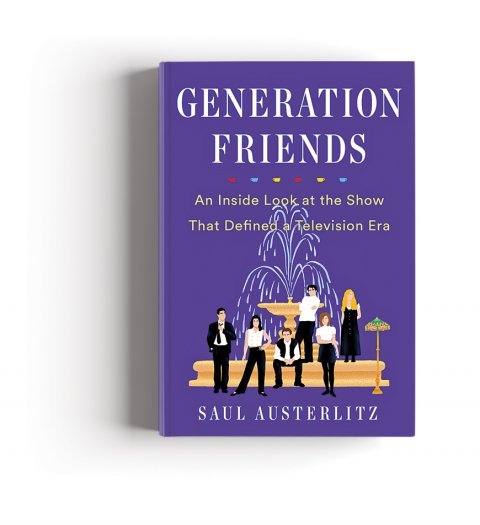 Generation Friends: An Inside Look at the Show that Defined a Television Era
By Saul Austerlitz
Dutton | $27
We might not ever get that reunion special at Central Perk, but Austerlitz has given us the next best thing with this behind-the-scenes look at the world that brought us Monica, Rachel, Ross, Chandler, Phoebe and Joey.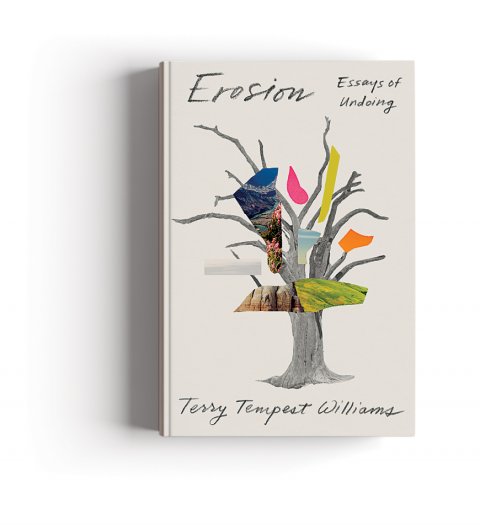 Erosion: Essays of Undoing
By Terry Tempest Williams
Sarah Crichton Books | $27
This collection of essays from conservationist Williams delves into the implications of eroding nature and eroding politics. Erosion is a spiritual and profound anthology that could not be more appropriate for our time.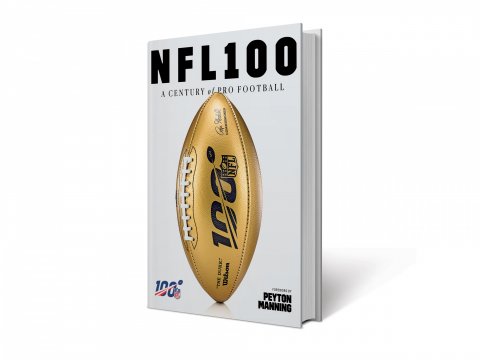 NFL 100: A Century of Pro Football
Edited By Rob Fleder
Abrams | $50
This stunning visual history celebrates 100 years of NFL football with astonishing images, time-capsule sports writing and a forward by Peyton Manning extolling his love of the game.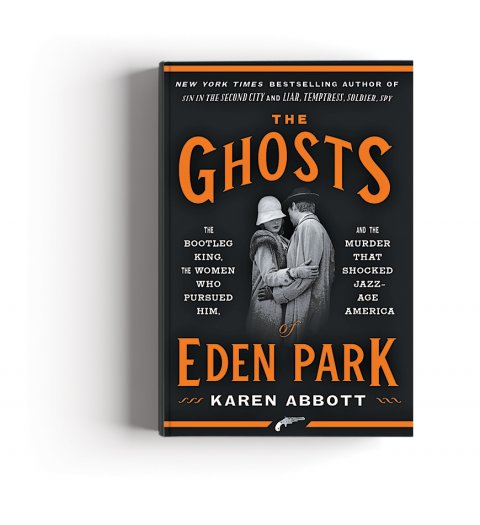 The Ghosts of Eden Park: The Bootleg King, the Women Who Pursued Him, and the Murder That Shocked Jazz-Age America
By Karen Abbott
Crown | $28
This gritty, true-crime saga takes us back to the days of Prohibition and the life of George Remus, a German immigrant and the so-called "King of the Bootleggers." This compelling tale runs the gamut from clandestine love and illicit bootlegging to absorbing history—and of course, murder.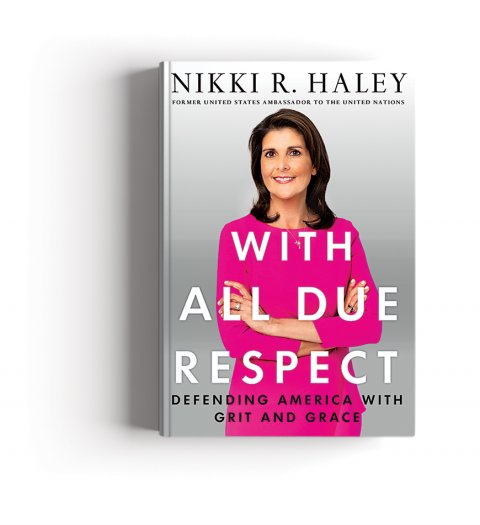 With All Due Respect: Defending America with Grit and Grace
By Nikki R. Haley
St. Martin's Press | $29.99
Former U.S. Ambassador to the United Nations and first female governor of South Carolina Nikki Haley pulls back the curtain on her own experiences in the Trump administration and in the international arena at large. With All Due Respect is a powerful and personal account that packs a punch.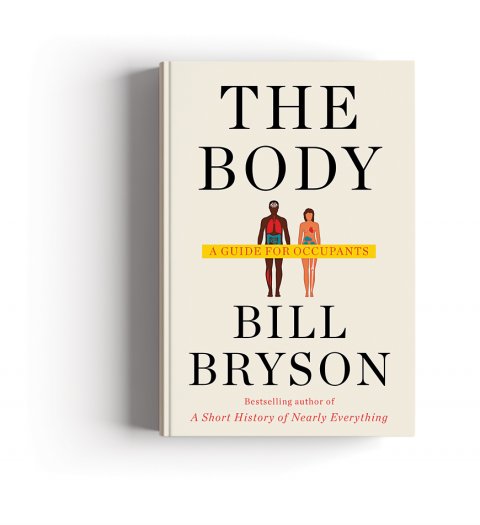 The Body: A Guide For Occupants
By Bill Bryson
Doubleday | $30
The king of laugh-out-loud-funny nonfiction takes us on a Magic School Bus-like tour of the human body in his latest exploration. Bryson answers everything we ever wanted to know about what happens inside us—and some things we didn't.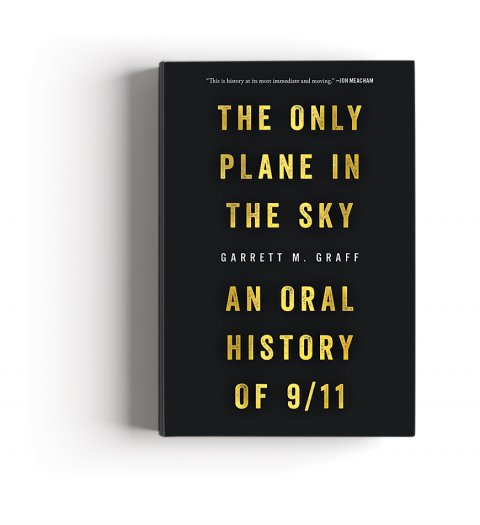 The Only Plane in the Sky: An Oral History of 9/11
By Garrett M. Graff
Avid Reader Press | $30
Journalist Graff puts together an ambitious oral history of 9/11 from the perspective of nearly everyone involved—from Laura Bush to the first firefighter on the scene to the young gate agent who checked the hijackers' plane tickets. Every single line is breathtaking and heartbreaking, weaving together the story of previously-unimaginable and tragic events that changed the course of history.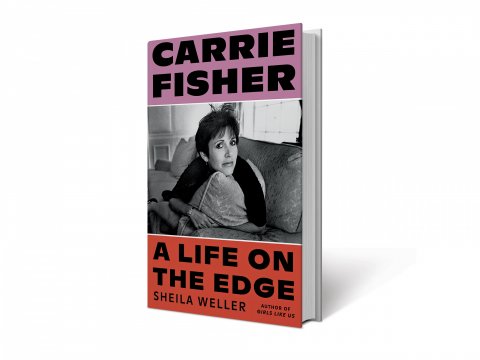 Carrie Fisher: A Life on the Edge
By Sheila Weller Sarah
Crichton Books | $28
Bestselling author Weller shares a heartfelt tribute to the late Carrie Fisher—a complex portrait of the actress, her struggles and her extraordinary singularity. A Life on Edge is a fitting and beautiful homage to Fisher.