Music can reveal the heart of a city. From the style of the beat to the actual venues, catching a show gives a window into the city's people and culture.
Music lovers know they'll be able to hear jazz in New Orleans and reggae in Kingston, but here are some other surprising sounds worth taking note of in music meccas around the world.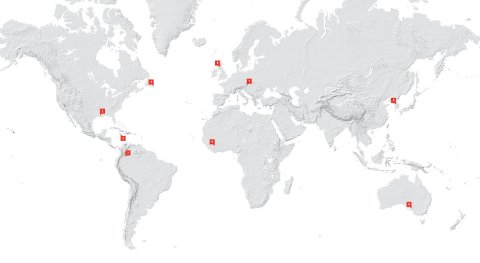 1. Acoustic
Baton Rouge, Louisiana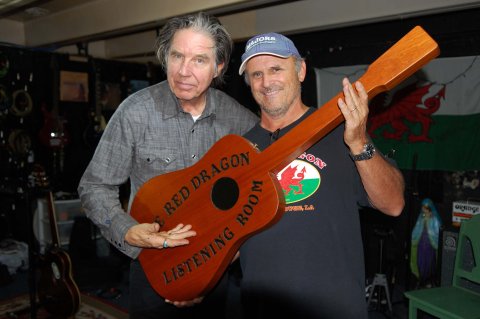 Often overlooked for neighboring New Orleans' Bourbon Street, Baton Rouge is a haven for local and traveling artists. This Louisiana city is known for nonprofit "listening rooms," where musicians make their money through "chair donations" from the audience. At the Red Dragon Listening Room, donations support the talent and visitors are encouraged to bring canned goods for a local food bank.
2. Dancehall
Kingston, Jamaica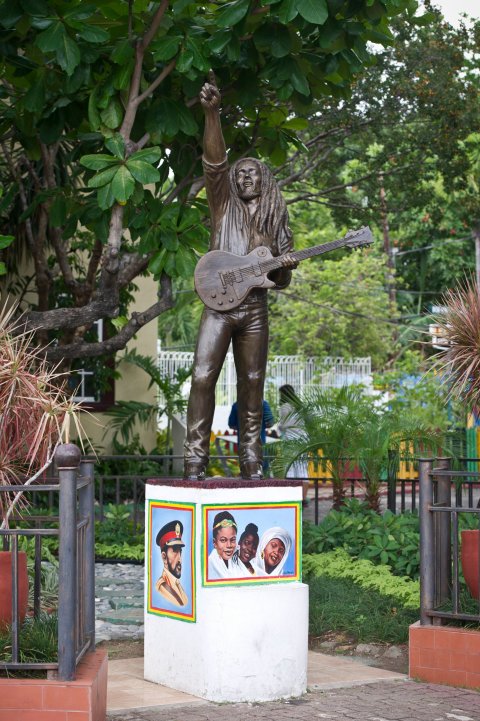 In a town famous for the reggae sounds of Bob Marley, dancehall has become internationally recognized as well. Stars such as Sean Paul have made the Jamaican music style—rapping over Jamaican beats—a worldwide sensation.
3. Alternative Sounds
Bogota, Colombia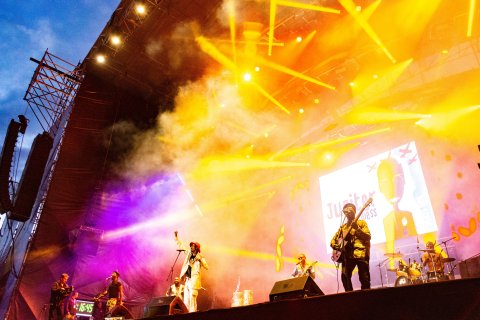 Most of the live music in Bogota is centered in the Chapinero district, where sounds vary from alternative at Matik-Matik to DJs spinning at Video Club. Bogota is also a popular spot for live music festivals almost monthly.
4. Folk Music
St. John's, Canada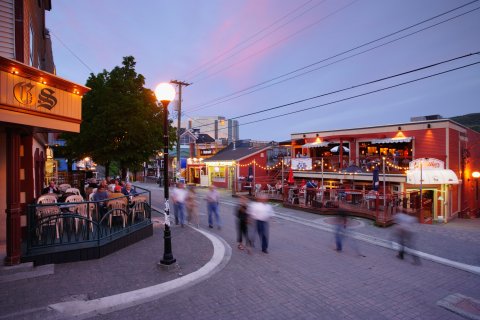 George Street in the capital of Newfoundland and Labrador has some of the most pubs and bars per capita of any street in North America; most feature live music nightly on this pedestrian thoroughfare. Visitors tend to seek out the region's folk music, among all the options.
5. Rock
Glasgow, Scotland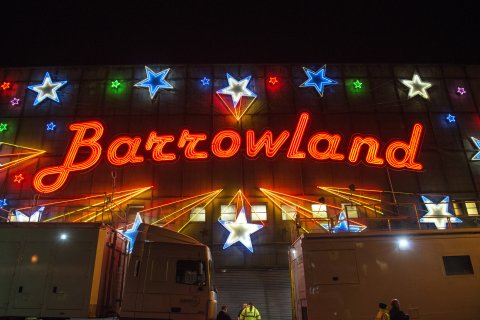 Recognized as a UNESCO City of Music, Glasgow is the epicenter of rock in the U.K. Venues like the Barrowland Ballroom host rock giants such as U2, The Clash, The Smiths, Foo Fighters and Franz Ferdinand, while smaller venues across town are perfect for discovering the next up-and-coming rock band.
6. Fusion
Bamako, Mali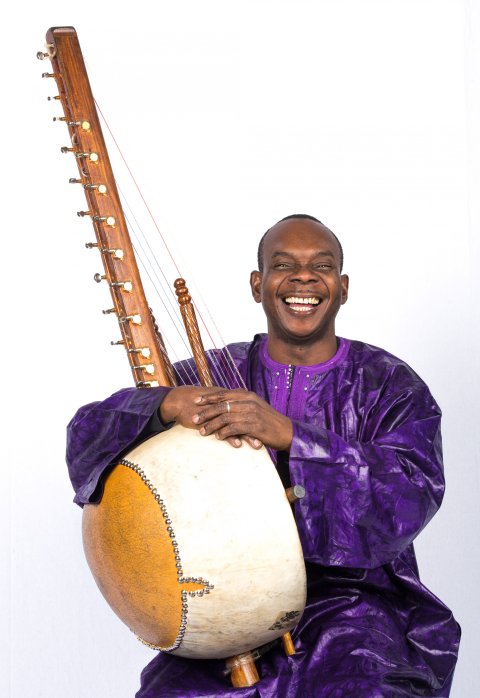 This West African country is home to a folk/jazz fusion all its own. The Festival in the Desert in Timbuktu was a center for African music, but was shut down due to insecurity in Northern Mali. The music scene has now mostly been transplanted to Bamako—for example, almost nightly you can see Grammy-winner Toumani Diabaté at Le Diplomate.
7. Electronic Music
Vienna, Austria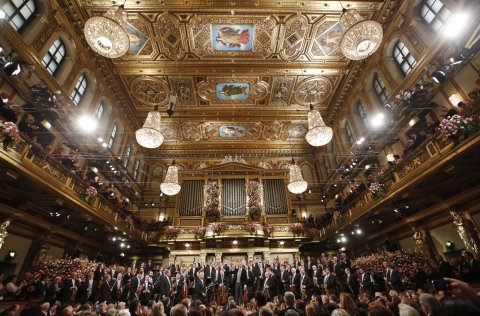 Vienna has long been the capital of classical music, making the careers of legends such as Mozart and Beethoven. Today, classical enthusiasts can enjoy the Vienna Philharmonic Orchestra at the Musikverein, one of the great music halls of the world. Vienna also boasts a burgeoning electronic music scene for those with more modern tastes.
8. Karaoke
Seoul, South Korea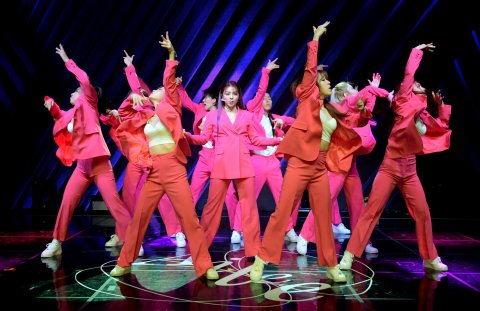 In Seoul, live music isn't just for professionals. Karaoke, or noraebang, features private singing rooms for groups of friends to belt out their favorite songs. To see the professionals perform, Seoul is littered with jazz clubs and venues featuring rock, alternative and of course, K-pop.
9. Music Festival Mecca
Adelaide, Australia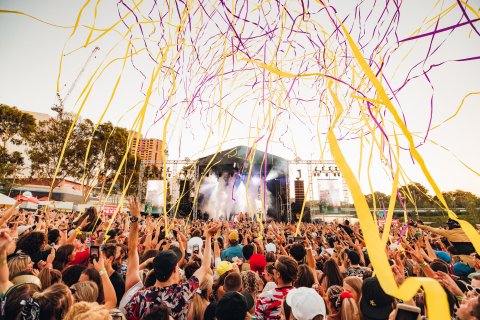 Already checked off Coachella? Another UNESCO World City of Music, Adelaide is known for music festivals of every genre from rock to alternative to folk. The traveling FOMO Festival draws huge crowds to see hip-hop artists in the beautiful city and across the country.