The hectic holiday travel season is upon us, and airports are often the last place to find joy and wonder—unless you're landing in a National Park, the middle of the Caribbean sea or even directly on sea ice. You might enjoy spending a long layover lounging in an indoor rainforest or butterfly garden. Yes, these unusual or beautiful airports are a destination in themselves—you might even hope to get stuck in them.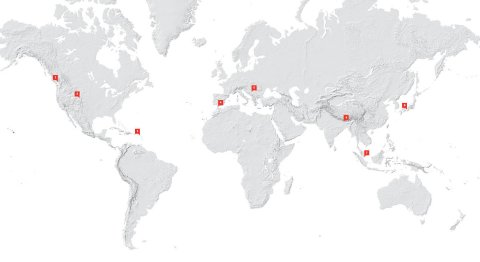 1. Vancouver International Airport (YVR)
Richmond, Canada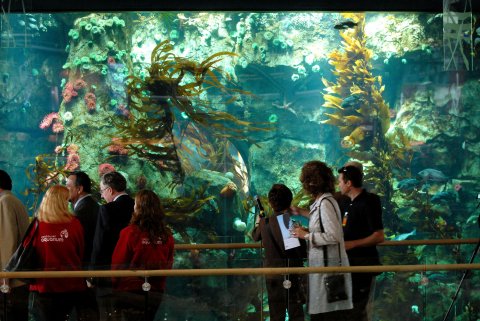 This award-winning airport keeps travelers entertained during layovers with an aquarium and a mini-Canadian rainforest. The 30,000-gallon tank is like a living kelp forest with 20,000 species of marine plants and animals.
2. Jackson Hole Airport (JAC)
Teton County, Wyoming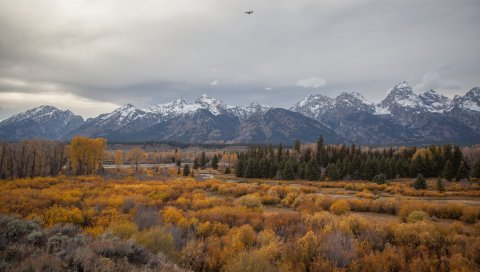 The only commercial airport in a National Park, Jackson Hole Airport sits at the base of the breathtaking Teton mountain range. You'll want to make sure you have a window seat to take in the mountain views, and it's not uncommon to see bison or elk at the airport entrance.
3. Juancho E. Yrausquin Airport (SAB)
Saba, Caribbean Netherlands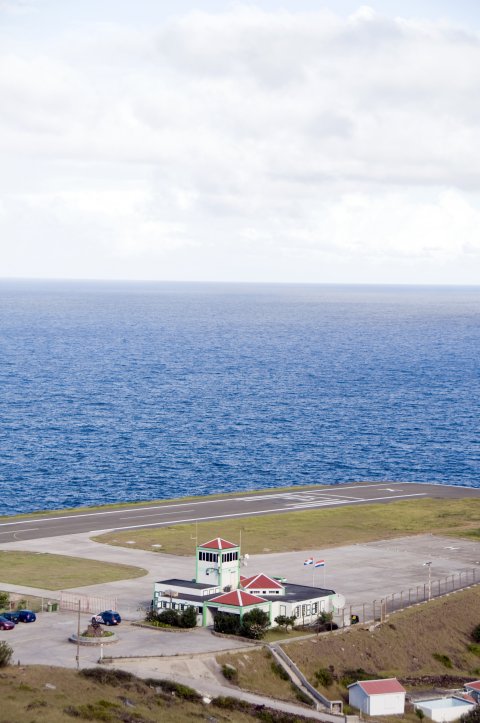 This airport's runway is only a quarter of a mile in length, and it is reputed to be the shortest commercial airstrip in the world. Landing here has been compared to landing on an aircraft carrier surrounded by Caribbean sea views and rugged cliffs.
4. Gibraltar International Airport (GIB)
Gibraltar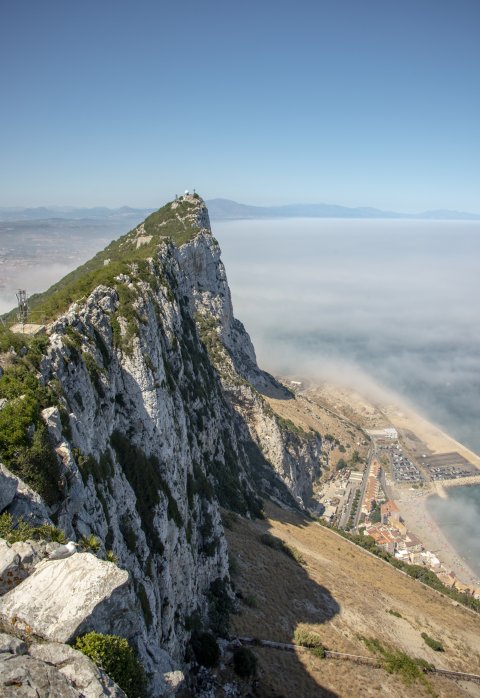 This small airport in a British-owned territory located next to Spain has a working road through the runway, which itself juts out into the sea. The road closes to allow planes to land or depart, but usually doesn't delay flights too much.
5. Sarajevo International Airport (SJJ)
Butmir, Bosnia and Herzegovina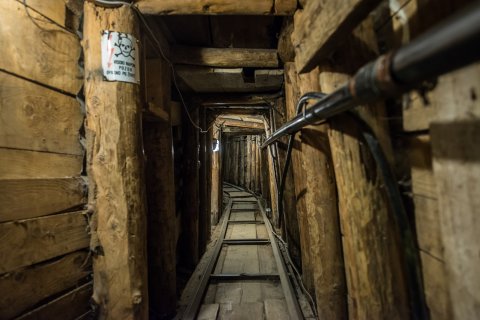 Now a museum, the Sarajevo war tunnel—or the Tunnel of Hope—was dug in 1993 during the 1,425-day-long siege of Sarajevo during the Bosnian War to transport food and humanitarian supplies in and out of the besieged city. Visitors can tour the tunnels before entering the airport to catch a flight.
6. Tenzing–Hillary Airport (LUA)
Lukla, Nepal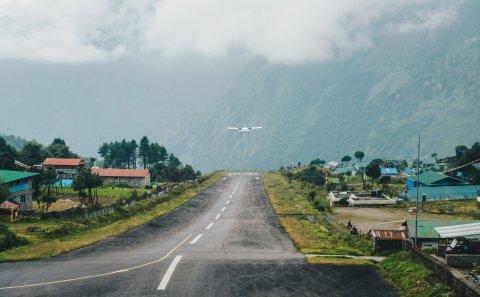 Notoriously known as the "world's most dangerous airport," this airport sits at 9333 feet and caters to those who can handle a bit of fear—climbers heading to Kathmandu to ascend Mount Everest. A short runway with a 1,968-foot drop at the end and unpredictable mountain weather only add to the drama.
7. Changi Airport (SIN)
Singapore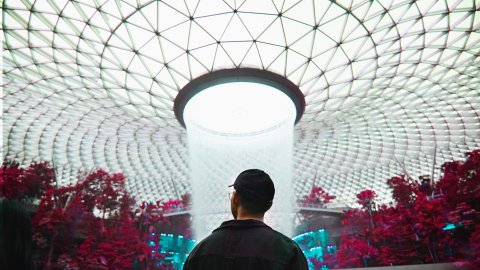 Changi Airport is home to the world's tallest waterfall spilling from a glass-and-metal dome 131-feet high within an indoor rainforest. Other attractions include a rooftop swimming pool, 24-hour movie theater, butterfly garden and indoor hedge maze, earning it the top ranking on multiple "best airports of 2019" lists.
8. Kansai International Airport (KIX)
Osaka Bay, Japan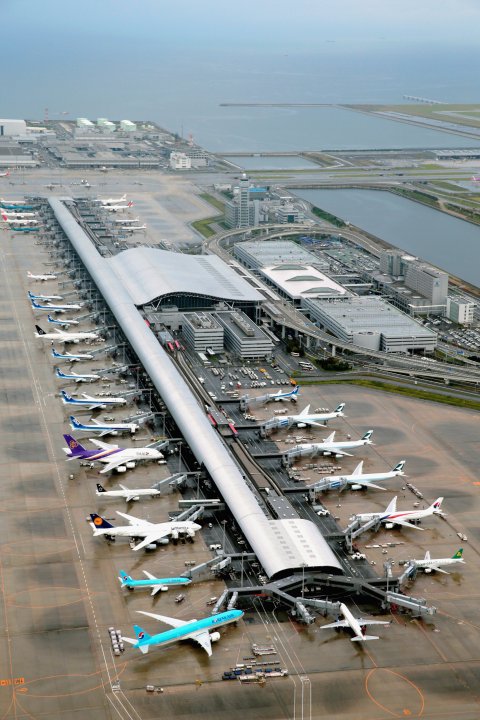 In an effort to combat overcrowding, this airport was built several miles offshore on an artificial island so massive that it is even visible from space. But while it was once lauded as an engineering marvel, it is now sinking at an alarming rate.
9. Ice Runway (NZIR)
McMurdo Sound, Antarctica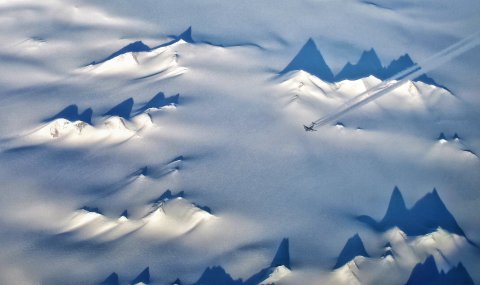 While most travelers arrive in Antarctica by ship, this runway on sea ice is the main airway for the U.S. Antarctic Program. It's only used for part of the year until early December when the sea ice starts to break up.