Democrats Reject Joe Biden, Bernie Sanders as 73 Percent Demand 'Fresh Face' 2020 Nominee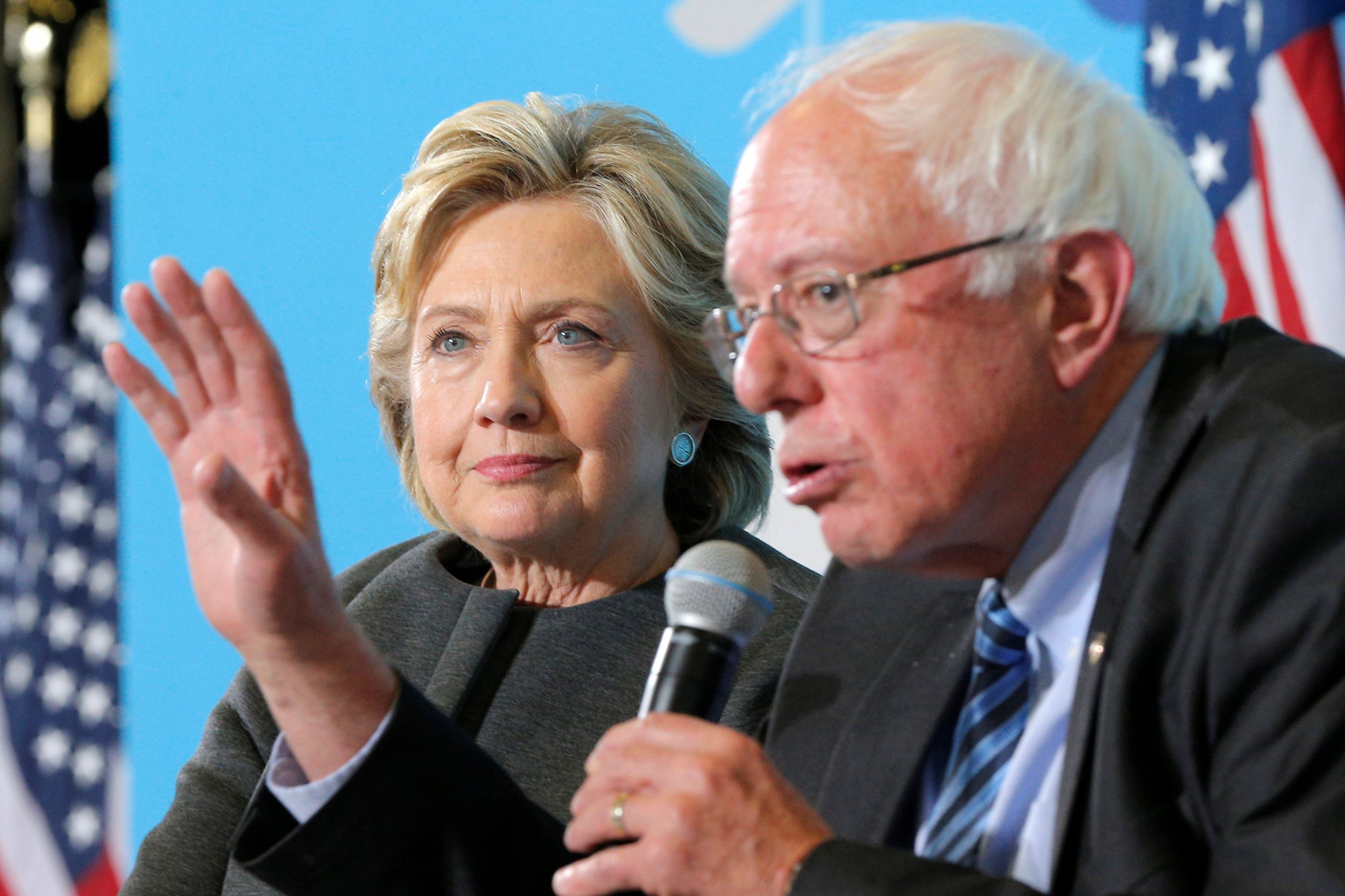 Democrat voters rebuked the top 2020 presidential candidates, including Hillary Clinton, Bernie Sanders and Joe Biden, in favor of a "fresh face" for the upcoming challenge to President Donald Trump.
A new survey finds nearly three-quarters (73 percent) of Democratic Party voters are looking for someone new to run against the Republican incumbent, with nearly two-thirds (65 percent) of overall voters hoping the Democrats call for a new candidate in the upcoming election against Trump. Rasmussen Reports conducted an online survey that found an overwhelming majority of liberal-leaning voters are tired of the candidates currently leading the poll to run against the president in the 2020 election.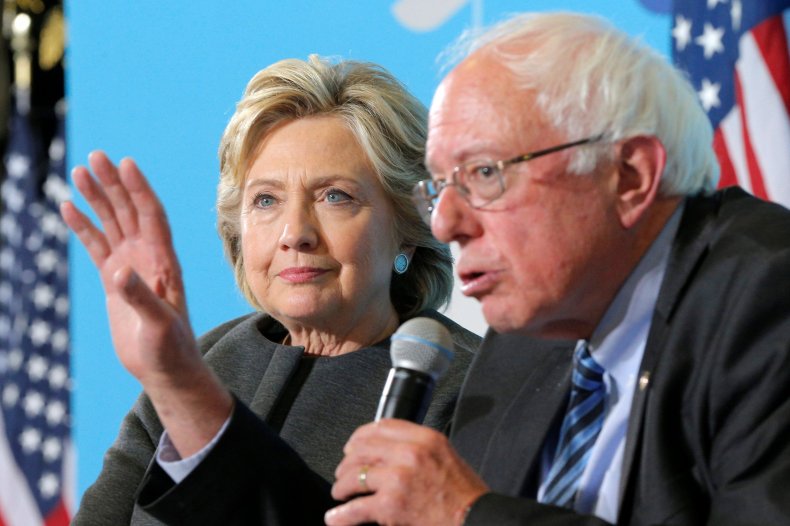 A majority of Americans, 58 percent, said failed 2016 Democratic candidate Hillary Clinton is bad for the party, with only 22 percent of self-reporting Democrats saying she's been a positive force. Nearly three-quarters of African-American voters surveyed in the new Rasmussen questionnaire said a "fresh face" is required in the 2020 election in order to defeat the Republican president, with 65 percent of white voters echoing the same belief.
Clinton has specifically drawn the ire of U.S. voters across the board, with 62 percent of people who voted for Clinton in 2016 saying the Democratic Party needs to find a previously unproven candidate to run for the highest office in just over two years. Just 40 percent of overall U.S. voters said they believe Americans would be better off in 2018 with Clinton as president. Two-thirds of 2016 Clinton voters also said she's been bad for the party.
The Rasmussen poll comes a few months after surveys showed only 15 percent of voters said they think President Trump's impeachment is even possible or plausible. And 41 percent of likely voters who identify as Republican, Democrat or independent said they believe Trump will be re-elected during the 2020 presidential election. Only one-quarter of voters said they think Trump will be impeached before serving his entire first term.
The survey of 1,000 "likely voters" conducted via phone on July 11 to 12 this year found that 41 percent of Democrats believe former Vice President Joe Biden is their favorite candidate. But Senator Bernie Sanders, a Vermont independent; Senator Elizabeth Warren, a Massachusetts Democrat; and California Democrat Senator Kamala Harris are among the top choices for 2020 campaigns, according to a Washington Post survey conducted this past week.
Female voters believe more strongly than male voters that a "fresh face" is needed for the 2020 presidential election. But support for all the current Democratic candidates is lagging behind the 46 percent of overall U.S voters of any denomination who said Trump is effectively setting the agenda in Washington today.