Will Trump Win in 2020? Democrats Have Plenty of Contenders But Most Have One Big Problem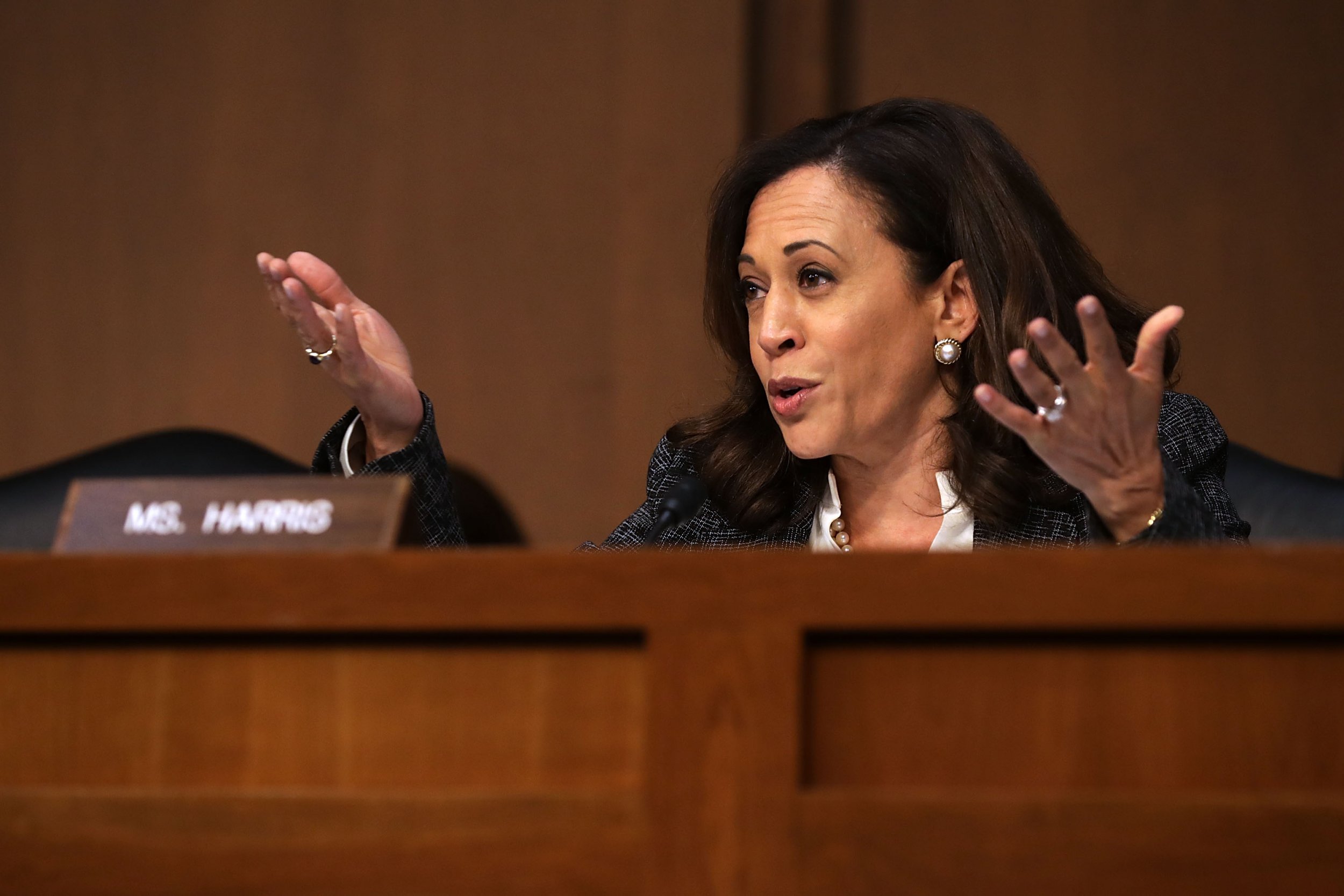 It may still be more than three years until the next presidential election, but, as recent campaign cycles have shown, that's far from a long time when it comes to the battle for the White House. In their efforts to limit President Donald Trump to no more than one term then, it will be a concern to Democrats that most of their prospective challengers for 2020 face one common, significant problem: Most Americans don't know who they are.
Related: Joe Biden Encourages Mitt Romney to Run For Senate, Criticizes Hillary Clinton and Considers Running for President in 2020
Of 19 potential Democratic candidates put forward in a Politico/Morning Consult poll released Saturday, 13 were unheard of to at least 50 percent of voters. Just 18 months ahead of campaigning beginning in earnest to take back the White House, there is much work to be done by the likes of Senators Kamala Harris and Kristen Gillibrand.
The only Democrats tested in the poll known by more than half of respondents were Hillary Clinton's running mate in 2016, Tim Kaine, New Jersey Sen. Cory Booker, Senator and former comedian Al Franken, New York Gov. Andrew Cuomo, Massachusetts Sen. Elizabeth Warren and former Vice-President Joe Biden. Thus there currently looks like there's little hope for the Democratic Party of finding a vibrant, young candidate offering hope and change in the mold of former President Barack Obama.
Newsweek subscription offers >
"All bets are off when it comes to the composition of the 2020 Democratic primary," Morning Consult Co-founder and Chief Research Officer Kyle Dropp said. "This early polling indicates that many of the names being floated in Washington still have a lot of work to do in terms of building national profiles."
Indeed, at this stage, the Democratic primary in 2020 looks set to be a battle of the septuagenarians. Not only were Biden, 74 and Warren, 67, the most recognizable names to Americans as a whole, they were also the two favored candidates among registered Democrat voters.
According to another Morning Consult/Politico poll dropped Saturday, Biden, who this week refused to rule out running in 2020, is by far the most popular candidate among the Democratic base, viewed favorably by 74 percent. There is then quite a drop-off to Warren, who had a favorability rating among Democrats of 51 percent. The next most popular Democrat is 66-year-old Franken.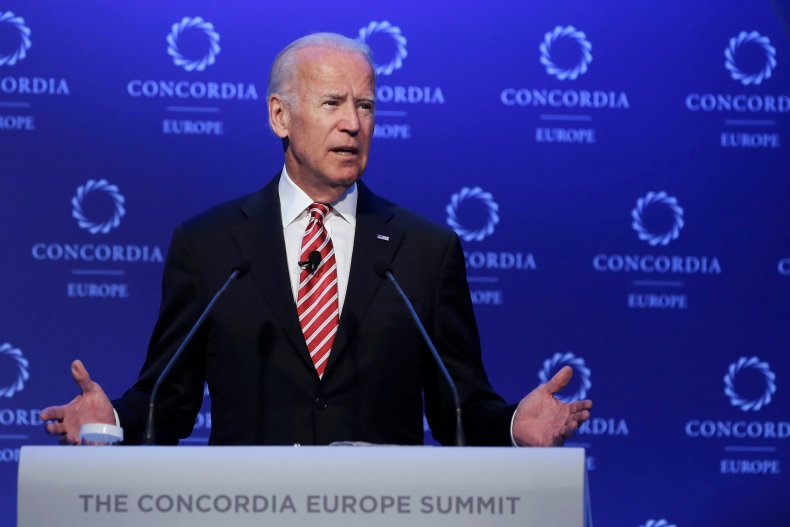 Newsweek subscription offers >
And then there is 75-year-old Bernie Sanders, an independent who gave Clinton a close fight for the Democratic primary in 2016 and is keeping his options open for 2020. He would likely have plenty of support should he decide to do so. Multiple polls have shown the Vermont senator to be the most popular active politician in the United States.
Donald Trump, who celebrated his 71st birthday Wednesday, is the oldest elected president in United States history.
Will Trump Win in 2020? Democrats Have Plenty of Contenders But Most Have One Big Problem | U.S.