The 2020 Met Gala Ball Is Cancelled but We've Still Got These Memorable Moments From Met Carpets Past
May 4, the first Monday of May, was supposed to be the 150th anniversary of the Met Gala in New York. Unfortunately due to the coronavirus pandemic, fashion's biggest night was cancelled this year.
"About Time: Fashion and Duration" was the original theme for the 2020 Met Gala, inspired by the 1992 Sally Porter film Orlando. It was meant to accompany the spring exhibition at the museum. Andrew Bolton, the Wendy Yu Curator in Charge of the Met's Costume Institute, told Vogue at the time that the 2020 exhibit was "nuanced and open-ended" and a "reimagining of fashion history that's fragmented, discontinuous, and heterogeneous."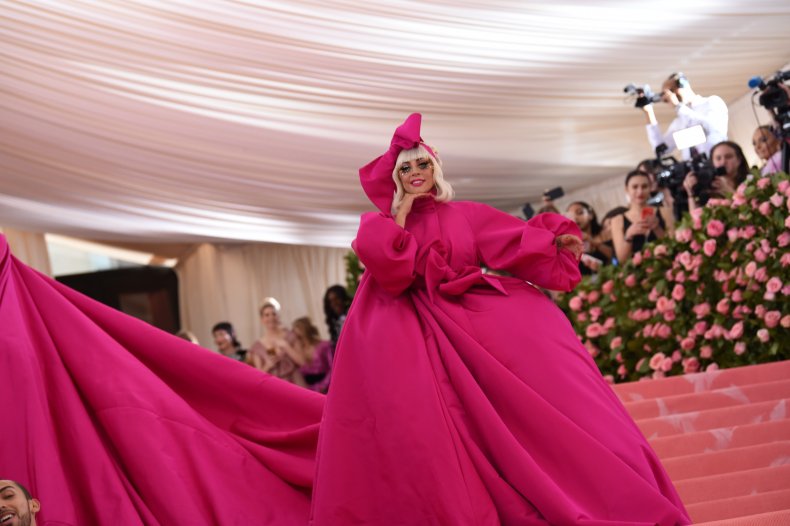 "There's a wonderful scene in which Tilda Swinton enters the maze in an 18th-century woman's robe à la Francaise, and as she runs through it, her clothes change to mid-19th-century dress, and she re-emerges in 1850s England. That's where the original idea came from," Bolton continued. "What I like about [Virginia] Woolf's version of time is the idea of a continuum. There's no beginning, middle, or end. It's one big fat middle. I always felt the same about fashion. Fashion is the present."
Despite the cancellation, fashion fanatics have recreated some of their favorite red carpet looks and shared them on social media using the hashtag #MetGalaChallenge. Fans can also check out some of the most memorable looks from Met Galas past. Keep scrolling for some stylish nostalgia.
In 2019…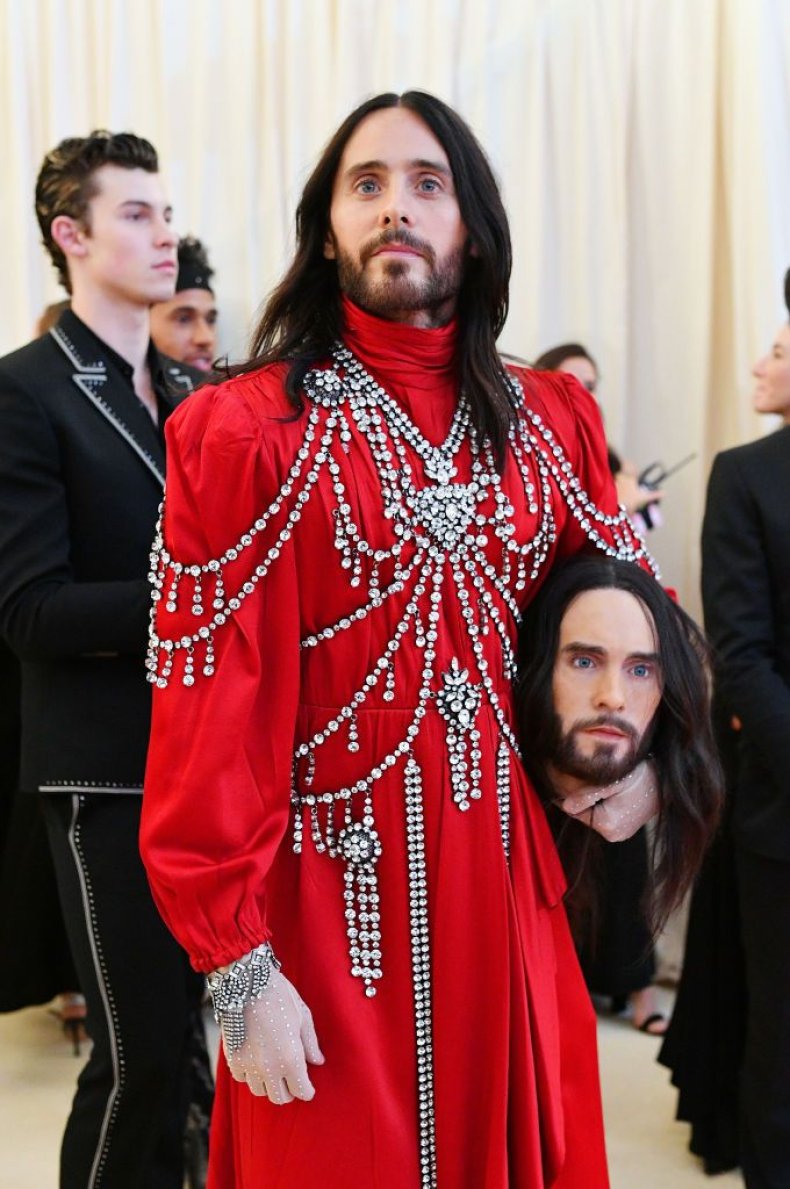 Also 2019 - "Camp: Notes on Fashion"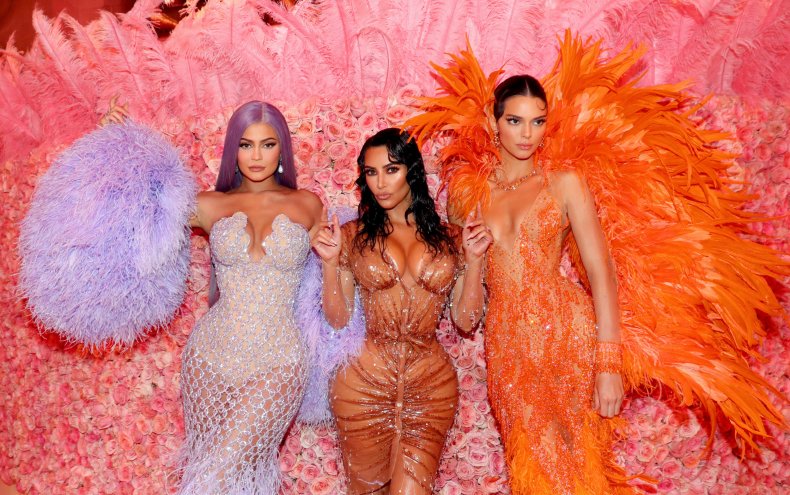 More from 2019…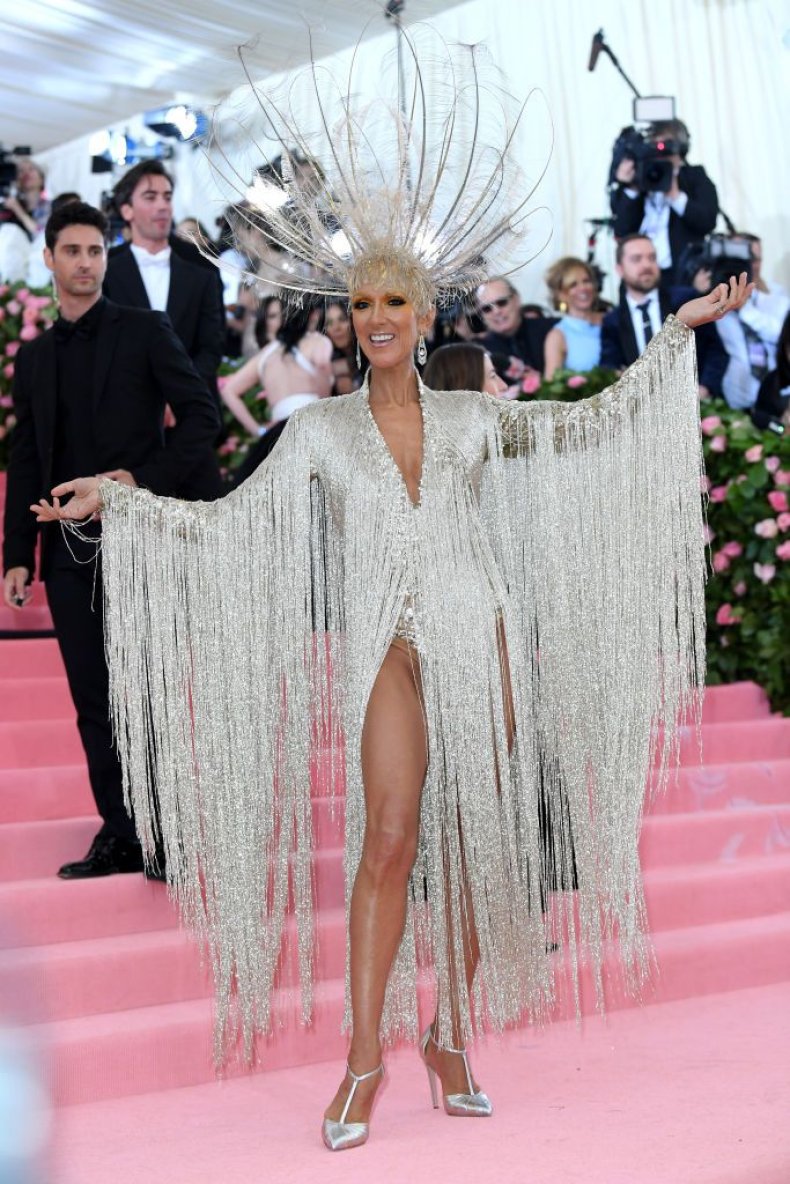 In 2018…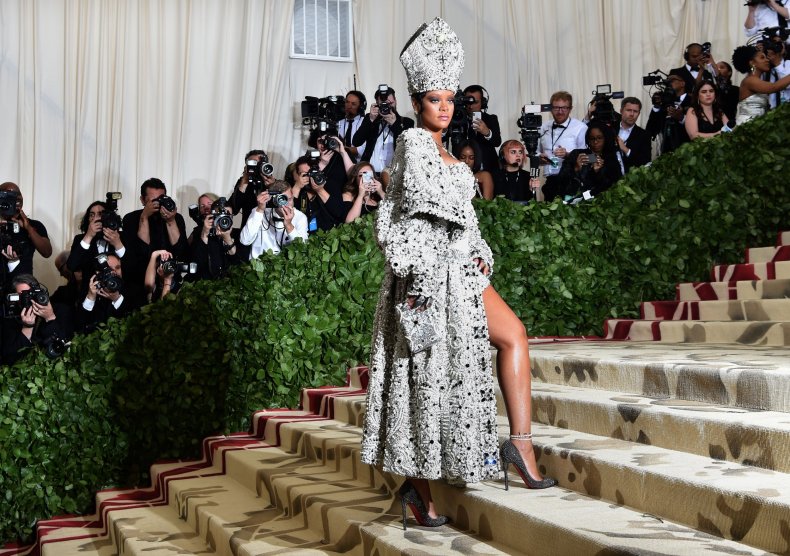 In 2018…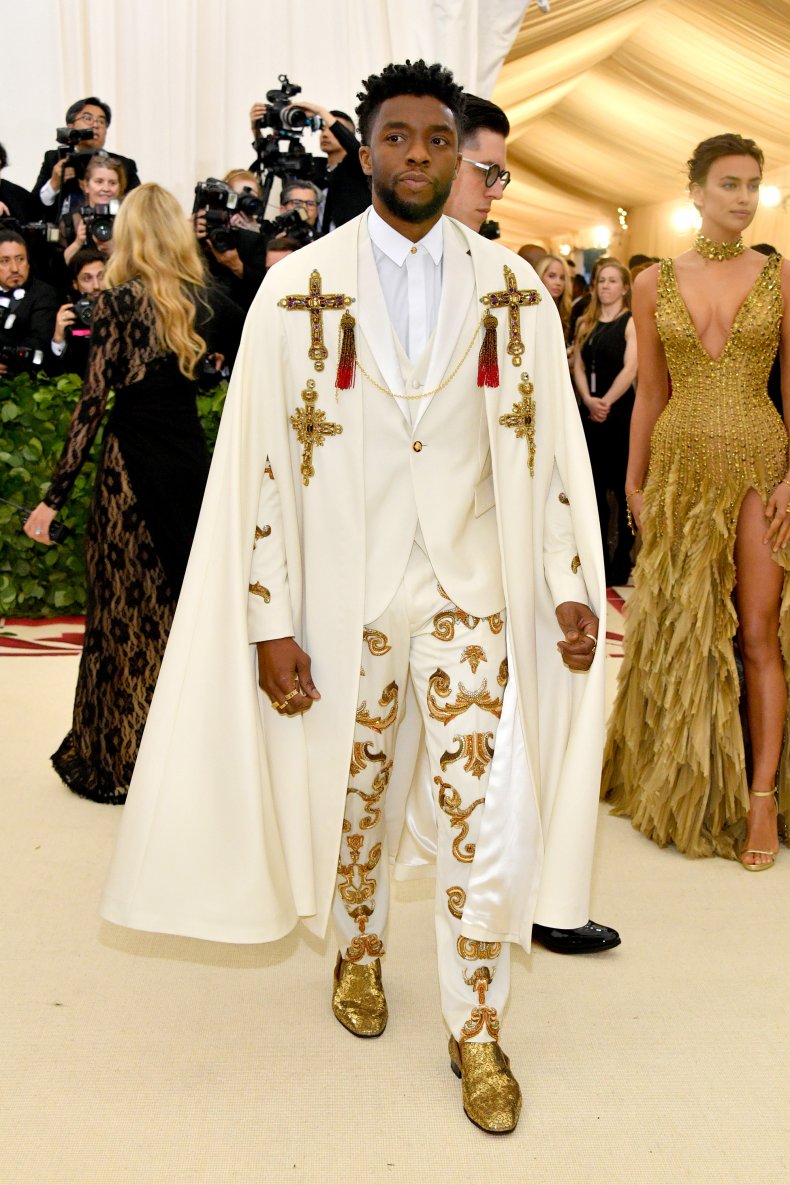 In 2017, the them was "Rei Kawakubo/Comme des Garçons: Art of the In-Between"…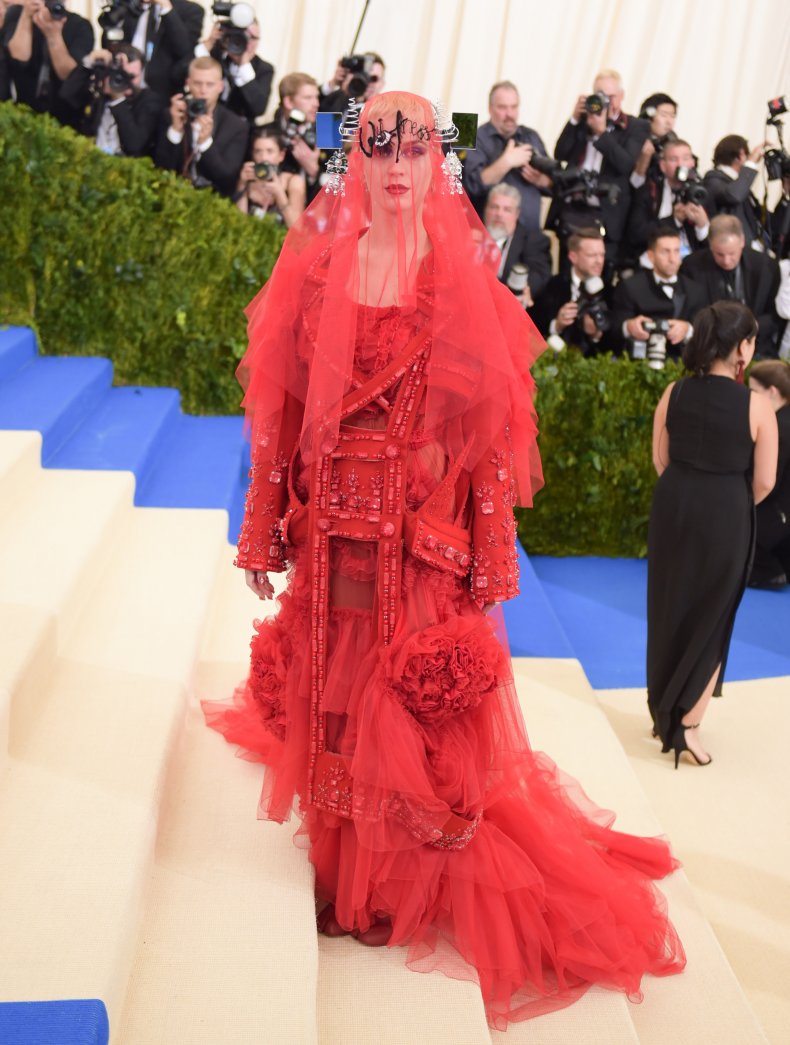 In 2016 the "Manus X Machina: Fashion in an Age of Technology"…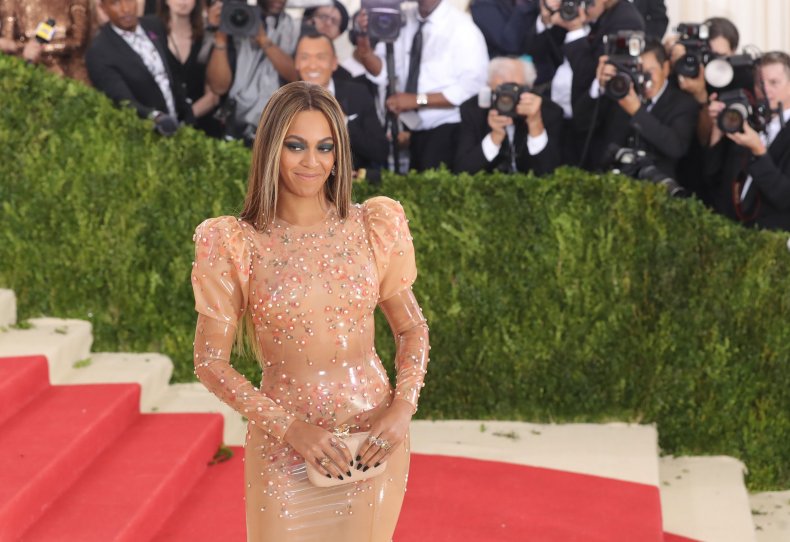 In "China: Through the Looking Glass"…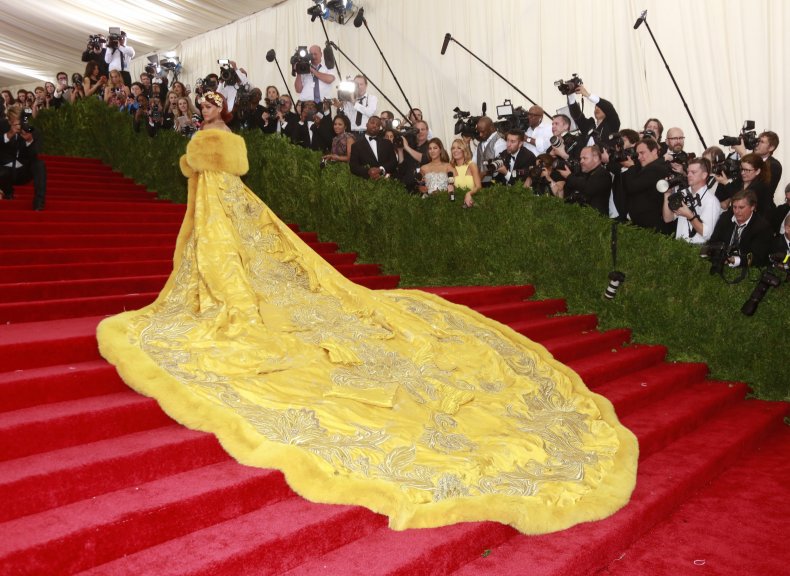 In 2012…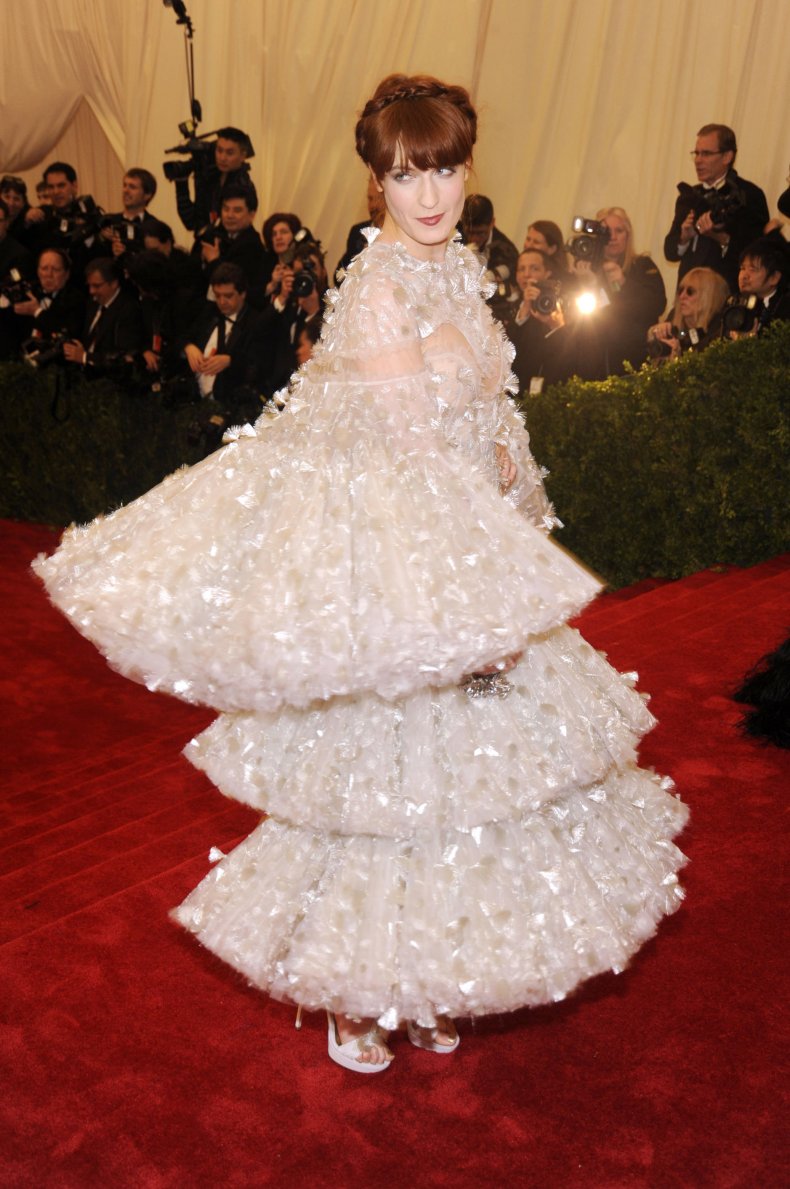 Plus, some iconic throwbacks…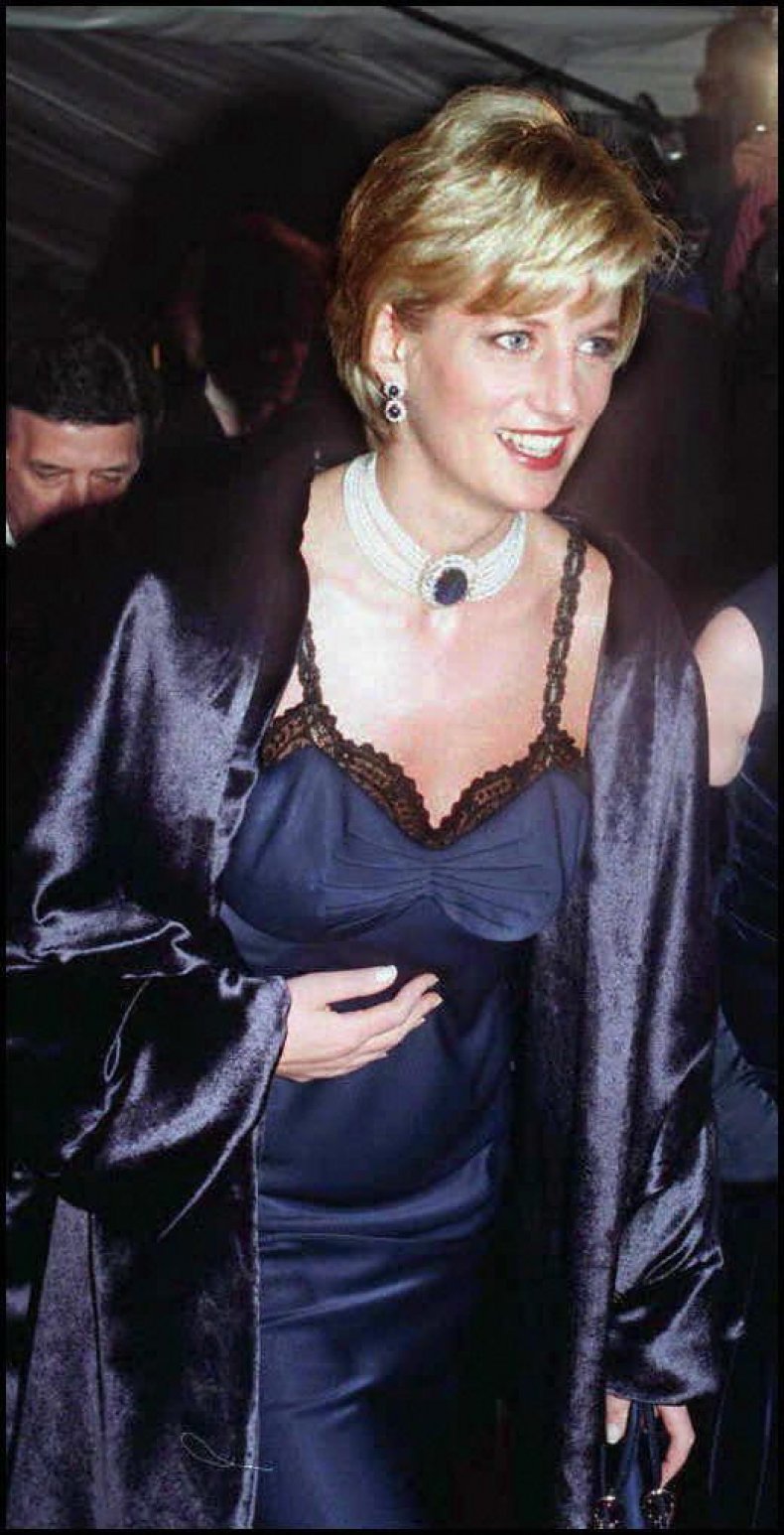 In 1985…