We all need a little escapism these days—whether you're socially distancing on the beach or holed up in your apartment—and nothing provides that better than the pages of a good book. This summer's reads include deeply satisfying page turners, from legal thrillers to tales of Nigerian family life and trivia about a favorite game show to a look at intimacy in the Arab world. The Newsweek staff has chosen some of the best of this season's fiction and nonfiction available for your e-reader or through contactless delivery that should keep your mind far away from viruses all the way through Labor Day.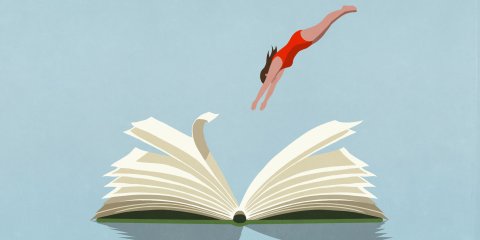 Fiction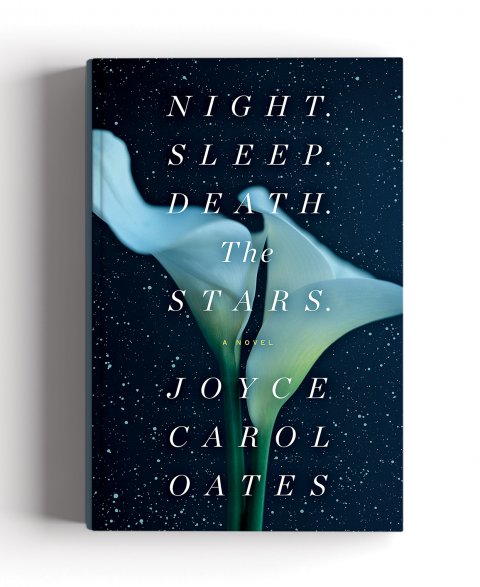 Night. Sleep. Death. The Stars.
By Joyce Carol Oates
Ecco | $35 | June
The death of John Earle McLaren after an altercation with the police brings together his children, who cope in varied ways in this timely, enveloping story of an American family.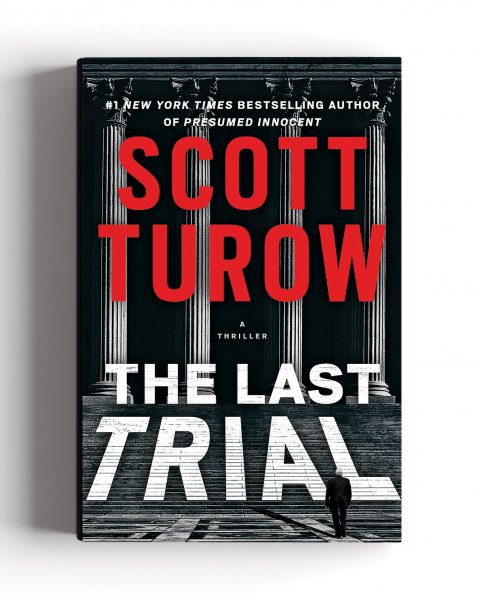 The Last Trial
By Scott Turow
Grand Central Publishing | $29 | May
Eighty-five-year-old renowned defense lawyer Sandy Stern has one more trial in him. So when his close friend, a Nobel Prize-winning doctor, is accused of fraud and murder, how can he say no?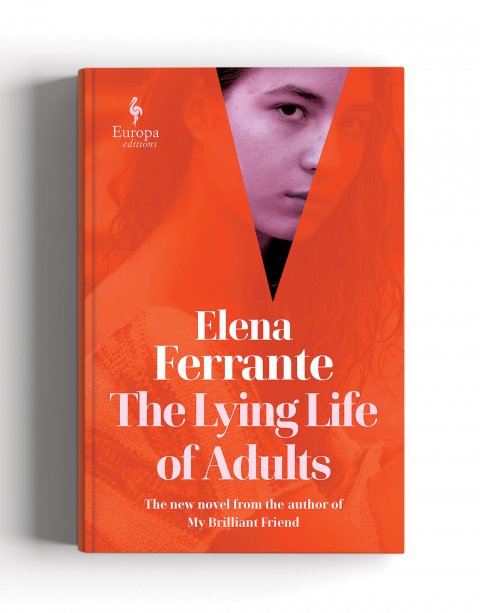 The Lying Life of Adults
By Elena Ferrante
Europa Editions | $26 | September
Translated from the Italian by Ann Goldstein, Ferrante makes Naples come alive in her latest literary feat, which follows Giovanna as she tries to find the truth in her versions of both herself and the world.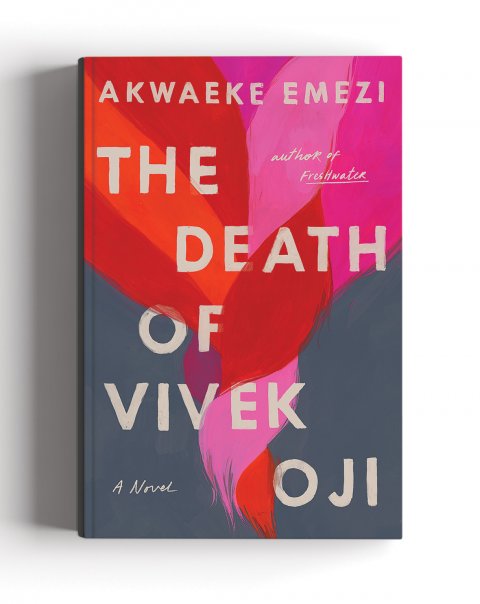 The Death of Vivek Oji
By Akwaeke Emezi
Riverhead Books | $27 | August
A mother finds her son's body lying at her doorstep. So begins this story set in Nigeria, bursting with otherworldly characters and culminating in a deep exploration of family, friendship and loss.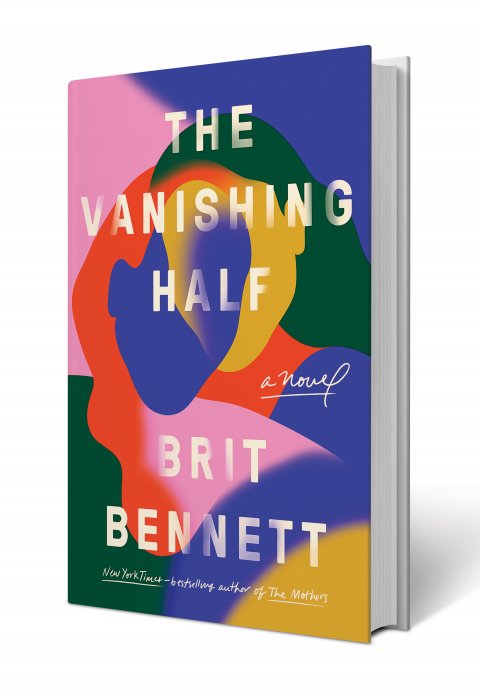 The Vanishing Half
By Brit Bennett
Riverhead Books | $27 | June
Two twin sisters grow up in a small black community in the South but embark on dramatically different journeys. While one raises her daughter in that same small town, the other creates a life as a white woman, and not even those closest to her know the truth.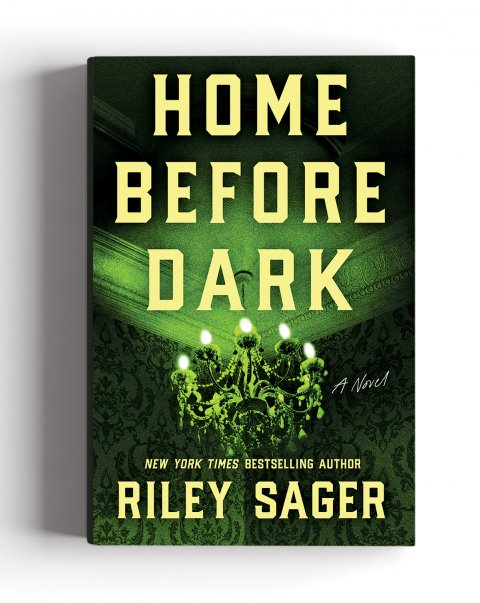 Home Before Dark
By Riley Sager
Dutton | $27 | June
King of thrillers, Sager returns with a pulse-pounding, goosebump-inducing tale of a woman who goes back to her childhood home—and the setting of a true horror story.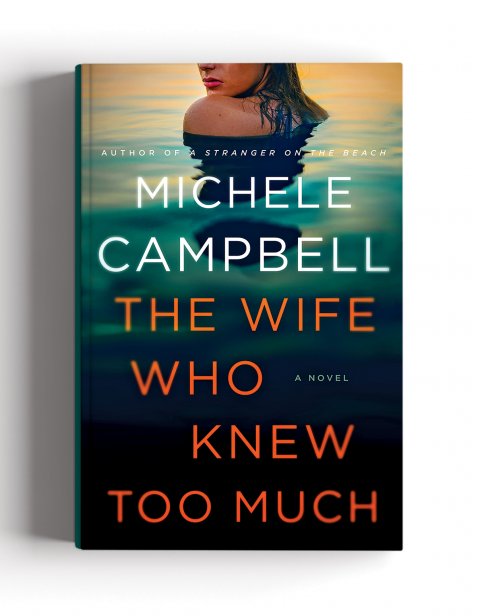 The Wife Who Knew Too Much
By Michele Campbell
St. Martin's Press | $27.99 | July
Set in the wealthy Hamptons, when handsome Connor Ford comes back into his ex-girlfriend's life after marrying a rich, older woman who has since died, he seems too good to be true—and he might just be. Taut, unpredictable and sensual, Campbell's writing provides the perfect escape.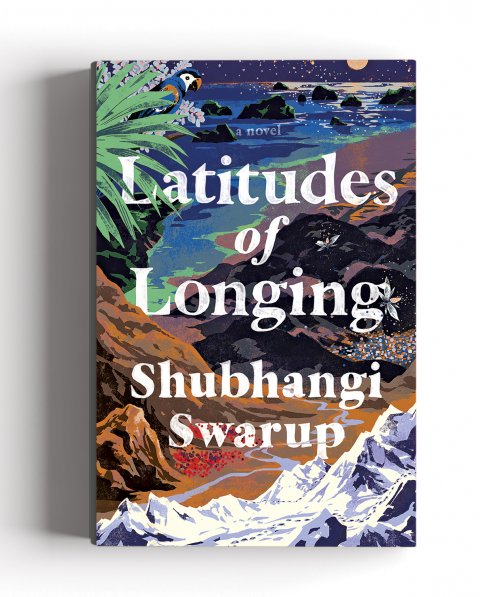 Latitudes of Longing
By Shubhangi Swarup
One World | $27 | May
With lyrical intensity and stunningly vibrant characters, debut author Swarup takes us on a mesmerizing journey across India, giving voice to varied and magical entities ranging from a yeti to the ghost of an evaporated ocean.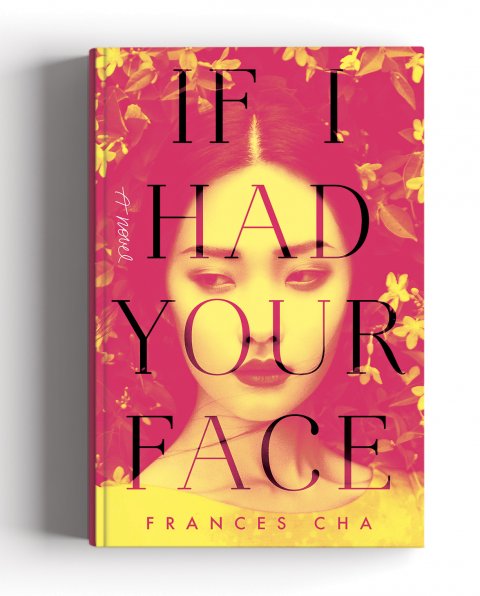 If I Had Your Face
By Frances Cha
Ballantine Books | $27 | April
Four young women attempt to navigate life in ruthlessly competitive, high-stakes South Korea, where beauty is currency and brutal social hierarchies reign.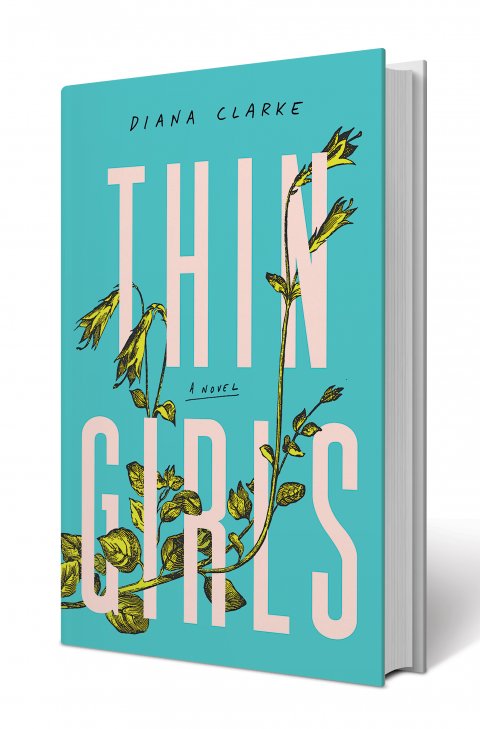 Thin Girls
By Diana Clarke
Harper | $27.99 | June
Twins Rose and Lily are as bonded as two sisters can be. But when Rose stops eating, Lily begins to consume whatever Rose won't. Their paths weave, diverging and converging as each young woman makes a life for herself in this dramatic and compelling debut.
Nonfiction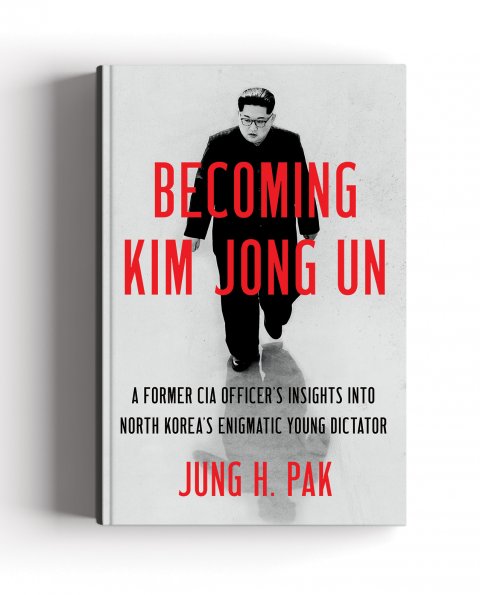 Becoming Kim Jong Un: A Former CIA Officer's Insights into North Korea's Enigmatic Young Dictator
By Jung H. Pak
Ballantine Books | $28 | April
There's hardly a better time to read what could be the most definitive account of North Korea's supreme leader. Former CIA-officer Pak shrewdly sheds light on the world's most recognizable mysterious leader, his life and what's really going on behind the curtain.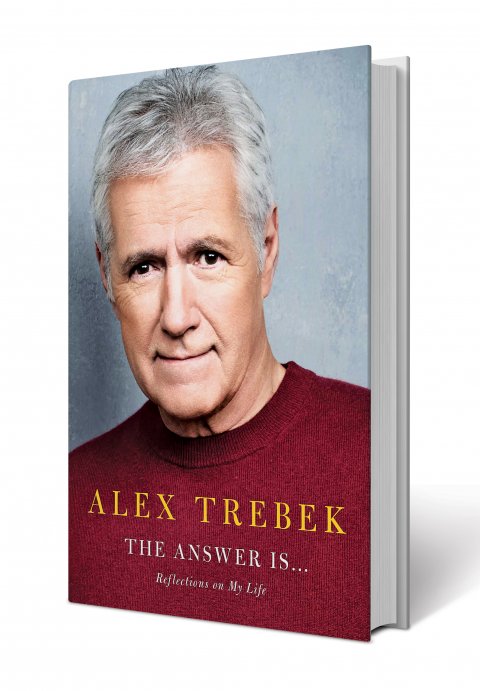 The Answer Is...: Reflections on My Life
By Alex Trebek
Simon & Schuster | $25 | July
Jeopardy! fans rejoice! National-treasure Trebek gives us a long-awaited compilation of the best sort of trivia: the kind about his life.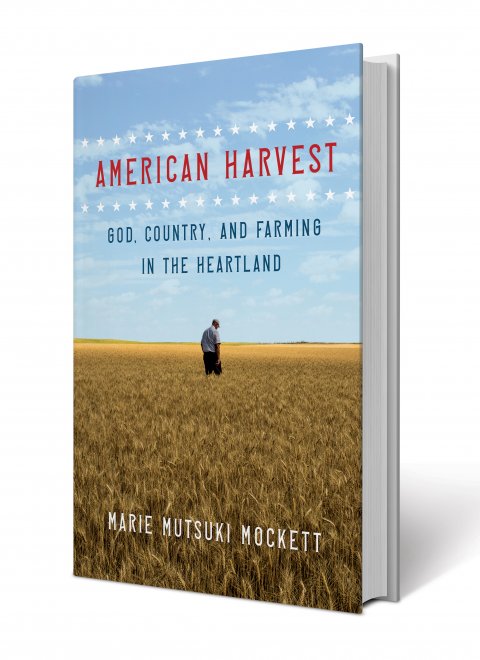 American Harvest: God, Country, and Farming in the Heartland
By Marie Mutsuki Mockett
Graywolf Press | $28 | April
Mockett returns to her father's native Nebraska farm to follow a group of evangelical wheat harvesters, learning about their long-established faith and what it's like to make a life as a farmer in 21st-century America.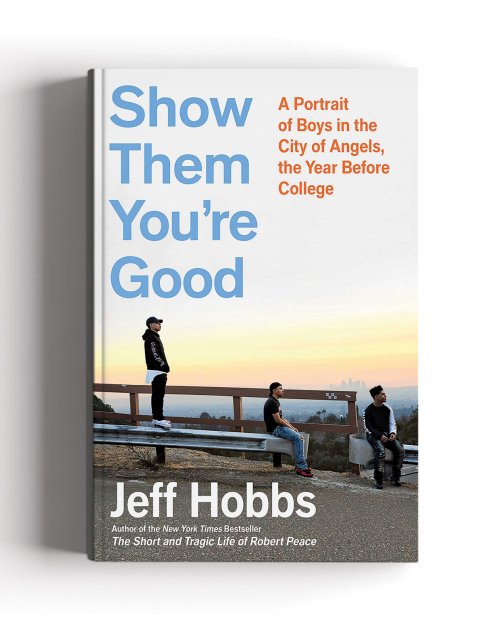 Show Them You're Good: A Portrait of Boys in the City of Angels the Year Before College
By Jeff Hobbs
Scribner | $28 | August
An intimate look at four boys' different experiences of what it means to come of age as an American male and their post-high school options.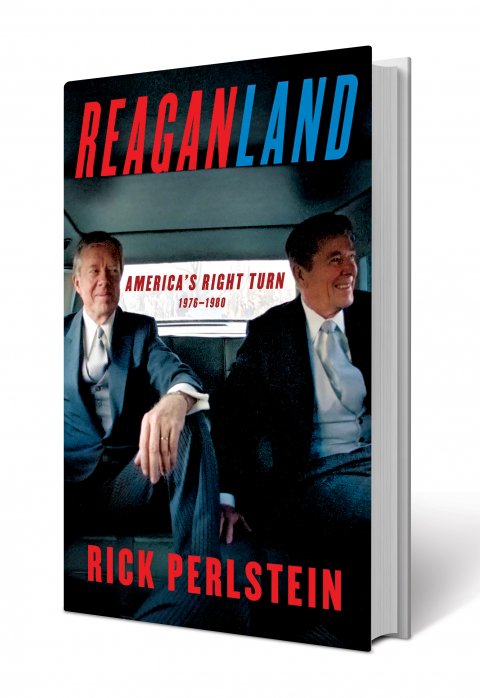 Reaganland: America's Right Turn 1976–1980
By Rick Perlstein
Simon & Schuster | $40 | August
Historian and journalist Perlstein explores the lasting legacy of President Ronald Reagan and how the conservative movement has endured and impacted American politics.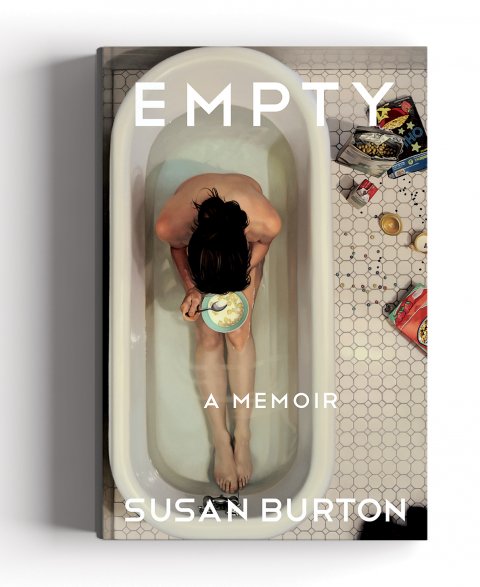 Empty: A Memoir
By Susan Burton
Random House | $27 | June
With raw, extraordinary honesty, Burton, an editor at the podcast This American Life, lays bare the story of the cycle of binge eating and starving that dominated much of her life.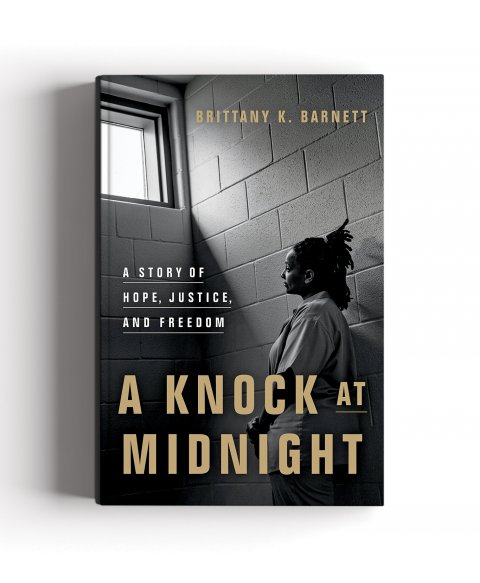 A Knock at Midnight: A Story of Hope, Justice, and Freedom
By Brittany K. Barnett
Crown | $28 | September
Lawyer Barnett's life was changed when she encountered a single black mother serving a life sentence without parole for a first-time drug offense. She goes head-to-head with seemingly insurmountable injustices in a story at once personal and expansive.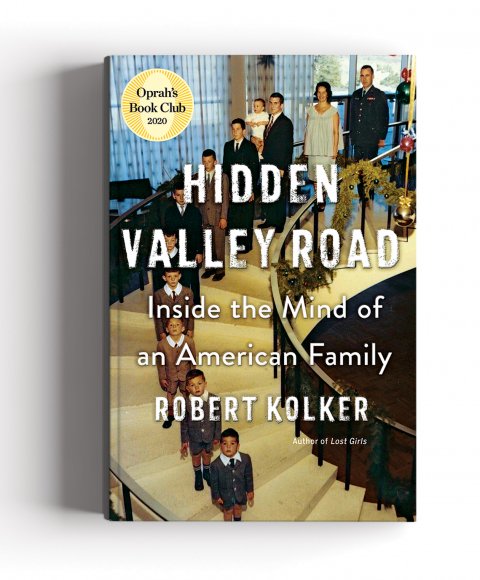 Hidden Valley Road: Inside the Mind of an American Family
By Robert Kolker
Doubleday | $29.95 | April
The Galvin family was one of the first to be studied by the National Institutes of Health after six of the family's 12 children were diagnosed with schizophrenia. With profound empathy, Kolker tells the family's story, and how they affected our understanding of the disease to this day.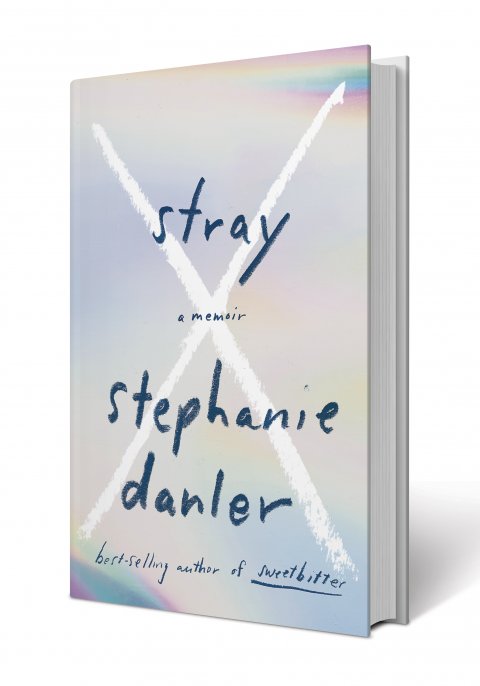 Stray: A Memoir
By Stephanie Danler
Knopf | $25.95 | May
The bestselling author of Sweetbitter is back—this time with the true story of her own life. Danler reckons with past trauma as she works to understand the past and look toward the future.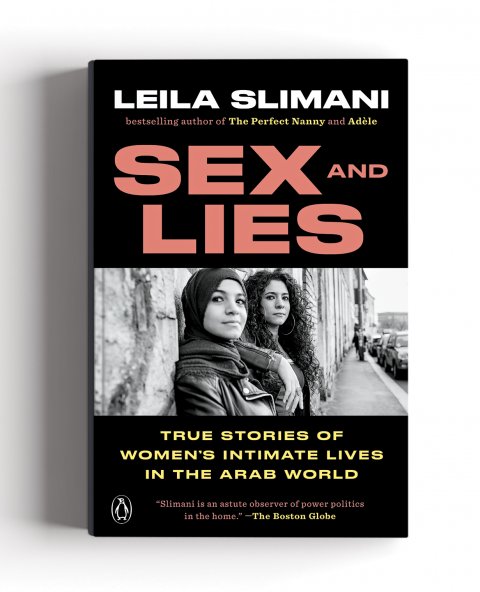 Sex and Lies: True Stories of Women's Intimate Lives in the Arab World
By Leila Slimani
Penguin Books | $17 | July
Slimani's searing nonfiction debut unearths the deepest and most intimate secrets of a group of women in a culture where sexual autonomy is punished by law.