And just like that, it's almost summer! While many plans may be postponed or canceled due to COVID-19, some traditions will remain. One of summer's most comforting rituals? Cooling off with an ice-cold dessert on a hot day. While the ice-cream cone might be an iconic American summer staple, around the world people will be cracking open the freezer to find their favorite sweet snack as the days lengthen and the temperatures rise. From granitas in Sicily to paletas in Mexico, see how the world treats themselves.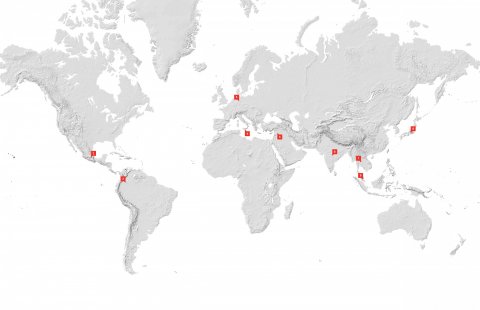 1. Paletas, Mexico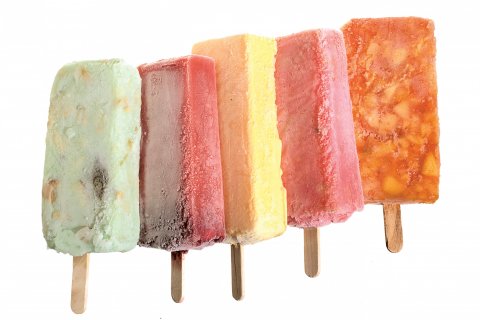 These frozen pops are reminiscent of your favorite popsicles, but with natural ingredients. Paleterias specializing in just these treats are super popular around Mexico and have started popping up in other countries, too. They come in flavors from aguacate—yes, avocado!—to orange and piña colada.
2. Cholados, Colombia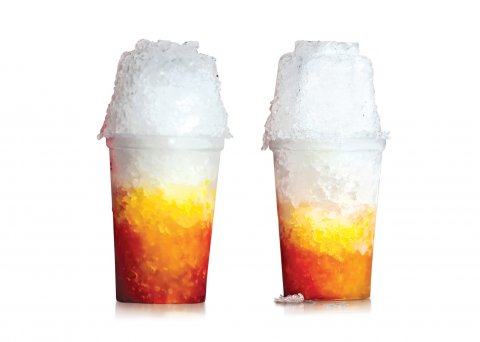 Colombia's version of a slushy combines crushed ice, fruit syrups, fresh fruit and sweetened condensed milk and are often finished off with fun toppings such as whipped cream, shaved coconut and maraschino cherries. These refreshing beverages mix textures from the crunchy, crushed iced to the creamy, sweet condensed milk.
3. Spaghettieis, Germany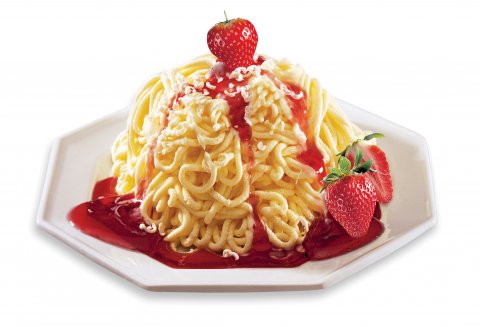 Originally made by pressing vanilla ice cream through a Spätzle machine, this ice-cream dish made to look like a bowl of spaghetti can be made with any pasta maker. After making the "noodles," just add strawberry sauce and coconut flakes for look-alike tomato sauce and shredded cheese.
4. Granitas, Sicily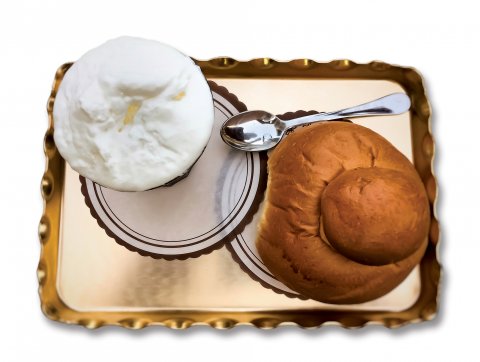 A crushed-ice drink flavored with sweetened fruit syrups—the most traditional flavors are lemon and black mulberry—granitas originated in Sicily, but became so popular that many other countries now have their own take. For the full Sicilian experience, enjoy yours with a fresh roll of brioche.
5. Booza, Syria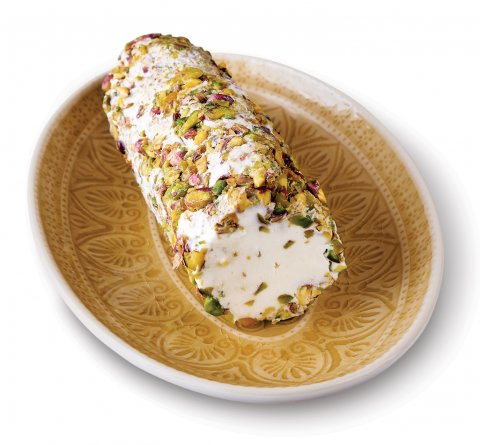 Booza, the Arabic word for "ice cream," is very different from American ice cream, with an elastic texture and stretchy consistency thickened by salep and mastic gum. Traditionally, it is topped with a layer of pistachios to add crunch and a nutty flavor.
6. Falooda, India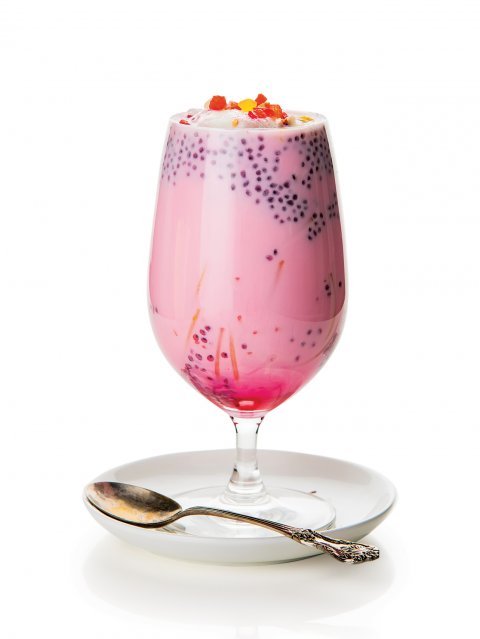 This frozen dessert drink is a combination of ice cream or crushed ice, rose syrup, vermicelli noodles, basil seeds and pistachios. Often thought to be an adapted version of Iranian desserts, falooda has been well-loved in India for centuries, and variations of it can be found around Asia.
7. I Tim Pad, Thailand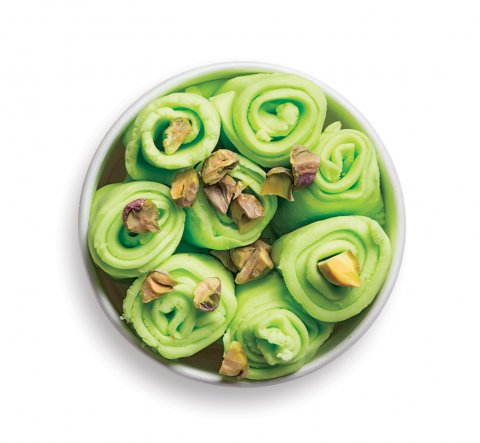 Rolled ice cream has taken the dessert world by storm, becoming a trendy way to consume ice cream. It has been made in Thailand for the last decade by pouring a milk base onto a frozen pan, adding mix-ins to create a flat sheet of unique ice cream and then rolled up and enjoyed.
8. Cendol, Malaysia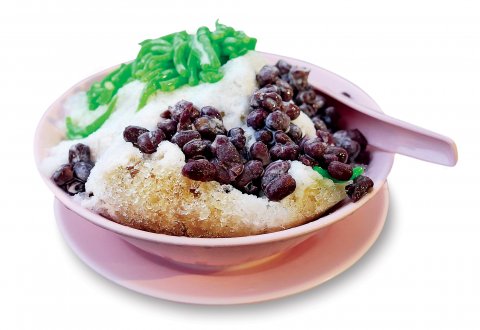 Difficult to find outside of Southeast Asia, cendol is a sought-after treat within the region. This Malaysian original is made with shaved ice, pandan jelly and topped off with coconut milk and palm sugar.
9. Tempura Fried Ice Cream, Japan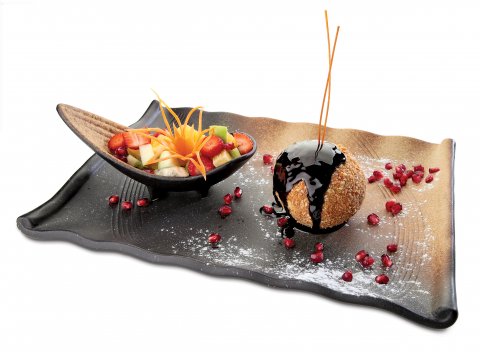 There's some debate about where fried ice cream originated. Nevertheless, Japan has its own special take—ice cream fried with tempura batter, for an extra-thin and crispy breading. While tempura is usually saved for vegetables or fish, this sweet alternative is a tasty way to finish off any meal.