Lockdown restrictions due to COVID-19 may be easing in some places, but while in place they fostered ingenuity and encouraged cultures worldwide to adapt old traditions to keep the small joys of life rolling on. From bringing back a tradition of "paying it forward" in Italy to a 1950s American throwback to drive-in movies, here is how people around the globe have looked to the past—and to the future— for ideas to get through the current crisis with aplomb.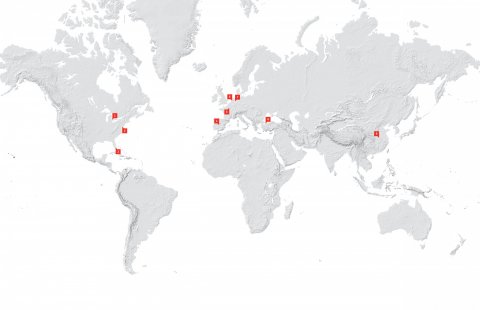 1. Holy-Water Gun: Detroit, Michigan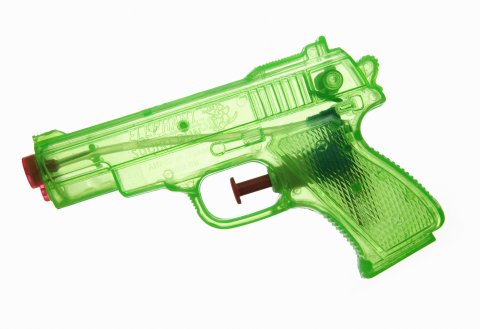 While houses of worship had to abstain from in-person prayer, some religious leaders got creative. On Easter Sunday, a priest in Detroit dispensed holy water to his parishioners by spraying them from afar while wearing a mask and gloves. Other images have circulated of babies being baptized in a similar fashion.
2. Citywide Sing-a-Longs: New York, New York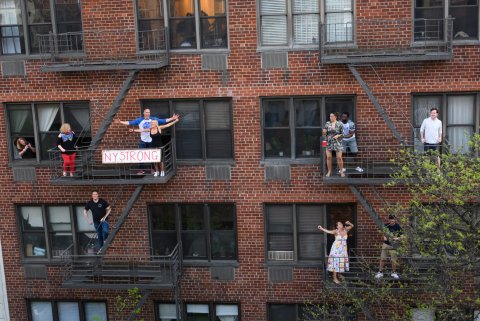 In addition to the new tradition of applauding health care workers at 7 p.m. nightly, the city that never sleeps has united on a few occasions during the citywide lockdown (from their respective windows) for a collective sing-a-long. Songs like "New York, New York" and "Lean on Me" have both been on the setlist.
3. Drive-in Movies: Miami, Florida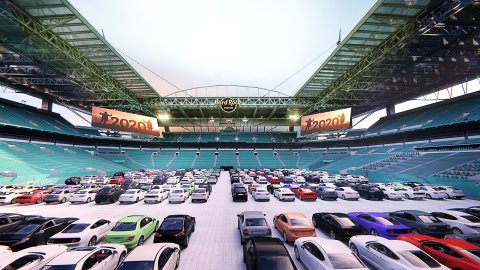 Drive-in theaters—once a fixture of American society—are making a comeback as conventional movie theaters around the country remain closed. The Miami Dolphins' Hard Rock Stadium is opening its doors to up to 230 cars for a drive-in movie experience with an "open air" viewing area available to small groups and food delivery to guests.
4. Balcony Concerts: Madrid, Spain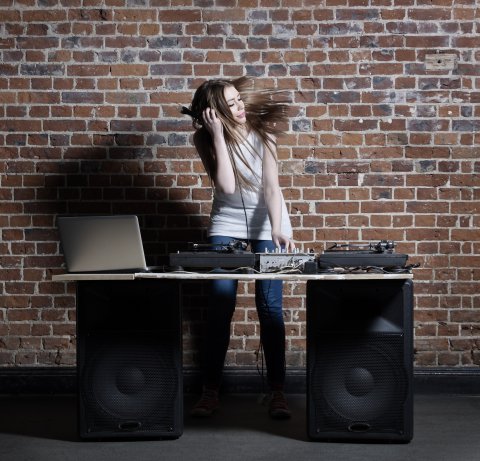 While under lockdown orders, musicians and music lovers around the world have taken to their windows and balconies to help neighbors get through these tough times of isolation together. In Madrid, singer Beatriz Berodia, known as Betta, began giving nightly performances accompanied by guitar which echoed down her street.
5. Baguettes on Bikes: Paris, France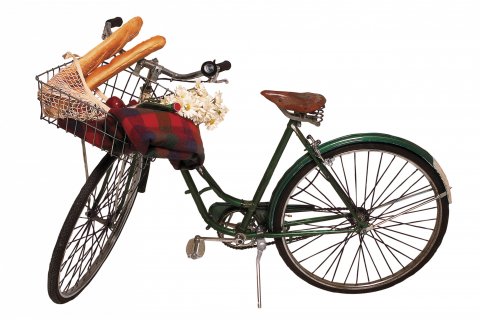 Pastries are a part of most Parisians' daily routines. With the city on lockdown, some bakeries began delivering fresh bread by bicycle to some of their loyal customers, hanging them on doors for a contactless exchange.
6. Greenhouse Tables: Amsterdam, Netherlands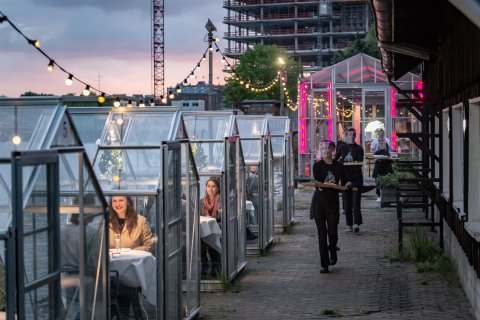 As restrictions began to lift in Amsterdam, one canal-side restaurant experimented with welcoming diners back with outdoor private dining options. Mediamatic ETEN tested using mini-greenhouses so diners could enjoy their meals at a safe distance from other customers and staff. Servers used long wooden boards to deliver food to guests.
7. Car Discos: Schüttorf, Germany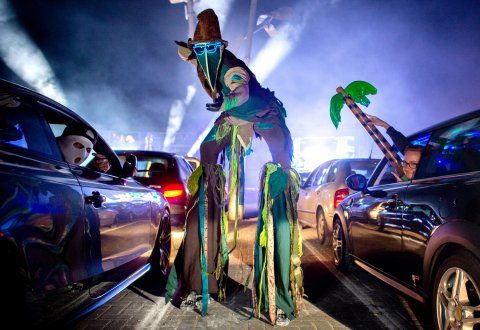 In a country known for its all-night revelry, one club kept the party alive, albeit at a safe distance. Index nightclub hosted multiple drive-in raves throughout the month of May. Partygoers pulled up in their cars, rolled down their windows and waved illuminated batons as they listened to the DJ's set, all the while honking horns and flashing their hazard lights to create the ultimate drive-in experience.
8. Window Baskets: Istanbul, Turkey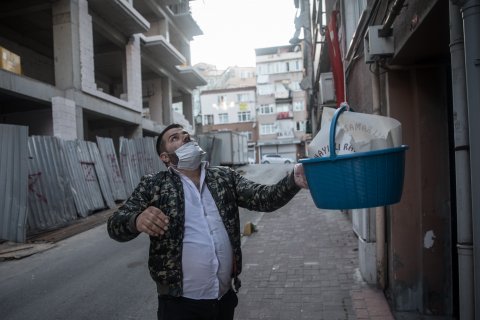 Lowering colorful woven baskets from their windows so they could be filled by grocers, bakers and other delivery services has long been a Turkish tradition. What was once a convenience, has now become a crucial necessity for the senior population who are confined to their homes amidst the COVID-19 pandemic.
9. Wuhan Shake: Wuhan, China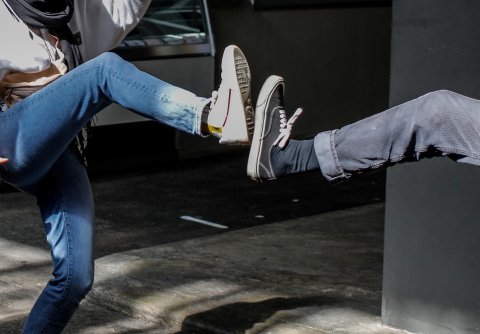 As COVID-19 spread and required increasing restrictions on physical contact, more and more adaptations were made to everyday life. One of these was for personal greetings. Thus, the "Wuhan shake," as it was dubbed, was born as videos began circulating of people tapping their feet in greeting, as an alternative to a handshake or hug.