In big cities like New York or Rome, social distancing changes the very mood and vibe of these metropolises, rendering them almost unrecognizable. And yet, in remote reaches of the globe, this kind of seclusion is simply the norm. From islands that are a week's journey from the closest landmass to a small village in Arizona that still uses a mule to deliver the mail, take a page from some of the most isolated places around the world.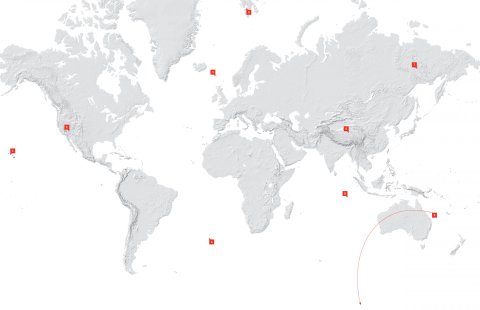 1. Kalaupapa, Hawaii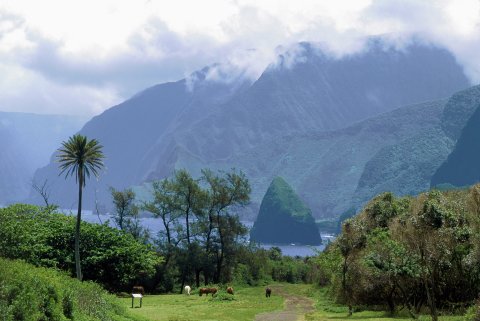 Decades ago, this community—surrounded by sea cliffs towering 3,600 to 3,900-feet—was used as a leper colony. Now a national park whose waters humpback whales, green sea turtles and monk seals call home, the island is still pretty untouched.
2. Supai, Arizona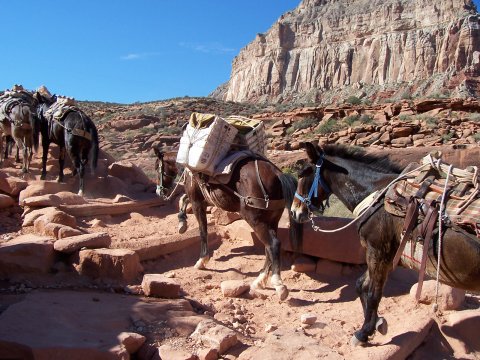 Home to the Havasupai tribe—known as the "People of the Blue-Green Water" for the picturesque waterfalls and pools of turquoise water here—since A.D. 1300, this village in the Grand Canyon is only accessible by foot, helicopter or pack animal, by which the U.S. Postal Service delivers mail.
3. Gásadalur, Faroe Islands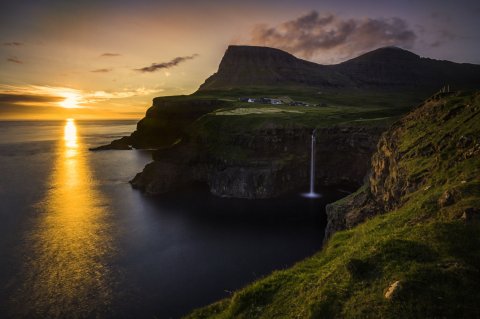 This tiny village has a last recorded population of just 18. Prior to 2004, it was an adventure just to try to access this small town on the breathtaking edge of a cliff, with one of the options being to hike over the neighboring 2,000-foot mountain. Now, a road—with a scary one-way tunnel—makes it accessible by car.
4. Tristan da Cunha, British Overseas Territory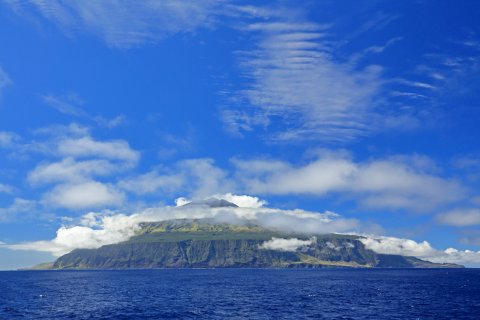 This volcanic island is accessible only by boat and has just a single road that twists and turns throughout its only settlement. Sitting about halfway between Cape Town, South Africa, and Buenos Aires, Argentina, it takes about a week to reach the main island from South Africa.
5. Longyearbyen, Norway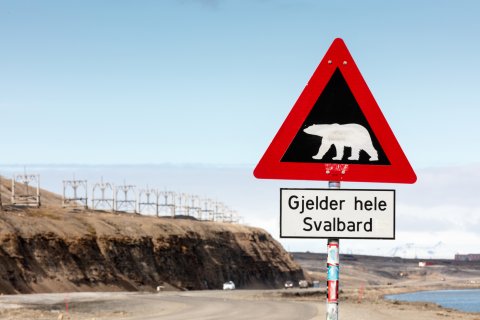 This old coal-mining town in the tough Arctic climate sits amongst a backdrop of snow-covered mountains and fjords and is inhabited by only a handful of people. Because thousands of polar bears live in the area, local laws require residents to carry a rifle for protection when out and about.
6. Motuo, Tibet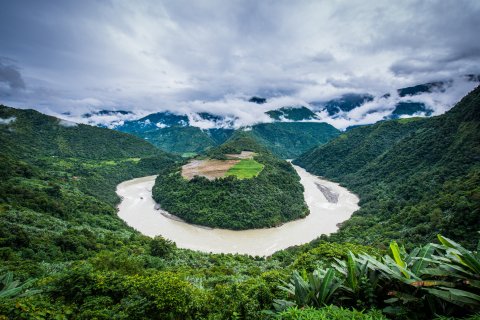 Despite its location on the southern slopes of the Himalayas, this region enjoys a subtropical climate which allows for fruits like bananas and pineapples to grow. Until 2013, the only way to visit was by trekking on foot.
7. Oymyakon, Russia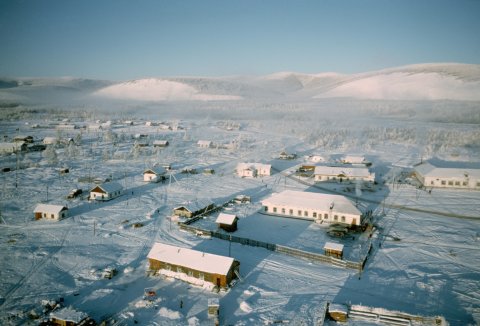 This town in the Siberian tundra is the coldest inhabited place on earth. With only 500 residents, Oymyakon's average winter temperature is -58 degrees Fahrenheit, and have dropped to -90. The frigid temperatures and few hours of sunlight in winter make it hard for crops to survive, so residents rely on a diet of mostly meat and fish—sometimes even consumed frozen.
8. Home Island, Cocos (Keeling) Islands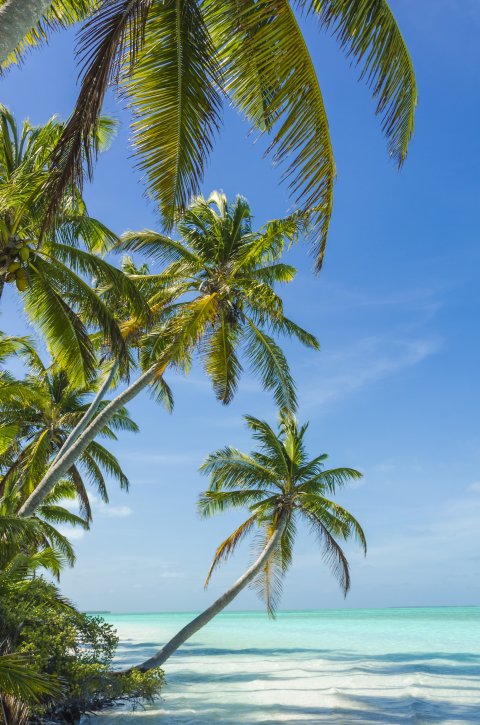 Home to the Cocos Malaya people and very few outsiders, this island of picturesque beaches and crystal-clear waters sits about 1,700 miles from Perth, with flights between them only twice a week.
9. McMurdo Station, Antarctica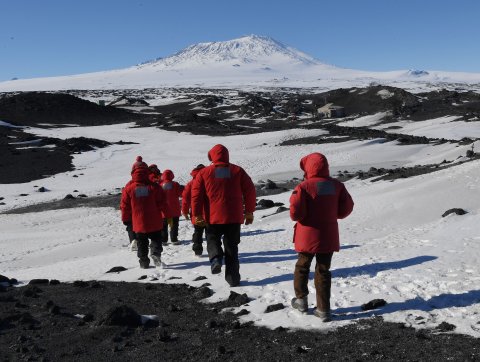 This research station was built on volcanic rock that is the solid land considered furthest south and still accessible by ship. For six months in the winter, there is no sunlight at all, while there is nothing but sunlight the rest of the year.