With ongoing travel restrictions and closed borders, this summer isn't like summers of the past, but these books still provide ultimate escapes that cannot be canceled. On these pages, you can travel to places all over the world—from the remote shores of Greenland to the distant countryside of mid-century Mexico to the haute culinary circles of France. Let these new books be your ticket to worlds beyond the four walls you've been staring at.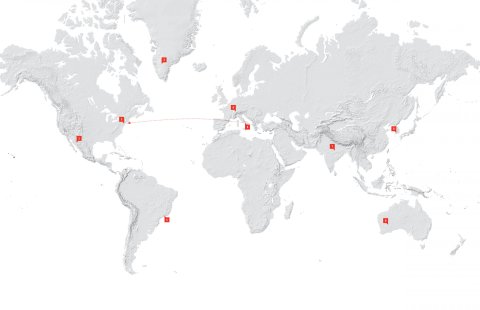 1. Mexican Gothic by Silvia Moreno-Garcia
Mexico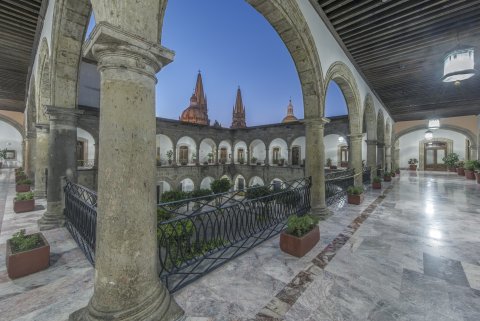 Transport yourself to mid-century Mexico in this evocative thriller set in an isolated countryside mansion, where a glamorous debutante becomes an amateur sleuth. She uncovers dark and treacherous secrets behind the walls of the crumbling, once-grand High Place that a wealthy mining empire family calls home.
Release date: June 30. Buy here: Amazon.com, Bookshop.org
2. Rockaway: Surfing Headlong into a New Life by Diane Cardwell
Queens, New York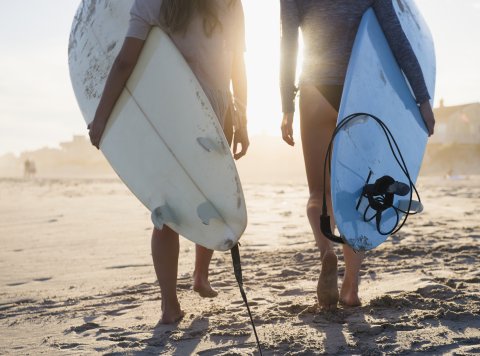 A memoir of a born-and-bred New Yorker who finds the wild world of waves and a sense of community on the outskirts of the metropolis. This tale of reinvention will inspire you to find urban adventures close to home—and maybe even to pick up a surfboard this summer.
Release date: July 7. Buy here: Amazon.com, Barnesandnoble.com

3. Migrations by Charlotte McConaghy
Greenland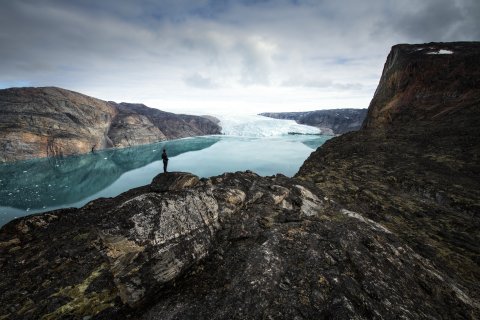 In an ode to our disappearing natural world, a lifelong wanderer sets off on a mission in the always socially-distanced Greenland to find the world's last flock of Arctic terns and follows them to Antarctica on their final migration.
Release date: August 4. Buy here: Amazon.com, Barnesandnoble.com
4. It Is Wood, It Is Stone by Gabriella Burnham
Brazil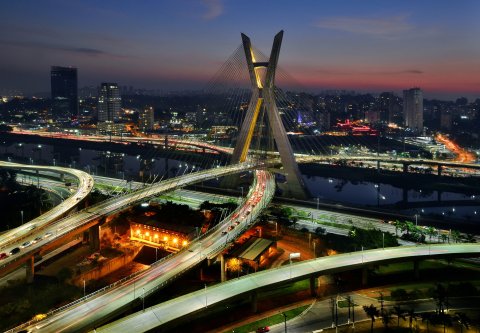 This debut novel by a young Brazilian American author follows a restless American, her clever housekeeper and a charming artist whose lives intersect in São Paulo. The psychological thriller takes you on their entwined journeys of uprootedness, history, class, privilege, sexuality and more.
Release date: July 28. Buy here: Amazon.com, Penguinrandomhouse.com
5. Sex and Vanity by Kevin Kwan
East Hampton, New York, to Capri, Italy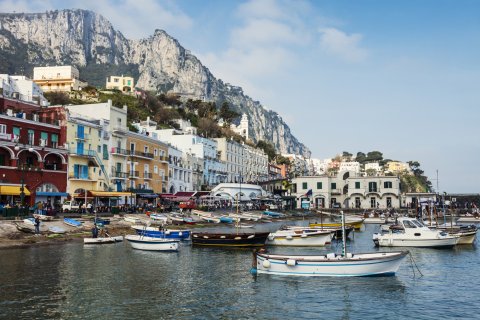 This modern love story from the author of Crazy Rich Asians bounces between summer playgrounds of the ultra-wealthy with decadent food and over-the-top fashion, and it might be just the perfect frothy escape for this summer.
Release date: June 30. Buy here: Amazon.com, Bookshop.org
6. Dirt: Adventures in Lyon as a Chef in Training, Father, and Sleuth Looking for the Secret of French Cooking by Bill Buford
France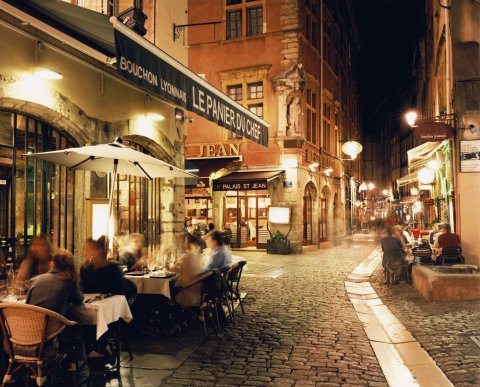 A humorous exploration into the revered culinary capital Lyon, with a family in-tow, this chef-adventurer takes you along for the ride. We're all hungry to get away, and this hilarious memoir will satisfy every foodie's appetite for a taste of French cuisine and culture.
Release date: May 5. Buy here: Amazon.com, Bookshop.org
7. All the Way to the Tigers by Mary Morris
India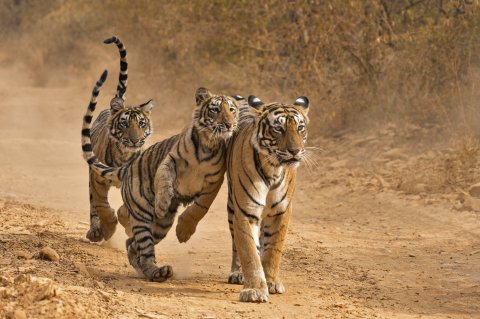 Turning personal catastrophe into a travel memoir along the lines of Cheryl Strayed's Wild, Morris heals from a devastating ice-skating accident and takes a three-year odyssey in search of the world's most elusive big cat—in the process uncovering the untamed power within herself.
Release date: June 9. Buy here: Amazon.com, Penguinrandomhouse.com
8. The Island of Sea Women by Lisa See
South Korea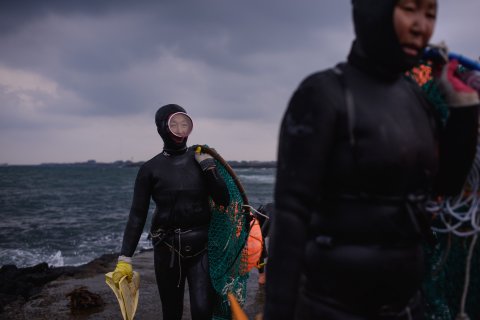 This multigenerational family saga traces the history of this matriarchal collective, some in their 80s, while following the friendship of two girls, the next generation of the haenyeo—the brave all-female, free divers running the small island of Jeju.
Release date March 10. Buy here: Amazon.com, Bookshop.org
9. The Yield by Tara June Winch
Australia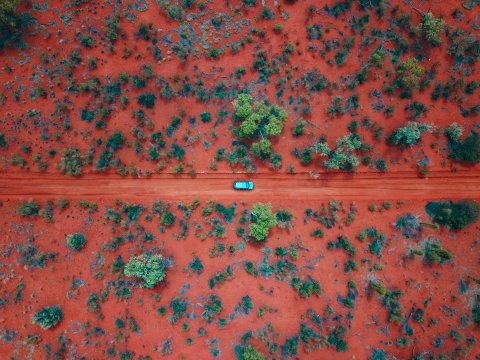 When a young Australian woman returns home for her grandfather's burial, the key to halting her family's house and ancestral land from being destroyed is found in the words of her grandfather's Wiradjuri tribe. A quest to save her family's Indigenous land, language and stories ensue in this story of hope and preservation.
Release date: June 2. Buy here: Amazon.com, Bookshop.org