Having trouble picking out the perfect gift for everyone on your list? Did you wait till the last minute? Never fear, Newsweek has curated a list of book choices for you, with a selection of photo essays, biographies, novels, thrillers and more—all from 2020, each one proving that something good came out of this year after all. These great reads are available for pick up at nearby bookstores, or online for contactless purchases with shipping in time for the holiday—or even choose the e-book option. Select gift wrap at checkout and have them shipped directly to the lucky recipient. All that's left is to set up a Zoom call to discuss what everyone is reading!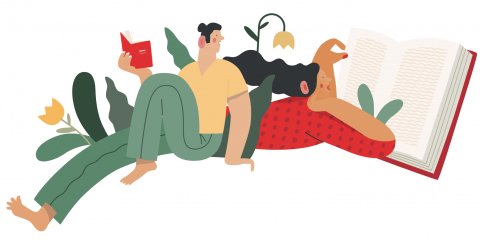 For your fiction-devouring best friend:
Cobble Hill
By Cecily von Ziegesar | Atria Books | $27.00
The author of the Gossip Girl series returns with a plot that's just as juicy—this time following four couples and their kids in Cobble Hill, Brooklyn.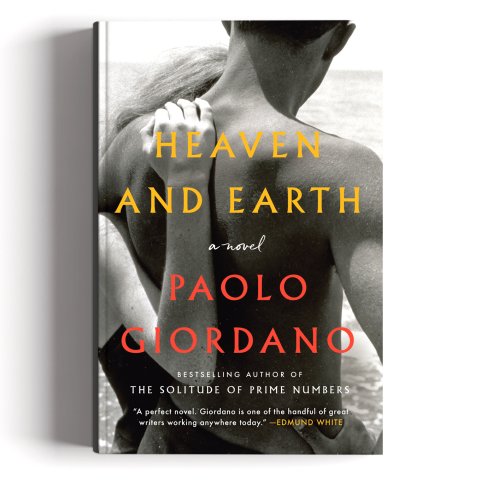 Heaven and Earth
By Paolo Giordano | Pamela Dorman Books | $28
Simmering with resentment, lust and the heat of an Italian summer, Heaven and Earth follows four friends from the time they meet in the 1990s till 2012 as they follow a collision course while protecting a deep and cataclysmic secret.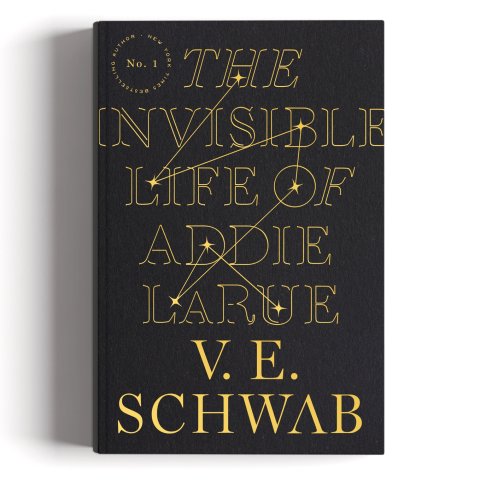 The Invisible Life of Addie LaRue
By V. E. Schwab | Tor Books | $26.99
Addie LaRue makes a bargain to live forever, but is cursed to be forgotten by whomever she meets, in this magnetic and magical novel.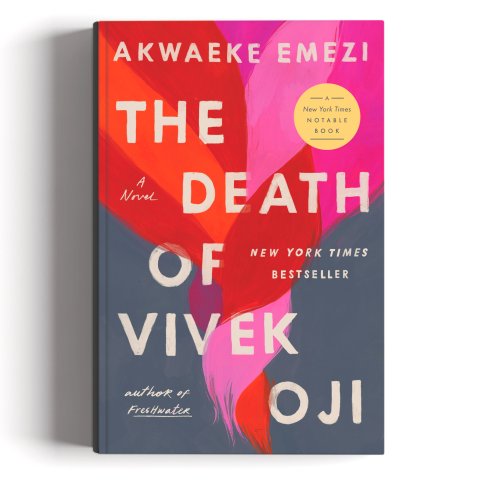 The Death of Vivek Oji
By Akwaeke Emezi | Riverhead Books | $27
One of the most highly acclaimed novels of 2020 will be unlike anything they've ever read before, beginning when a mother opens her door in Nigeria to find the body of her son.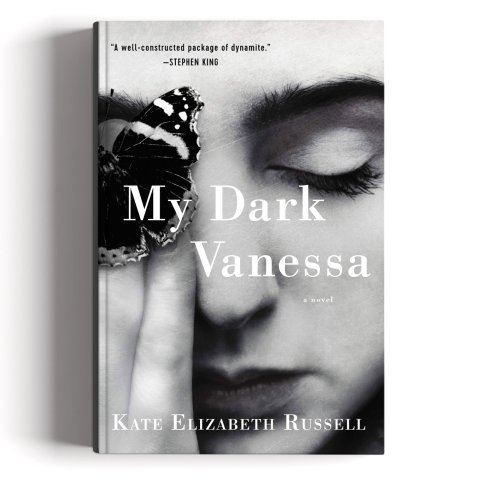 My Dark Vanessa
By Kate Elizabeth Russell | William Morrow | $27.99
This explosive debut flashes between a 15-year-old's relationship with her 47-year-old teacher and 17 years later, when he's accused of sexual assault.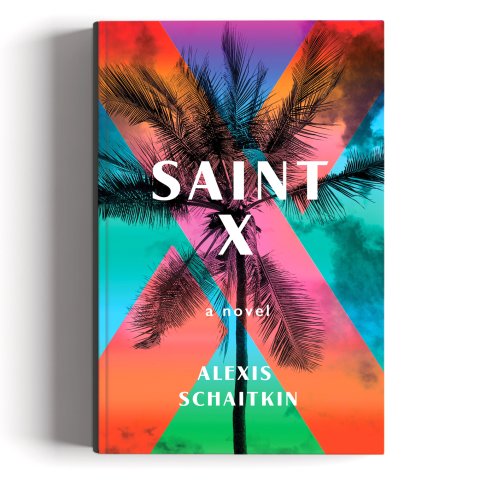 Saint X
By Alexis Schaitkin | Celadon Books | $26.99
Seven-year-old Claire's life was marked irreversibly when her older sister went missing during a family vacation in the Caribbean. Years later, Claire crosses paths with the man suspected of killing her in this addictive and breathtaking debut novel.
For your social media-addicted coworker: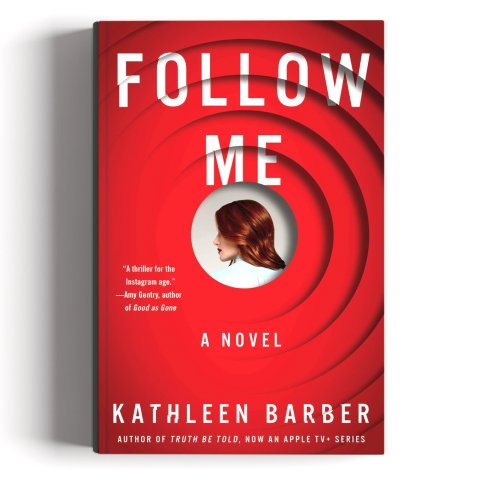 Follow Me
By Kathleen Barber | Gallery Books | $27
Audrey Miller is a social media oversharer whose constant cataloging has earned her an unwelcome follower in this chilling tale that'll make anyone think twice before posting.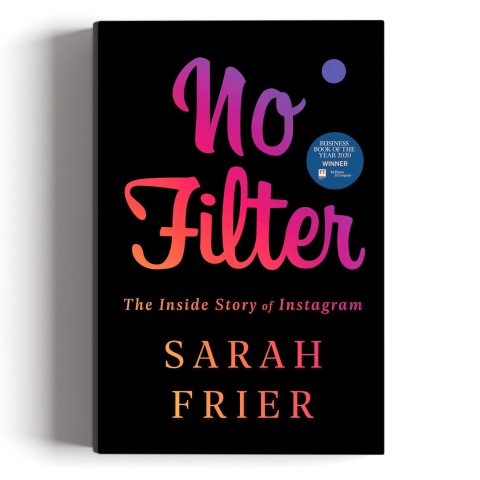 No Filter, The Inside Story of Instagram
By Sarah Frier | Simon & Schuster | $28
Just how did Instagram become one of the most influential and relevant platforms of the modern world? Frier's access to the central figures in the drama unravels the tangled web of the online company's unprecedented impact.
For your mom, who has already read pretty much everything: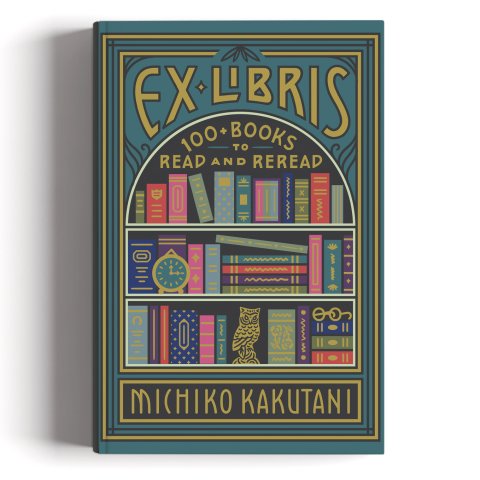 Ex Libris: 100+ Books to Read and Reread
By Michiko Kakutani | Clarkson Potter | $25.00
Pulitzer Prize-winning literary critic Kakutani shares must-read classics, memoirs, manifestos and more—complete with magnificent accompanying artwork.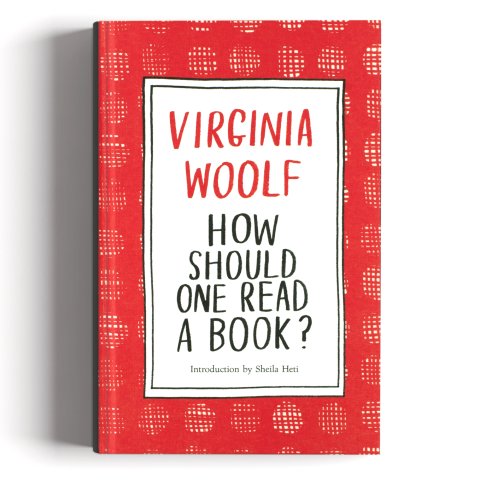 How Should One Read a Book?
By Virginia Woolf | Laurence King Publishing | $9.99
This slim and elegant volume is an update to a literary classic that stands the test of time.
For your cousin, who can't get enough true crime: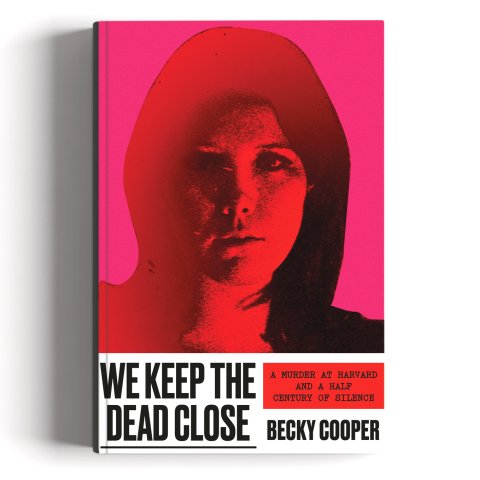 We Keep the Dead Close: A Murder at Harvard and a Half Century of Silence
By Becky Cooper | Grand Central Publishing | $29
In 1969, Harvard anthropology graduate student Jane Britton was found killed in her home. Decades of speculation and whispers followed, until Cooper heard the story—as a student herself—and put it all together over the course of a decade in this immersive and expansive memoir.
For your artsy aunt: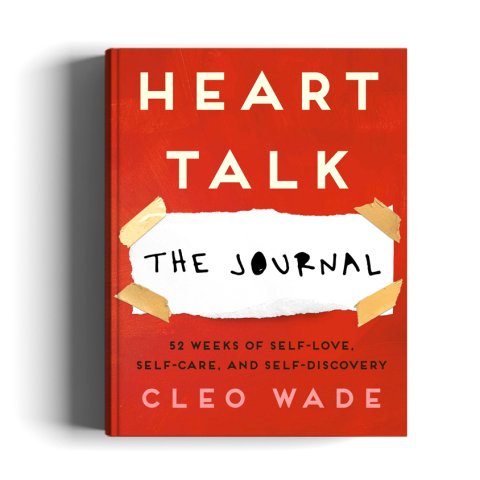 Heart Talk: The Journal: 52 Weeks of Self-Love, Self-Care, and Self-Discovery
By Cleo Wade | Atria Books | $17.99
Based on the best-selling book, a year-long journey through the self that's both poetry and journal.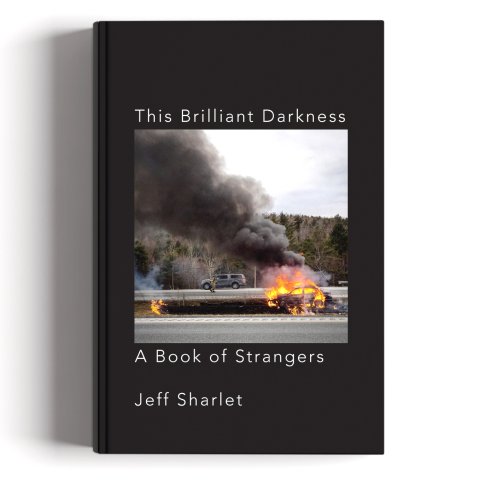 This Brilliant Darkness: A Book of Strangers
By Jeff Sharlet | W.W. Norton & Company | $25
In breathtaking photos and short, propulsive narratives, Sharlet tells the stories of the people he has encountered while traveling the road of life.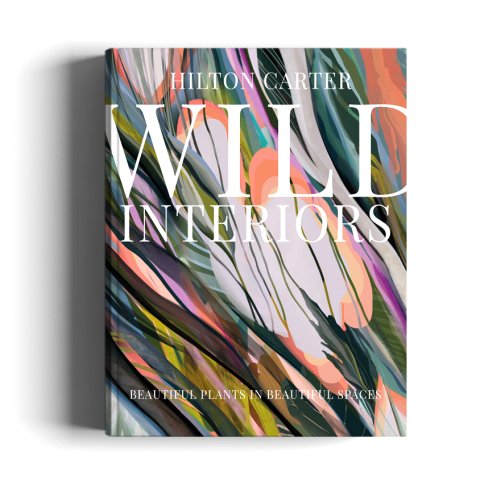 Wild Interiors: Beautiful Plants in Beautiful Spaces
By Hilton Carter | CICO Books | $24.99
Chock full of spectacular full-color, full-page photos and advice for houseplant aficionados to help make a decor statement with greenery.
For your sister, who could use some inspiration: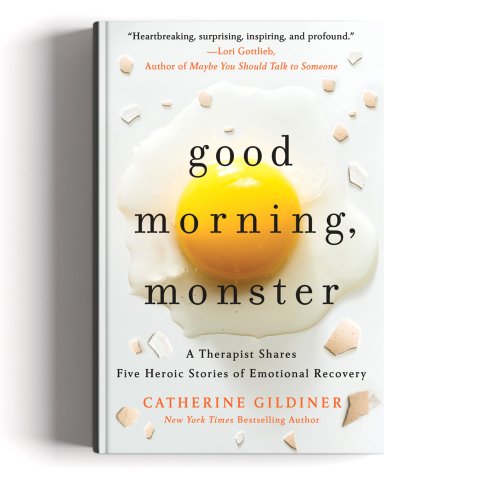 Good Morning, Monster: A Therapist Shares Five Heroic Journeys to Recovery
By Catherine Gildiner | St. Martin's Press | $27.99
A longtime psychologist chronicles the lives of five of her most inspirational patients for a story that's both wrenching and hopeful.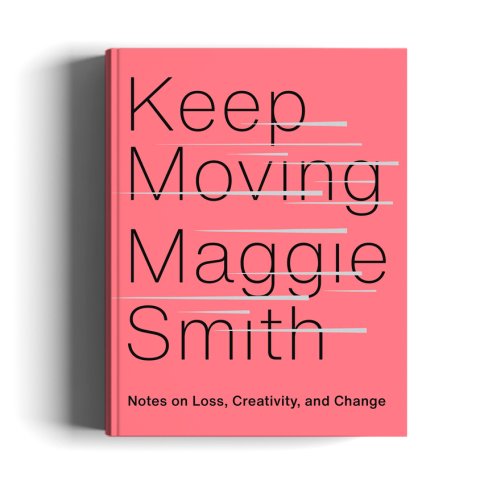 Keep Moving: Notes on Loss, Creativity, and Change
By Maggie Smith | Atria/One Signal Publishers | $24
A perfect pick-me-up, Smith's gem is packed with luminous quotes and essays about resilience, transformation and moving forward no matter the circumstances.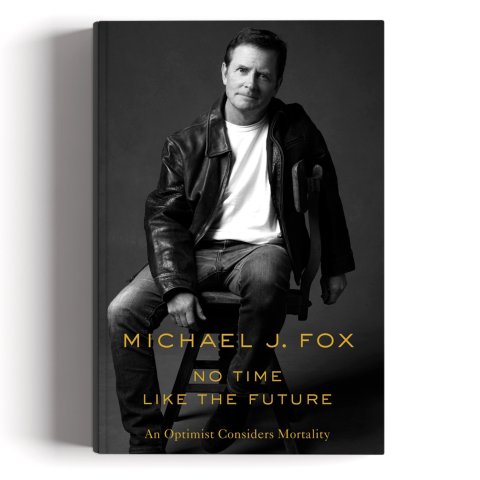 No Time Like the Future: An Optimist Considers Mortality
By Michael J. Fox | Flatiron Books | $27.99
Fox reflects on recent challenges and shares the lessons he has learned since being diagnosed with Parkinson's at the age of 29. By turns humorous, profound, reflective and hopeful.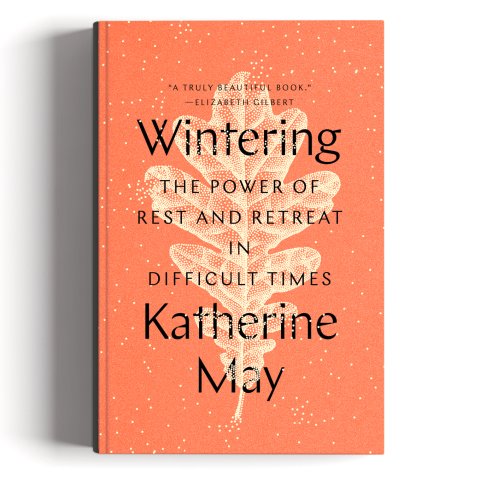 Wintering: The Power of Rest and Retreat in Difficult Times
By Katherine May | Riverhead Books | $24
The book equivalent of a warm hug. May's calming meditations read like poetry.
For your dad, the history buff: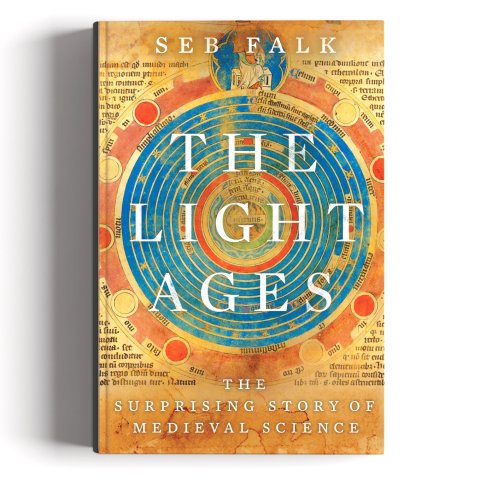 The Light Ages: The Surprising Story of Medieval Science
By Seb Falk | W.W. Norton & Company | $30
Cambridge science historian Falk journeys through the 14th century by way of a monk in order to tell the surprising and vivid story of medieval science.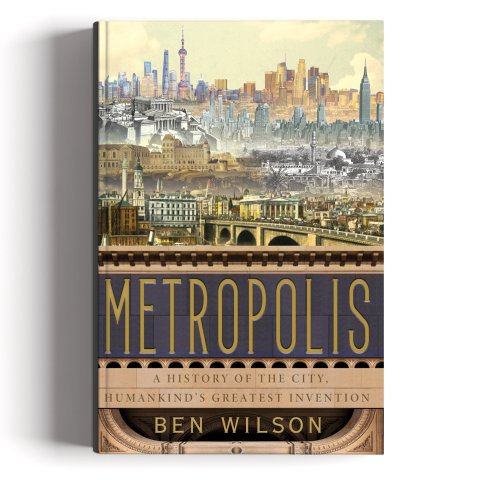 Metropolis: A History of the City, Humankind's Greatest Invention
By Ben Wilson | Doubleday | $32.50
The supremely beautiful cover of Metropolis is outdone only by the epic narratives of the world's influential cities contained within its pages, spanning from Uruk in 4000 B.C. to Lagos in 2020.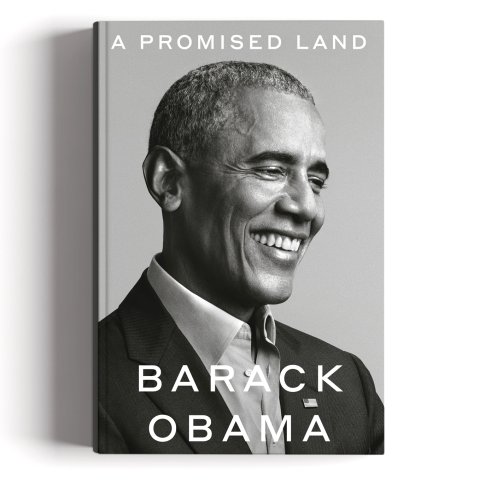 A Promised Land
By Barack Obama | Crown | $45
Arguably the most-anticipated presidential memoir in modern history, and a must for any history buff's bookshelf.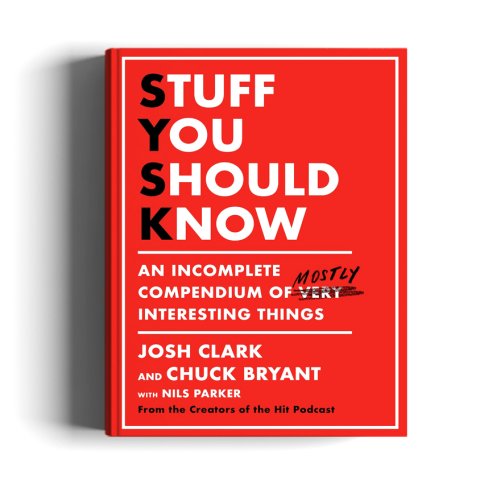 Stuff You Should Know: An Incomplete Compendium of Mostly Interesting Things
By Josh Clark and Chuck Bryant with Nils Parker | Flatiron Books | $27.99
An addendum to the podcast of the same name, SYSK is as close as you'll get to being out at a bar on trivia night, jam-packed with tidbits about everything from Demolition Derbies to Dolly the cloned sheep.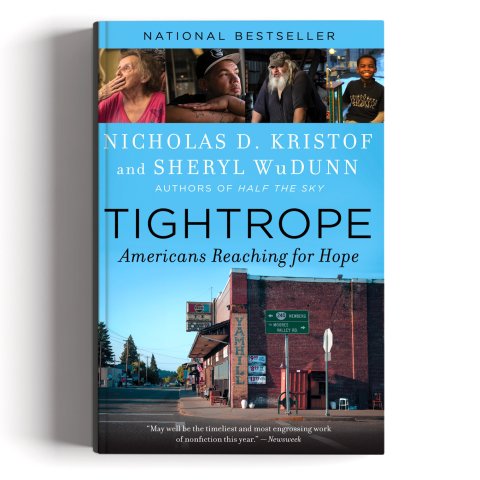 Tightrope: Americans Reaching for Hope
By Nicholas Kristof and Sheryl WuDunn | Vintage | $16.95
Venturing back to Kristof's native rural Oregon, Tightrope explores how lives have been altered by poverty, addiction and the loss of blue collar jobs in a remarkable study of modern American life.
For your brother, who would rather be outside exploring: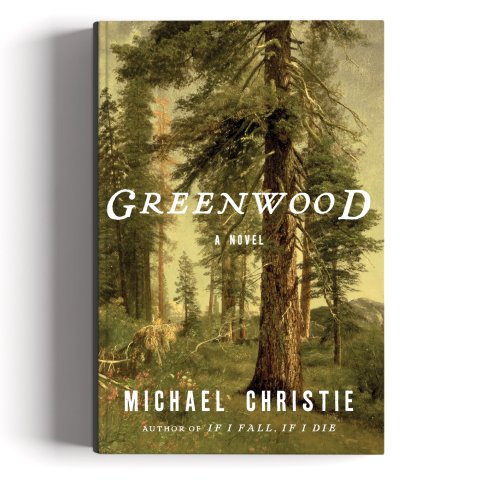 Greenwood
By Michael Christie | Hogarth | $28
Christie weaves what is, in our opinion, one of the best novels of the year; a story as lush and complex as the trees it revolves around.
For your video game-loving nephew: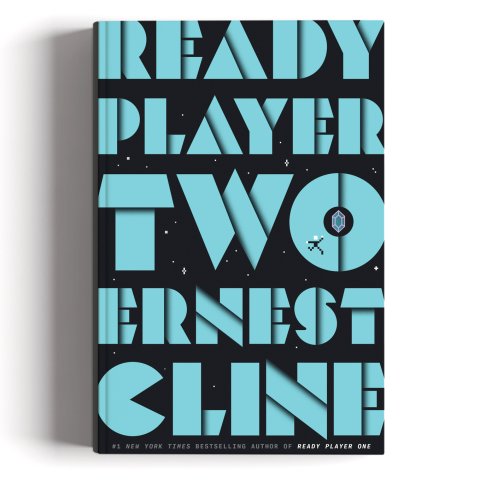 Ready Player Two
By Ernest Cline | Ballantine Books | $28.99
The much-anticipated sequel to Ready Player One picks up days after Wade Watts wins the Oasis founder's contest, when he makes an unexpected and incendiary discovery.
For your niece with the big imagination: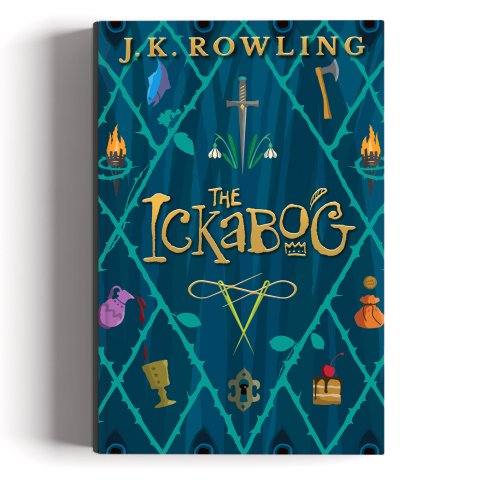 The Ickabog
By J.K. Rowling | Scholastic Inc. | $26.99
There are unearthly delights in the kingdom of Cornucopia—but a monster lies beneath. Rowling inimitably builds a fantastical world in this fairy tale, full of illustrations by children.
For your television-obsessed daughter-in-law: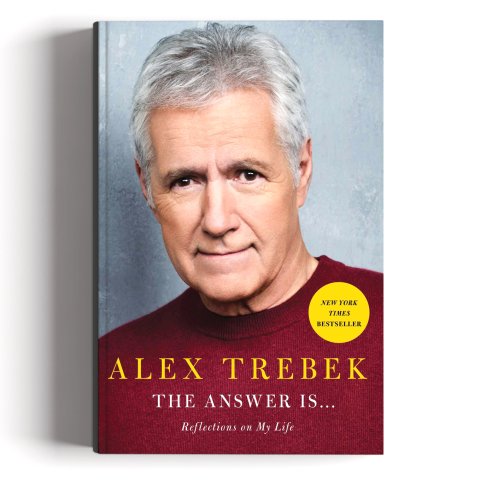 The Answer Is...Reflections on My Life
By Alex Trebek | Simon & Schuster | $26.00
There couldn't be a more fitting time to gift this book, full of good humor, anecdotes and the wit that came to characterize Trebek.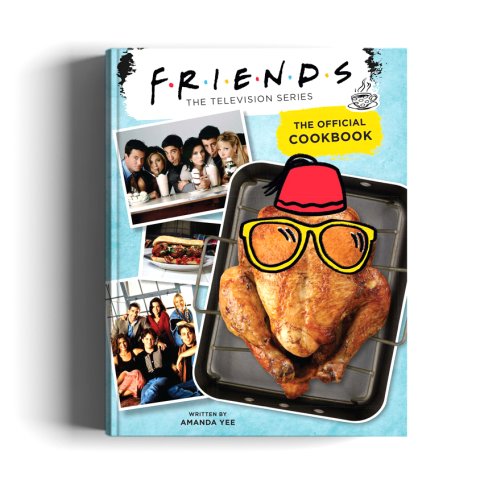 Friends: The Official Cookbook
By Amanda Yee | Insight Editions | $29.99
Includes everything from Rachel's English trifle to Chandler's "milk you can chew" to Ross' infamous Moist Maker.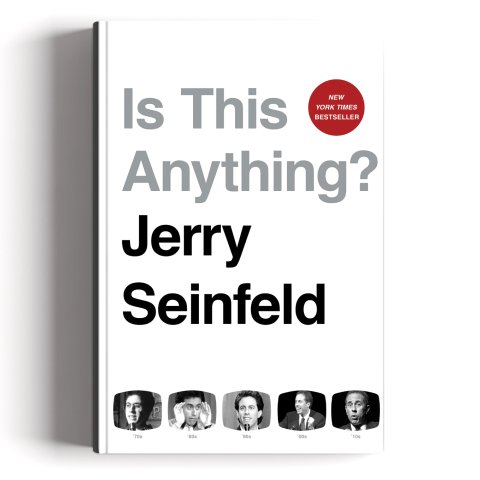 Is This Anything?
By Jerry Seinfeld | Simon & Schuster | $35
Seinfeld's first book in decades is full of his best bits and most laugh-out-loud observations.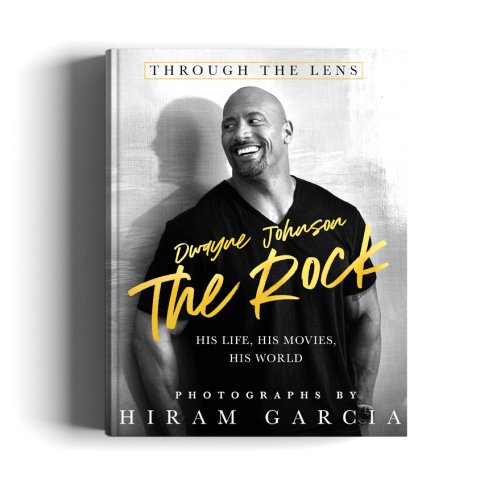 The Rock: Through the Lens: His Life, His Movies, His World
By Hiram Garcia | St. Martin's Press | $35
Two-hundred-forty-six pages of photographs of The Rock. Need we say more?