There is much to anticipate in the new year, and the thought of getting out and about is not the least of them. But until social distancing is a distant memory, you can still snuggle up with a good read. Enjoy the rare pleasure of turning the crisp pages of some of these intriguing books coming out in the first half of the year. Newsweek has chosen some of the best new fiction and nonfiction for your reading pleasure.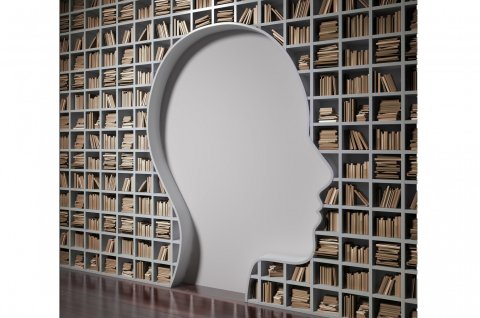 Fiction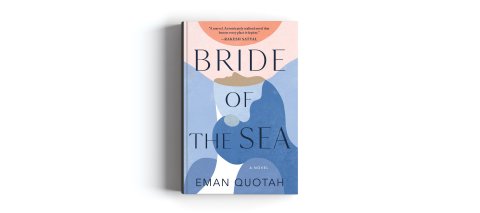 Bride of the Sea By Eman Quotah
January | Tin House | $16.95
Newlyweds Muneer and Saeedah watch their marriage unravel, as Muneer leaves Cleveland to return to Saudi Arabia. When Saeedah disappears with their daughter, Muneer frantically searches for her, and deeply held secrets find the light of day.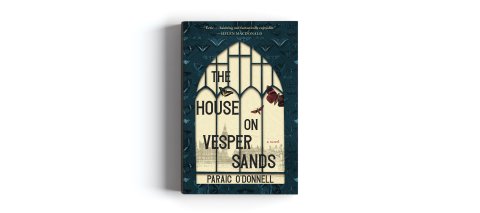 The House on Vesper Sands By Paraic O'Donnell
January | Tin House | $26.95
The world of 19th-century London unfolds like a tapestry in this mystery centered around the sharp Inspector Cutter and his sidekick, Gideon Bliss, who must find out how a rash of sinister events relate to one another, and just who is behind it all.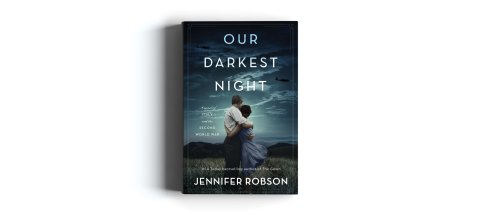 Our Darkest Night By Jennifer Robson
January | William Morrow | $27.99
As Nazis encroach upon Italy in 1943, a young woman faced with an impossible choice must leave her family behind to embark on an unknown journey with a man she has only just met. The horrors of war and the darkness of hate are beautifully juxtaposed with the dazzling brilliance of love in this tender and sweeping novel.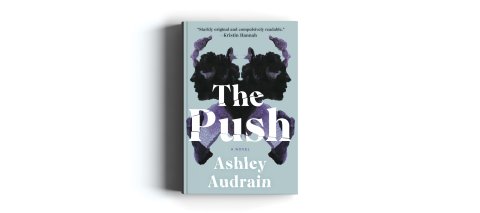 The Push By Ashley Audrain
January | Pamela Dorman Books | $26
Blythe Connor thinks something is not right with her daughter. Her husband is convinced it's all in her head—until their son is born, and everything changes in an instant. This taut and tense hurricane of a debut is best devoured in one sitting.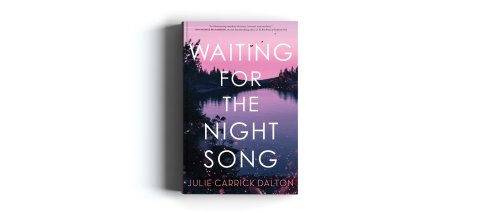 Waiting for the Night Song By Julie Carrick Dalton
January | Forge Books | $26.99
In this brilliantly imagined homage to nature's magnificence, Cadie Kessler, a forestry researcher, has spent years guarding a secret. When a message from a long-ago friend summons her home, Cadie must contend with the past and face the future.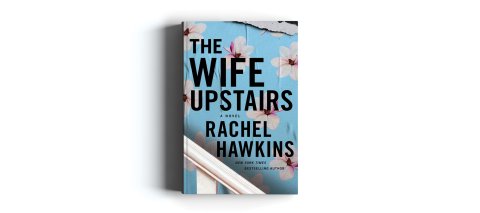 The Wife Upstairs By Rachel Hawkins
January | St. Martin's Press | $27.99
A delightfully surprising and suspenseful twist on Jane Eyre centers around an enchanting and mysterious widower, Eddie, and a broke dog walker, Jane, fated to meet in a gated community in Birmingham, Alabama.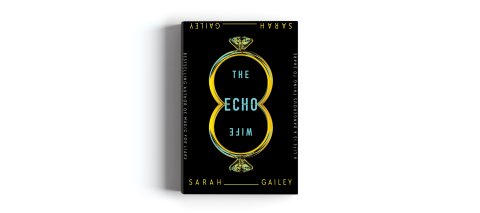 The Echo Wife By Sarah Gailey
February | Tor Books | $24.99
Evelyn Caldwell's husband is having an affair. The woman he's seeing is gentle and kind and obedient...and a genetically cloned replica created from Evelyn's own research. This unique and inventive tale is a genre-bending, roller coaster of unsettling fun.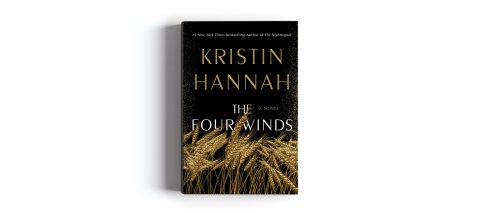 The Four Winds By Kristin Hannah
February | St. Martin's Press | $28.99
Hannah's brutally beautiful latest novel unfolds in 1930s Texas, where the Martinelli family must choose between the blighted dust of the land they love dearly, or face the unknown country to the west.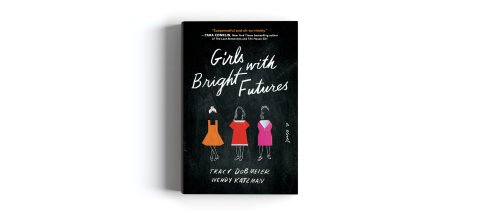 Girls With Bright Futures By Tracy Dobmeier and Wendy Katzman
February | Sourcebooks Landmark | $16.99
Three women and their daughters embark on a collision course with each other and the secrets they've covered up when the ruthless competition of college admissions at an elite high school leads to some unsavory deeds. Sound familiar?
Land of Big Numbers By Te-Ping Chen
February | Mariner Books | $15.99
A razor-sharp collection of stories spotlights the varying experiences of the Chinese diaspora through a multitude of finely wrought characters.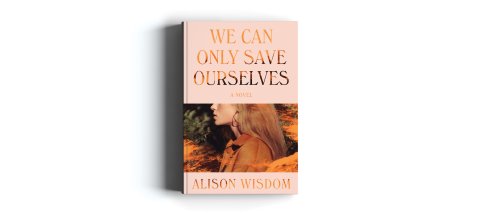 We Can Only Save Ourselves By Alison Wisdom
February | Harper Perennial | $16.99
Neighborhood sweetheart Alice Lange disappears one day after an enigmatic stranger comes to town. The collective we of the community narrates this unique and haunting debut that smolders like the embers of an unattended fire.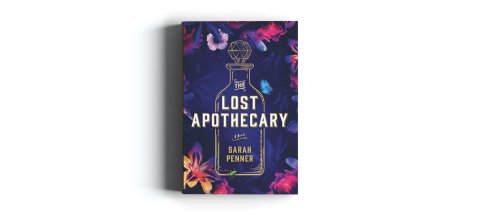 The Lost Apothecary By Sarah Penner
March | Park Row Books | $27.99
This spellbinding debut spans time, bouncing from 18th-century London, where a female apothecary dispenses potions and poisons to women who wish to get rid of unsavory men, to the present day, where a woman unearths a mysterious vial near the Thames River.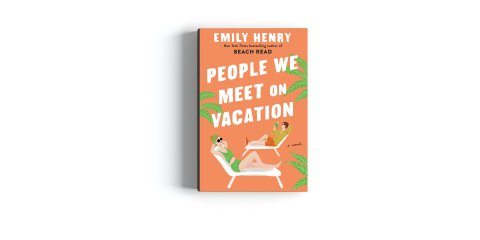 People We Meet on Vacation By Emily Henry
May | Berkley | $16
The author of the widely praised Beach Read is back with a witty and satisfying trip of a book, where two best friends take a final vacation together and try to determine whether they're really just friends. Henry manages to make the age-old story of friends-to-lovers entirely surprising and exciting.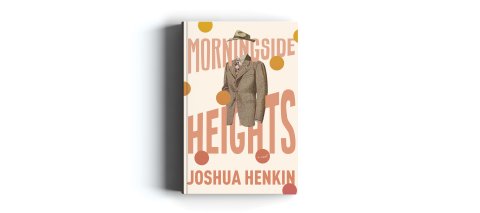 Morningside Heights By Joshua Henkin
June | Pantheon | $26.95
This clear-eyed, tender novel examines the interwoven entanglements of family, love and responsibility through the shared lives of Pru Steiner and the charismatic professor she fell in love with and married—and who later suffers from early-onset Alzheimer's.
Nonfiction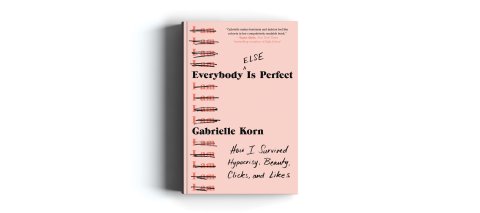 Everybody (Else) Is Perfect: How I Survived Hypocrisy, Beauty, Clicks, and Likes By Gabrielle Korn
January | Atria Books | $17
Former Nylon editor in chief Korn's wry and resonant collection of essays peels back the curtain on fashion media and being a woman in the age of social media in a way that's both vulnerable and empowering.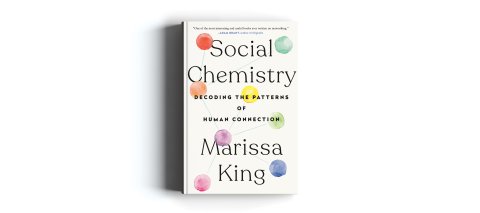 Social Chemistry: Decoding the Patterns of Human Connection By Marissa King
January | Dutton | $28
Yale professor King deftly explores human connections and social networks, both professional and personal, and how we can identify our own styles and benefit from them during even the most fractured of times.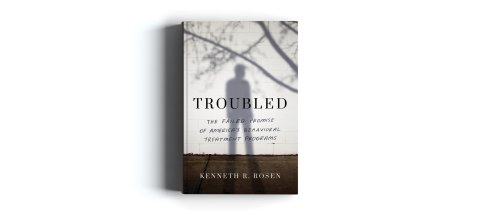 Troubled: The Failed Promise of America's Behavioral Treatment Programs By Kenneth R. Rosen
January | Little A. | $24.95
Newsweek's own Rosen draws on his own experience and more than 100 interviews in this brutally frank expose of America's "tough love" programs, following four graduates on their journey to adulthood and revealing the disturbing truth about the redirection industry.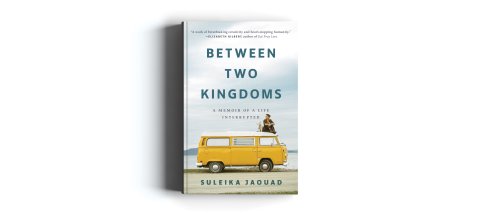 Between Two Kingdoms: A Memoir of a Life Interrupted By Suleika Jaouad
February | Random House | $28
Jaouad's memoir begins where most others end: she's come out on the other side of an earth-shattering cancer diagnosis, and doctors pronounce her cured. Embarking on a 15,000-mile road trip across America, she sets out to meet the strangers she connected with while in the hospital.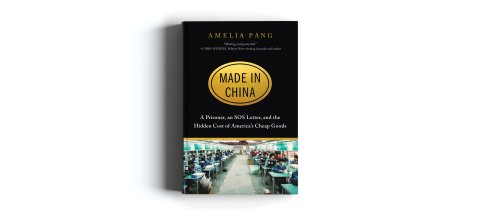 Made in China: A Prisoner, an SOS Letter, and the Hidden Cost of America's Cheap Goods By Amelia Pang
February | Algonquin Books | $27.95
Investigative journalist Pang scrutinizes the labor practices behind the fast fashion and cheap goods we consume daily by following the life of Sun Yi, a Chinese engineer and political prisoner who secreted an "SOS" note into a Kmart-bound Halloween decoration.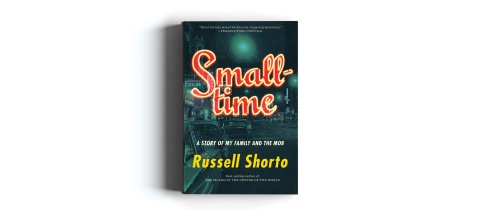 Smalltime: A Story of My Family and the Mob By Russell Shorto
February | W.W. Norton & Company | $26.95
Shorto finally turns a key in the proverbial locked drawer of his family's chest, only to find a web of mob figures waiting to tell their story. He brings us along from New York to California and places in between as the story of his family's hidden figures vividly unfolds.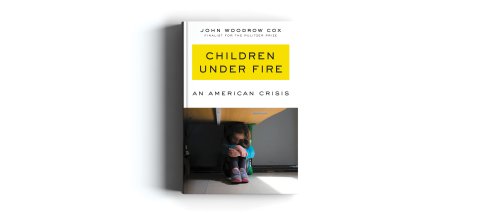 Children Under Fire: An American Crisis By John Woodrow Cox
March | Ecco | $28.99
Cox shines a light on America's gun violence crisis through deeply personal and profoundly affecting stories of the children who live with its everlasting repercussions.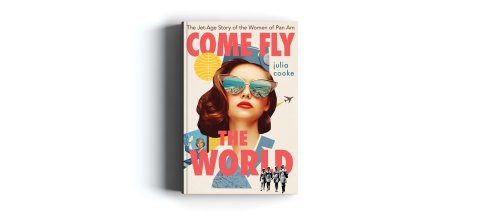 Come Fly the World: The Jet-Age Story of the Women of Pan Am By Julia Cooke
March | Houghton Mifflin Harcourt | $28
At the height of Pan Am's heyday, a stewardess was required to be under 26, 105–140 pounds and between 5'3" and 5'9". Cooke takes us behind-the-scenes of all this and more in the nascent jet age, from Saigon to Hong Kong and back, through the eyes of these sky-bound women.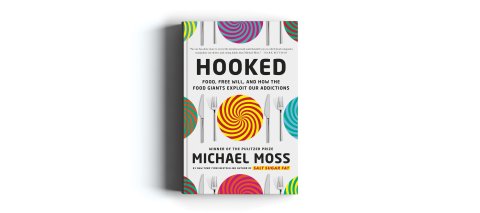 Hooked: Food, Free Will, and How the Food Giants Exploit our Addictions By Michael Moss
March | Random House | $28
The bestselling author of Salt Sugar Fat lays bare the depths of the processed food industry, how our behavior is altered by addictive foods and the dangers that lie in wait surrounding the food that we eat.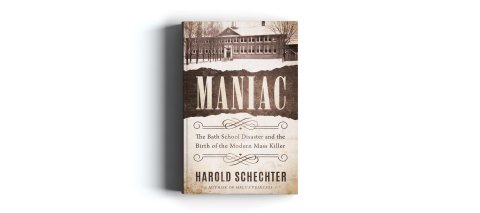 Maniac: The Bath School Disaster and the Birth of the Modern Mass Killer By Harold Schechter
March | Little A. | $24.95
A shocking but little-remembered tragedy unfolded at a primary school in Michigan one day in 1927—leaving 38 children and six adults dead. With careful research and captivating scenes, Schechter probes how echoes of the massacre reverberate even today.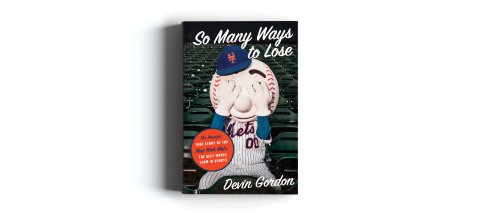 So Many Ways to Lose: The Amazin' True Story of the New York Mets—the Best Worst Team in Sports By Devin Gordon
March | Harper | $27.99
Lifelong fan Gordon puts together a delightful history of the Mets that's just like the National League team itself: inspiring, heartbreakingly hilarious, miraculous and all around amazin'.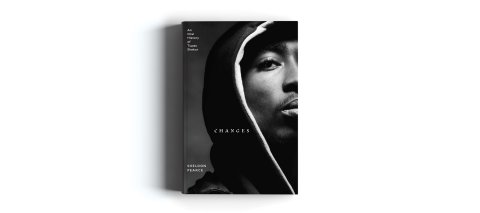 Changes: An Oral History of Tupac Shakur By Sheldon Pearce
June | Simon & Schuster | $28
Published to coincide with the 50th anniversary of Tupac's birth and the 25th anniversary of his death, Changes is a history unlike any other, told with breathtaking sincerity by the people who knew him in life.