A new year is all about losing extra baggage, especially with all we had to unpack in 2020, but for Unclaimed Baggage there are treasures to be found in what's left behind. The country's only lost luggage store gives new life to misplaced belongings by buying orphaned bags and selling, donating and recycling their contents. A 40,000-square-foot retail center in Alabama and a new online shop feature unclaimed items that airlines have not been able to reunite with their former owners. Some are so unusual and priceless—such as an Amazonian shrunken head and the Hoggle puppet from the iconic film Labyrinth—that they are exhibited in the company "museum," unavailable for any price. In the last 50 years of reclaiming lost luggage, these are some of the weirdest and one-of-a-kind treasures left behind.
Shrunken Head
Ecuador and Peru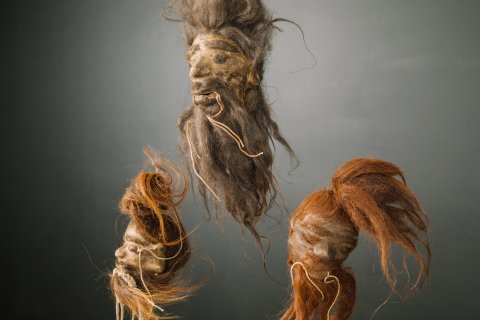 The most shocking find? A medicine-man's stick adorned with a shrunken human head. The macabre practice of headhunting and shrinking heads for trophies has been documented only in the Amazon jungle. Several replicas have been found since its first arrival in the 1980s.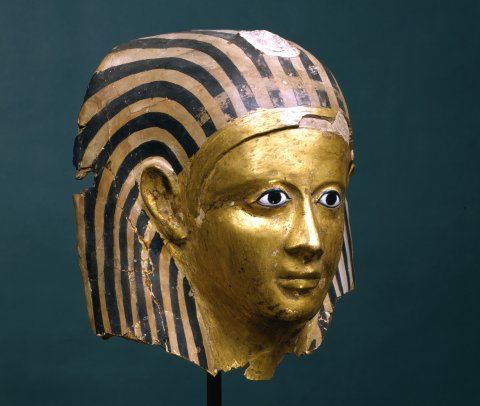 A found Gucci suitcase was filled with some unexpected ancient artifacts dating back to 1500 B.C.—the time of Moses. Its contents included an Egyptian burial mask and a preserved falcon—and all were auctioned at Christie's.
1934 Newspaper
France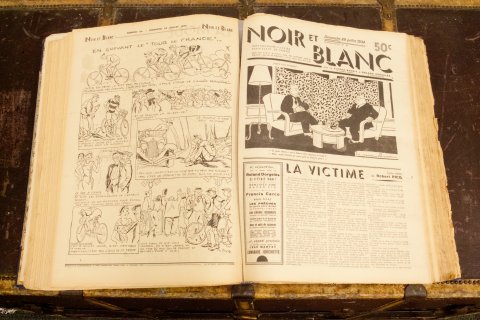 Print isn't dead; it can survive a century of innovations and even the vortex of lost baggage. This 336-page, leather-bound,1934 issue of the French newspaper Noir et Blanc arrived at Unclaimed Baggage in 1998.
40.95-Carat Emerald
Colombia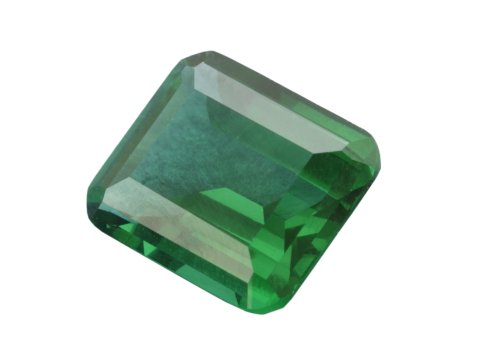 Appraised for $25,000, this 40.95-carat emerald was found in lost luggage and sold for $17,000. While the origin of this jewel is unknown, Colombian emeralds are typically the most expensive per carat, followed by Brazilian and Zambian emeralds.
Space Shuttle Camera
Washington, D.C.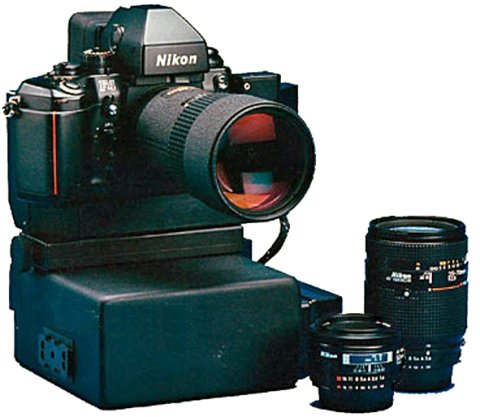 This modified Nikon F camera from NASA's Space Shuttle program was found in the late 1980s. This specialized model was one of the earliest iterations of the digital camera—and one of only three made. Due to its rarity and historical significance, it was sent back to NASA Headquarters.
Hoggle Puppet
California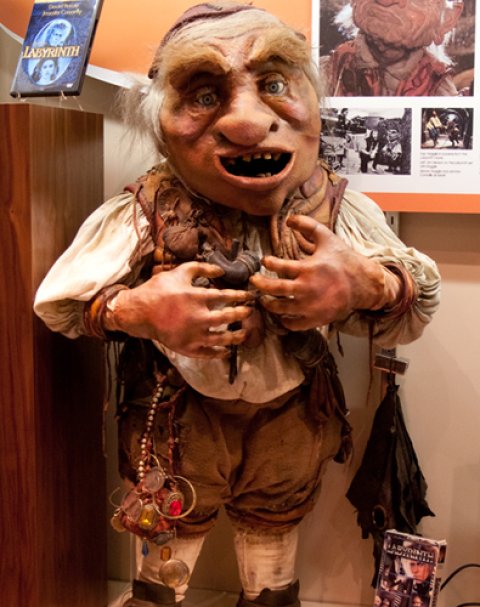 A piece of Hollywood history was found with the original, 4-foot-tall Hoggle puppet from the 1986 cult classic film, Labyrinth starring David Bowie and Jennifer Connelly.
Ceremonial Dung Chen Horn
Tibet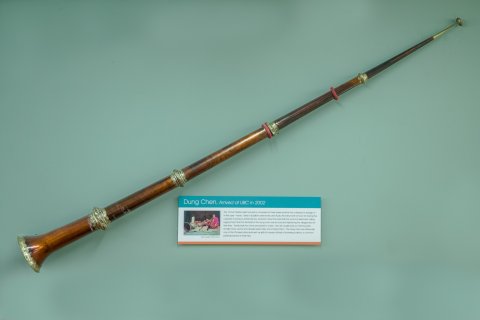 This 10-foot-long Tibetan traditional long horn is made from brass and sounds like an elephant's call. For portability, it is broken down into sections, which was probably how it could fit into lost luggage.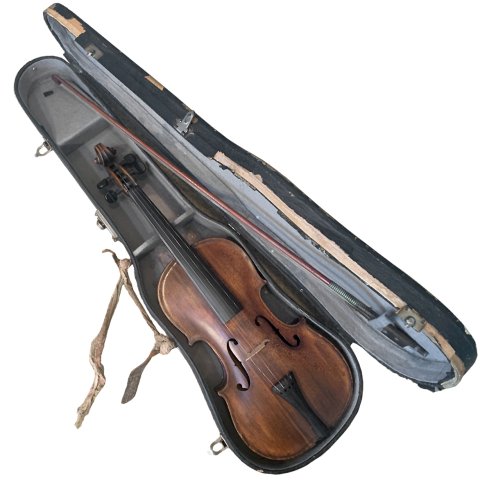 This violin was made by a student of Antonio Stradivari, a world-renowned 17th-century luthier from Italy, considered to be the most distinguished craftsman of the instrument.
Whalebone Carving
Canada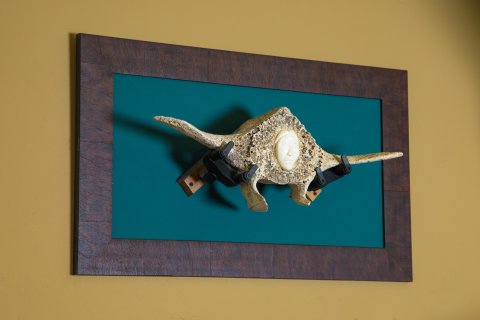 This humpback whale vertebra carved with an Eskimo's face belongs in a museum, not on the baggage carousel. While hunting for humpbacks is restricted due to its endangered species status, Indigenous peoples of Canada and northern Alaska continue to hunt them legally.
1814 Vintage Beethoven Sheet Music
Germany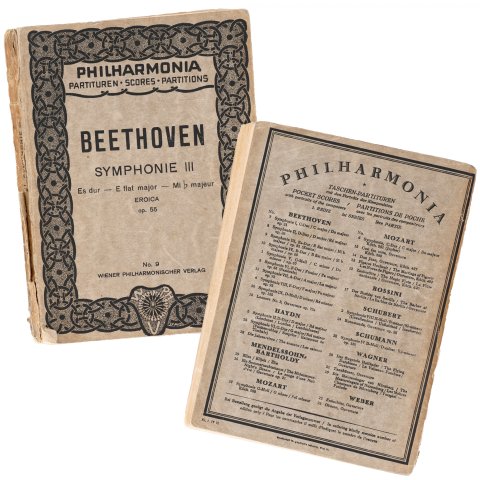 One of the more priceless finds from 2020 was this 1814 vintage sheet music of Beethoven's Symphony No.3.