In honor of Black History Month, we're highlighting spots across the U.S. where you can immerse yourself in some of the myriad contributions, achievements and defining moments of African Americans. From hearing the untold stories of Black cowboys in Texas, to listening to over 50 genres of music at the newly opened National Museum of African American Music in Nashville, Tennessee, to standing in front of the lunch counter where a sit-in sparked peaceful action for racial equality in the segregated '60s, here is merely a selection of places to add to your list—one intended to inspire more learning about and honoring of Black history at any time of the year.
The National Memorial for Peace and Justice
Montgomery, Alabama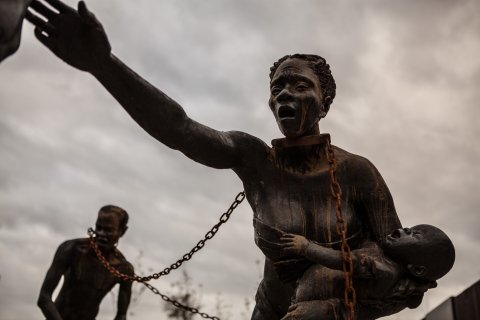 A sober and meaningful site intended as a place a reflection, the National Memorial for Peace and Justice is the nation's first memorial dedicated to the legacy of enslaved Black people, people terrorized by lynching and more atrocities people of color have had to endure, including modern-day police violence.
National Museum of African American Music
Nashville, Tennessee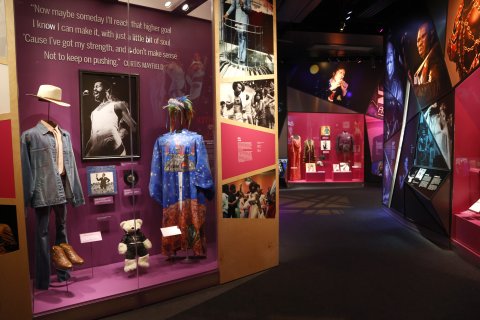 Recently opened in January 2021, the National Museum of African American Music is dedicated entirely to the contributions—including over 50 genres of music—that African Americans have made to the music industry with interactive exhibits such as "Rivers of Rhythm Pathways" that weaves the blues and religious music with today's forms such as hip-hop and R&B.
The Black Cowboy Museum
Houston, Texas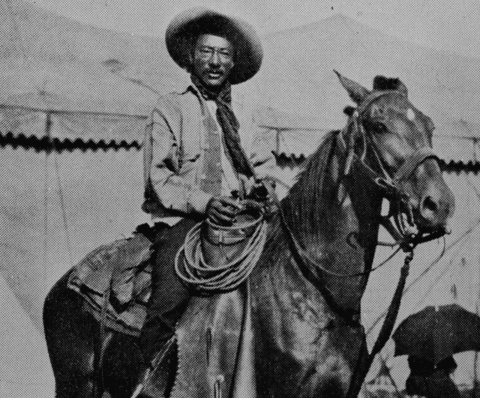 When you think of cowboys, Roy Rogers or John Wayne might come to mind, but what about Nat Love or Bill Pickett? The owner of the small Black Cowboy Museum in Houston wanted to ensure that the stories of his Black cowboy heritage weren't left untold—after all, it is estimated that one in four cowboys was Black during the Wild West days.
Museum of the African Diaspora (MoAD)
San Francisco, California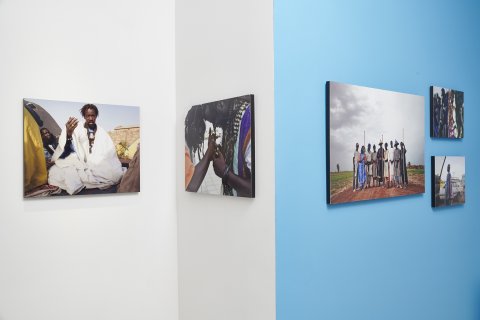 In the heart of San Francisco's Yerba Buena arts district, the Smithsonian-affiliated Museum of the African Diaspora (MoAD) is a contemporary art museum that is one of the few museums worldwide focused solely on showcasing the work of the African diaspora—from poets-in-residence to a centerpiece three-story interactive "Face of Africa" mural of 2,100 photographs.
International Civil Rights Center and Museum
Greensboro, North Carolina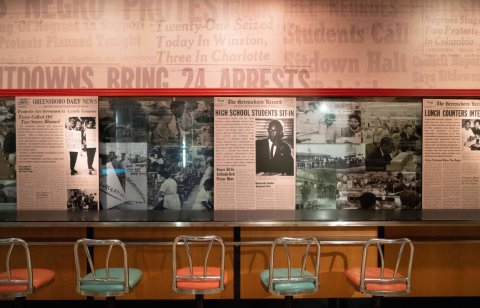 In July 1960, four Black students, the A&T Four, staged a lunch counter sit-in at the F.W. Woolworth's five-and-dime, which sparked peaceful protests across the country and became a historic moment in the fight for racial equality. Now the International Civil Rights Center and Museum on the site includes exhibits and guided tours about the civil rights movement.
Negro Leagues Baseball Museum
Kansas City, Missouri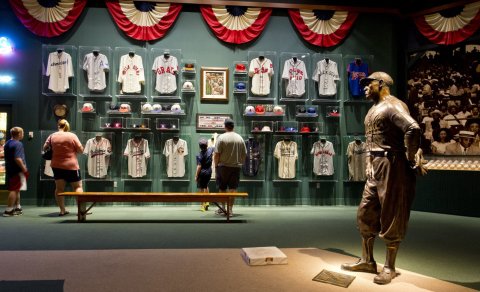 As the world mourns the recent passing of Major League Baseball slugger and civil rights icon Henry "Hammerin' Hank" Aaron, the privately funded Negro Leagues Baseball Museum offers a chance to learn more about African Americans' profound impact on the game. More than a hall of fame, it spotlights the stories of civil rights and social justice that were also part of Black baseball history.
Motown Museum
Detroit, Michigan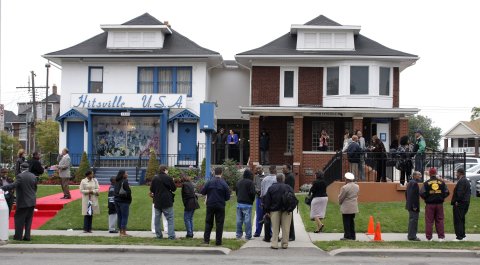 Step back in time at the Motown Museum, aka "Hitsville U.S.A.," the former home and recording studio of Motown Records founder Berry Gordy Jr. Stand where Diana Ross and the Supremes, The Jackson Five, The Temptations, Stevie Wonder and more music greats recorded their iconic songs. You can even belt out your favorite tunes in the storied Studio A.
Whitney Plantation
Wallace, Louisiana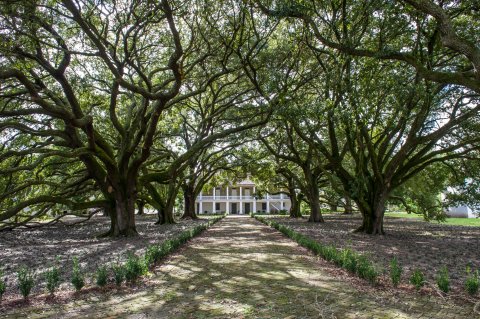 Unlike other plantations that have been turned into tourist attractions or wedding venues, Whitney Plantation does not romanticize the past. Learn about the history of slavery from the perspective of the slaves who sustained it on this historic sugarcane plantation, featured in the film 12 Years a Slave.
Harriet Tubman Underground Railroad Visitor Center
Church Creek, Maryland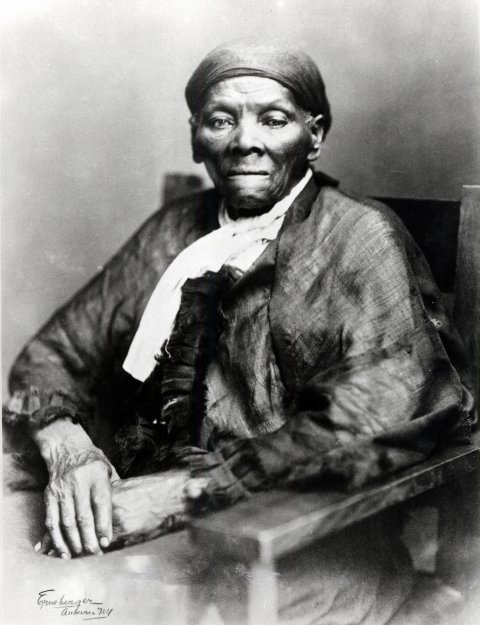 After escaping from slavery herself, Harriet Tubman became a key conductor on the Underground Railroad—a secret network of roads, waterways and hiding places used to help those fleeing from slave states. The Harriet Tubman Underground Railroad Visitor Center is a 10,000-square-foot museum that chronicles Tubman's life and work guiding more than 70 enslaved people to freedom and is an excellent entry to the Byway, a 125-mile, self-guided driving tour of 36 related sites.
Martin Luther King Jr. Memorial
Washington, D.C.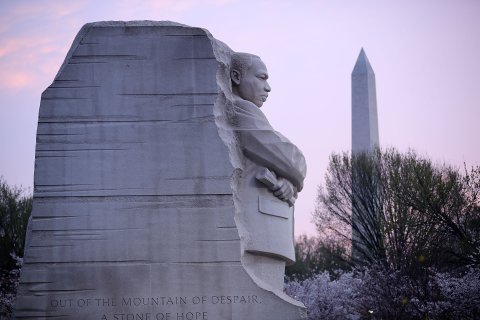 Among the wealth of African American history and culture in the nation's capital is the not-to-be-missed Stone of Hope, a granite 30-foot-tall statue of the civil rights icon, the first memorial on the Mall not dedicated to a war, president or white man, and just a short walk away from the Smithsonian National Museum of African American History and Culture.