As warm weather descends upon us, and some of us prepare to venture back outside to enjoy parks and beaches, what better companion is there than a delicious summer read? This season's titles include a hefty dose of books about books and white collar business tales that read more like thrillers than nonfiction. This list will keep you entertained long after summer ends.
FICTION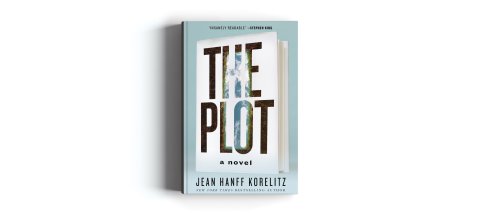 The Plot
By Jean Hanff Korelitz | May | Celadon Books | $28
The author behind suspense novel You Should Have Known turned-HBO-series The Undoing outdoes herself in this literary-centric thrill ride. When Jacob Finch Bonner finds himself floundering after his moderately successful first novel, he turns to teaching a B-list MFA program where he encounters a haughty student who is working on a book with a revolutionary plot. So when the student turns up dead, what's to stop Jacob from passing it off as his own?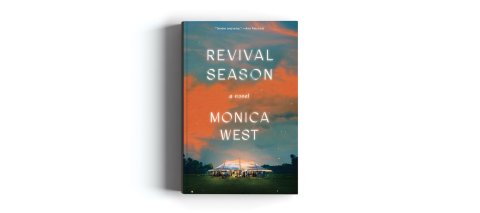 Revival Season
By Monica West | May | Simon & Schuster | $26
Every year, the Horton family travels across the South for revival season, where the family patriarch, a prominent Baptist preacher, uses his healing powers. Young Miriam, his daughter, is thrown into crisis by something she witnesses on one of those trips in this intricate story of growing up.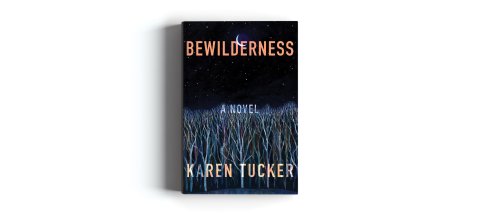 Bewilderness
By Karen Tucker | June | Catapult | $26
Two young women working at a pool hall in North Carolina set off on something of an adventure when Luce invites Irene on a car ride through the mountains to take revenge on a customer. A gritty, raw novel tackling female friendships and the opioid crisis, Bewilderness packs a punch that belies its size.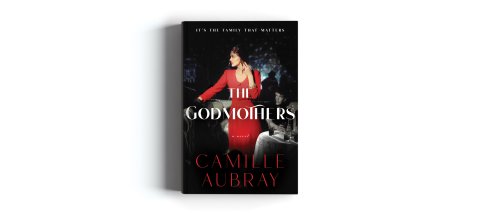 The Godmothers
By Camille Aubray | June | William Morrow | $27.99
A family saga set in Greenwich Village around World War II follows a group of deeply complex and beautifully written women who marry into a well-to-do Italian family, each of whom are godmothers to each other's children. Aubray marries history, suspense and womanhood in a story perfect for devouring.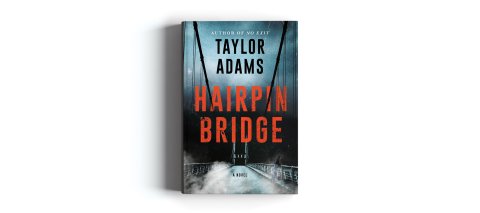 Hairpin Bridge
By Taylor Adams | June | William Morrow | $27.99
The author of No Exit is back with another bone-chilling, pulse-pounding feat that'll leave the hair standing up on the back of your neck. Lena Nguyen doesn't believe her estranged twin sister Cambry would have jumped off a notorious, desolate bridge. When she finds out a suspicious state trooper was the last one to see Cambry alive, and his name is mentioned in a suicide note that sounds conspicuously unlike her, Lena heads to the very same bridge to confront him face-to-face.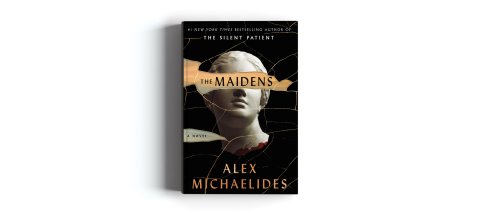 The Maidens
By Alex Michaelides | June | Celadon Books | $27.99
The author of the critically acclaimed The Silent Patient permanently cements himself as a top modern author with this new work, a masterful, slow burn blend of Greek mythology and a knife-edged plot. Marina Andros is a troubled therapist trying to get over a gaping wound in her own past when a young woman is found dead at Cambridge University. The student was a member of "the Maidens," an all-female group often seen alongside a brilliant and charming Greek tragedy professor, who Marina is certain is the killer. What starts as an instinct quickly spirals into an obsession. Sharp-eyed readers will catch a nod to his previous book nestled in the pages of this one, destined for the bestseller list.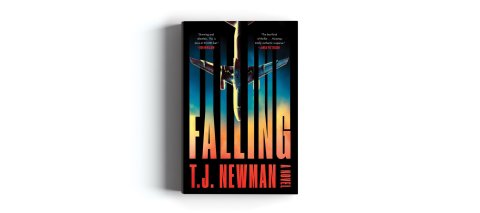 Falling
By T.J. Newman | July | Avid Reader Press/ Simon & Schuster | $28
While in the air during a standard trip, a veteran pilot finds out that his family has been kidnapped and the only way to keep them alive is to kill everyone on board. Flight attendant Newman wrote this debut novel during the lulls on long-distance red-eye flights, lending an expert eye to this white-knuckle thrill ride.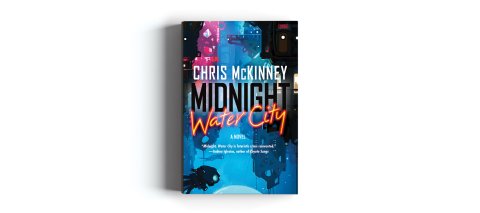 Midnight, Water City
By Chris McKinney | July | Soho Press | $27.95
The year is 2142. Society is under the sea 40 years after Earth nearly collides with an extinction-level asteroid. Akira, the scientist who saved the planet, must find her former head of security's killer. This distinctive novel brims with delightful innovations, razor-sharp social commentary and richly wrought characters, all set against a teeming underwater city.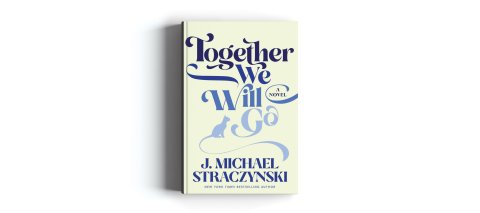 Together We Will Go
By J. Michael Straczynski | July | Gallery/Scout Press | $27
A listless, apathetic young man decides to charter a bus across the country, picking up like-minded cynics along the way to a final destination: death. Along for the ride is a quiet man with blue skin, an elderly widow and a hard-partying young woman with seemingly endless energy. Acclaimed creator Straczynski manages to strike a note that's lighthearted, peculiar, poignant and profound all at once.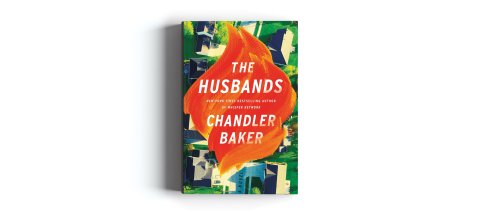 The Husbands
By Chandler Baker | August | Flatiron Books | $26.99
Nora Spangler and her husband are looking for a home when they discover Dynasty Ranch, an uber-exclusive neighborhood full of shiny-veneered, driven female executives and their ultra-supportive husbands. When one of the residents enlists Nora to get to the bottom of what happened to her deceased husband, Nora begins to discover what's behind the gloss of it all.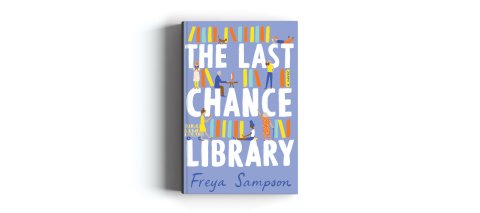 The Last Chance Library
By Freya Sampson | August | Berkley | $26
Introverted librarian June Jones must emerge from her beloved world of one to save the library that means so much to her. When she joins a band of whimsical characters dedicated to the same cause, she finds something worth fighting for, learning more about herself than she could have imagined in the process.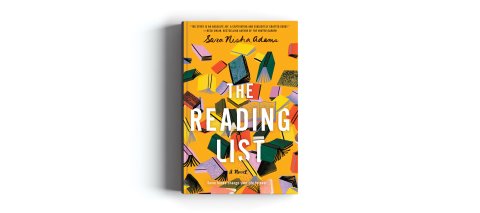 The Reading List
By Sara Nisha Adams | August | William Morrow | $27.99
An unlikely friendship between anxious teenage librarian Alisha and widowed grandfather Mukesh is born when the two cross paths at a local library in a small English town. The pair forge a connection as only two lonely people can in this quietly beautiful novel about the magic of books and the joy of human connection.
NONFICTION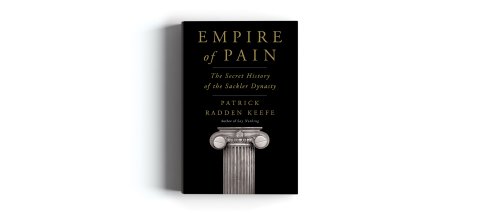 Empire of Pain: The Secret History of the Sackler Dynasty
By Patrick Radden Keefe | April | Doubleday | $32.50
The author of Say Nothing returns with a riveting history of the Sackler family and their pharmaceutical dynasty in this stranger-than-fiction tale. Keefe makes an already astounding story even more awe-inducing with his rich writing as he delves into the enigmatic family behind an American crisis.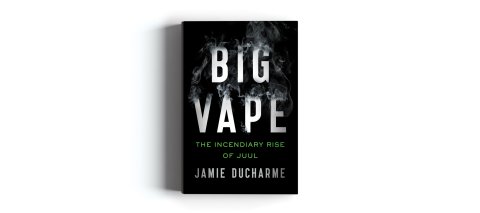 Big Vape: The Incendiary Rise of Juul
By Jamie Ducharme | May | Henry Holt and Co. | $29.99
When Juul's founders set out, they wanted to offer a way for smokers to quit. Fast forward years, and the ultracontroversial multibillion dollar company has been credited instead with turning on an entire generation to an alternative way to smoke. Ducharme, a journalist at Time, shines a light on the company's exceptional rise in this un-put-downable saga.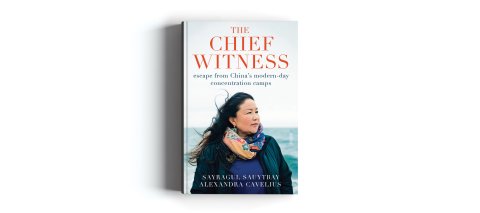 The Chief Witness: Escape From China's Modern-Day Concentration Camps
By Sayragul Sauytbay and Alexandra Cavelius | June | Scribe US | $20
A disturbing firsthand account peels back the curtain for a glimpse inside China's prison camps. A doctor by training, Sauytbay was incarcerated for being Kazakh. Her rare account is powerful, necessary and not to be missed.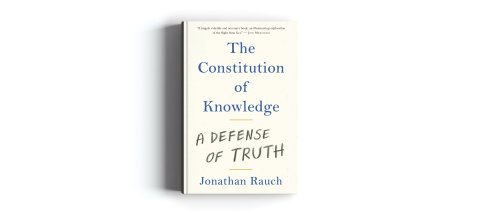 The Constitution of Knowledge: A Defense of Truth
By Jonathan Rauch | June | Brookings Institution Press | $27.99
In what could be the timeliest book of the year, Rauch aims to arm his readers to engage with reason in an age of illiberalism. Nothing is off limits in this ingenious work which builds on his Kindly Inquisitors. Anyone curious about the state of American discourse and culture will devour it.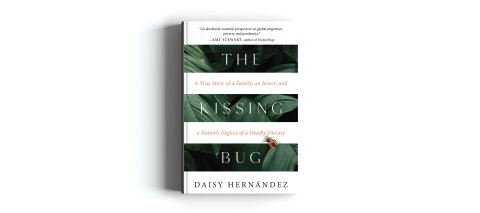 The Kissing Bug: A True Story of a Family, an Insect, and a Nation's Neglect of a Deadly Disease
By Daisy Hernández | June | Tin House | $27.95
Hernandez's firsthand account of her aunt's death due to Chagas disease led her on a journey to understand the prevalence of the illness in the United States. In this visceral account, she weaves storytelling, science and policy with striking results.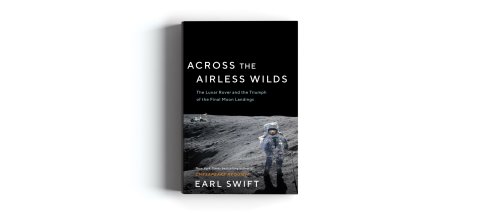 Across the Airless Wilds: The Lunar Rover and the Triumph of the Final Moon Landings
By Earl Swift | July | Custom House | $28.99
Swift relays the awe-inspiring story of Apollo 17 and the lunar vehicle in a way that makes it all feel brand new. From the sheer human ingenuity of the moon missions to the deeply human figures inside the space suits, this book is a brilliantly observed homage to the human spirit.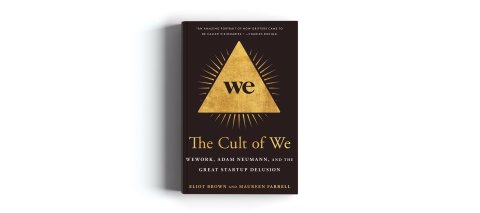 The Cult of We: WeWork, Adam Neumann, and the Great Startup Delusion
By Eliot Brown and Maureen Farrell | July | Crown | $28
The ultimate portrayal of the inscrutable Adam Neumann and an empire built on sand charts the course of a dazzling company that turned out to be more smoke and mirrors than sound business. The authors combine sharp eyes and never-before-heard details for a gripping account.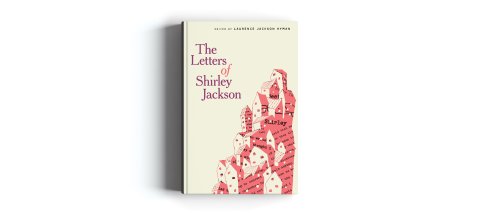 The Letters of Shirley Jackson
By Shirley Jackson, Edited by Laurence Jackson Hyman, Contributions by Bernice M. Murphy | July | Random House | $35
Letters from the renowned author of The Haunting of Hill House make for engrossing reading that rivals the author's published work. Spanning some 30 years, they range from her college days to her premature death and offer a deeply personal, compelling look at her remarkable life.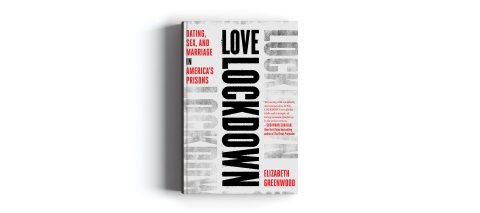 Love Lockdown: Dating, Sex, and Marriage in America's Prisons
By Elizabeth Greenwood | July | Gallery Books | $27
Greenwood spent five years with five couples who met during incarceration to provide an extraordinary look at a common but unexamined phenomenon in American culture. We meet Jo, a mother set to marry a man behind bars for the attempted murder of his girlfriend, and Sherry, a transgender woman who met her partner while both were in prison, among other unforgettable characters.