Need an escape this summer? Get inspired for post-pandemic travel with these recent books set all over the map. Whether soaring over Antarctica in Great Circle, uncovering the mystery of who really summited Everest first in The Third Pole, or diving into a '70s political noir set in Mexico City in Velvet Was the Night, these books will transport you to faraway places and might even inspire a summer adventure of your own. —Kathleen Rellihan
Great Circle
By Maggie Shipstead | May | Knopf
Antarctica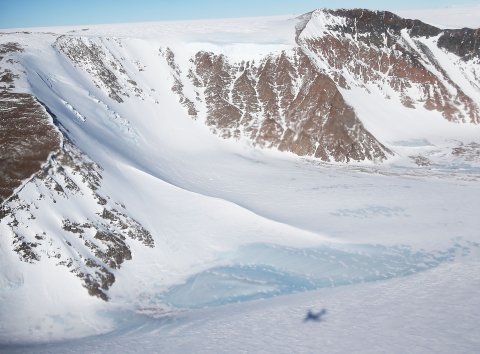 After being grounded due to the pandemic, this book is exactly what a lockdown weary world needs to reignite the adventurer in our dormant imaginations. A story about an early daredevil female aviator circumnavigating the globe is reimagined a century later with a Hollywood actress playing her in a film about her disappearance in Antarctica.
Once There Were Wolves
By Charlotte McConaghy | August | Flatiron Books
Scotland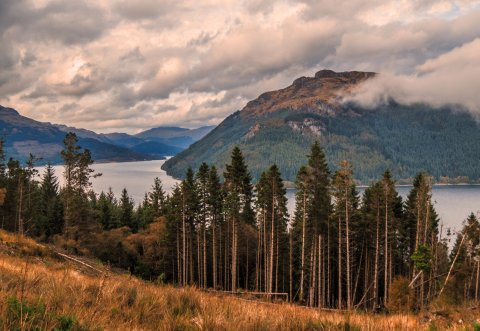 The author of the best-selling Migrations, last summer's climate-conscious novel, is back with another mysterious tale. A biologist from Alaska arrives in the remote Scottish Highlands with her twin sister to reintroduce gray wolves into the wild as a tragedy grips the area. This heart-pounding novel digs into the complex relationships between humans—and the creatures with which we share the natural world.
Tokyo Ever After
By Emiko Jean | May | Flatiron Books
Tokyo, Japan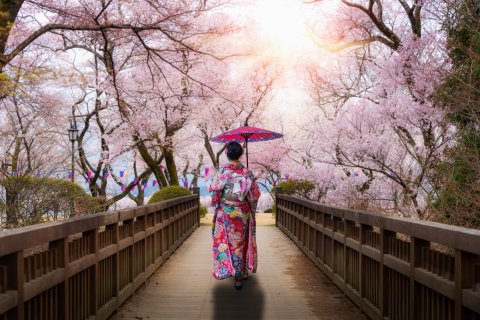 This YA novel with broad appeal—dubbed The Princess Diaries meets Crazy Rich Asians—follows a Japanese-American girl on the ride of her life as she discovers her father is the Crown Prince of Japan—making her a modern-day princess. Amidst the backdrop of cherry blossoms, castles and royal life, she has real-world struggles trying to fit in to two cultures.
Of Women and Salt
By Gabriela Garcia | March | Flatiron Books
Cuba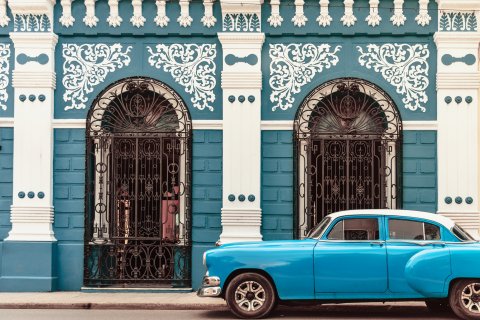 From a 19th-century cigar factory in Camagüey, Cuba, to present-day Havana, Miami, El Salvador and Mexico, this novel spans five generations of Latina women as they struggle to find their own identities while belonging to more than one country. A forceful story that will urge readers to see both Cuba and all immigrants in a different light, as well as inspire them to dig into their own roots—perhaps by booking a plane ticket to where they began.
Palace of the Drowned
By Christine Mangan | June | Flatiron Books
Venice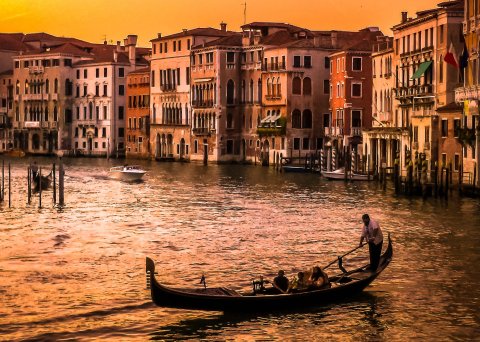 Who wouldn't want to escape into '60s Venice? Seemingly, a more romantic, mysterious city without the crowds of cruise ship tourists—that is, until the catastrophic 1966 flood. Palace of the Drowned follows a disgraced British author trying to disappear until the historic "acqua alta" tragically alters the city and pushes her story to the surface.
The Guncle
By Steven Rowley | May | G.P. Putnam's Sons
Palm Springs, California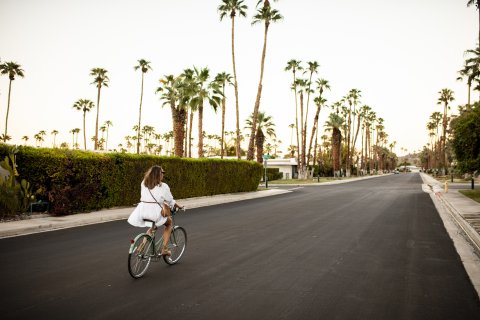 Set against the backdrop of perpetually sunny and storied Palm Springs, this moving, feel-good summer escape focuses on a gay former sitcom star whose fame has faded but is playing a new role as guardian of his niece and nephew.
Velvet Was the Night
By Silvia Moreno-Garcia | August | Del Rey
Mexico City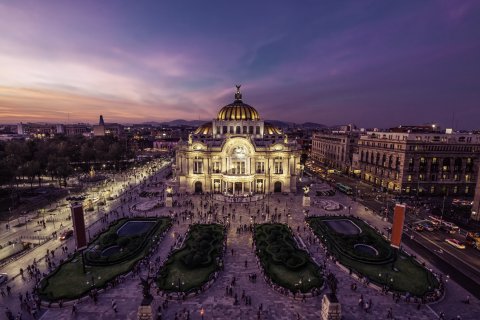 The new novel by the best-selling author of Mexican Gothic shows another bewitching side of Mexico. This time it's Mexico City in the '70s, where tensions are high with political unrest and the search for a missing woman grips the city. You'll be pulled in to the tale with spies, romance, danger and rock 'n' roll.
The Third Pole: Mystery, Obsession, and Death on Mount Everest
By Mark Synnott | April | Dutton
Mount Everest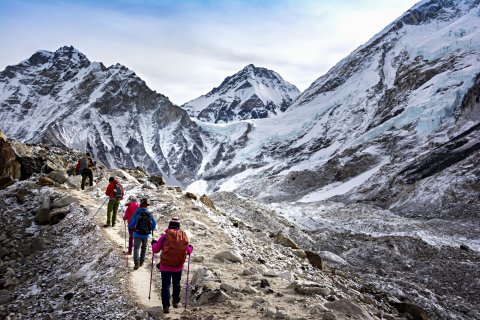 Could a lost camera on Everest rewrite history? That's the hundred-year mystery that veteran climber Synnott seeks to answer when he scales Everest trying to determine who was actually the first to summit the world's tallest mountain and uncovers the dangerous obsession that tackling this behemoth holds today.