Live theatre? Taking in art in a gallery–with other people? When performing arts and museums shut down during the pandemic, culture lovers had to get their fix virtually. But this fall, you can once again take in a Broadway show, catch a live dance performance or stroll through an immersive art exhibit. From an art festival at the furthest edge of the world to a new Fellini museum in Italy devoted to the legendary film director's work to a contemporary Indigenous dance tour, culture is back, live, and alive.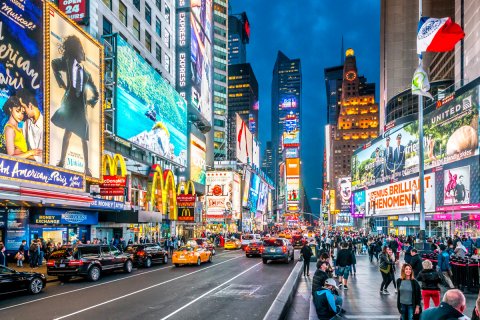 Broadway Is Back
New York
Broadway is back! Live theatre is breathing life back into the Big Apple this fall, with shows such as David Byrne's much-loved American Utopia, which resumed performances last month after its first return engagement was postponed due to the pandemic. Other shows drawing buzz include Diana: The Musical with Broadway performances starting in November.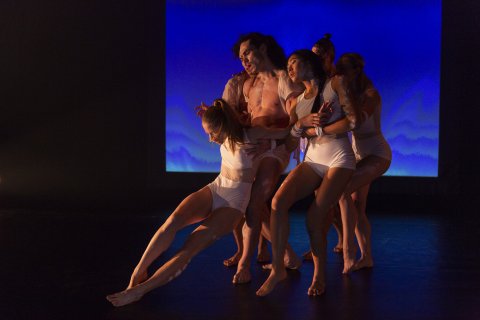 Contemporary Indigenous Dance
New York to Vancouver
Catch Canadian Indigenous dance troupe Red Sky Performance on their North American tour of Trace, a contemporary work inspired by Indigenous (Anishinaabe) sky and star stories that "glimpse into our origin as well as our future evolution." Running through November 27, 2021.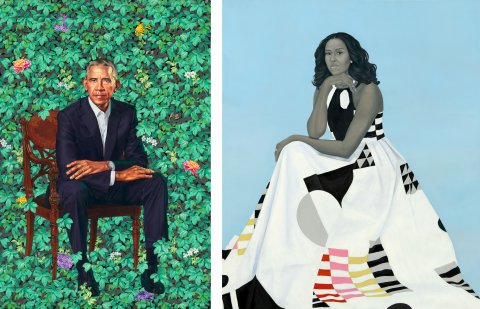 Black American Portraits | LACMA
Los Angeles
To complement its presentation of The Obama Portraits (on tour from the Smithsonian), the Los Angeles County Museum of Art will has put together this portraiture exhibit focused on Black subjects and artists. The 150 featured works, drawn from the past two centuries, focus on themes of love, family and community. Running from November to April 2022..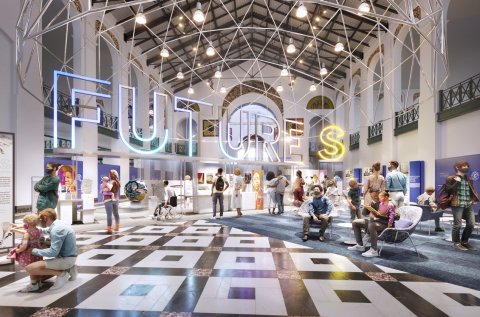 FUTURES | Smithsonian
Washington, D.C.
To celebrate its 175th anniversary, the Smithsonian is temporarily reopening, for the first time in nearly two decades, its historic Arts + Industries Building—America's first national museum—for a wide-scale exploration of the future. Among the groundbreaking pieces to be unveiled: Virgin's Hyperloop train, a model of a floating city and a solar-powered spacecraft.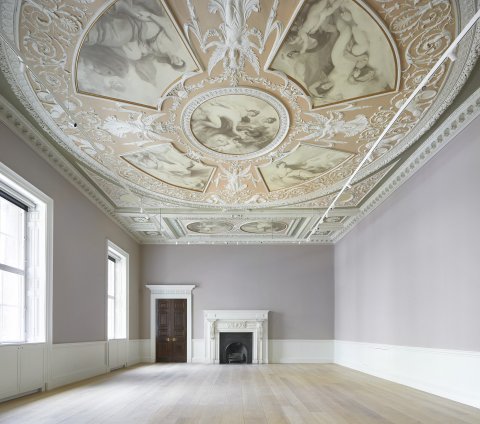 The Courtauld Gallery of Art
London
After a four-year renovation, The Courtauld will reopen in November with new galleries and spaces in its 18th-century building. Along with its extensive collection of Impressionist and Post-Impressionist art by Cezanne, Van Gogh, Manet, Renoir and others, a new work by Cecily Brown, commissioned for the curved wall of a historic staircase, will be unveiled.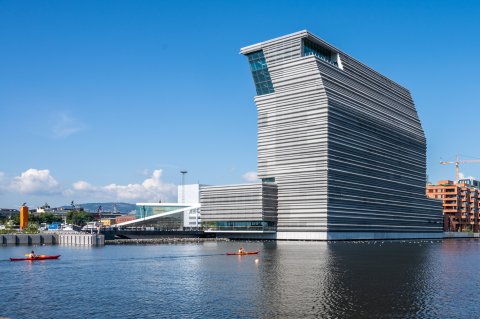 Munch
Oslo
This much-anticipated new museum is set to be a major tourist attraction on Oslo's waterfront. This museum will be home to the world's largest collection of art by Edvard Munch, best known for his iconic piece The Scream. The collection delves deep into the Expressionist's vast body of work, along with that of other contemporary artists.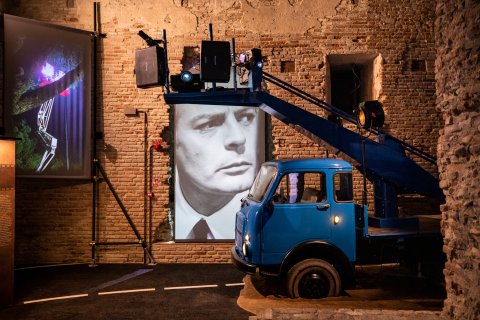 Fellini Museum
Rimini, Italy
Paying homage to the legendary director of films such as La Dolce Vita and La Strada, Fellini Museum opened recently in his hometown Rimini on Italy's Adriatic Coast. The innovative museum blends immersive multimedia, augmented reality and video installations to create a Felliniesque experience you can play a role in.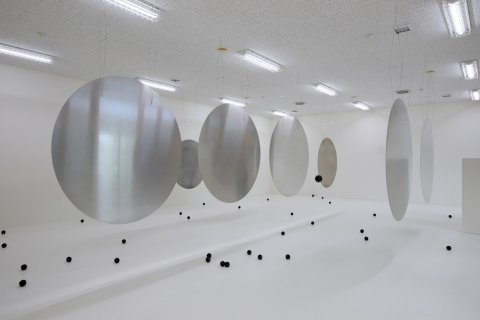 Oku-Noto Triennale
Suzu, Japan
Every three years, this art festival takes place on "the furthermost edge of the world"—the northern tip of the Noto peninsula in Suzu, Japan—and showcases contemporary art installations against a backdrop of lush forests, ice terraces, salt farms and ocean views. The festival runs until October 24, 2021.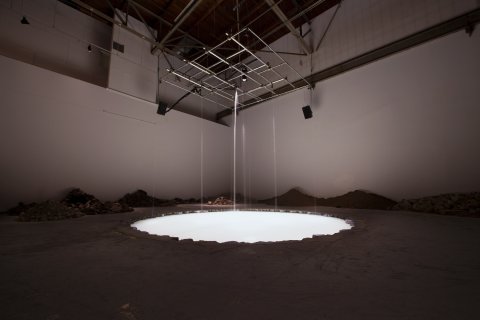 Doug Aitken: New Era Exhibition
Sydney
It's a new era for everything right now, including Doug Aitken, an American artist known for his multimedia installations. Opening in October, the Doug Aitken: New Era exhibition at the Museum of Contemporary Art will include Sonic Fountain II (2013/2015), a large-scale sound installation built into rocky terrain within the gallery and NEW ERA (2018), an immersive video installation inspired by the history of mobile phone technology.