2022 Ford Maverick Officially Added to Lineup, To Debut on TikTok on June 8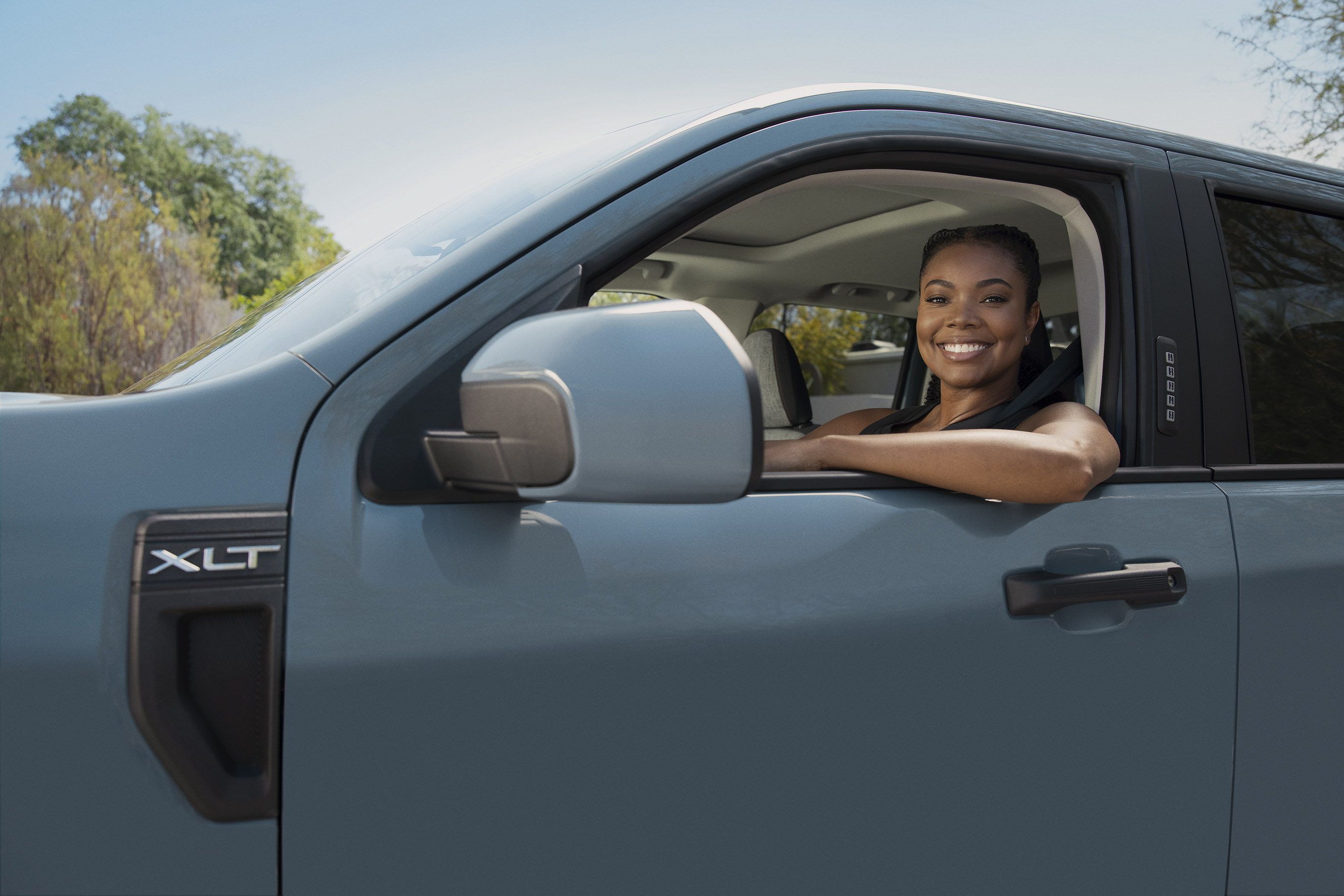 Actress Gabrielle Union will lead the reveal of the 2022 Ford Maverick on June 8, ending months of rumors, speculations, and spy photographs regarding the development, design, and production of a new small truck.
Union will show off the truck on her Instagram and TikTok channels, Ford's social media channels, and on Hulu. The 2022 Maverick will be the first Ford vehicle to debut on the company's new TikTok channel.
Ford isn't the first company dipping its toe into the TikTok pool. Lexus recently launched a driver safety information campaign on the social media platform that was viewed by over 11 million users in the first few days it was live.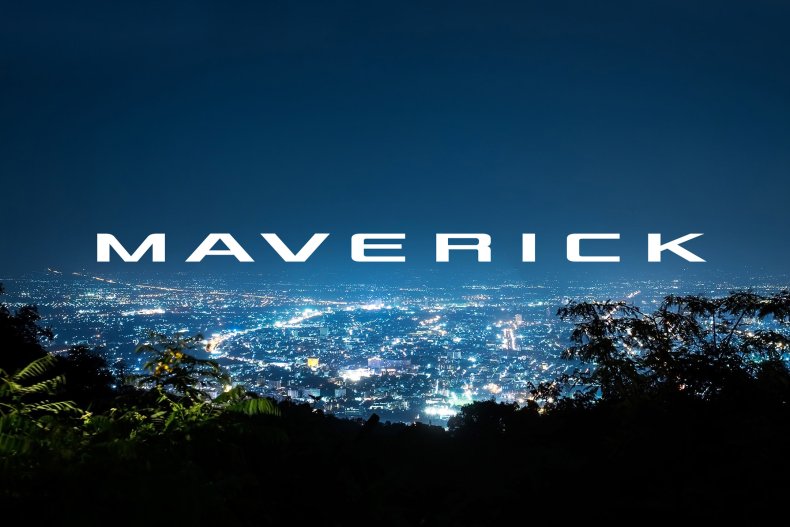 According to HootSuite, TikTok has 689 monthly users (nearly 100 million in the U.S. alone) and is the world's seventh most used social media platform. Nearly half of all TikTok users are adults between the ages of 18 and 29.
Honda has also been exploring alternatives to traditional vehicle debuts. The next-generation 2022 Honda Civic debuted via a Twitch livestream on the Head2Head channel.
The Ford Maverick will slot below the Ford Ranger in the company's lineup. Promotional photos of Union in the truck show an XLT grade model. Leaked images have already revealed the truck to be getting a "Maverick" stamped tailgate.
Ford has used the Maverick name before for a vehicle. From 1970 to 1977, the moniker was worn by a compact car for U.S. customers. It was conceived as a rival to Datsun and Toyota models, and was immensely popular selling over half a million models in its first year alone.
Newsweek may earn a commission from links on this page, but we only recommend products we back. We participate in various affiliate marketing programs, which means we may get paid commissions on editorially chosen products purchased through our links to retailer sites.