Just because it's winter doesn't mean you can't get your outdoor adrenaline fix. Around the world, thrill seekers have found ways to stay active, even in the harshest of conditions. Whether you prefer your adventures on land or water, there's something for everyone. From diving with the narwhals to hopping out of a helicopter strapped to skis to sailing on ice, these extreme sports were made for extreme weather.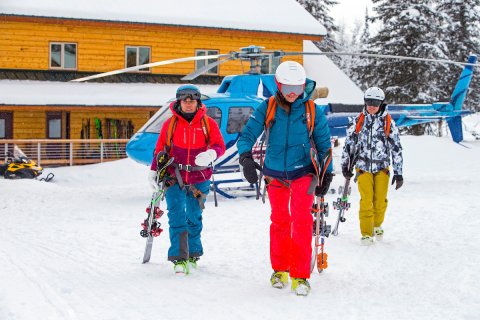 Heli-skiing
Chugach Range, Alaska
There are no set trails in this form of backcountry skiing. After getting dropped off by a helicopter in the fresh powder, you'll carve your own way down the remote mountainside. Known as one of the most pristine areas in the world for heli-skiing, these sharp-peaked mountains have descents that can reach 4,000 feet.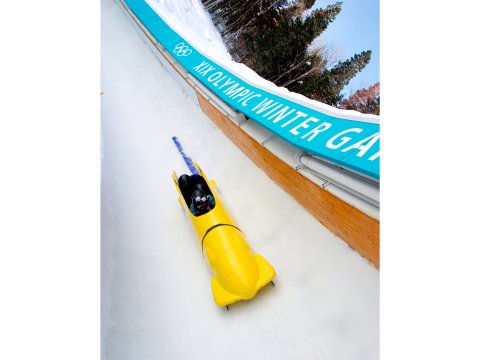 Bobsledding
Utah Olympic Park, Utah
Now the world's best athletes aren't the only ones who get to experience an Olympic-grade sliding track. Prepare to reach speeds of up to 70 mph as you ride one at the site of the bobsledding, skeleton and luge events from the 2002 Games.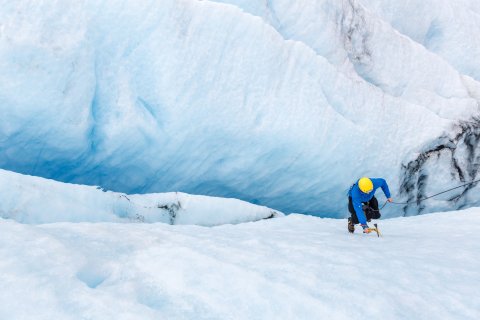 Ice Climbing
Avenue of the Volcanoes, Ecuador
Home to some of the largest, most ethereal-looking glaciers in the world, Ecuador's national parks are known for their vast array of treks and climbing routes. Practice your alpine climbing technique in one of the many crevasses, but beware of avalanches and dangerous active glaciers.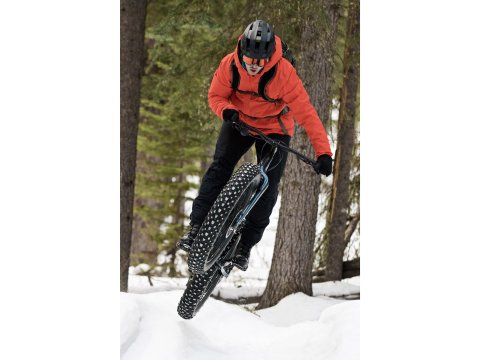 Fat Biking
Kouchibouguac National Park, Canada
Don't let the change of seasons slow you down. Try a fat bike, an off-roading bicycle that lets you traverse even the gnarliest terrain. Around the world, fat biking trails are being created to keep you riding long into the winter. Kouchibouguac is home to miles of these winding paths that weave through the beautiful scenery of the Acadian forest.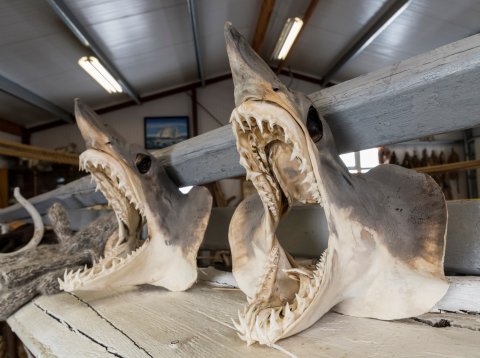 Monster Shark Fishing
Uummannaq, Greenland
To catch the elusive Greenland shark, which can grow up to 18 feet and looks like a prehistoric creature, one must board a tiny boat and head out on the deep waters of the Arctic Ocean. Uummannaq is the site of the Greenland Shark Challenge, in which fishermen battle icy waters to reel in the monster sharks.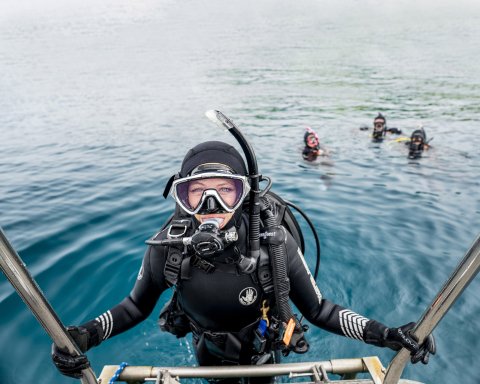 Arctic Diving
Svalbard, Norway
Seven national parks protect this northern island, which is home to polar bears and Arctic foxes, as well as the gateway to much of Norway's extreme diving. Swim in frozen turquoise waters and explore ice caverns with beluga whales, narwhal pods and orcas.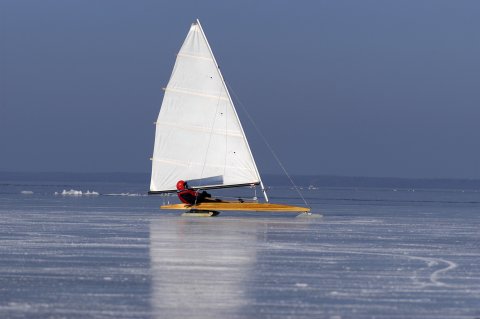 Ice Sailing
Haapsalu, Estonia
In this long-celebrated Estonian sport, participants use a sledge with ice blades and a sail to power themselves across snow or ice. Back in the 17th century, ice sailing was a way to transport goods across frozen water. Now it's primarily a means of recreation, used to explore the coast and stay active in the long winter months.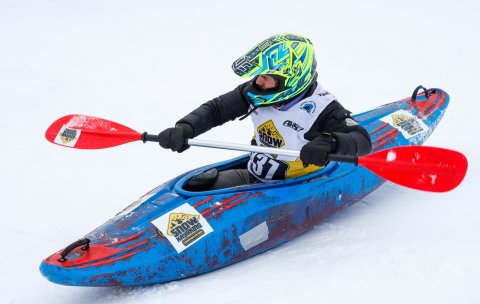 Snow Kayaking
Lienz, Austria
Have you ever considered trading in your skis for a kayak? In this extreme sport, participants paddle down snowy backcountry...slopes. The sport is believed to have been officially started by a group of whitewater kayakers in Lienz who wanted to continue paddling long after the rivers froze.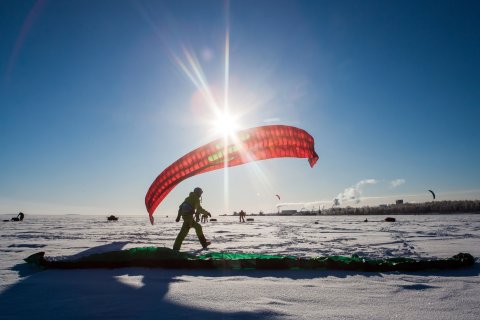 Snowkiting
Lake Pleshcheyevo, Russia
With its strong winds in all directions, the lake is the perfect place to take on snowkiting. Here, you'll see dozens of colorful kites dotting the snowy white landscape. Experienced snowkiters can even embark on a "kite safari," a multi-day trip traversing the uncharted frozen waters.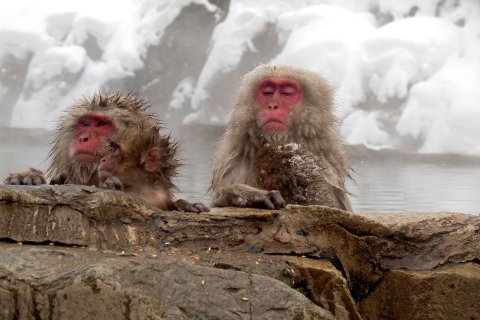 Alpine Skiing
Shiga Kogen Plateau, Japan
Practice your technical skiing at one of the area's many winter resorts. While racing down the courses, you might even catch a glimpse of red-faced macaques, also known as snow monkeys, who like to bathe in the mountains' hot springs.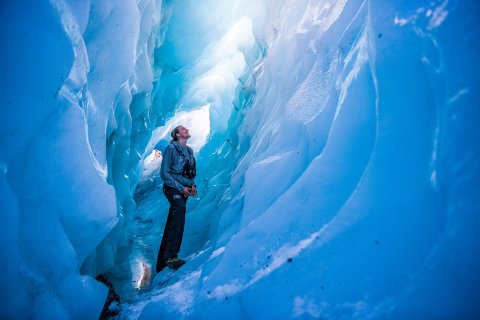 Glacier Hiking
Southern Alps, New Zealand
The ascent of Mount Tasman—New Zealand's second highest mountain—is a technical hike consisting of deep snow and ice. Only for the most experienced mountaineers to attempt, the climb boasts steep faces, exposed ridges, challenging crevasses and at the summit, spectacular glacier views.