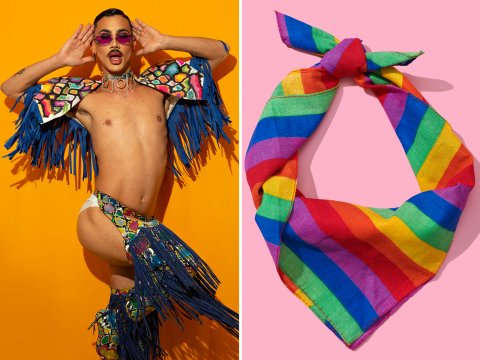 Countries around the world are gearing up for Pride month, when the streets are transformed into rainbow havens filled with marches, parties and concerts in support of LGBTQIA+ people and rights. While held in June to honor the 1969 Stonewall Riots, this month isn't the only time to pay tribute to queer icons and advocate for acceptance. From London bookstore Gay's the Word to Berlin's club SchwuZ, here are some of the places where inclusivity of all genders and sexual orientations is celebrated year round.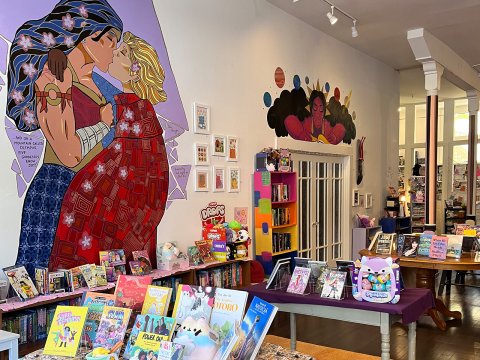 Sour Cherry Comics
San Francisco
Owner Leah Morrett, who opened the shop in March, says she "wanted to create a gender-inclusive, queer-focused space." The comics, graphic novels and books stocked range from indie publishers like Black Mask Studios to the more mainstream DC Comics. The shop also hosts community-centered events, from writing workshops to sewing parties.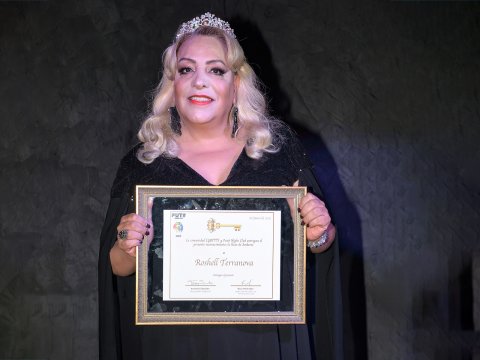 Club Roshell
Mexico City
Founded by activist and actress Roshell Terranova, who fought for trans rights in the city, Club Roshell hosts drag shows, cabarets and comedy nights. The staff, trained makeup artists, will even help you perfect your winged eyeliner, and workshops are available to learn for yourself.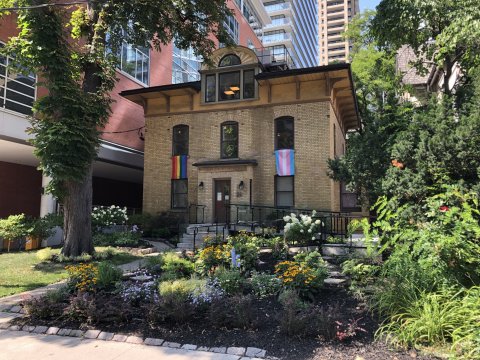 The ArQuives
Toronto, Canada
Formerly known as the Canadian Lesbian and Gay Archives, the institution is home to one of the world's largest queer historical collections. The artifacts take visitors on a journey through Canada's gay liberation movement, showcasing items from flags and posters to art, recordings and publications.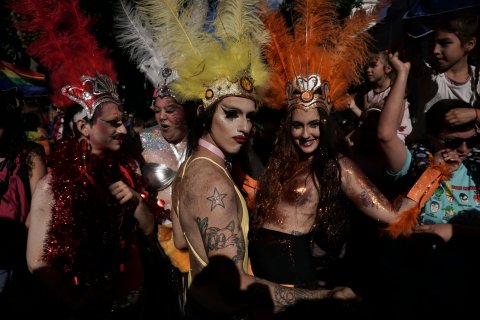 Casa Brandon
Buenos Aires
Not only is Casa Brandon a bar, it describes itself as a queer cultural club, offering an art gallery with various expos, movie screenings and live music and drag shows. All of the venue's art and events focus on promoting sexual diversity.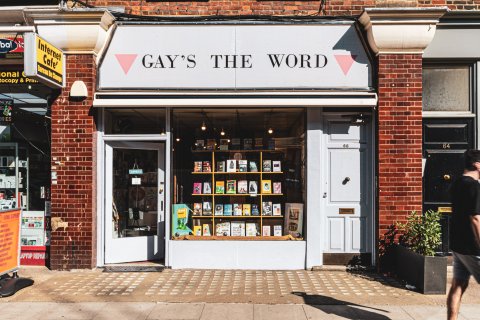 Gay's the Word
London
The oldest LGBT bookshop in the U.K., it was founded in January 1979 by a group of queer socialists as a community space. Organizers used the shop to provide resources and event information, as well as to host music nights. Today, the shop continues to hold community events and offers books with a wide range of voices.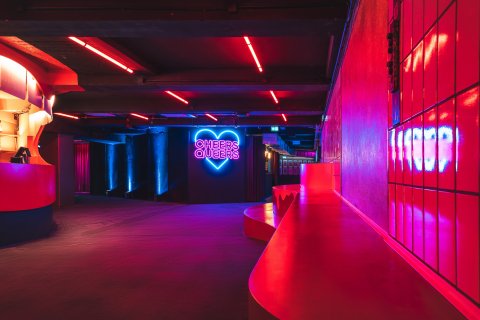 SchwuZ
Berlin
If you want to get your dance on, this is the spot to party all night. The club is a former brewery, where the dance themes and decor pay homage to queer icons like Madonna. Events include talent shows, along with panels and readings.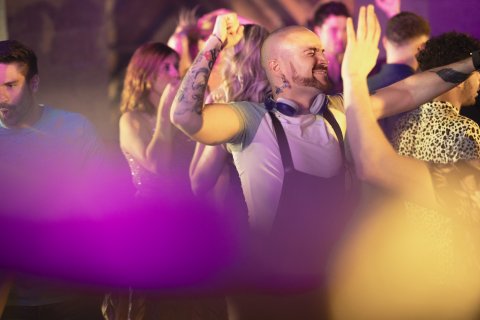 Pink Candy
Cape Town
It's always a party on the dance floor at this club, one of the most popular venues in Cape Town. Expect a mixed crowd of locals and international travelers and DJs from all over.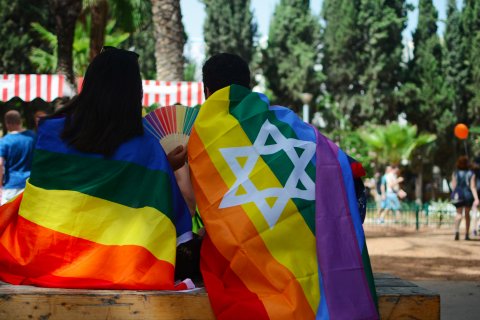 Shpagat
Tel Aviv
A touchstone of the Tel Aviv queer community, Shpagat is open from 10 a.m. to 2 a.m., so you can grab a coffee, then happy hour and maybe even stay to dance to one of the guest DJs from around the world. It goes without saying, but all are welcome here.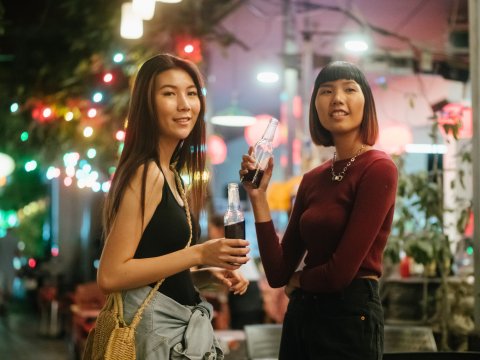 Pink Tiffany
Kathmandu
Nepal's first openly queer-friendly bar in Nepal, Pink Tiffany was founded by entrepreneur Meghna Lama as a safe space for people of all genders and sexual orientations to gather and discuss issues over reasonably priced snacks and drinks.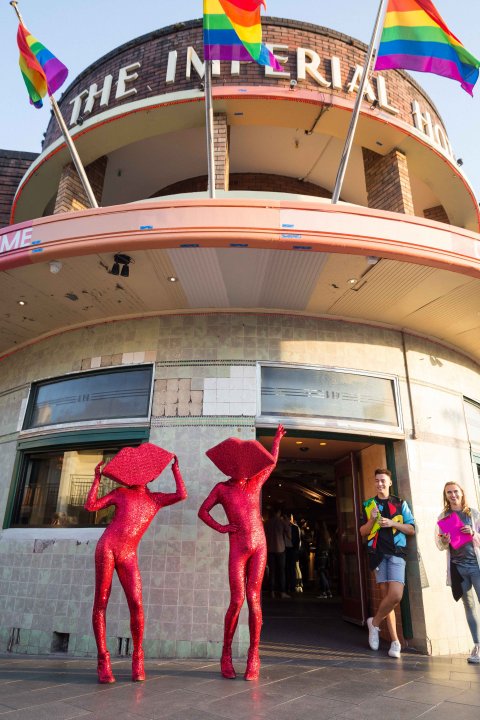 The Imperial Hotel
Sydney
The retro-styled pub was a backdrop for the 1994 musical The Adventures of Priscilla, Queen of the Desert and now hosts drag performances on the main stage, as well as Honcho Disko, a monthly art club, in the basement. Be prepared to disco til closing time at four in the morning.