2026 FIFA World Cup: Why the USA May Not Have to Bid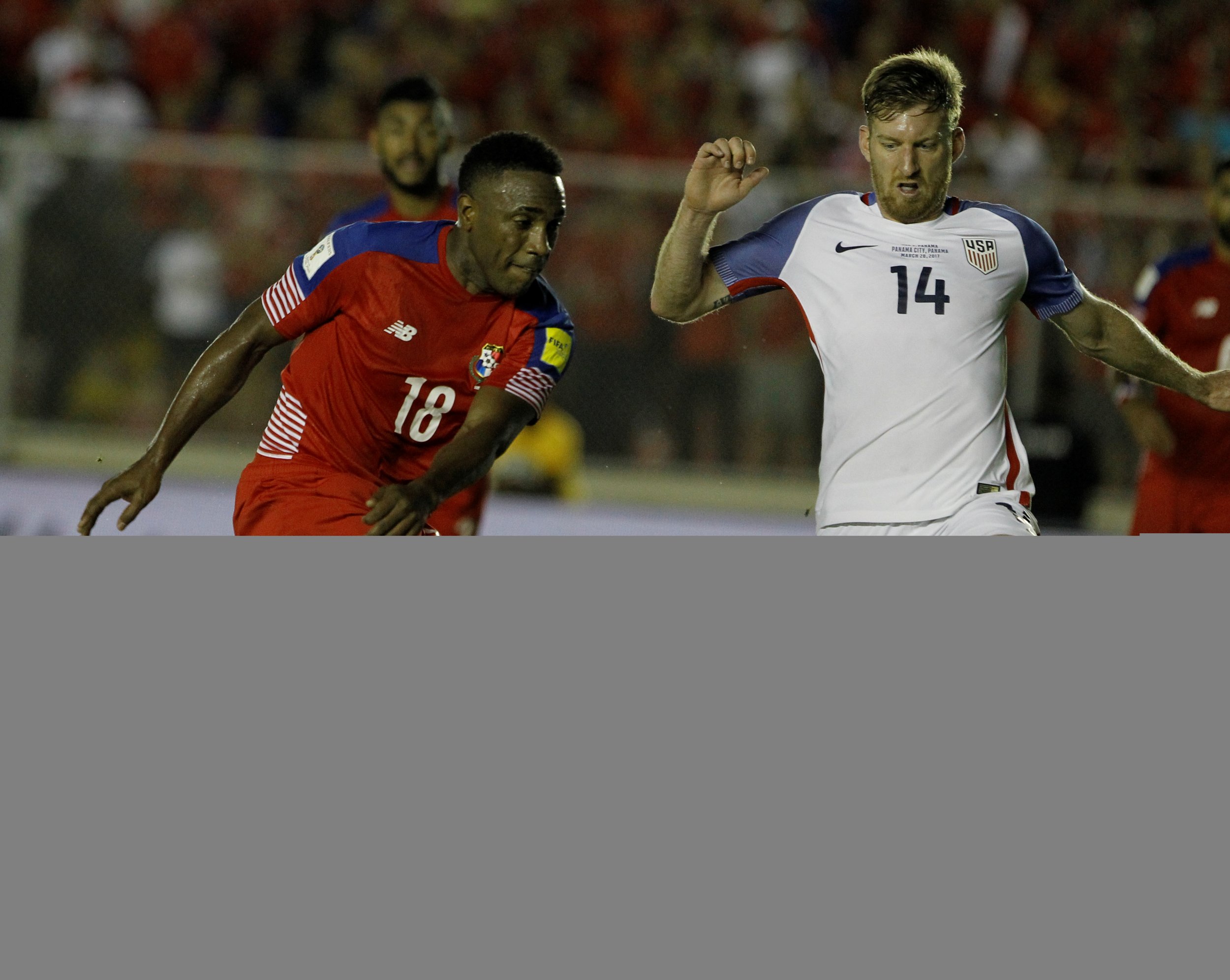 The 2026 FIFA World Cup could be awarded to Canada, Mexico and the United States without a bidding process, according to a report.
The three countries unveiled a joint bid on Monday to host the tournament, which would be the first edition held in North America since U.S.A. 1994.
But the traditional, drawn-out bidding process could be scrapped this time around, according to ESPN. The network claims CONCACAF, football's governing body in Central and North America, will make a proposal to FIFA at its congress in May for a period of time to showcase its bid without competitors.
If FIFA is satisfied with the proposal then the tournament would be awarded straight to the U.S.-led bid, potentially avoiding the recriminations that have dogged FIFA since the 2018 and 2022 World Cups were controversially awarded to Russia and Qatar respectively.
The 2026 tournament will be the first to implement FIFA president Gianni Infantino's plans for a 48-team World Cup, an increase of 16 teams from Qatar 2022.
2026 FIFA World Cup: Why the USA May Not Have to Bid | Sports