21 Ways to Be Smarter in 2011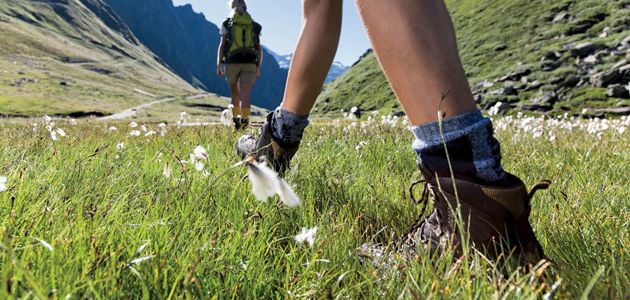 The quest for ways to boost cognitive capacity is not hopeless.Taking up new, cognitively demanding activities—ballroom dancing, a foreign language—is more likely to boost processing speed, strengthen synapses, and expand or create functional networks. Here's a list at some ways you can strengthen your brain.
Coming to Broadway this spring, Tom Stoppard's 1993 masterwork cuts deftly between
the realms of 19th-century teen Thomasina Coverly and present-day scholar Hannah
Jarvis, who studies hermits. Romanticism, determinism, entropy, mathematical biology,
and Newtonian geography figure heavily.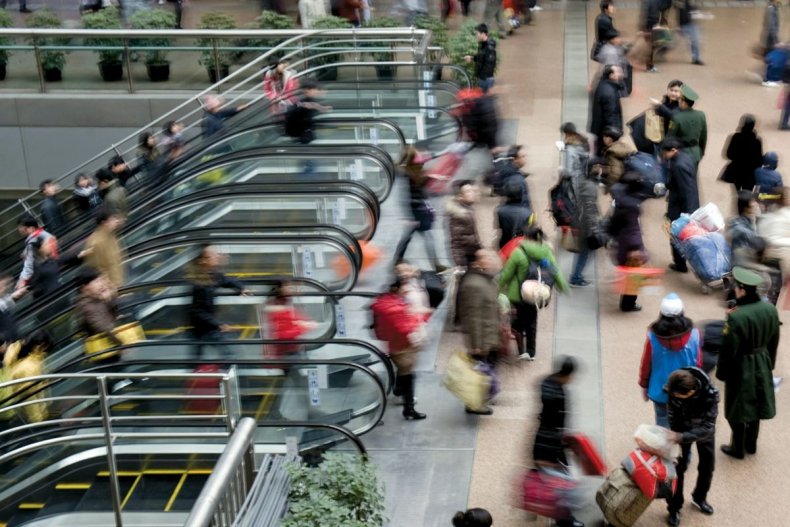 Zero-Sum Future and Why the West Rules—for Now
Two books, Gideon Rachman's Zero-Sum Future and Ian Morris's Why the West Rules—for Now, offer sharp perspective on the world's trends and macro movements. Rachman foresees a major economic and political struggle between the U.S. and China while Europe flounders. And Morris explains how the West dominated for so long.
This series may be entering its 25th season, but it's more relevant than ever. Each film offers an intimate portrait of the artists who've shaped our culture. This season's crop in­cludes John Lennon, Jeff Bridges, and Glenn Gould.
The story of the late Pablo Escobar—the head of the Medillín drug cartel—is told from the perspective of his son, as well as the sons of two of the drug lord's highest-profile victims: Colombia's justice minister and its 1989 anti-cartel presidential candidate. The DVD hits shelves Jan. 18.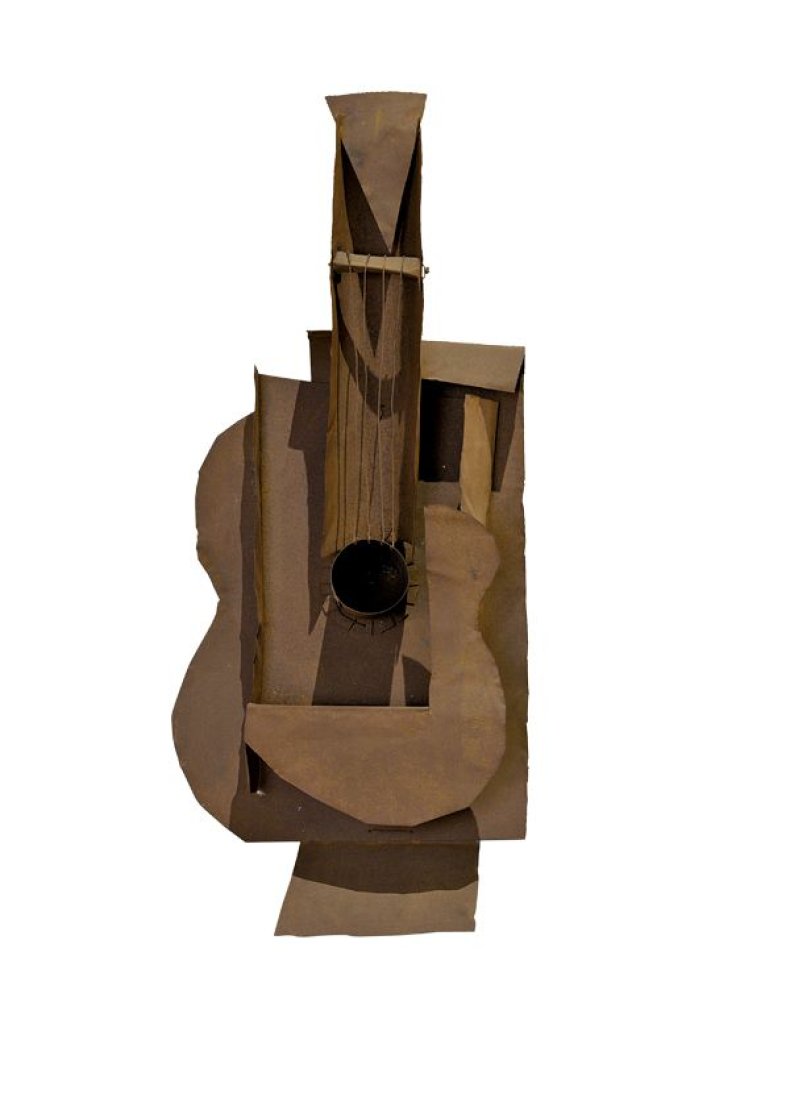 Inspired by the artist's gift of two multimedia guitar sculptures, the exhibit at New York's Museum of Modern Art will showcase 70 "closely connected collages, constructions, drawings, mixed-media paintings, and photographs" all created in the years before World War I. You'll see Picasso in a whole new dimension. View the works from Feb. 13 to June 6.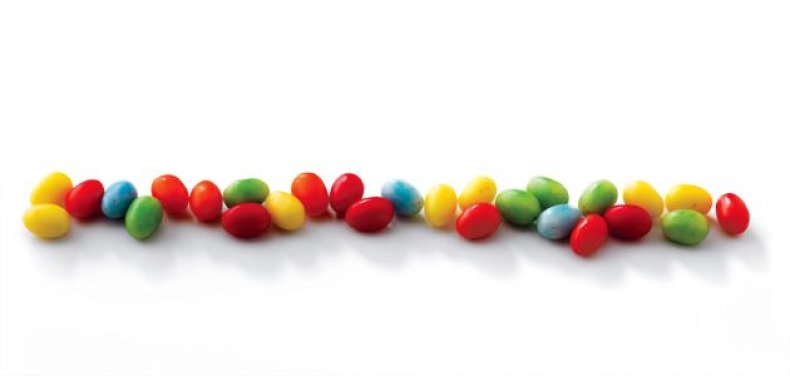 Think about chocolate and your mouth starts watering. But think about it dozens of times in a row and it's less appealing. A new study published in Science found that subjects who imagined eating 30 M&Ms were less likely to eat the real candy when presented with a bowl of it.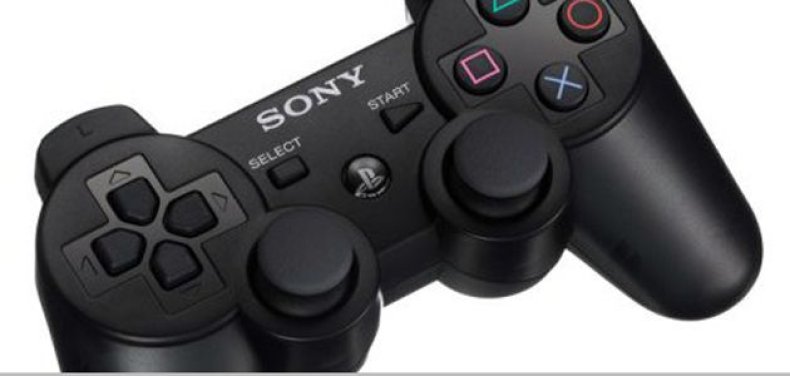 The $300 console consolidates a videogame system, a Blu-ray DVD player, a Netflix streamer, a karaoke machine, and a virtual fitness coach into a single unit.
A website that lets you compare the details of up to three religions or sects side by side, it also offers book reviews, commentary, and online symposiums.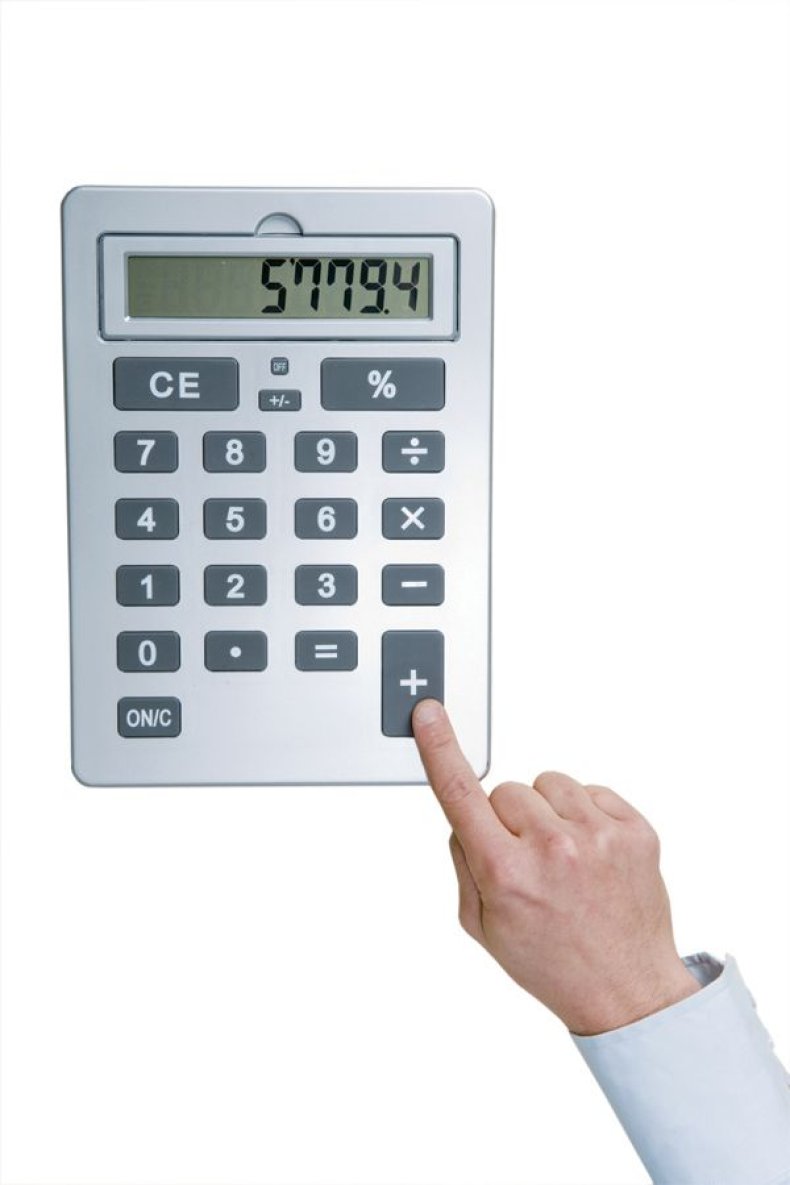 This new online tool from the College Board assesses a student's eligibility for financial aid and estimates how much it would cost to attend a specific school for one year.
For a silver-screen-caliber experience at home, tune into HBO's five-hour miniseries this March. Based on the James M. Cain novel set in Depression-era Los Angeles, it tells the epic tale of a proud single mother struggling to win her social-climbing daughter's love. Starring Oscar-winning actress Kate Winslet and directed by Todd Haynes (I'm Not There, Far From Heaven), the series is a worthy successor to last year's Grey Gardens.
What you sacrifice in privacy, you make up in discounts. Joining this GPS-based social-networking site will alert friends to your location whenever you "check in" using a smart phone. Now Foursquare is forging growing partnerships with businesses: when you check in at a particular shop, you can receive instant coupons on your phone. Loyal customers can earn rewards, too. Similar sites, including Facebook Places, are following suit.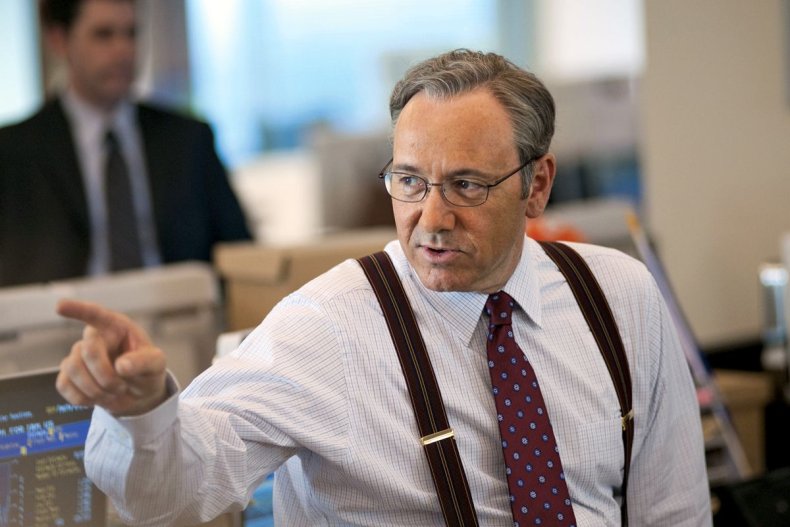 If the Wall Street sequel was a guilty pleasure, this film is its intellectual corollary. Premiering at the 2011 Sundance Film Festival, the indie financial thriller stars Kevin Spacey and Jeremy Irons as employees of Lehman Brothers during the final 24 hours before the firm imploded—along with the world economy. In 2010 the film made the top 10 on the Black List, an annual compendium of the most-liked screenplays.
Maybe that parking space a half mile from the mall's entrance is a blessing in disguise. A study published this year in Frontiers in Aging Neuroscience provided evidence that aerobic fitness can keep aging brains healthy. "Even modest amounts of walking, 40 minutes three times a week, can engender substantial improvements in memory, decision making, and other cognitive processes," said the study's lead author, University of Illinois psychology professor Art Kramer.
Tracking your moods from day to day can help you learn what triggers the blues. This site allows users to input data about their moods by playing a simple card game. It charts your progress and lets you share results with friends.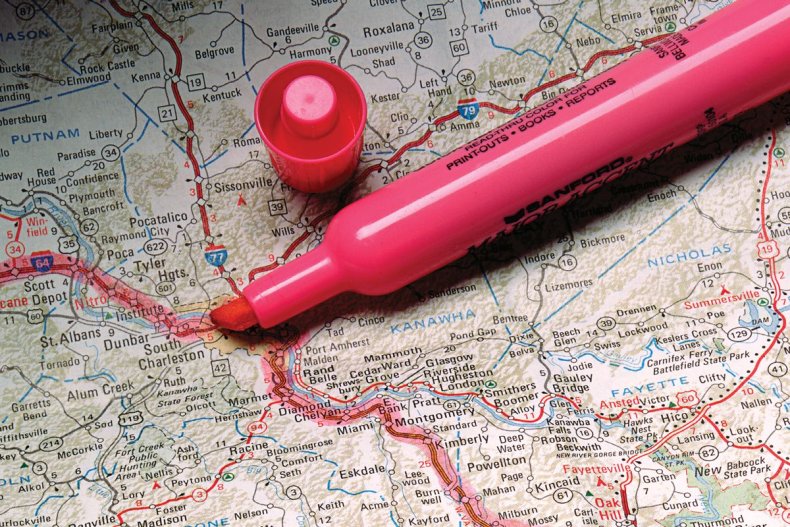 Researchers found that London taxi drivers who navigate the old-fashioned way managed to enlarge their hippocampus, the brain's spatial reasoning center.
This online service ships designer dresses, Netflix style, to women across the country. Rental prices start at about $50. It even sends two sizes at once to make sure you get the right fit.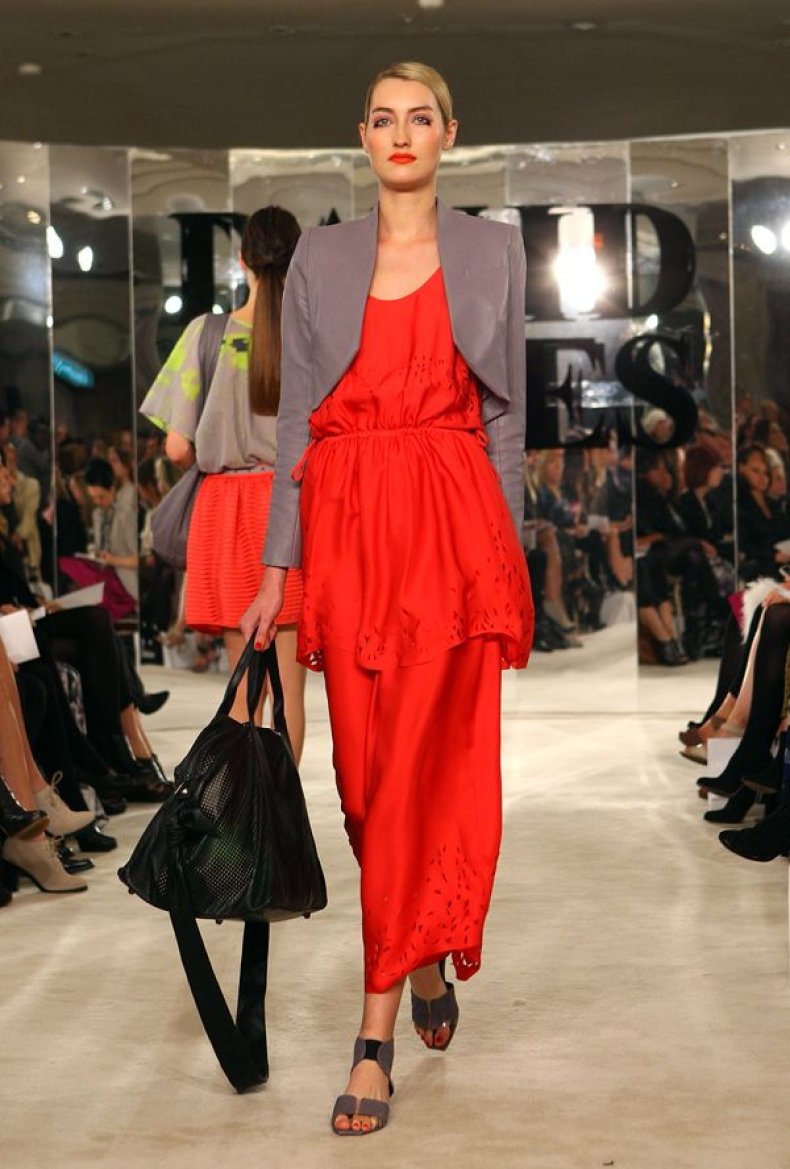 Women are more attracted to men wearing red than to men wearing other colors, according to a study recently published in the Journal of Experimental Psychology. "Red is an aphrodisiac for women," said the lead author, University of Rochester psychologist Andrew Elliot. Women have reason to try some crimson, too: men spend the most money on red-clad ladies.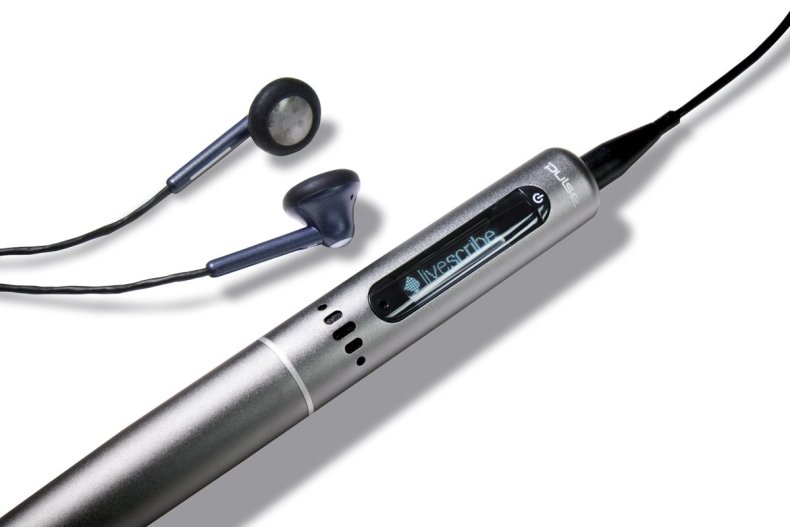 This cigar-shaped smart pen is revolutionizing how we chronicle our lives. As you write, the pen records everything you hear. Later, when you tap a note on your pad, the pen replays the audio from that exact moment in the recording.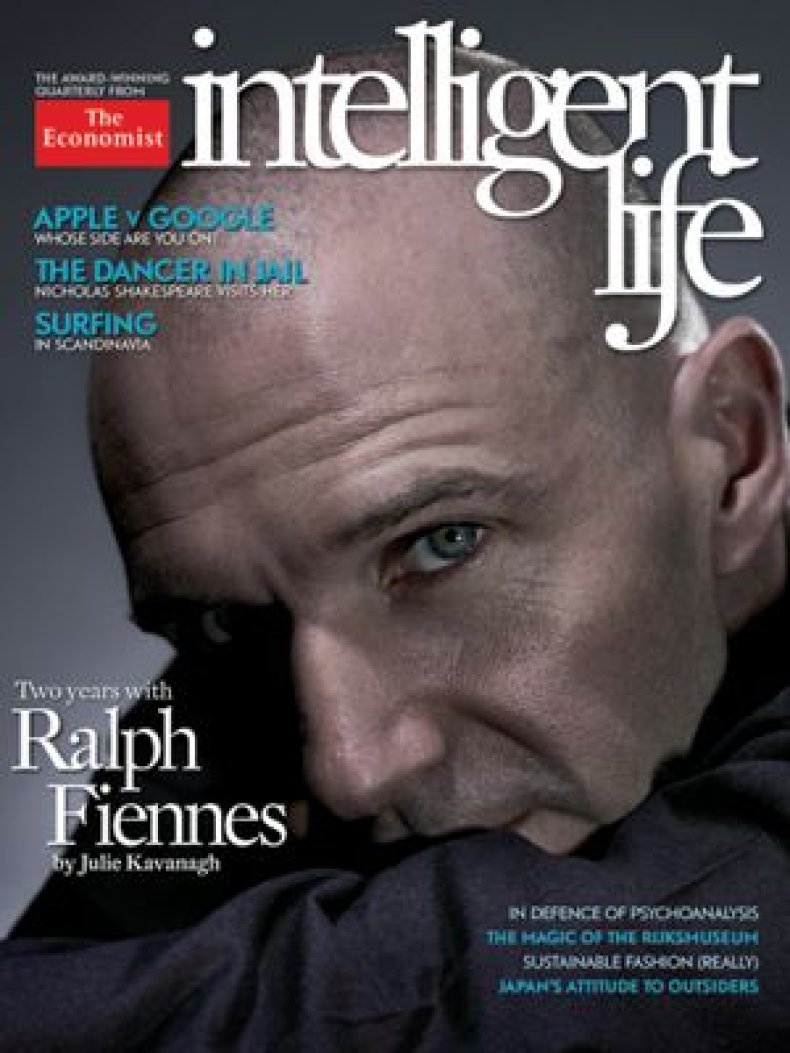 The Economist's quarterly lifestyle and culture magazine was once available only by subscription. Now you can get an iPad edition of the London-based glossy. Featuring its parent magazine's trademark crisp prose and sharp observations, the inaugural iPad issue includes a piece on Ralph Fiennes's directorial debut, a look at the curious trend of turning nouns into verbs, and a photo essay about surfing in Sweden.
Created by former hedge-fund trader Sal Khan and praised by Bill Gates as an "unbelievable" resource he uses with his kids, this nonprofit offers more than 1,600 YouTube tutorials on topics from the Haitian revolution to the economic bailout.
Nicholas Carr, the bestselling author of The Shallows: What the Internet Is Doing to Our Brains, has established himself as a trusted, if controversial, interpreter of the information era. His recent blog entries include a look at why interactive storytelling will always fail and at Amazon's fraught relationship with WikiLeaks.