Woman Accused of Hacking Selena Gomez's Email, Posting Nudes of Justin Bieber Charged with 11 Felony Counts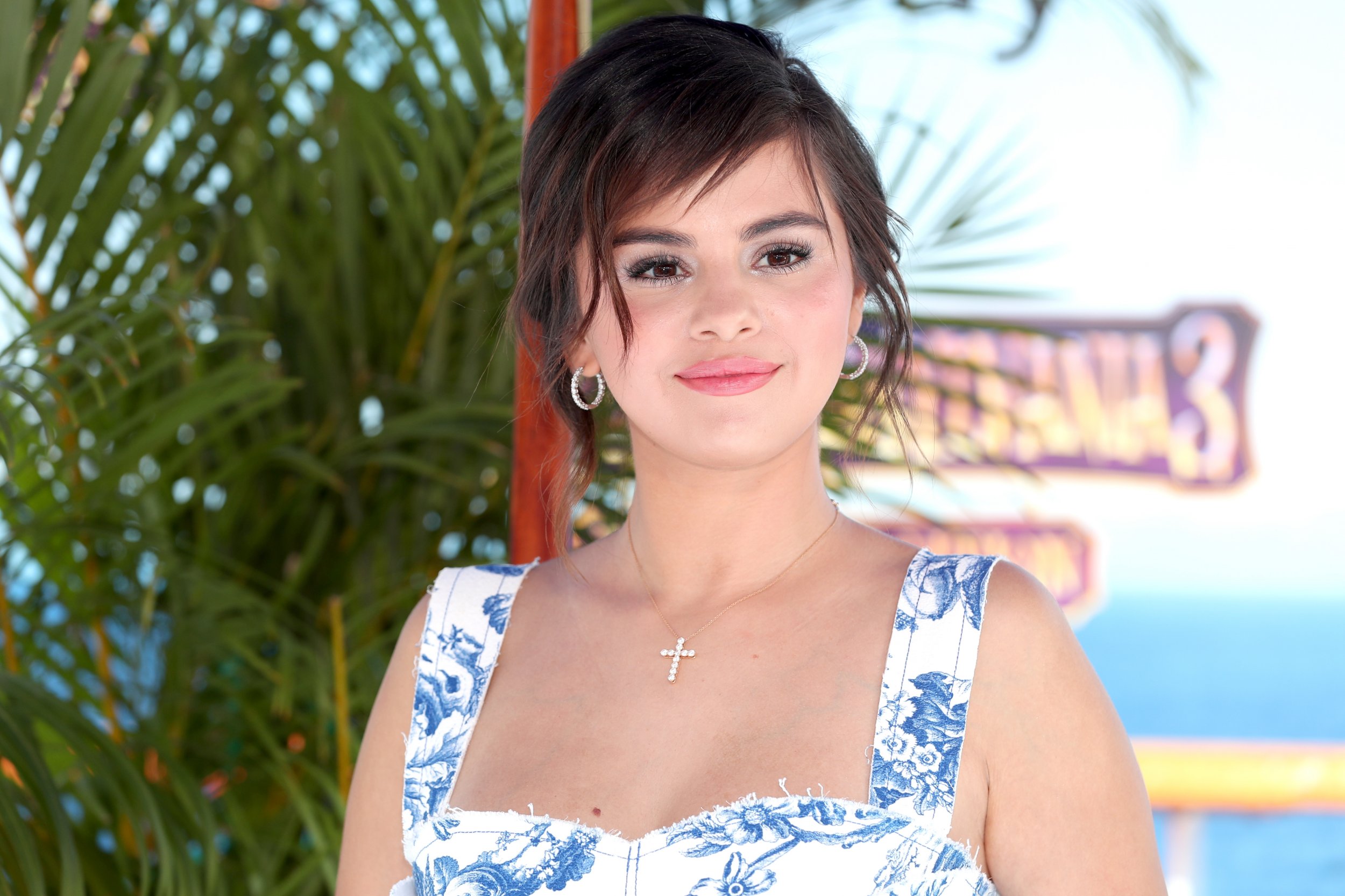 Susan Atrach, a 21-year-old New Jersey native, has been charged with hacking pop star Selena Gomez's emails from 2016 to 2017. Atrach is facing a total of 11 felony counts, according to the Los Angeles Times.
The charges include five counts of identity theft, five felony counts of accessing and using computer data to commit fraud and one felony count of accessing and using computer data. Atrach is being charged in Los Angeles.
Atrach allegedly hacked into Gomez's Yahoo and iCloud accounts and stole digital information, including nude photos of Gomez's ex-boyfriend, Justin Bieber. The accounts were hacked when Atrach allegedly used publicly-available information to answer the singer's security questions, the LA Times reported Friday.
The nude photos were posted on Gomez's Instagram account on August 28, 2017, the Chicago Tribune reported. The photos were taken on the ex-couple's vacation in Bora Bora and were first posted and censored in the New York Daily News. Gomez's account was quickly deleted. She is the most followed person on Instagram.
If convicted, Atrach faces nine years in prison and a speculated $250,000 bail.
Gomez and Bieber were in an on-and-off relationship, though they are no longer together. Bieber announced his engagement to model Hailey Baldwin last week. Gomez has yet to comment on the engagement.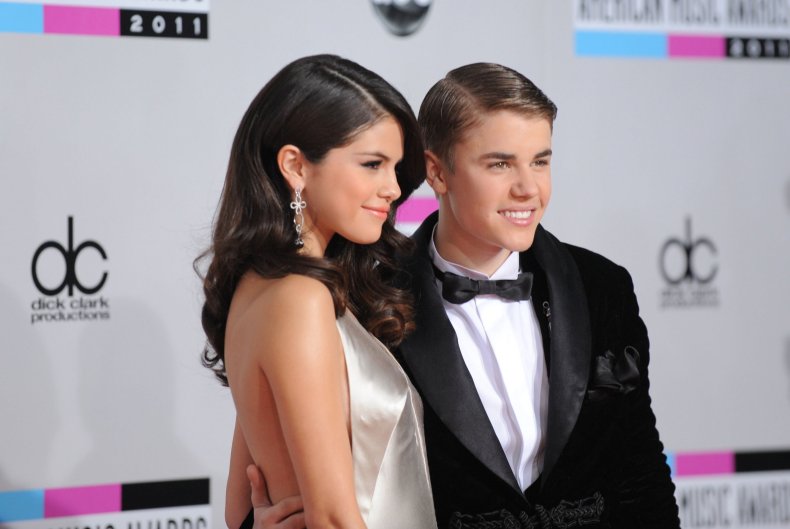 Bieber proposed to Baldwin last week in the Bahamas in front of fellow resort-goers. The couple has been together since May of this year, though they had previously dated. Bieber had dated Gomez between his relationship with Baldwin, officially ending their relationship early this year.
Gomez was seen on a yacht in New York when news of the engagement broke.
Gomez is best known for her singing career, which started while she was starring on Disney Channel's Wizards of Waverly Place. Since her Disney days, she's released four solo albums. Gomez released a single, "Back To You," in May, which listeners believe may be about Bieber.
Bieber is well known for his singing career, which began when he was discovered on YouTube as a young boy.