22 Hillary Clinton Emails Are 'Top Secret' and Won't Be Released: State Department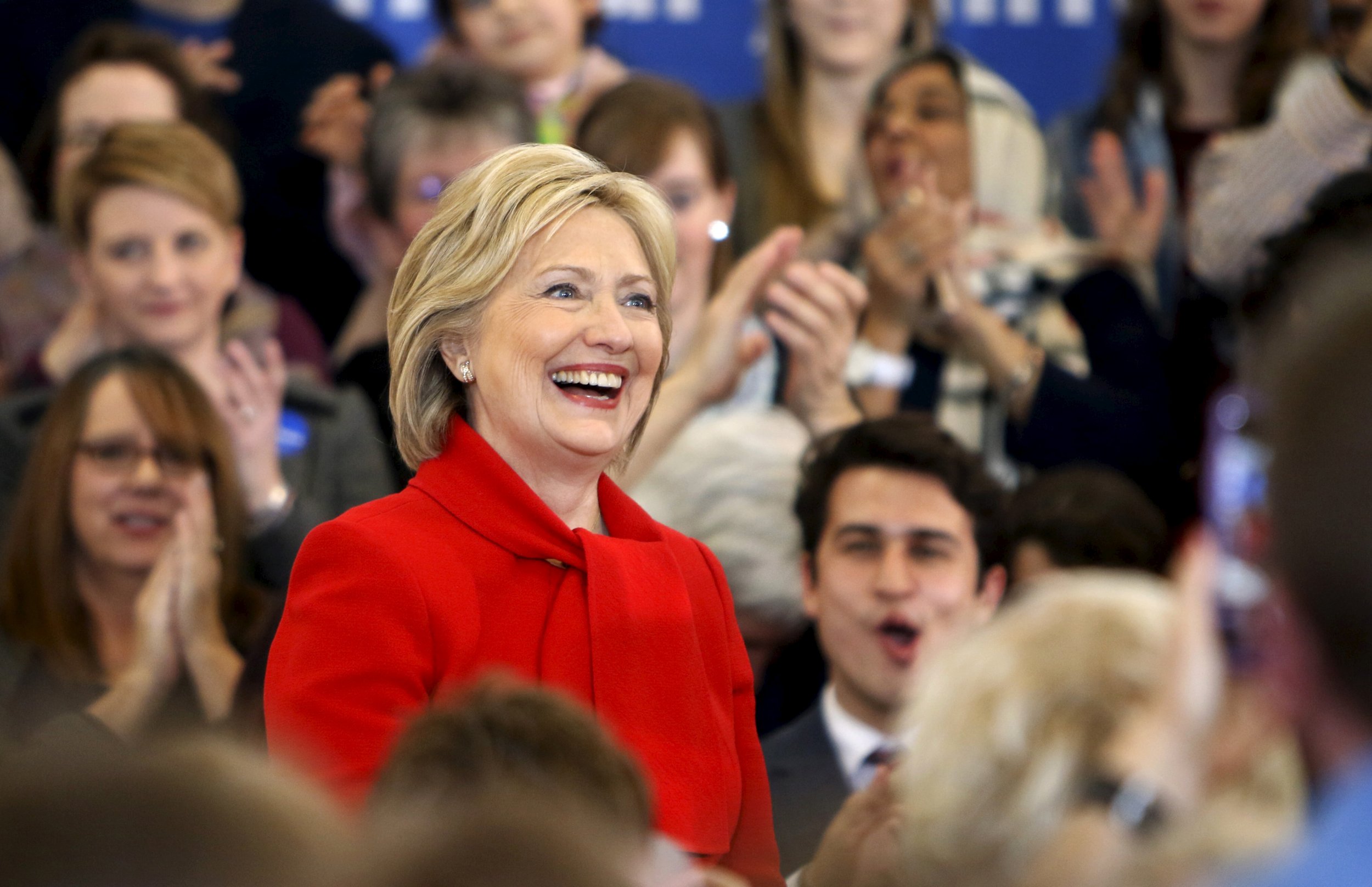 Hours before the public release of another 1,000 pages of Hillary Clinton's emails—and three days before the Iowa caucuses—the State Department announced that 22 of the former U.S. secretary of state's emails are top secret and won't be released.
The contents of the nearly two dozen secret emails, which are in seven separate email chains, have not been made public, and it's still not known if Clinton sent them herself, State Department officials told the Associated Press. The contents of the additional 1,000 pages of emails can be read when they're released at 7 p.m. Eastern time on Friday. According to the AP, the State Department is now looking into whether Clinton's emails were classified when they were sent out.
This is the first time that the State Department has confirmed that Clinton's private email server, which was used while she was serving as secretary of state, contained information that was considered secret and required one of the highest levels of classification, the AP reported. The revelation comes three days before the Iowa presidential nominating caucus.
There have already been delays in releasing the full, court-mandated 55,000 pages of Clinton's emails. The remaining 9,900 pages of the messages were supposed to be released on Friday, but State Department officials said the actual number will be around 1,000.
The delay in the emails' release is also being blamed on the enormous blizzard that paralyzed much of the East Coast last weekend and shut down the government for three days. On January 22, the State Department requested a one-month extension of the release of the remaining emails, which will now be made public after Monday's Iowa caucuses, as well as the presidential primaries in New Hampshire and South Carolina on February 29.