Dossier on Westminster Paedophile Rings Implicates 22 High-Profile Figures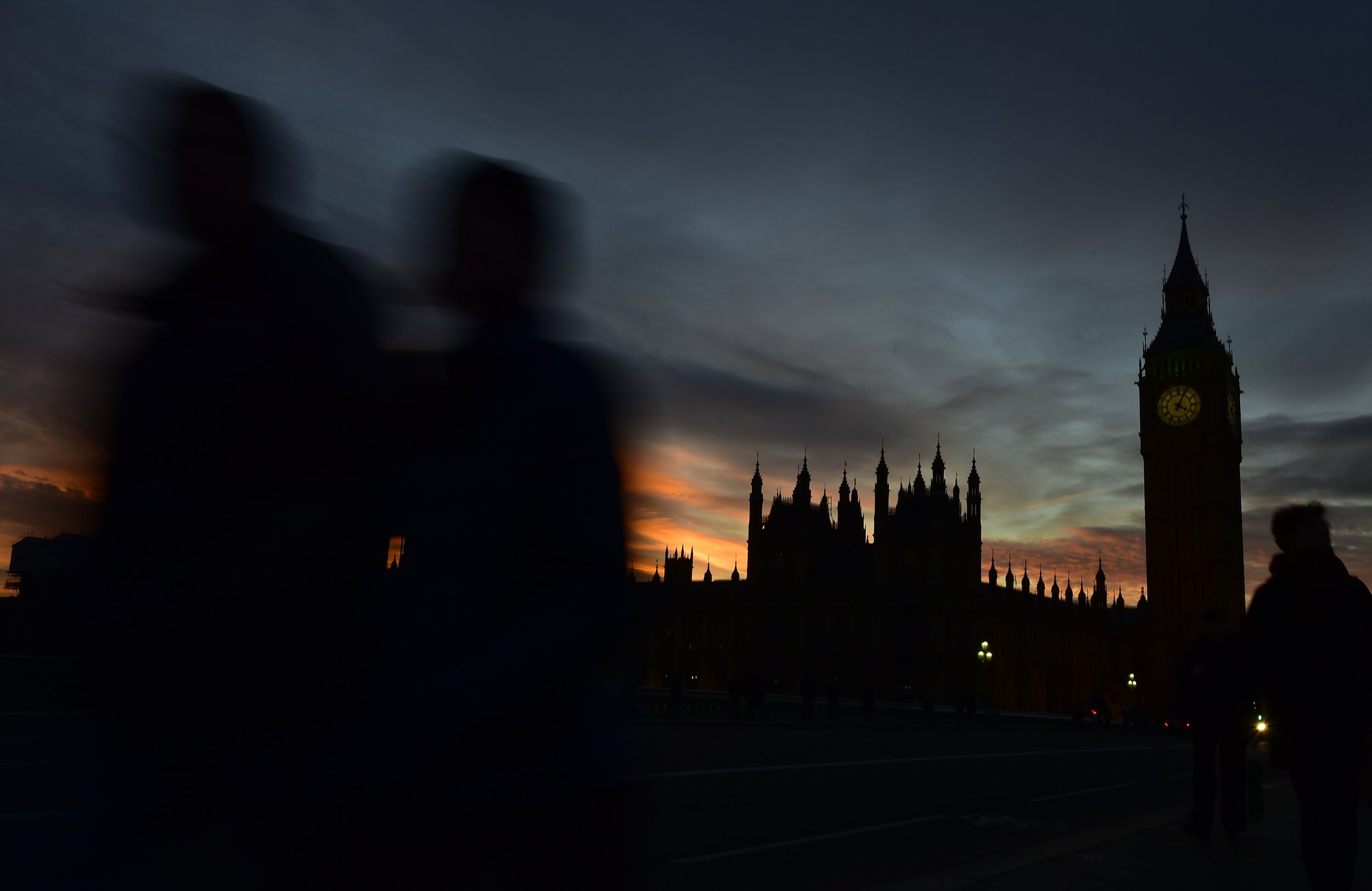 A dossier containing the names of 22 high-profile figures implicated in the alleged Westminster paedophile ring has been handed to police by Labour MP John Mann. The list includes the names of three serving MPs and three members of the House of Lords.
John Mann who is the MP for Bassetlaw, has spent three months refining the list of names from hundreds of pieces of information given to him by members of the public. Mann says he believes that "at least" five paedophile rings were operating at the heart of Westminster in the 1970s and 1980s.
Mann has passed the dossier to detectives from Operation Trinity, the Metropolitan Police's investigation into alleged abuse in children's homes in Lambeth, south London.
Speaking about the rings, Mann said: "Each of them involved at least one MP, some involved more, and these were groups of people who knew about the activities of one another," he said. In some cases I believe they committed abuse together."
According to Mann, 14 of the names extracted from the evidence given to him by the public were those of Conservative politicians, there were five Labour politicians and three names of those from other parties. Whilst many on the list are now dead, some of the figures implicated are still alive but are no longer working in Westminster.
"Without question, the 22 names are all worthy of investigation by the police," Mann told Newsweek. "And what's more, the dossier shows that not all of those implicated are dead."
Whilst he refuses to publicly name the politicians on the list until each one of them is further investigated by the police, he claims that three of the figures were "highly influential".
"It's now time to let the police and jury decide. That is justice," Mann said.
"The big issue is that most of the victims I have spoken to don't trust the police. They've been to the police in the past, and got nowhere. This is the blight of their lives. Every week I listen to the most harrowing stories of what happened to them as children."
He continued: "Nothing has been done. We need to create an atmosphere where victims will be believed and feel they can come forward."
Other names have been investigated, the MP said, but the evidence was not "sufficiently strong enough" to pass them onto the police.
Operation Trinity is just one of a number of inquiries launched into allegations of child abuse, including Operation Midland which is also looking into allegations of three murders of young boys in the 1970s and 80s, focusing again on Westminster.
However, according to Mann, one obstacle facing these investigations is that there is no overarching police inquiry into the claims.
"I was surprised and concerned that detectives at Operation Trinity didn't know some of the names I was handing them and that I know Operation Midland is looking at, because there are potential linkages across the different investigations," he said.
"Some of these linkages are very significant."
The move comes at the same time that it's been revealed that home secretary Theresa May has written to the current panel of the Westminster sex abuse inquiry telling them that the panel is to be dissolved. May also said that she is considering setting up a statutory inquiry that can compel witnesses to give evidence or a Royal Commission, a formal independent public inquiry instigated by a state government.
"I should like to make it clear that I appointed each and every one of you for your experience, your professionalism and your undoubted commitment," she wrote in the letter.
"I know that it has not been easy, and that you are working in an incredibly sensitive and difficult subject area and that some of you have faced significant personal criticism," she continued, responding to concerns about some members of the panel's perceived links to the establishment that they were supposed to be investigating.