Is Betsy DeVos Protecting Rapists? College Victim Thinks So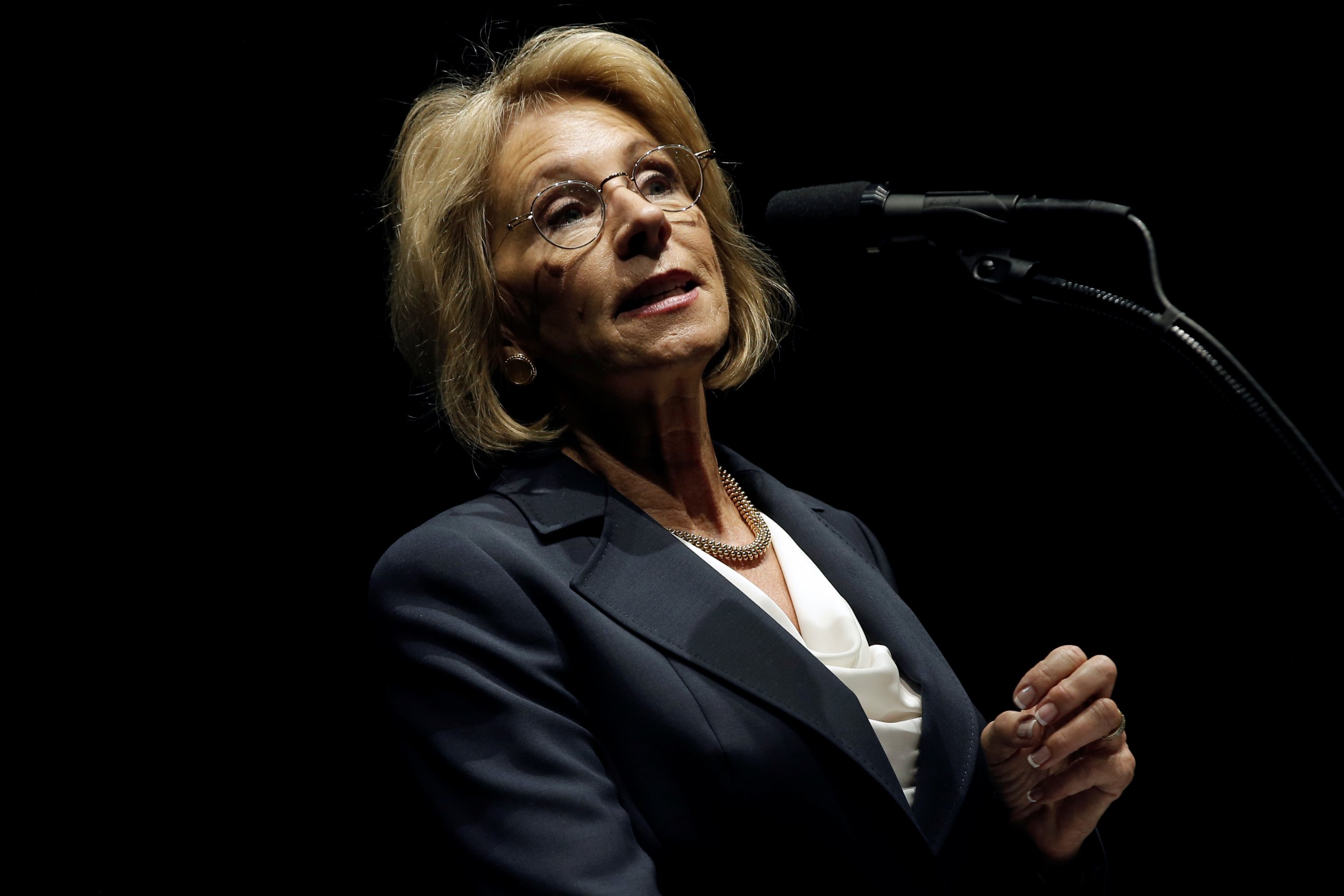 One rape survivor and sexual assault advocate says Education Secretary Betsy DeVos's plan to on college sexual assaults will "defend rapists."
DeVos's Department of Education released new interim guidelines last week on campus sexual misconduct that, the agency says, focus on "treating all students fairly." But advocates of rape victims say the proposal—which allows sexual assault investigations to go on without end, requires "clear and convincing" proof rather than the lower "preponderance of evidence" standard, and gives colleges the option to informally resolve cases—is a step backward.
Newsweek spoke to Abby Honold, who was raped when she was a junior at the University of Minnesota. The now-22-year-old survivor and advocate says DeVos's decision to rescind Obama-era guidelines will put accused rapists first and their victims second.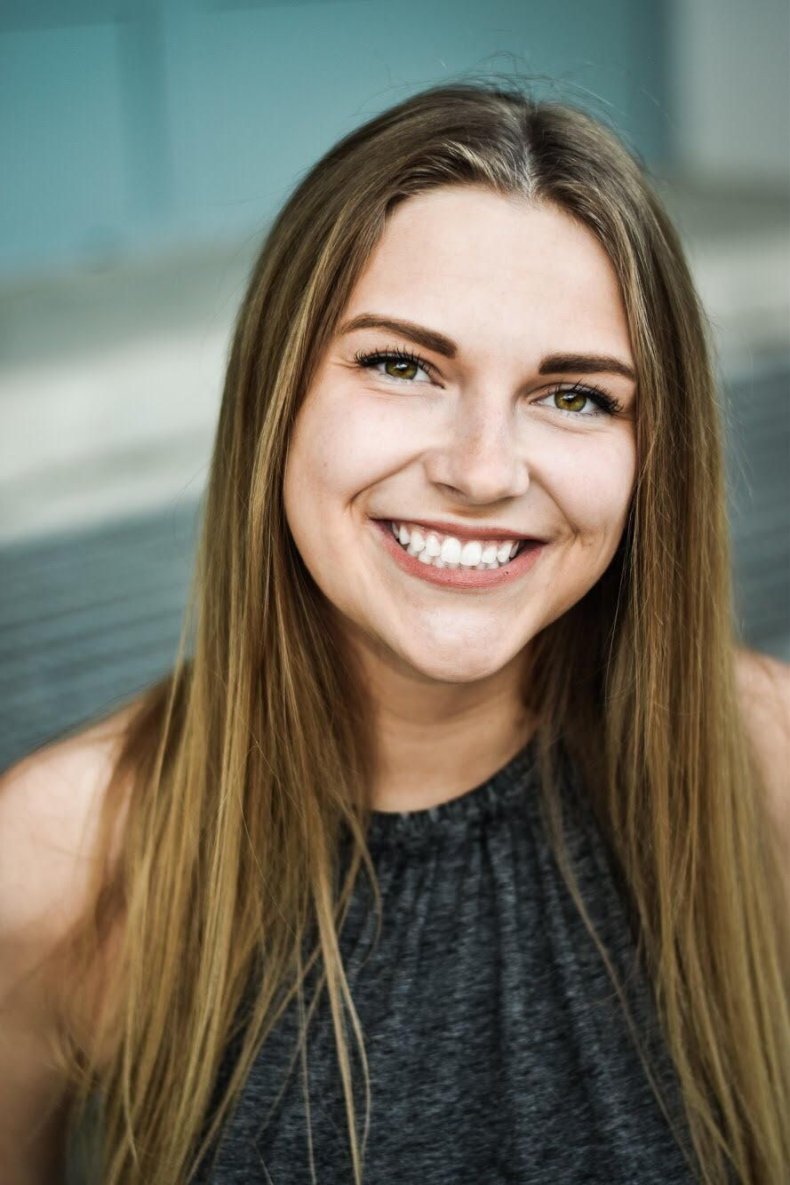 Newsweek: What implications will these new guidelines have on victims of sexual assault?
Abby Honold: I know survivors dropping allegations because they are so scared. Rescinding those protections sends a very clear message to victims.
Newsweek: Do you think DeVos is defending on-campus rapists?
AH: I don't get the sense she understands how difficult it is to report sexual assault. I don't think she understands the nuance of the issue. Her actions will end up defending rapists. That is the natural consequence of what she is doing.
Newsweek: What about the new guidelines concerns you the most?
AH: The accused student would be able to cross-examine the reporting student. I have known survivors of childhood abuse who have been asked to forgive their rapist or talk it out with them. I could barely be in the same room with my rapist or look him in the eye.
Newsweek: How do you feel about these recent groups that have come forward in defense of those accused of rape?
AH: Having Betsy DeVos listen to them and their experience completely ignores the side of the victims. I have emailed her office on numerous occasions and have never received a response.