'At 23, I Discovered I Had a Secret Sister'
My parents met in the army in Egypt during the Second World War, they were both in the Royal Corps Signals; my father was teaching my mother Arabic and she was a telephonist. They returned to London and I was born, and when my mother became pregnant with my younger sister, we moved to Harrow, north-west of London, which is where I grew up.
I got married just after I turned 21, and I went to live in Zambia with my husband. But the marriage fell apart and when I had a car accident and needed to have surgery, I returned to England for an operation, and stayed. I started working for a recruitment company and I became successful very quickly, I think it's likely I was driven by not having had a good marriage.
My mother had been diagnosed with breast cancer in the early 1960s, and though she volunteered for experimental treatments, she was sick for ten years and towards the end she was bedridden. At that time, I was sharing a flat with a friend in west London and I used to go back home to Harrow every day to talk to my mother, help wash her and give her medication. The cancer had spread to her bones by this stage, and she was in terrible pain because her ribs were breaking—she didn't really want to go on.
Then, in December of 1973, two days before my mother died, I happened to be in Kent in the south east of England. I popped into a local store and a woman there called me Daphne. She told me I looked really well and asked how I was. I explained to her that I wasn't Daphne and that she had the wrong person, but she was convinced.
When I visited my mother later that day, I told her that I had been in Kent and that someone had called me Daphne. I vividly remember that she then said: "You know, don't you?"
She then told me that my father had been married once before and had another daughter, who was ten years older than me. My mom said she was sorry that she hadn't told my sister and I about it, but she had made a promise to my father. I thought she was rambling because she was on very heavy painkillers, but throughout her illness, my mother had been really together and her cerebral function had remained. It was just her body that was disintegrating.
My parents were still together, so the next day I went back and spoke to my mom again, before asking my father if what she had said was true. He said yes, but there was no conversation about it really. My father was quite stoic and neither parent ever, during my whole life, told me that they loved me. I had no idea that that was the sort of thing people said to each other. When you're growing up you think it's normal.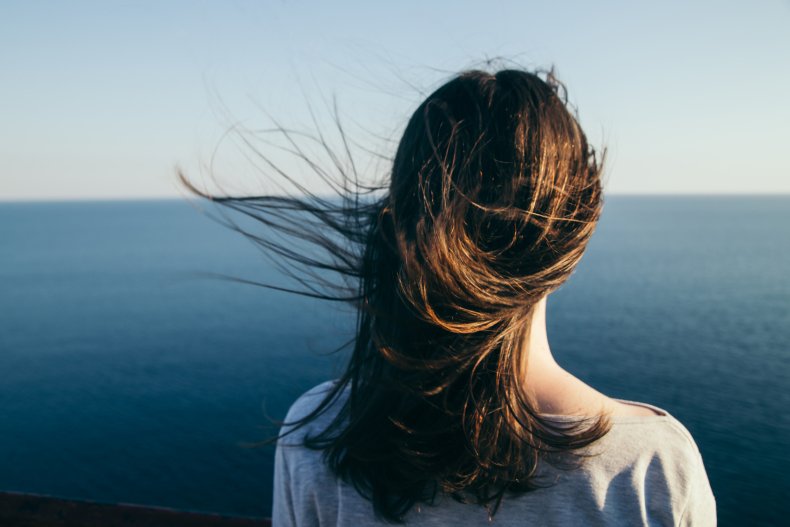 My mother died on New Year's Eve 1973, and we weren't able to bury her until January 10, 1974. My father had been having an affair with the woman that he went on to marry after my mom died, and I knew this, so around that time I remember talking to him about it.
I explained that I could forgive him for the affair because my mother had been ill for nearly 10 years, but I wasn't sure if I could forgive him for lying to me for my whole life. When I think back there is a lot more I could have asked him, but at the time I just wanted to know if he had seen his daughter and what had happened. He simply said that it was true, but that it was in the past and I should get on with my life.
I began looking through records, and around 18 months after my mother's death I discovered that although my half-sister had had four children, she had since died. It prevented me making a decision about contacting her, but I felt complete sorrow that this woman had been brought up without her father. I found it really strange that my mother had kept this secret. She was a sensitive woman and a lunch lady at a local school, so she cared about children. If Daphne had been alive, I would have made contact but I didn't feel I could jump into her children's lives. Things were very different then.
My younger sister does know about our half-sister and she has met one of her four children, but I chose not to, and I won't contact the children now. Walking into someone's life at 70 and saying that I am their half-aunt doesn't seem right. Of course, if someone contacted me on their behalf, I would meet them.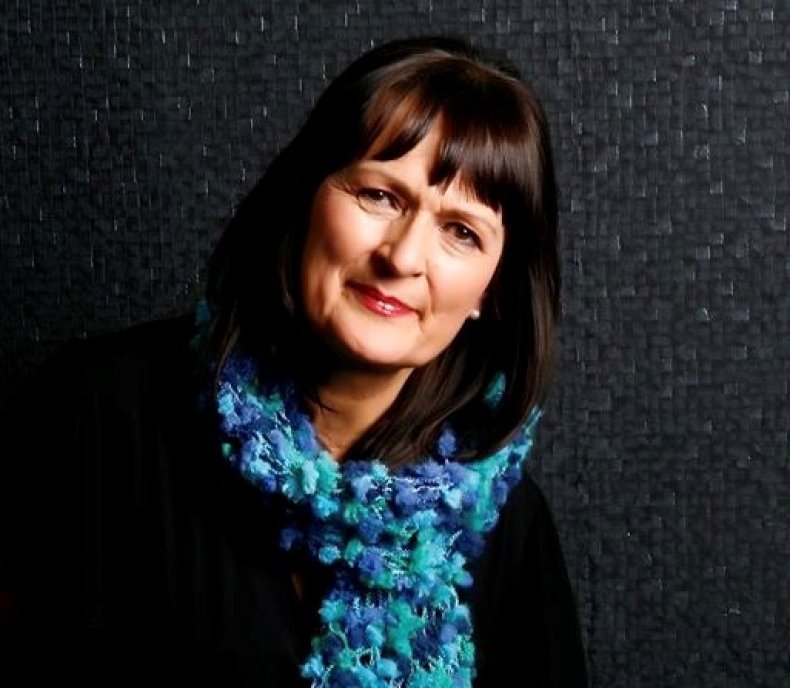 I'm now a body language expert and part of my job is to discover whether, when someone is verbally speaking, their body language is saying the same or whether there is something else going on. If something else is going on, what is that and what are the reasons for it? It hadn't occurred to me until recently that my strong desire to break into this field was probably triggered by the fact that I trusted my parents and they had lied to me for most of their lives.
I suspect if you unravelled it, my experience of finding out I had a sister in the way that I did plays a big part in what I'm doing now. And I only discovered it by complete chance; I happened to walk into that particular shop on that particular day.
Carole Railton FRSA is a body language expert who has worked with clients across the globe to improve their businesses and personal lives. You can order her book The Future of Body Language at livingsuccess.co.uk and follow her on Twitter @carolerailton or Facebook @carolerailtononline.
All views expressed in this article are the author's own.
As told to Jenny Haward.