23 Percent of College Students Who Served in Military Experienced Homelessness, Survey Finds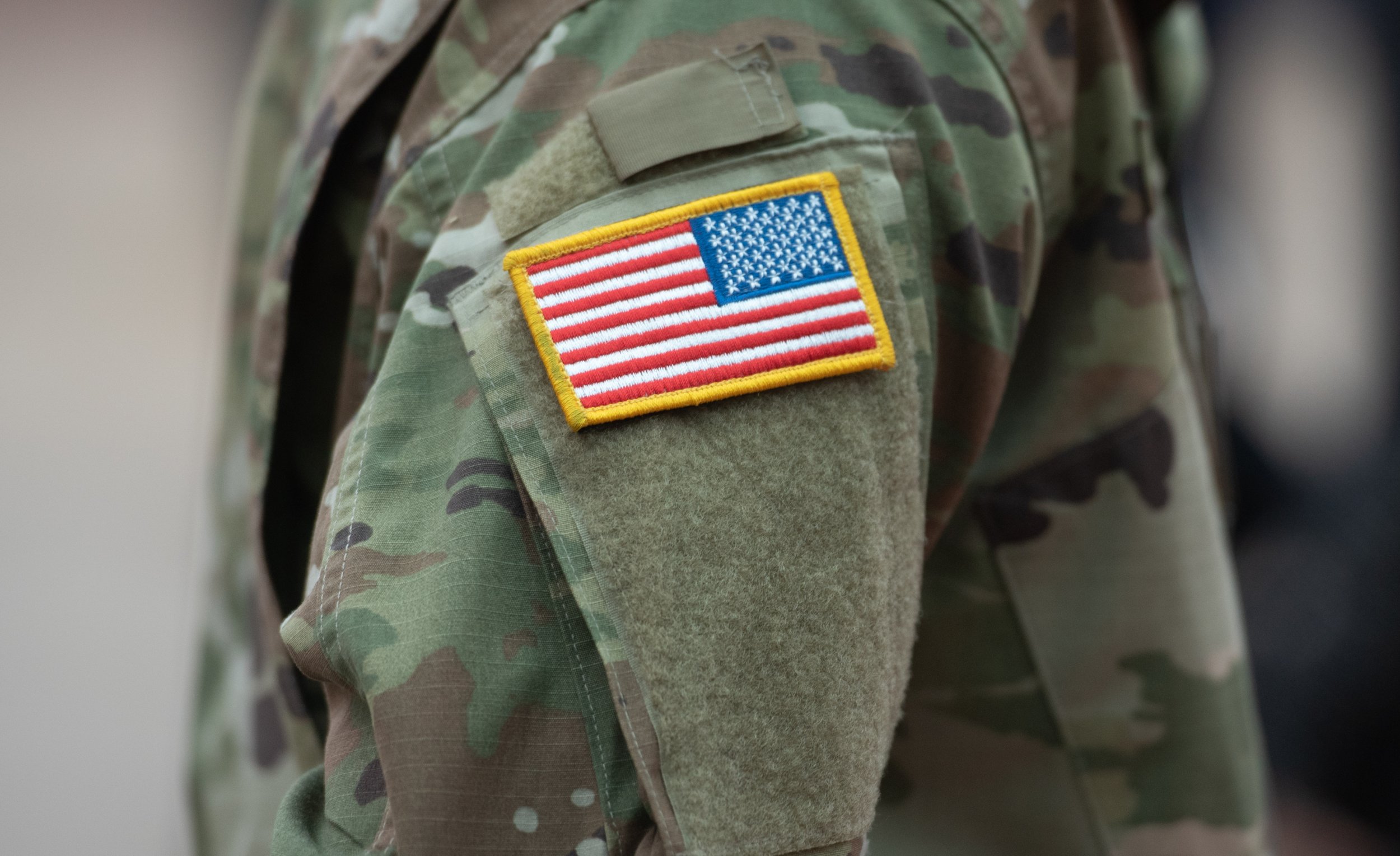 A recently released Real College survey found 23 percent of college students who served in the military experienced homelessness between fall 2017 and fall 2018.
The survey's findings represented a two percent drop from the previous year's results, although the surveys had different participants. However, homelessness among college students remains a persistent and pervasive problem. In April, the Washington House of Representatives passed a Senate-approved bill to provide aid to homeless students, including help on short-term housing. California legislators are also considering a bill to help homeless students, which would require community colleges to let students sleep in their cars overnight.
Homelessness, as defined by the survey, is the lack of a stable place to live. It included both students who self-identified as homeless and those who answered affirmatively to questions asking if they had been homeless or lived in conditions considered signs of homelessness.
Thirty-two percent of 2018 Real College survey respondents experienced homelessness, although that number fluctuated when broken down by students' varying life experiences. Eighteen percent of those respondents attended two-year institutions and 14 percent attended four-year institutions.
Of the 2,073 surveyed students who served in the military, about 476 experienced homelessness in the last year. Representative of 23 percent of respondents, it was five percent higher than students who had not served in the military.
Students who had been in foster care were more than twice as likely to experience homelessness as those who weren't, the survey found. Other life experiences that yielded high percentages of homelessness were:
Students convicted of a crime: 40 percent
Students with ADHD: 28 percent
Students with Autism Spectrum Disorder: 28 percent
The survey also found that the overwhelming majority of students who experienced homelessness still passed their classes. Out of the over 11,200 participants who experienced homelessness, 97 percent self-reported they received a C or higher in their classes. Forty-three percent self-reported receiving a B and 40 percent self-reported an A.
The Real College survey, created by the Hope Center for College, Community and Justice, surveyed nearly 86,000 college students from 90 two-year colleges and 33 four-year colleges across 24 states.
To measure homelessness, students were asked two questions. The first was if, in the past 12 months, they were ever homeless. The second asked if, in the last 12 months, they slept in a series of places indicative of homelessness including, a shelter, temporarily at a relative's, friend's or couch surfed, a hotel or motel without a permanent home to return to, an outdoor location such as a bus, sidewalk or park bench, or a closed area with a roof not meant for human habitation such as a car, truck or tent.