23andMe Will Provide Genetic and Health Information Again, Relaunches Expanded DNA Test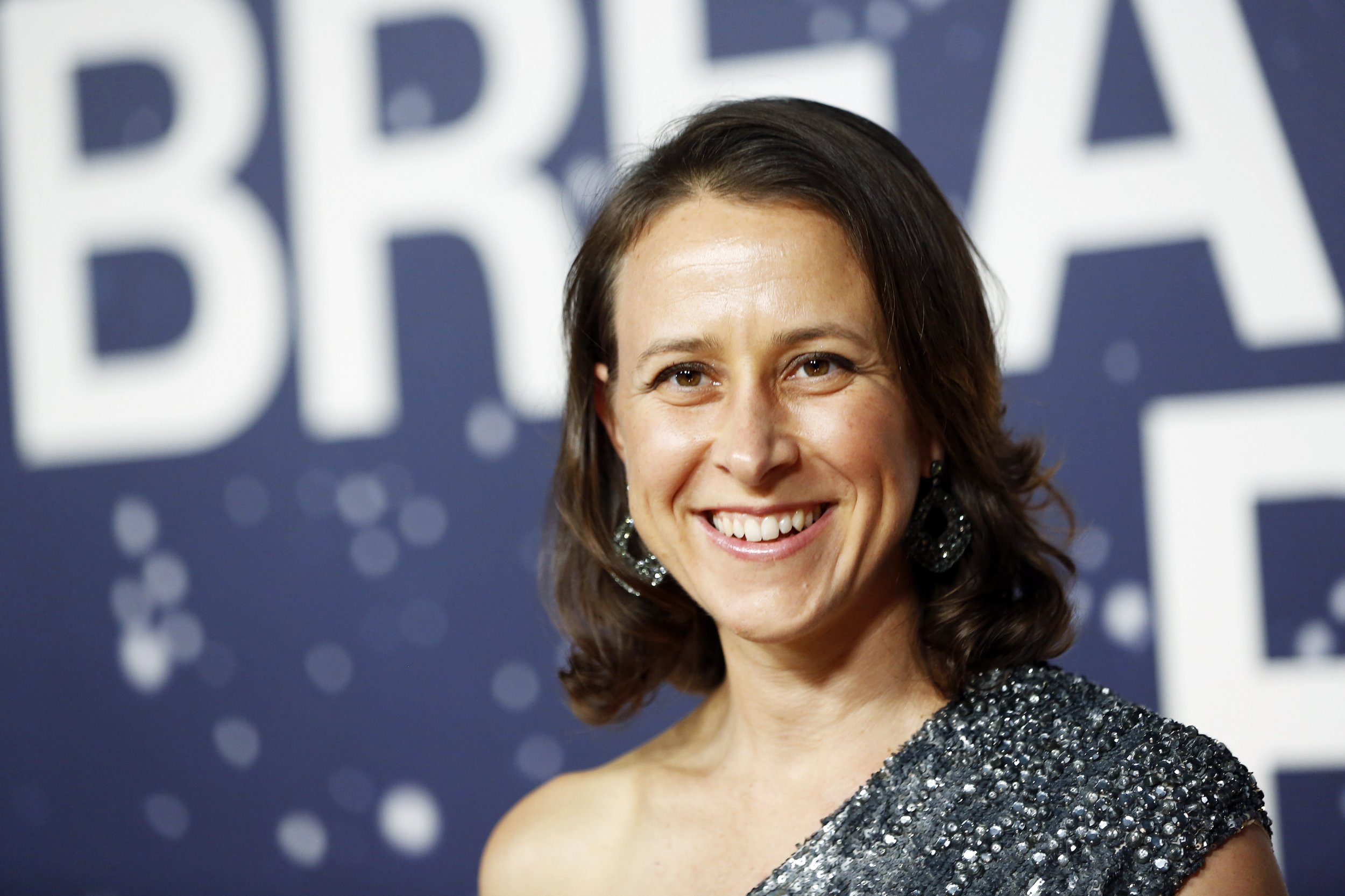 Two years after a fallout with the U.S. Food and Drug Administration, 23andMe, the Silicon Valley startup, is once again permitted to provide genetic information to its customers. The company sells a home test that gives users the opportunity to collect data about personal ancestry and health by simply mailing in a sample of saliva for analysis.
In 2013, the FDA issued a letter to 23andMe co-founder and CEO Anne Wojcicki, saying the home test product was in violation of FDA regulations because it wasn't approved by the agency and "is intended for use in the diagnosis of disease or other conditions or in the cure, mitigation, treatment, or prevention of disease, or is intended to affect the structure or function of the body."
Since then, the company has worked to earn approval for its product. In the meantime, the FDA allowed it to sell the kits only for the purpose of collecting information about ancestry, such as whether customers are direct descendants of the Neanderthals and which areas of the world have DNA that most closely matches their own. The FDA did not allow 23andMe to provide reports to customers on health condition risks and genetic disease carrier status. But that has now changed.
"We've worked with the FDA for nearly two years to establish a regulatory path for direct-to-consumer genetic testing. We are a better company with a better product as a result of our work with the FDA," Wojcicki said in a press statement. "This is an incredibly dynamic time in genetics, and we're excited to be at the leading edge of bringing genetics directly to individuals as they begin to learn about their 23 pairs of chromosomes."
The company, which was founded in 2006, said the new iteration of its direct-to-consumers product will provide a report that includes 60 health, ancestry, wellness, genetic and personal traits. The newly relaunched kit costs $199 and is available for sale on the company's website. Customers that have already used the kit will be able to access the new information as well.
Additionally, 23andMe is urging customers to participate in its Personal Genome Service, which involves filling out online surveys and questionnaires to contribute to ongoing crowdsourced medical research. The company has already utilized its data and customers' input to cull information about certain populations, such as the Parkinson's disease community.