25 'Cinematic Treasures' Added to National Film Registry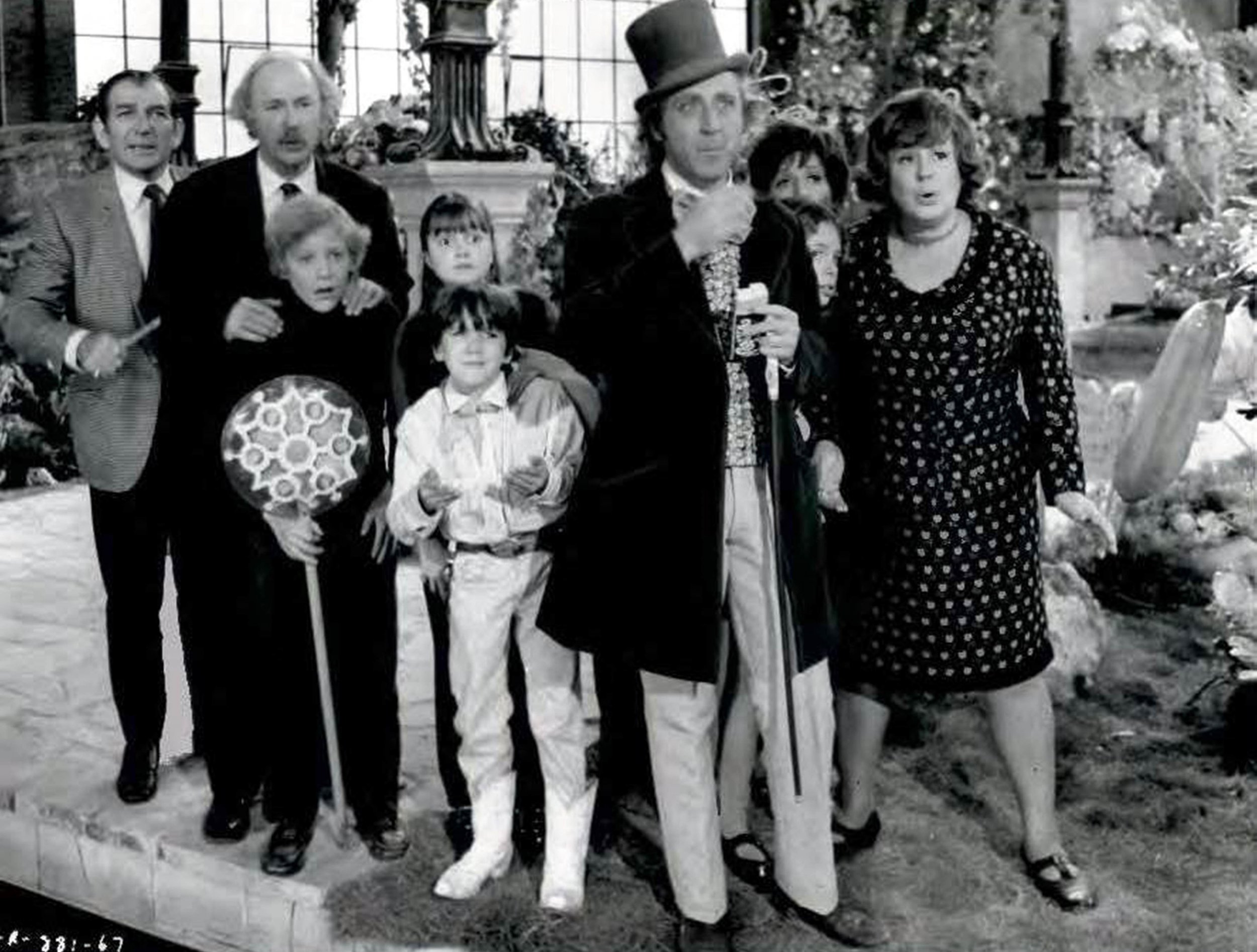 The Library of Congress announced Wednesday that House of Wax (1953), Willy Wonka and the Chocolate Factory (1971) and The Big Lebowski (1998) are among the 25 films to be added to the National Film Registry this year.
The film registry "showcases the extraordinary diversity of America's film heritage and the disparate strands making it so vibrant," librarian of Congress James H. Billington is quoted as saying in a press release. "By preserving these films, we protect a crucial element of American creativity, culture and history."
The National Film Preservation Act passed in 1988 stipulates that the librarian of Congress name 25 films to the registry each year "that are 'culturally, historically or aesthetically' significant" and at least a decade old.
Counting the new films announced Wednesday—which include animated and silent films, documentaries, shorts and features—the registry now numbers 650. The selections are based on nominations submitted by the public.
The full list of films selected for the National Film Registry this year:
13 Lakes (2004)
Bert Williams Lime Kiln Club Field Day (1913)
The Big Lebowski (1998)
Down Argentine Way (1940)
The Dragon Painter (1919)
Felicia (1965)
Ferris Bueller's Day Off (1986)
The Gang's All Here (1943)
House of Wax (1953)
Into the Arms of Strangers: Stories of the Kindertransport (2000)
Little Big Man (1970)
Luxo Jr. (1986)
Moon Breath Beat (1980)
Please Don't Bury Me Alive! (1976)
The Power and the Glory (1933)
Rio Bravo (1959)
Rosemary's Baby (1968)
Ruggles of Red Gap (1935)
Saving Private Ryan (1998)
Shoes (1916)
State Fair (1933)
Unmasked (1917)
V-E + 1 (1945)
The Way of Peace (1947)
Willy Wonka and the Chocolate Factory (1971)