25 Companies You Might Not Know Are Owned By Disney
It's hard to imagine that there's a person in America who hasn't heard of Disneyland, Disney World, or Disney movies. Mickey Mouse is probably more instantly recognizable around the world than any real-life movie star or celebrity athlete. From Dumbo and Cinderella to Pinocchio and Bambi, Disney introduced the world to some of the most enduring and beloved characters in the history of American pop culture. Disney has influenced the way the rest of the world views American society since the company was founded in 1923. Its parks and resorts redefined the concept of leisure, its movies are generational hand-me-downs, and its merchandise has brightened bedrooms, offices, and bodies for nearly a century—and it's big business.
Walt Disney World in Orlando, Florida, re-opened the park in July with new safety precautions in place following months of being shut down amid the coronavirus pandemic. But where Florida allowed Disney World to reopen despite the risks, California is more cautious, with Disneyland still closed. Disney's live-action "Mulan" belatedly premiered in September on Disney+ instead of in theaters.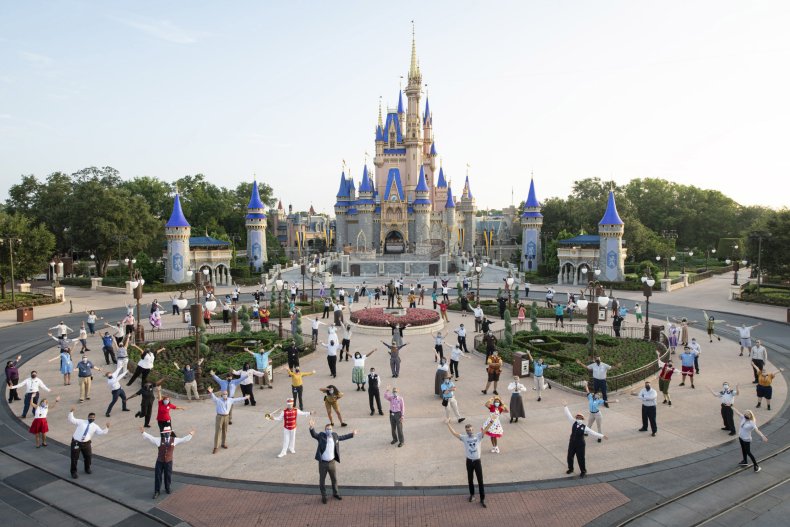 Disney is an international maze of parent companies and subsidiaries that leave few corners of the globe untouched. Its vast holdings are a maze of media networks, film studios, production companies, merchandising ventures, parks, resorts, distribution operations, finance firms, gaming corporations, publishing companies, construction firms, vacation and cruise lines, music studios, and digital content providers. Forbes ranks Disney—which employs more than 200,000 people—among the top 10 most powerful brands in the world and values the company at more than $238 billion.
The company's reach spreads farther than many people might think—in movies and television alone. It's common knowledge that Disney is behind classics like "Beauty and the Beast" and "The Lion King," but many don't know that Disney owns the "Die Hard" and "Alien" franchises, "Family Guy," "M*A*S*H," "American Idol," "Star Wars," "The Muppets," and "The Simpsons." The Disney Channel, Walt Disney Studios, and Disney Parks are famous and obvious centerpieces of the House of Mouse, but there's also a seemingly endless web of companies, properties, holdings, and franchises that don't bear the Disney name yet serve as revenue streams for the corporate empire just the same.
Here's a look at the Disney you might not know.
You may also like: Ranking the reputation of the 100 most visible companies in America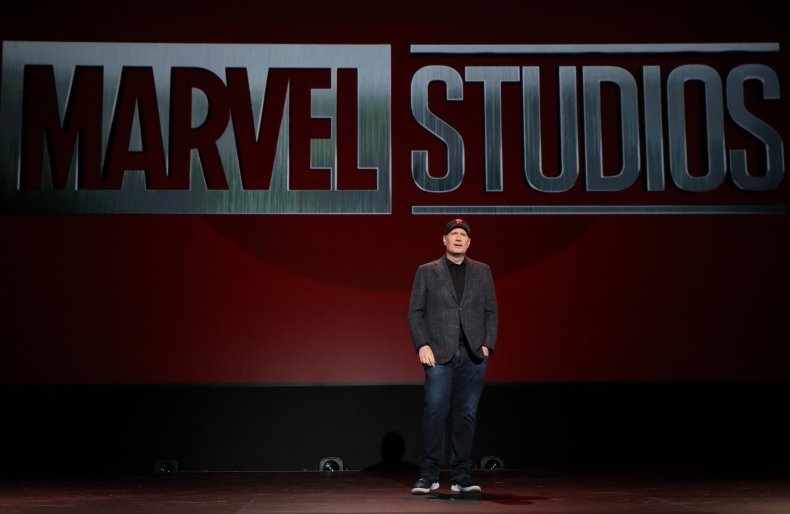 Marvel Studios
When Disney bought Marvel for $4 billion in 2009, it gained one of the biggest movie machines in cinematic history: Marvel Studios. The deal gave it Marvel Cinematic Universe, the highest-grossing film franchise of all time, as well as Marvel Music, Iron Works Productions, Incredible Productions, and several other financial, production, and distribution companies.
Marvel Entertainment
Disney scooped up Marvel Entertainment as part of the deal, as well, which gave it Marvel Worldwide, Marvel Television, and the merchandising juggernaut that is Marvel Toys. Marvel's comic books, movies, toys, and merchandise are famous for characters like the X-Men, Spider-Man, Thor, and Iron Man, but those are just the most famous among Marvel's 5,000 characters—all of which are now the intellectual property of Disney.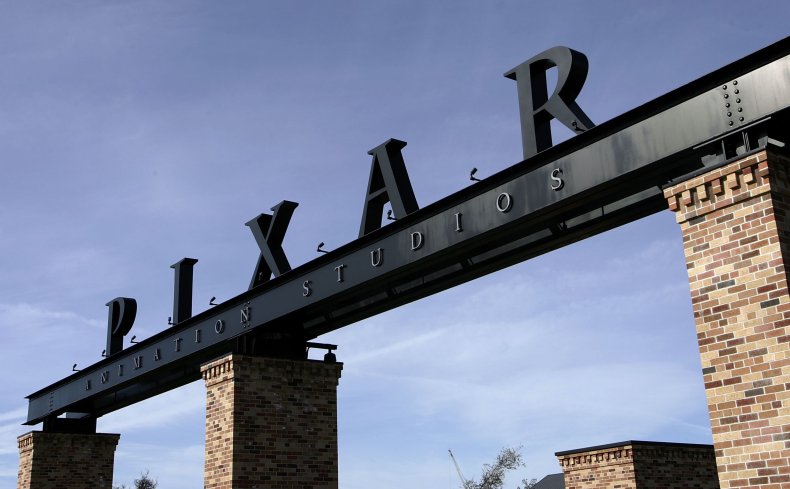 Pixar Animation Studios
Apple and Disney got cozy in 2006 when Disney purchased Pixar, which was then led by Steve Jobs—and Jobs immediately became a board member at Disney. The studio reinvigorated Disney's floundering animation output with some of the most beloved and successful animated films in recent history. Its catalog includes the "Finding Nemo," "Toy Story," "Cars," and "Incredibles" franchises, as well as critically acclaimed "Up" and "Wall-e."
Buena Vista Theaters Inc.
Disney's home base in Hollywood is El Capitan Theatre, one of the grandest cinema halls in the world with a history dating back to the 1920s and the time of Walt Disney. It's known today as the go-to spot for Disney's biggest premieres. El Capitan is the jewel in the crown of Buena Vista Theatres Inc., which is owned by Disney.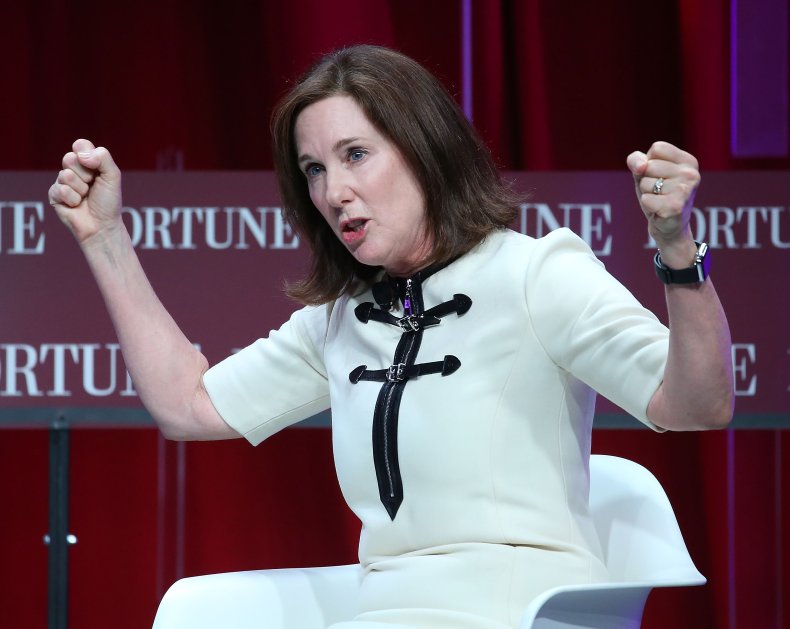 Lucasfilm Ltd.
In 1977, George Lucas launched what is arguably the most famous and successful film franchise in history with the debut of "Star Wars." Thirty-five years later in 2012, Disney took the reins when it purchased Lucasfilm for $4 billion. Disney got the Force and Lucas got 40 million Disney shares, making him the company's second-largest non-institutional shareholder behind only the estate of the late Steve Jobs.
Touchstone Pictures
Disney launched Touchstone Pictures in the 1980s "to reach beyond the kid market," according to the Los Angeles Times. And reach beyond the kid market, it did. Touchstone was the driving force behind hits like "Pretty Woman," "Enemy of the State," "Good Morning, Vietnam," "Dead Poets Society," and "Armageddon." It's still a Disney company, but Touchstone has been dormant for several years as Disney has made a strategic move away from mid-budget movies.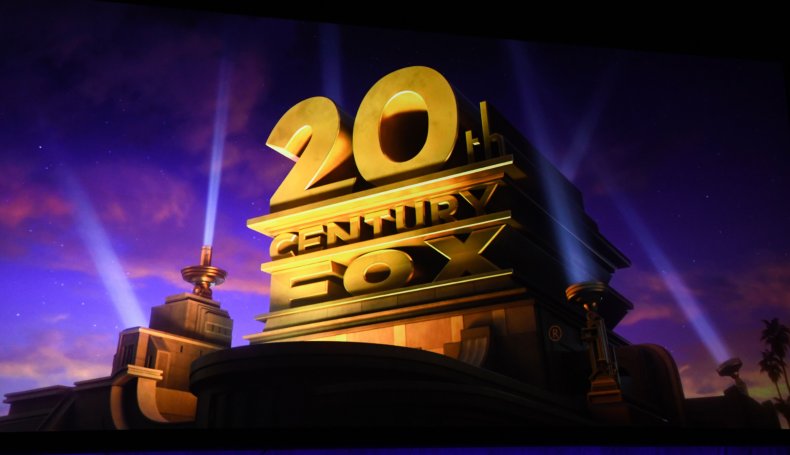 20th Century Studios
Disney is the poster child for media consolidation, and when the company closed a $71.3 billion merger with 21st Century Fox (since renamed) in March 2019, the media landscape changed forever—Homer Simpson could become an Avenger if Disney said it should be so. The deal gave Disney unprecedented reach in the world of media and entertainment, most notably with the acquisition of 20th Century Fox, which gave Disney not just the company's entire catalog of movies, but also entities like Blue Sky Studios, Fox Searchlight Pictures, and Fox Digital Entertainment.
FX Networks
The 21st Century Fox deal also handed Disney the keys to FX and all its affiliated channels. Most importantly, Disney owns all of FX's original programming, which includes commercial and critical successes like "The People v. O.J. Simpson: American Crime Story," "Rescue Me," "Nip/Tuck," "The Americans," "Sons of Anarchy," "You're the Worst," and "American Horror Story."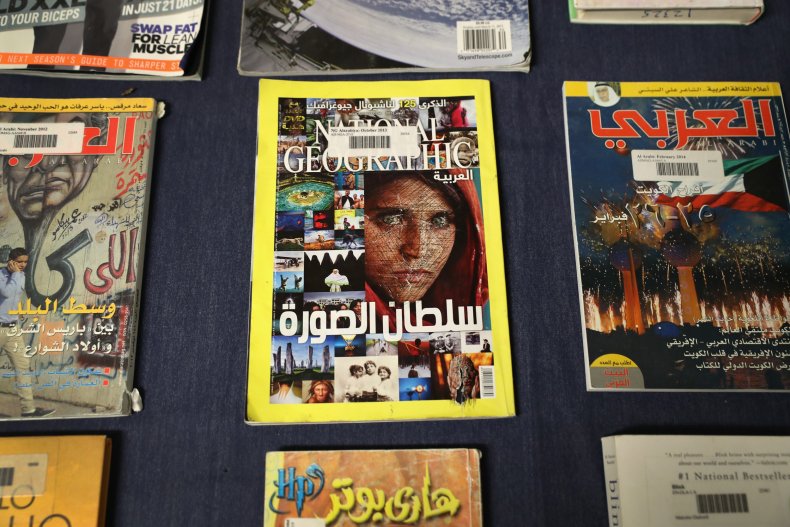 National Geographic Channels
Another benefit of the sprawling Fox deal was that Disney picked up the National Geographic channels, which include not just National Geographic, but Nat Geo Kids and Nat Geo Wild. As a bonus, Disney also claims ownership of the paper publication that started it all: National Geographic magazine.
Fox Sports Network
One of the legal conditions of the Fox merger was that Disney was required by the U.S. Department of Justice to divest its regional sports networks. The tradeoff, however, was that it picked up the Fox Sports Network, which includes several associated channels like Fox Soccer Plus and the YES (Yankee Entertainment and Sports) Network.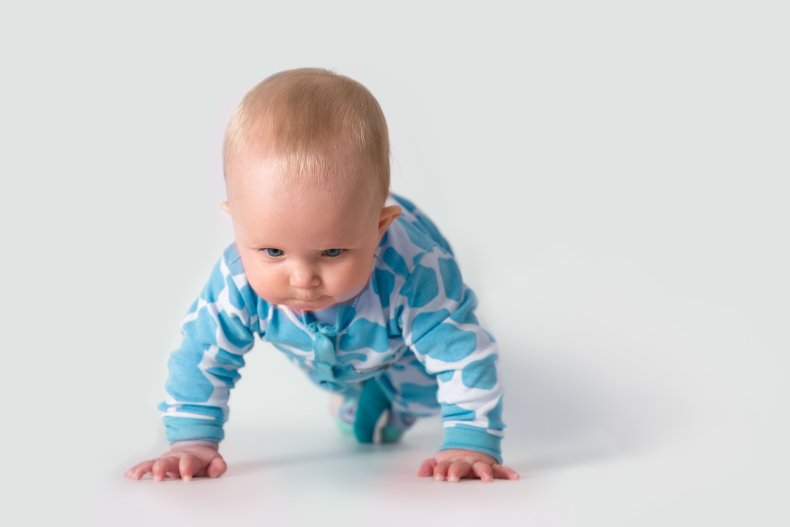 BabyTV
BabyTV gives countless parents across the country a few moments of peace and quiet every single day. Since it's part of the Fox Network Group, which includes FX and National Geographic, Disney gained the network as part of the 21st Century Fox deal.
Star TV
You might not have heard of Star TV—unless you live in India. The Mumbai-based company is one of the biggest in the country, broadcasting across dozens of entertainment and sports networks in India. Thanks to the Fox merger, Disney is now one of that country's biggest media providers, too.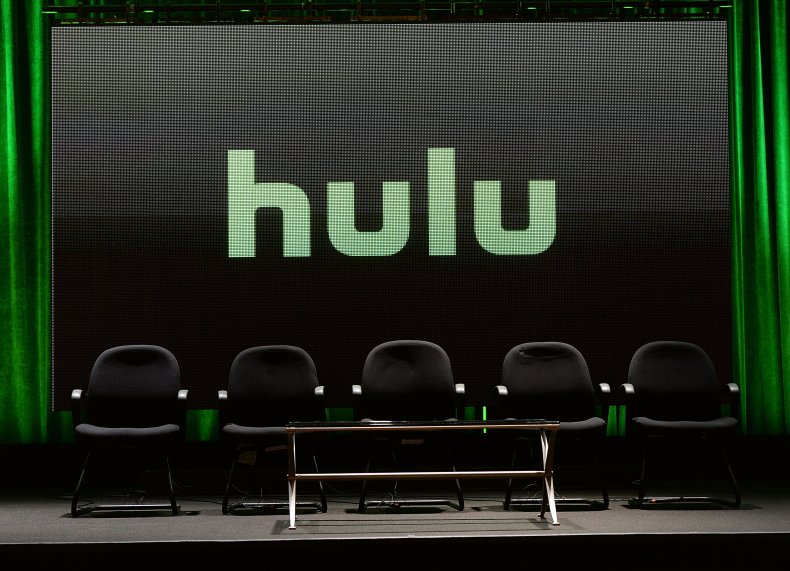 Hulu
Hulu is one of the world's preeminent streaming services—and it's controlled by Disney. It was once a triumvirate owned by Disney, Comcast, and AT&T, but the latter sold its stake to Disney in March of 2019 shortly before Comcast threw in the towel in May. At one point, several other major players had a stake, including 21st Century Fox, whose merger with Disney gave the House of Mouse a majority share and full operational control.
A&E
"The First 48," "Duck Dynasty," "Storage Wars," and "Dog the Bounty Hunter" are among the A&E network's biggest shows, but they're actually all Disney shows—sort of. Disney actually shares the proceeds in this case. It became a 50/50 partner in A&E with Hearst Corp. after Comcast sold its stake in 2012.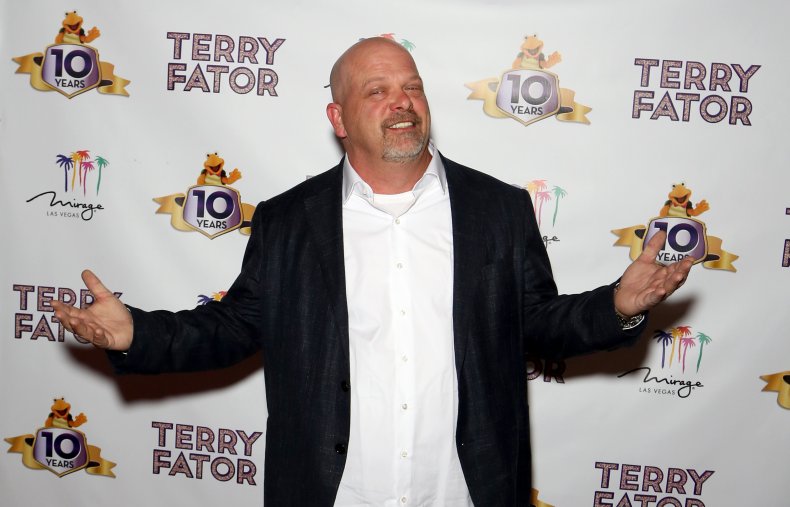 History Network
When Disney took control of A&E, it didn't just pick up that one channel, it inherited A&E Networks, which includes the popular and profitable History Channel. It also acquired several spinoff channels, including H2 and Military History.
Lifetime Entertainment Network
Most people know Lifetime as the woman-centric channel that can be counted on to churn out campy and melodramatic yet addictive thrillers and romance movies. Lifetime Entertainment Services—which includes Lifetime, Lifetime Movies, and more—is part of A&E Networks, a Disney company.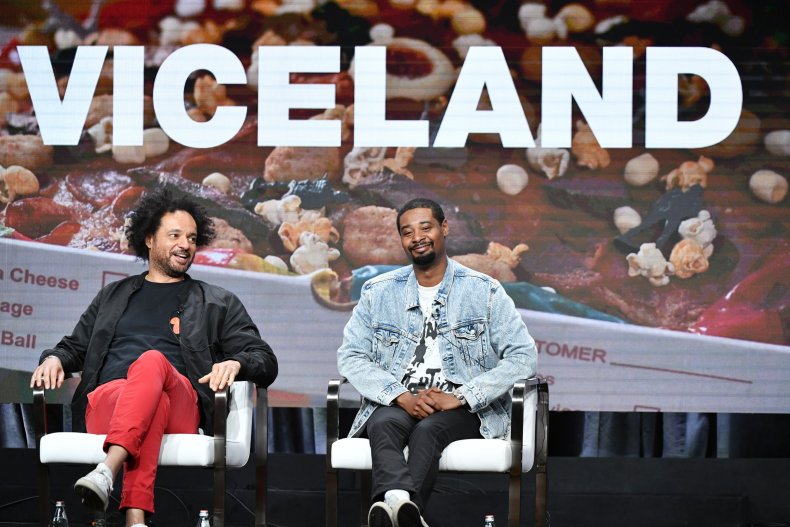 Vice Media Inc.
Another reward from Disney's conquest of A&E Networks is Vice Media Inc., which includes both the Vice and Viceland channels. Originally based on Vice Magazine, the network is known for hard-hitting documentaries and reporting, as well as its cross-channel media relationships. The weekly documentary series "Vice" is broadcast on HBO.
American Broadcasting Company
The massive Fox merger had the media industry buzzing about monopolistic media consolidation like the world has never seen. Nearly a quarter-century earlier in 1995, however, the New York Times struck a similar tone when it reported on Disney's $19 billion acquisition of ABC, one of the traditional "big three" networks. While not quite as massive as the Fox merger that would come later, the ABC deal was an undeniable game-changer that put Disney near the top of the media heap.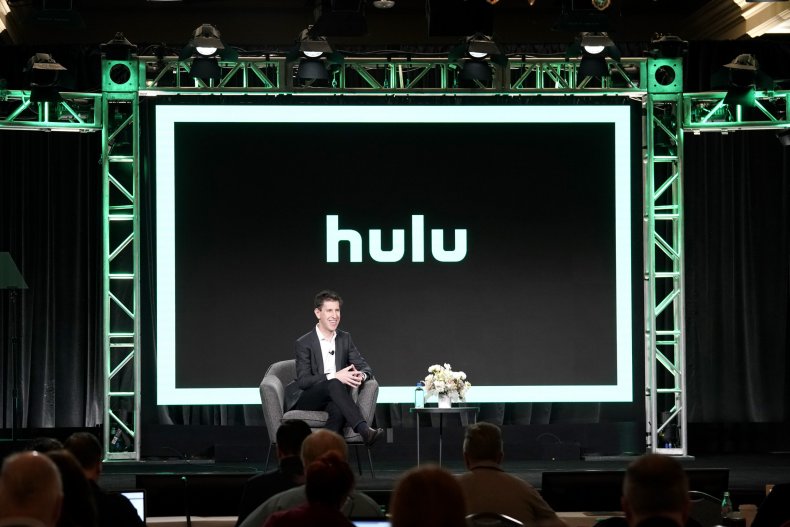 ABC Entertainment Group
When Disney bought ABC, it got its hands on the massive ABC Entertainment Group, a subsidiary of ABC. That includes ABC Studios, ABC Times Square Studios, ABC Family Worldwide, and several ABC-owned television stations and affiliates.
ESPN Incorporated
Decades before Disney took over the Fox Sports Network with the 2019 Fox merger, it was already the preeminent name in television sports—even if the name "Disney" wasn't part of the marketing scheme. As part of the 1995 ABC buyout, Disney gained control of ESPN and its sprawling list of affiliate channels. They include ESPN Classic, ESPN Films, SEC Network, ESPN Outdoors, and ESPN 2 and 3.
Buena Vista Construction Company
While it might seem a bit out of character for a Disney-owned company, Buena Vista Construction Company is a perfect representation of how sweeping Disney's capital is. They started this construction company for all Disney parks construction. Many companies have in-house services, like copywriters or craft services. Disney has an in-house construction company.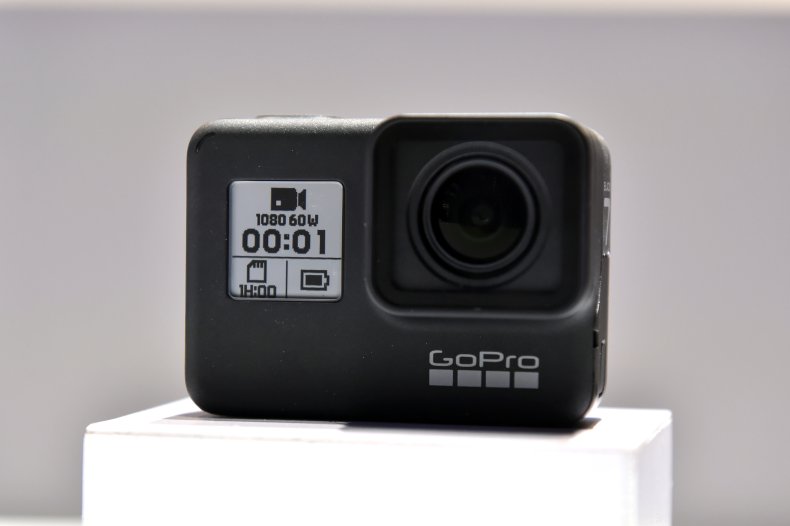 GoPro
Disney maintains a massive venture capital arm called Steamboat Ventures, named in homage to the venerable "Steamboat Willie" character that introduced Mickey Mouse to the masses. One of the 30 companies it invested in is GoPro, which is famous for its body-mounted action cameras.
X Games
As the owner of ESPN, Disney also owns the X Games. Most know the X Games are broadcast by ESPN (and ABC), but many don't know that ESPN owned the X Games to begin with. As a result, the largest extreme sports broadcast every year operates under Disney ownership.
Hollywood Records
Many people know Hollywood Records through artists like Queen and Demi Lovato, but they might not know it was founded by Disney to promote the company's massive music operation. Its parent company is the Disney Music Group, which also owns Walt Disney Records, Disney Concerts, and Disney Music Publishing.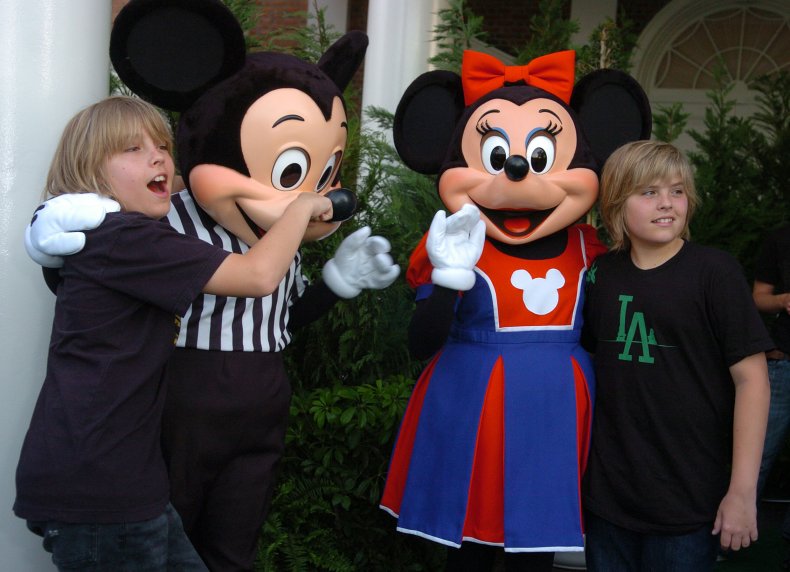 It's a Laugh Production Company
It's a Laugh might not be a household name, but it's been a productive revenue stream for Disney for nearly 20 years. Among the hugely successful Disney shows it created are "Hannah Montana," "Girl Meets World," "Jonas," and "Wizards of Waverly Place."