25-Foot-Tall Inflatable Pumpkin Rolls Through Traffic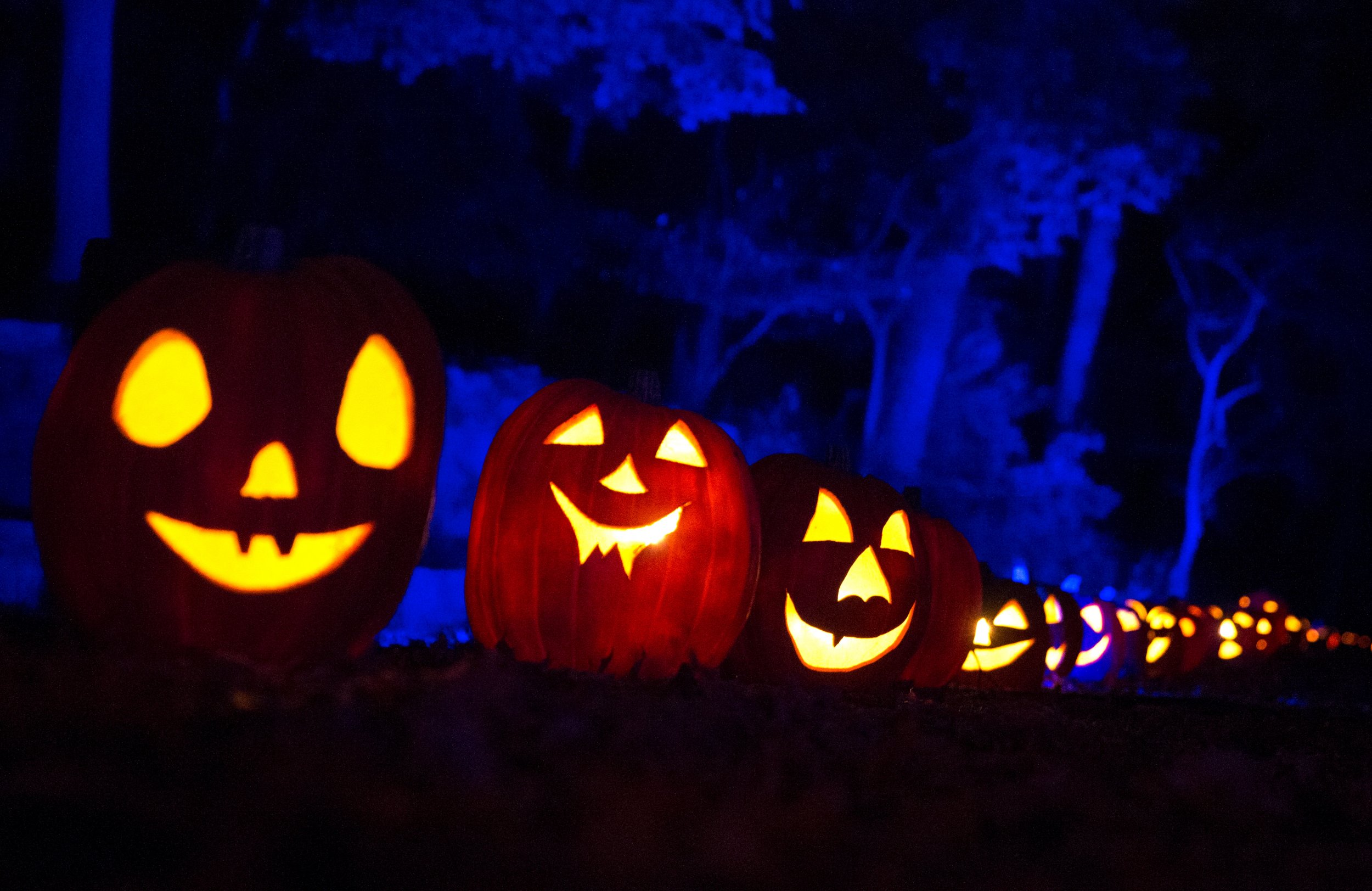 A 25-foot-tall, 350-pound inflatable pumpkin disturbed traffic in Peoria, Arizona two days before Halloween, breaking free from a promotional display outside of a local sports complex and making its great escape.
Patrick Sparkes and Shayne Smith of Big AZ Promotions, who own the pumpkin, were shocked to see it disappear, as it had been strapped to the ground and is very heavy.
Once they realized it was gone, they spent 40 minutes driving around and looking for it. "I was so shocked to see that it was…bouncing like a basketball all the way down the road," Sparkes told 12 News.
The great pumpkin traveled more than a quarter mile, damaging a set of street lights. No one was injured in the pumpkin's path, but the pumpkin sustained some damage: It was ripped when the straps detached from the rings securing it to the ground.
Strong winds aided its escape, Smith added. Foul play is not suspected. It eventually ended up in a local park.
The pumpkin is now being repaired and will hopefully be back on display before Halloween.