You don't always need an expensive college degree to score a job with a great salary. There are lots of career options that don't require you to spend years in higher education, which can leave you in debt.
From web developers to senior management roles, here are 25 jobs that pay $100K or more that don't require a college qualification. While people with degrees do apply for these jobs, workers with experience and training are valued too.
Real estate broker
Real estate brokers help others to sell or purchase property, which is usually a house or land. Not only must the broker understand the market value of each property they are selling, they should also know how to advertise and negotiate a sale. Although the average salary is around $57K, some real estate brokers can earn up to $106K, according to Payscale.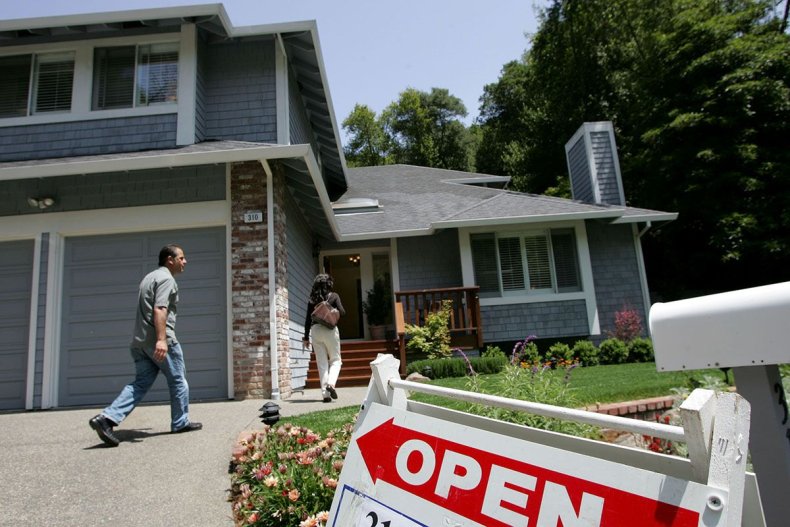 Air traffic controller
An air traffic controller directs aircraft in the air and on the ground, ensuring planes can travel safely while avoiding other aircraft and bad weather. The average salary of an air traffic controller is around $90K, but this can increase with experience.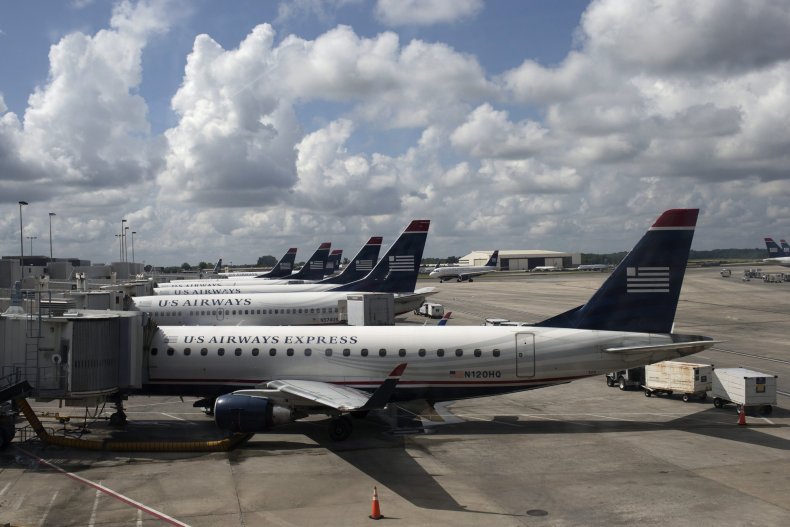 Senior consultant
The average salary of a senior consultant is around $96,952 per year, according to Indeed. These professionals work to improve a company's overall productivity and efficiency, advising managers how to run an organisation to increase profitability.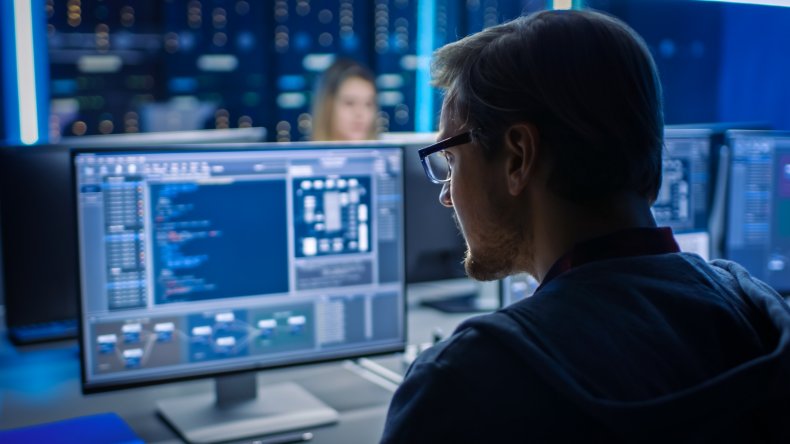 Senior web developer
Senior web developers create and modify websites and are employed in a variety of industries, including healthcare and information technology. Although many web developers have a bachelor's degree, some companies may allow experience to compensate for formal education. According to Indeed, the average salary is around $98K per year but bonuses often top this up to over $100K.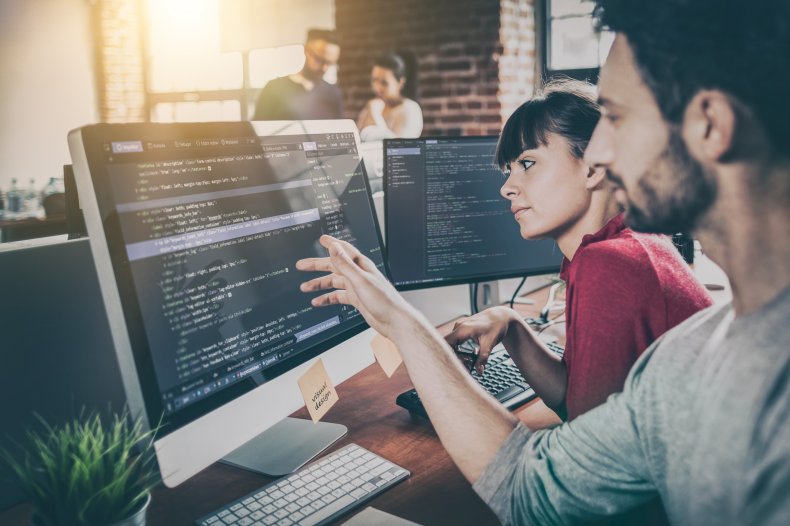 Plumber
Learning a trade can be extremely lucrative because people always need plumbers and electricians when things go wrong at home. Plumbers are responsible for installing and maintaining water systems within buildings and can earn up to $100K a year, depending on who they work for or how busy they are. However, you will need to do a qualification or an apprenticeship.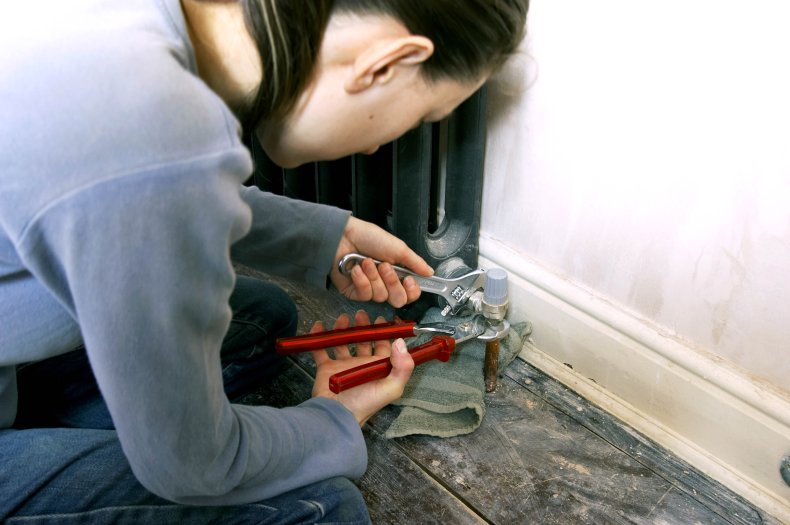 Pilot
The national average salary for a pilot is around $114K a year. Pilots are responsible for flying aircraft such as helicopters and airplanes, and can work for commercial airlines, private companies or the military.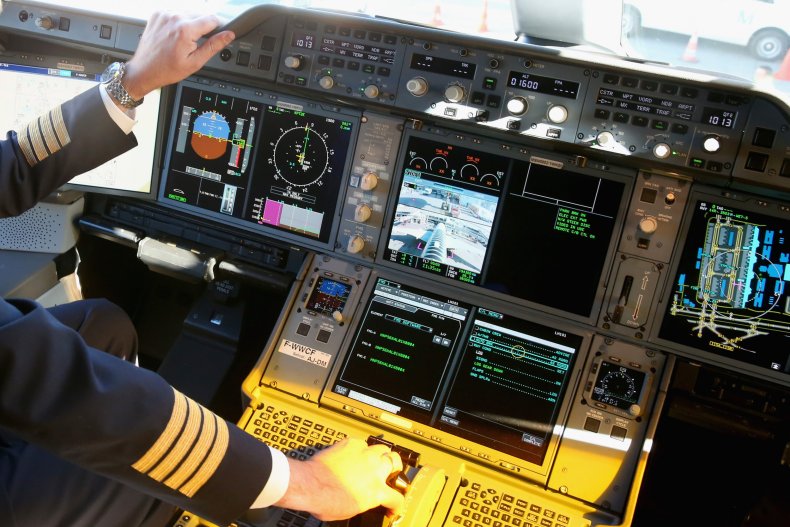 Sales director
A sales director helps a company improve its overall sales and revenue, by coming up with strategies for sales, hiring and training sales staff and ensuring high customer service standards. Sales directors can earn around $101K a year, according to Indeed.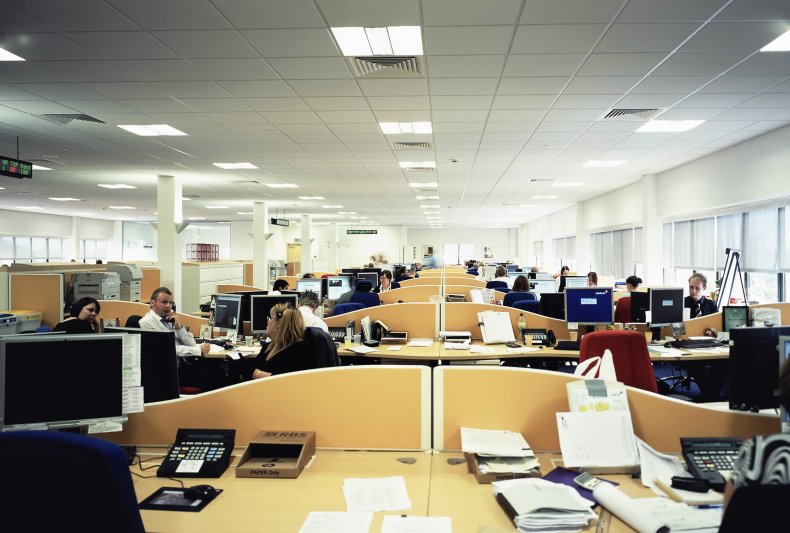 Senior engagement manager
Senior engagement managers are in charge of creating relationships with clients after they have signed contracts with a company. They manage different projects and ensure cohesion among teams and can earn up to $170K a year.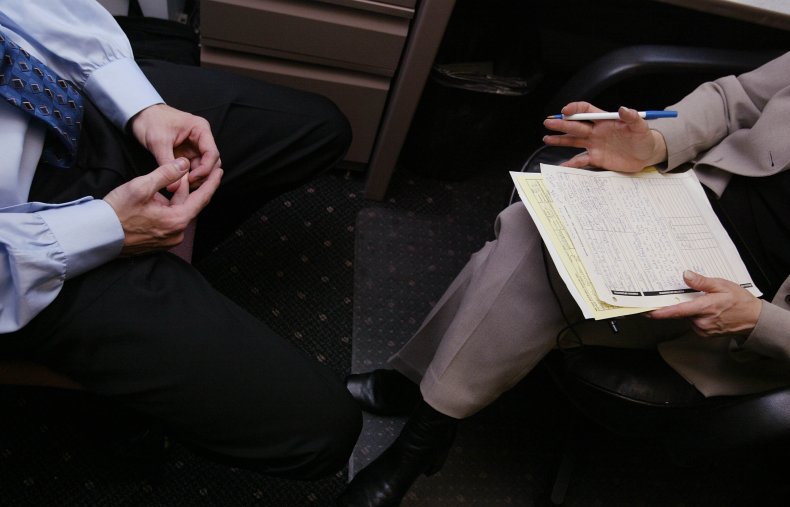 Senior IT manager
Information technology managers organise, oversee and manage IT activities within an organisation. They may work across teams and manage other IT professionals too. Senior managers can earn up to $117K a year, Indeed states.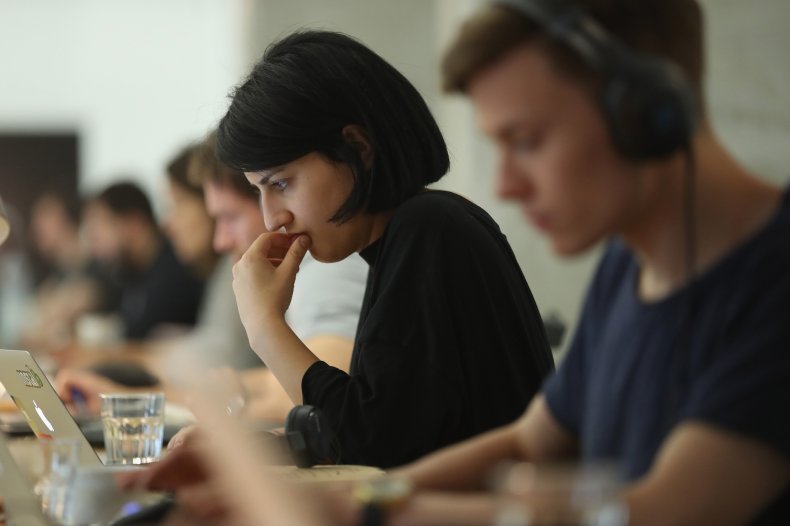 Radiographer
Radiographers work to treat cancer and other diseases under the instruction of doctors by administering radiation treatments. You'll need a two-year associate's degree to become a radiographer in the U.S and depending on where you work, you can earn up to $100K a year.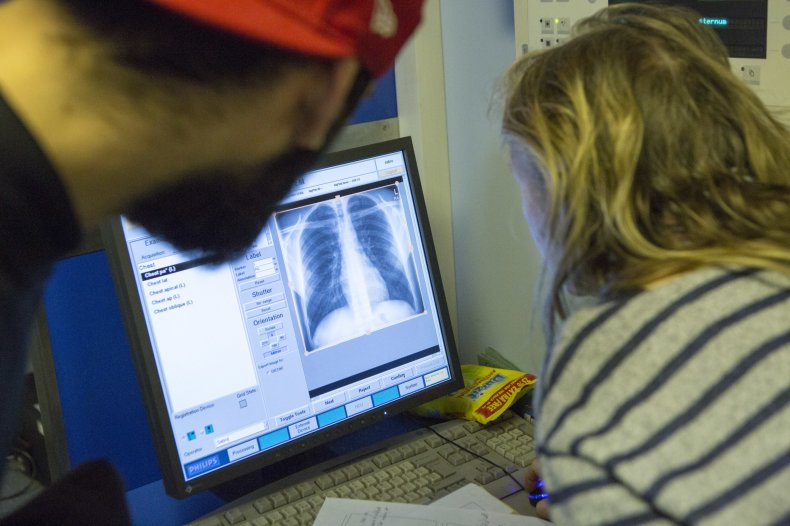 Risk manager
The national average salary of a risk manager is around $100K per year. Risk managers are responsible for planning, developing and carrying out risk strategies in businesses, by identifying dangers and threats to a company. Not all companies require a college degree, but you may need good experience for a higher-paid role.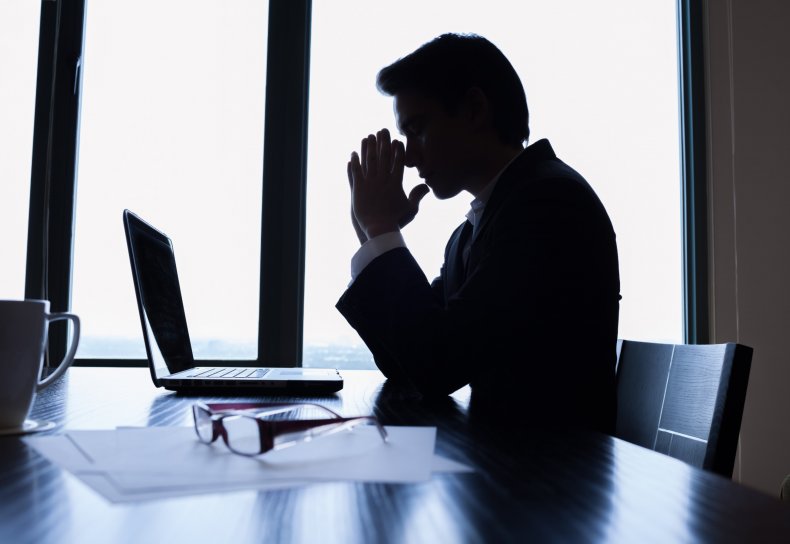 Account executive
Account executives help to grow an organization's client base by finding and fostering relationships with potential clients. They may manage several accounts within a company and manage a team of account professionals. They can earn up to $103K a year.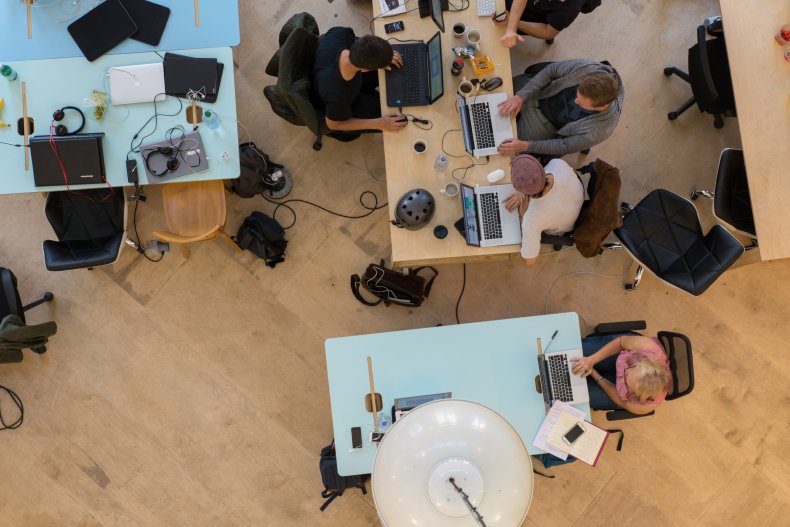 Senior account manager
Senior account managers are generally responsible for managing accounts as well as a team of account managers. They work to build relationships with clients, earning around $101K a year, according to Indeed.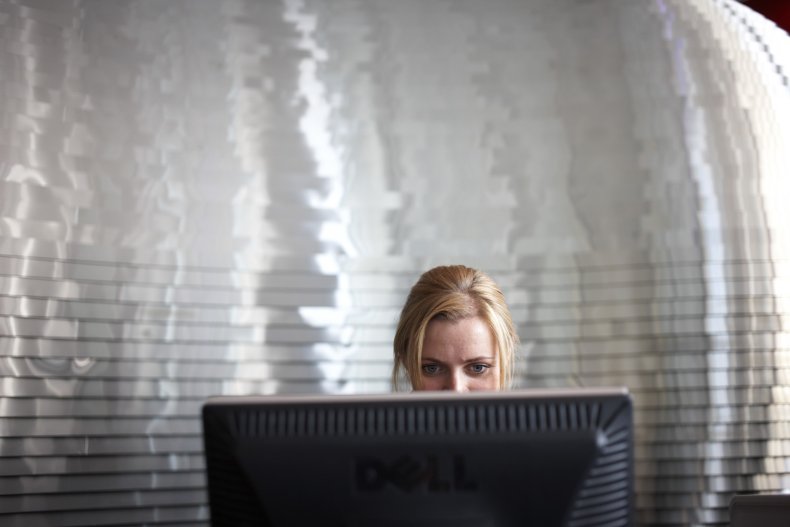 Network architect
Network architects design and build data communication networks. They are in charge of effectively designing and reviewing network requirements and capabilities for their organization. Although many positions require candidates to have a degree, some companies may hire people with extensive experience. Network architects can earn up to $121K a year, according to Payscale.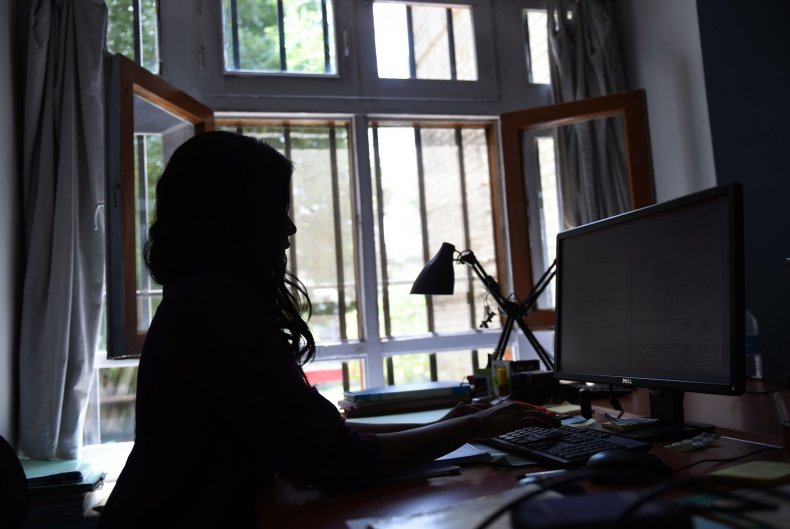 Security director
A security director makes sure an organization's assets are secure and ensures the staff and customers are safe. These professionals are responsible for creating, reviewing and implementing security policies. According to Indeed, they can earn up to $100K a year.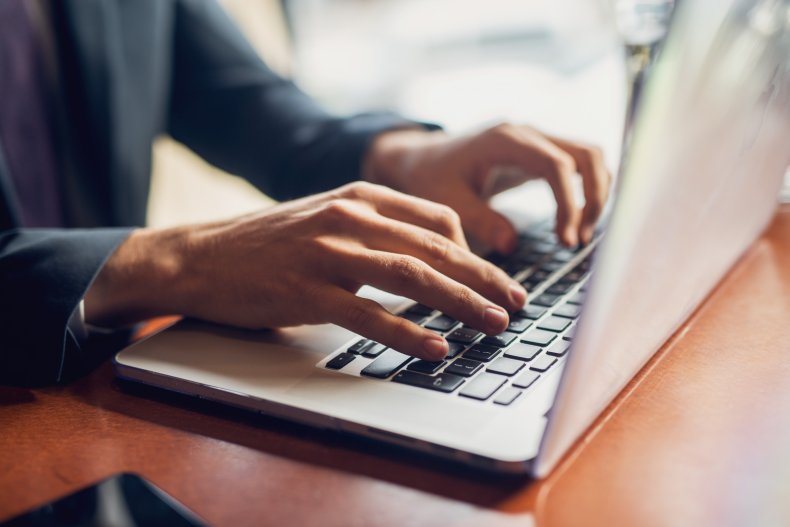 Operations director
A director of operations oversees the day-to-day running of a business, creating strategies, ensuring a company hits its goals, supervising teams and other responsibilities. Some businesses value experience as much as a degree and according to Indeed, you can earn up to $100K a year.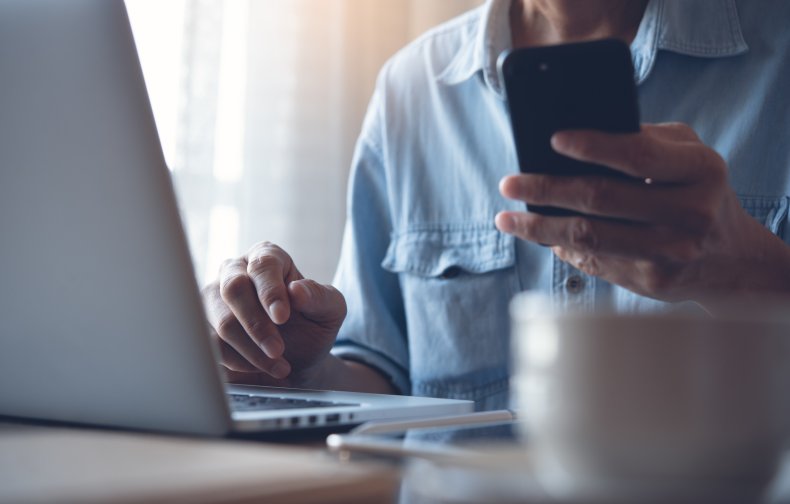 Development director
Development directors put strategies in place to raise funding for an organization and can earn up to $101K a year. They may work for non-profit organizations or charities, but can also work for other companies too.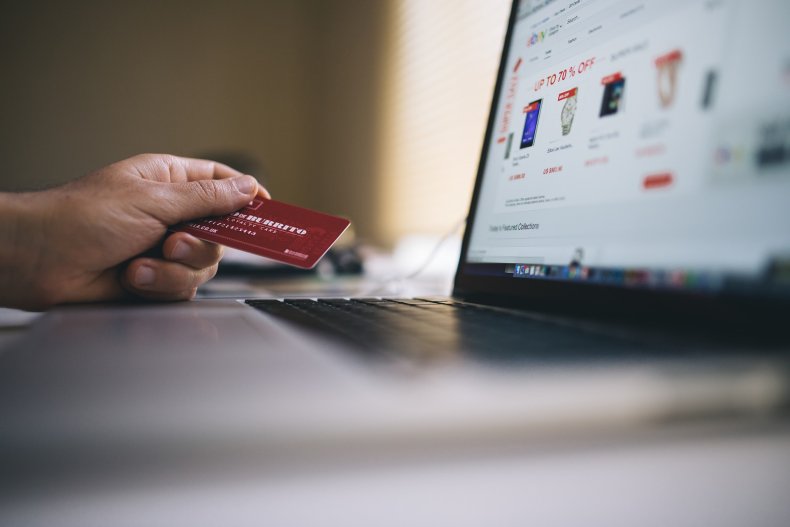 Product manager
A product manager is someone who oversees the development of products for a company. They usually work with other teams to develop products, including designers, and can earn up to $104K a year, according to Indeed.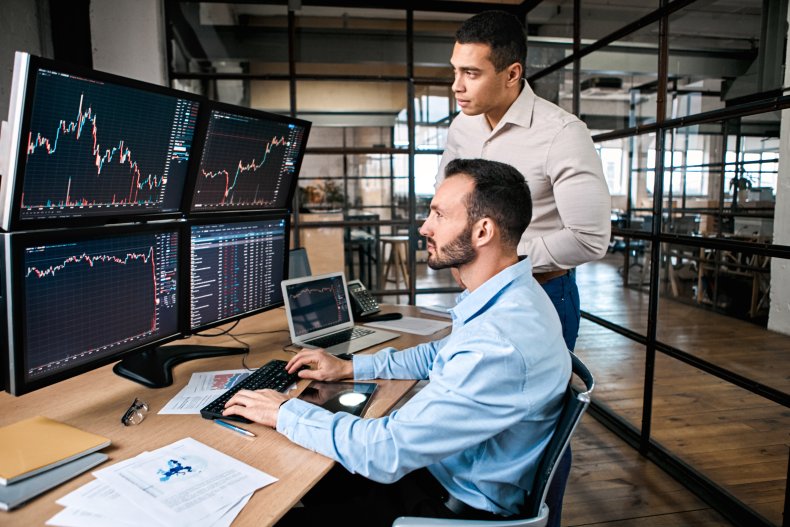 Senior sales executive
A senior sales executive provides leadership to the sales team, uncovers new sales opportunities, closes deals and keeps an eye on market trends. According to Payscale, they can earn up to $135K a year, depending on their experience.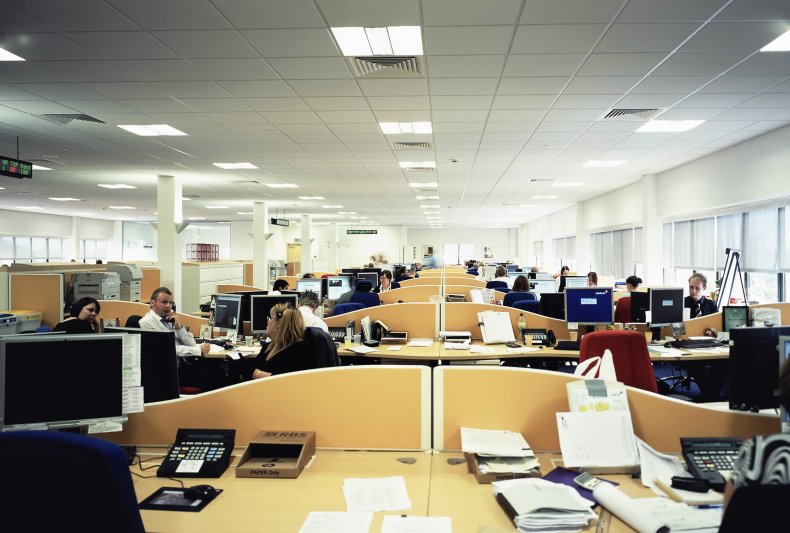 Data architect
Data architects are responsible for the design, structure and maintenance of data relevant to an organization. Although many of these professionals have degrees, some work their way up the career ladder with experience. Data architects can earn up to $121K a year.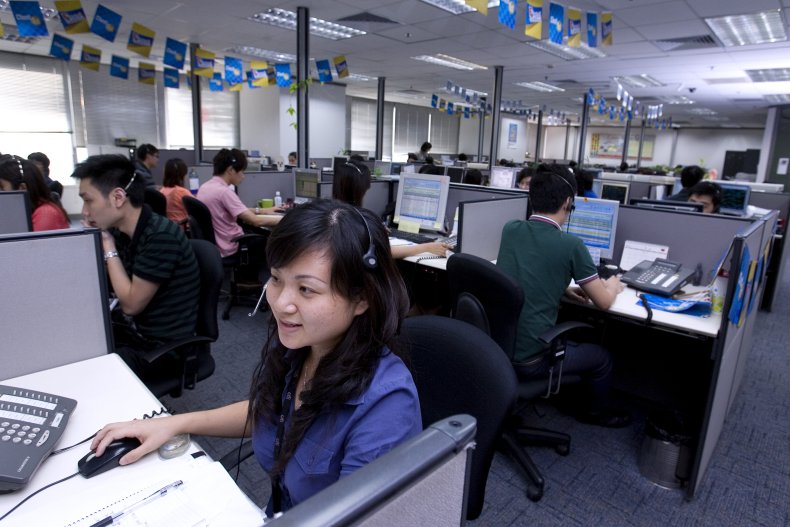 Technical program manager
Technical program managers oversee different technical projects for a company, working on product development, management and problem-solving to ensure projects run smoothly. According to Indeed, the national average salary for a technical program manager is around $150K a year.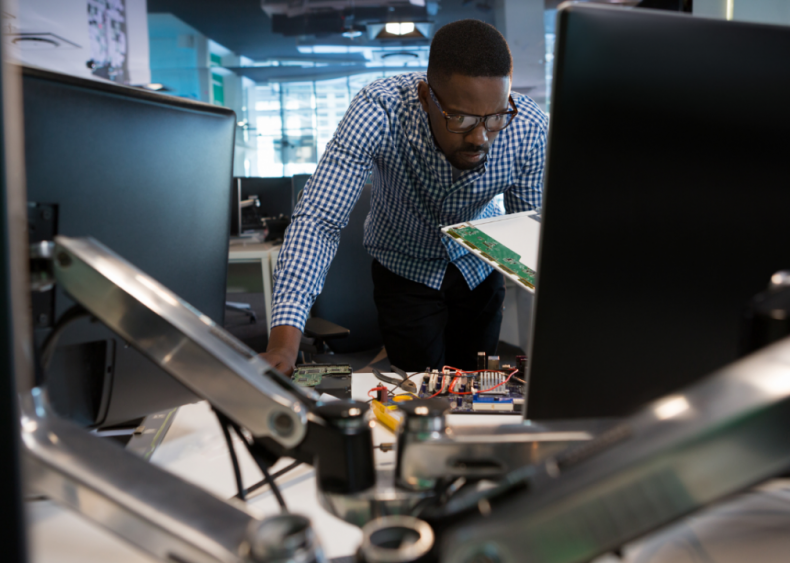 Executive director
Executive directors are senior managers and oversee the running of an organization or business. Although their responsibilities and duties can depend on the company, they tend to create and manage strategies to ensure firms are cost-effective. According to Payscale, executive directors can earn up to $173K a year.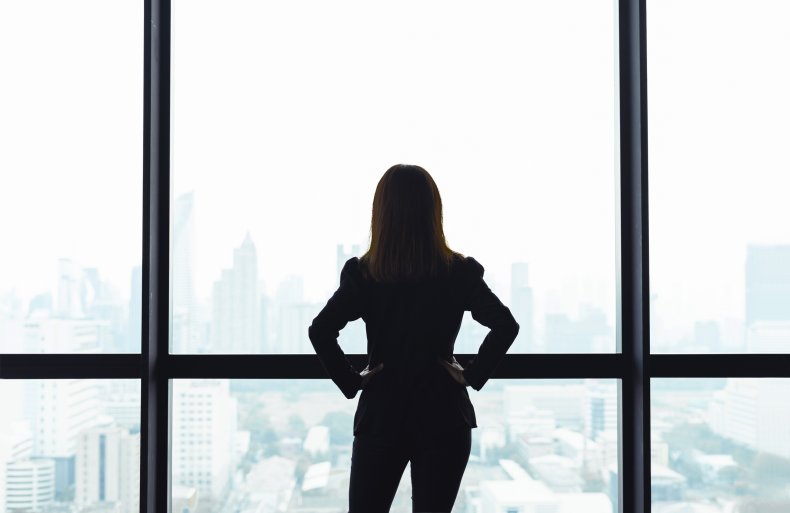 Operations manager
Operations managers oversee their organization's production of goods or services and oversee purchasing, warehousing and manufacturing. An operations manager can earn up to $100K a year, depending on where they work.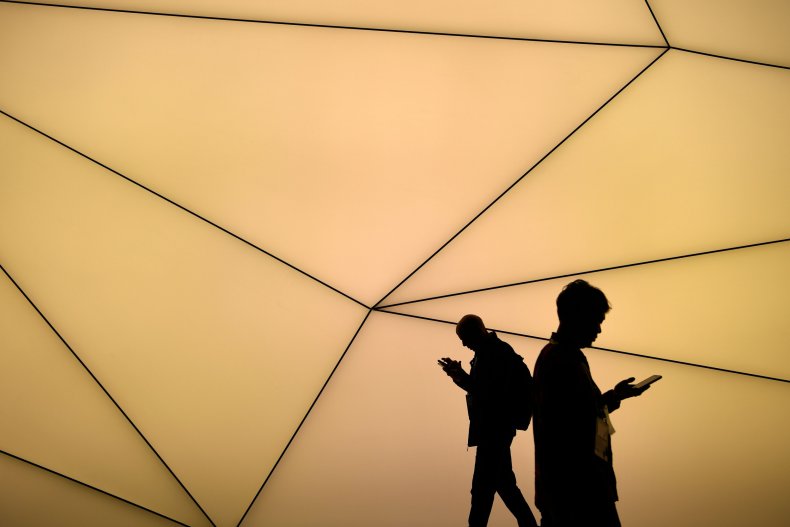 Nuclear power reactor operator
A nuclear power reactor operator is responsible for ensuring the safe running of a nuclear plant. This means monitoring different systems, making adjustments and carrying out routine operations. Training is required and according to Payscale, operators can earn $112K a year.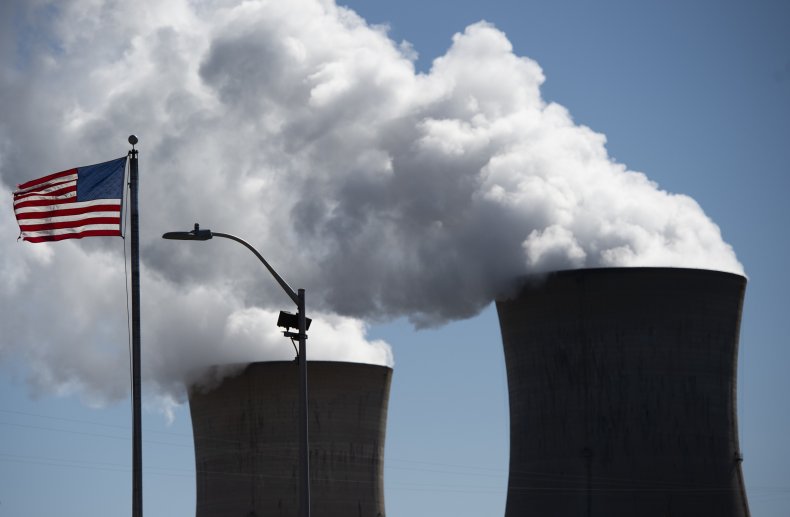 SAP consultant
SAP consultants analyze, design and configure new computer software and systems in accordance with the specifications of an employer or client. Although many SAP consultants have a college degree or higher, it's possible to land a role if you have specific training and experience. SAP consultants earn up to $129K a year.