The 25 Most Popular Rental Cars
Sometimes your own ride isn't an option. Whether for a vacation, a business trip, or as a short-term solution, it may be necessary to hire a vehicle every so often.
Options of rental cars can seem dizzying, so it's useful to narrow down the type of model you're after. Usually, hire cars are classed in various groups, such as Mini, Compact, Convertible, Estate, and Luxury. These are tailored to different needs, for example, cruising through the city or navigating bumpy, off-road terrain.
According to price comparison website TravelSupermarket, fullsize cars are the most popular with renters. Recent search data indicates that 25 percent of customers clicked on this category, ahead of Intermediate (18 percent) and Economy (15 percent).
Only 6 percent of hire car customers look to splash out on luxury vehicles—but when they do, there are few complaints.
This rundown, below, has been compiled using customer ratings on rental sites in the largest U.S. cities. Take a look through the cars that prove most popular with rental customers.
Ford Explorer
With three rows of seats, the Ford Explorer is an ideal rental for small groups and families on vacation. The car has potent turbocharged engines, gets good gas mileage, and delivers a smooth ride.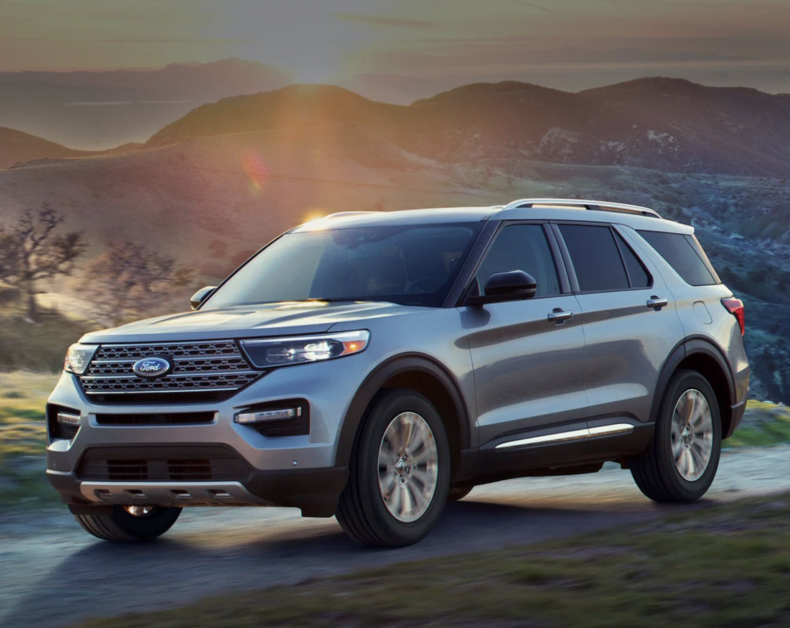 Toyota Corolla
The Corolla is available in four-door saloon, five-door hatchback, or touring sports estate types.
Introduced in 1966, the Corolla is historically a popular car, achieving the title of best-selling car worldwide by 1974. It has low running costs and avoids diesel.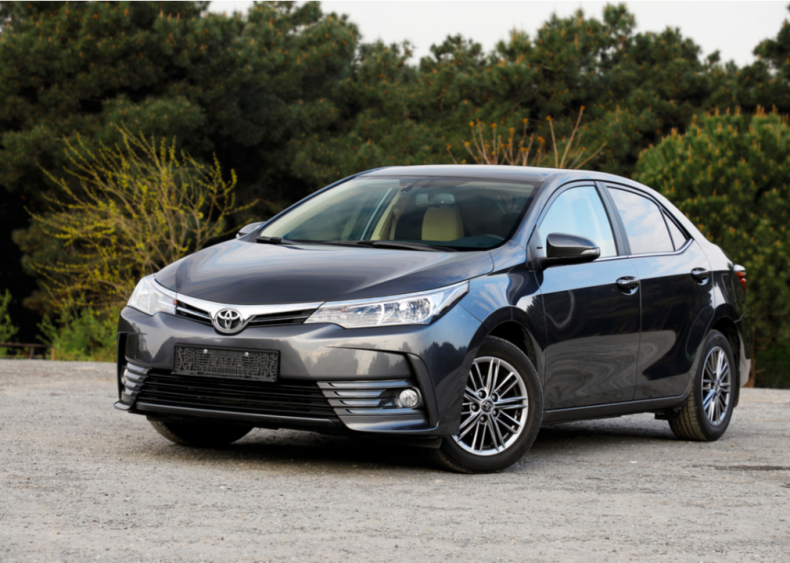 Volkswagen Jetta
A car with substantial boot space, this is a great rental car for carrying lots of luggage.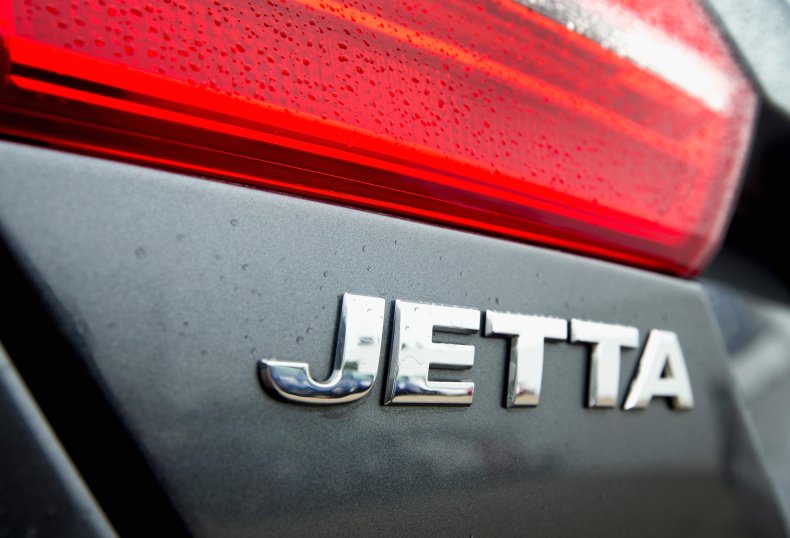 Chrysler 300
A luxury addition to the list, this model is for those who want to travel in style.
This sedan features a high-tech and functional interior, with available AWD, 4G LTE and Wi-Fi Hotspots that would suit a business trip.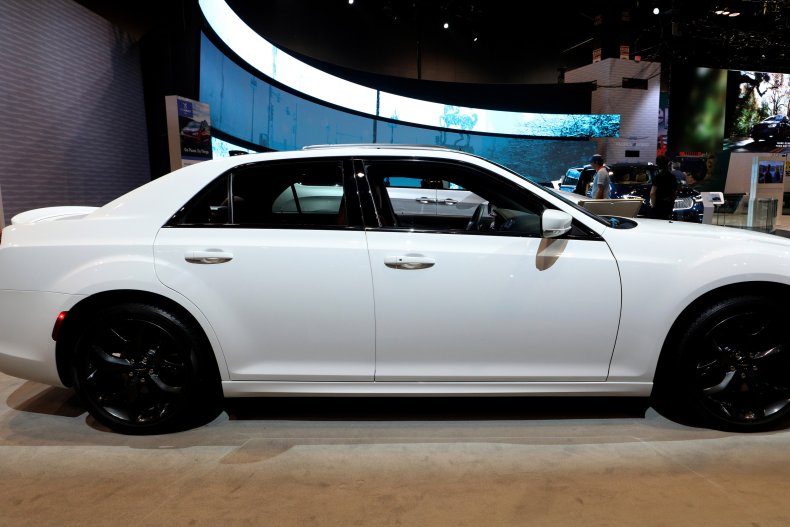 Ford Mustang Convertible
A modern twist on an American classic, this sports car offers a straight-line acceleration and poised handling.
Reliable when exploring new territories, Ford Co-Pilot 360 safety tech is installed on the latest Ford Mustang models, as are auto high-beam headlights and rain-sensing window wipers.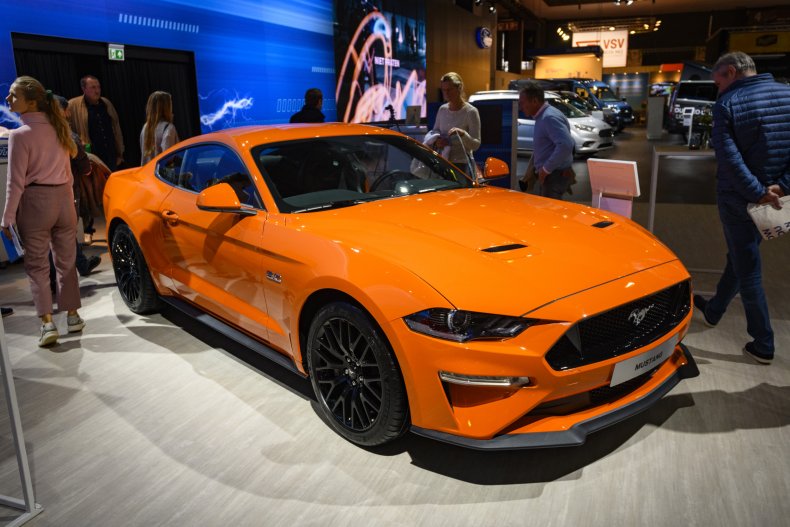 Chevrolet Tahoe
Currently, in its fifth generation, Chevy's full-size SUV has only got more popular with time.
Not only has the most recent model of the vehicle become larger, but Chevy is also offering a total of six trim levels and different wheel sizes.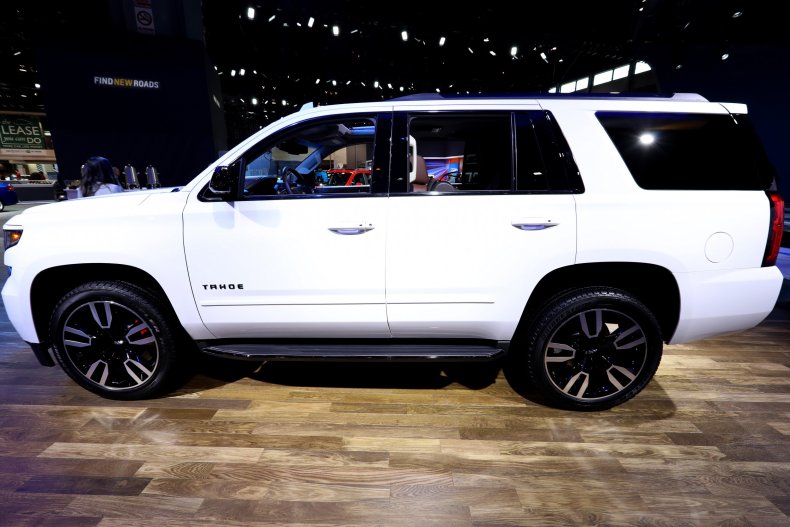 Ford Edge
Another SUV, this is a decent mid-sized family car comprised of five seats. With an easy-to-use infotainment system and standard safety features, it's a reliable, no-frills rental.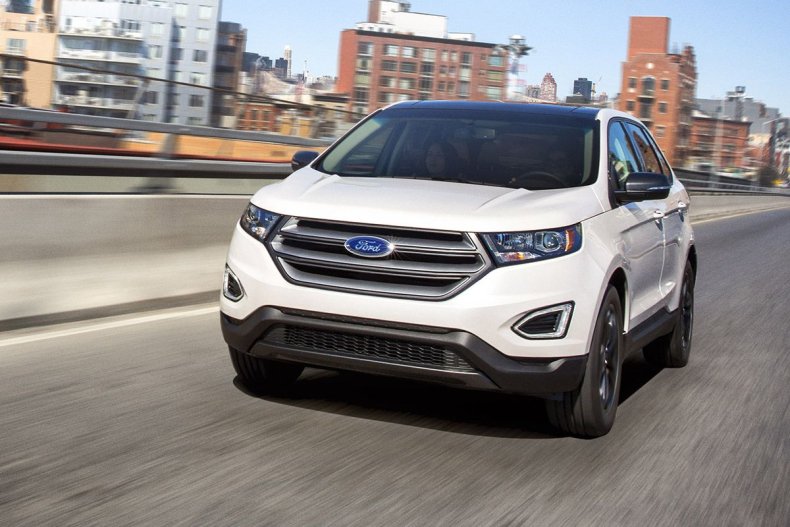 Kia Soul
The South Korean made car received a revamp in 2013, becoming all-electric. The car is affordable, with spacious seating and ample cargo room.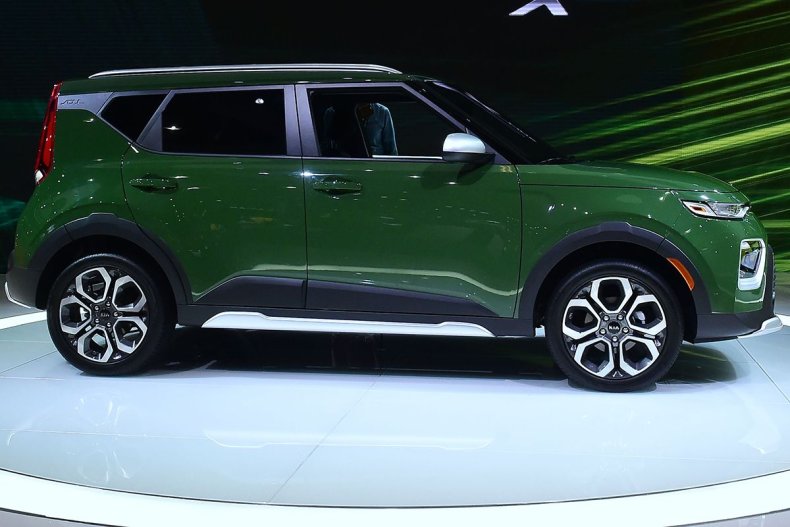 Toyota Camry
The Camry is a traditional saloon with four doors and a large boot underneath a separate boot lid. Drawbacks include a relatively small trunk and noticeable cabin noise.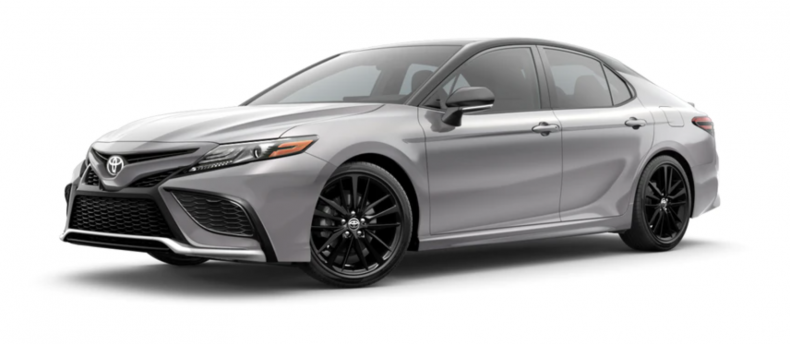 Mazda CX-5
Often praised for looking sleek despite its practical SUV proportions, this is an easy car to drive around in towns or the countryside.
With five seats and a low roof, it's also not a nightmare to handle in a multi-storey car park.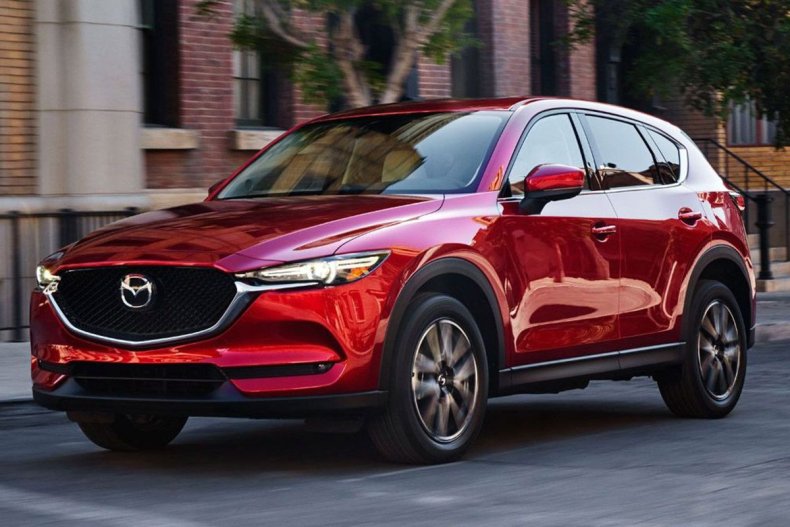 Nissan Armada
Often compared to the Chevy Tahoe this SUV is perfect for more adventurous vacations. The four-wheel-drive system has plenty of suspension travel to navigate landscapes with rocks and ruts.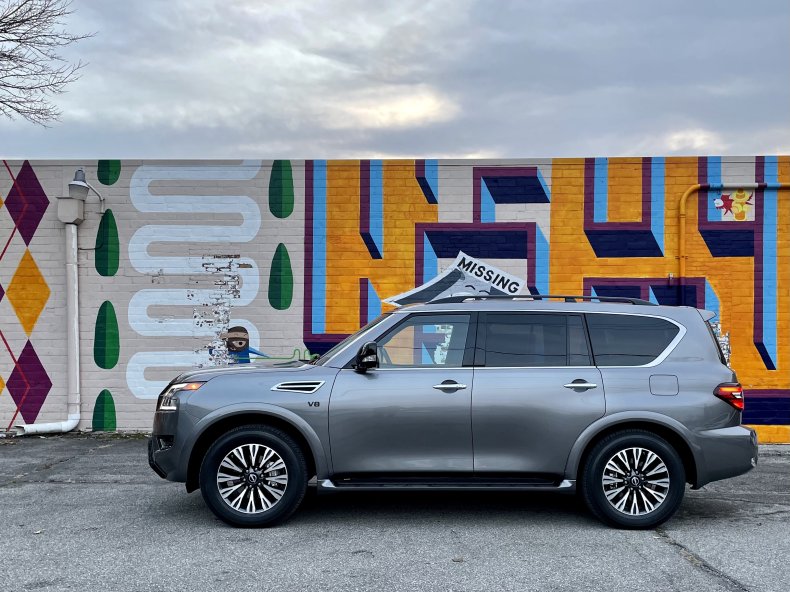 Nissan Quest
Another Nissan, though this time a people carrier.
For those after something more old school than an SUV, it's a spacious family-friendly option. Alas, the Quest was discontinued in 2017.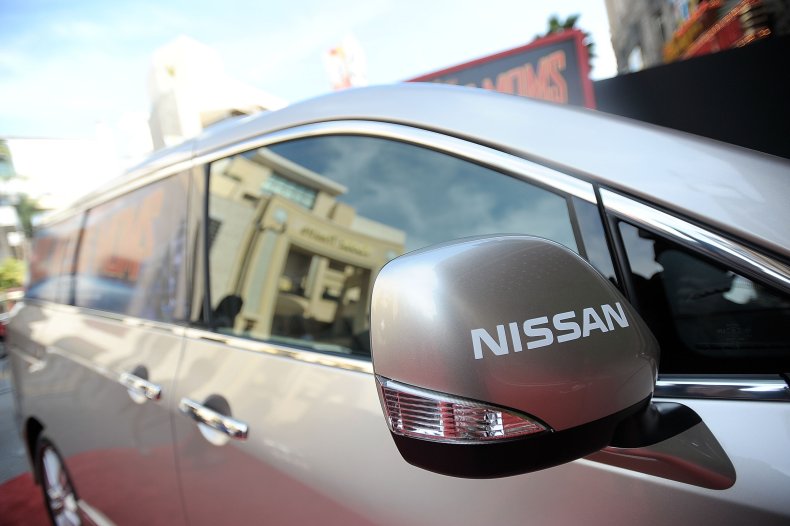 Chevrolet Spark
A popular city car, the Spark is usually responsive and easy to drive, easily handling turns and tight parking spots.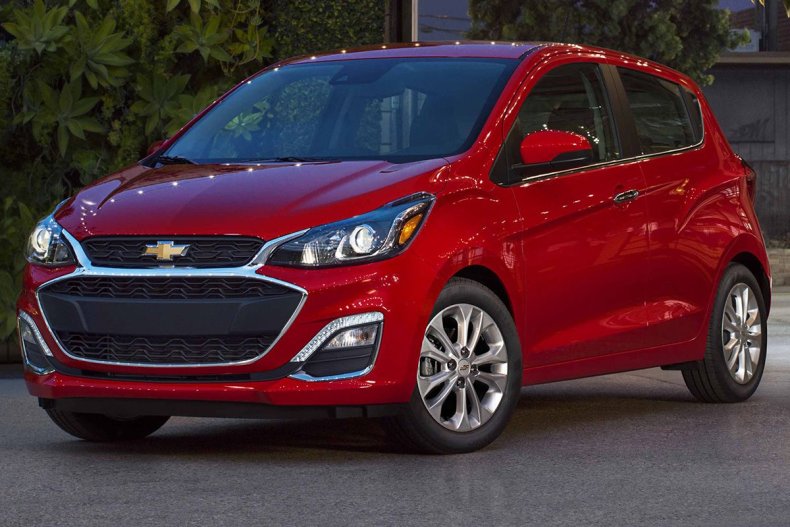 Ford Ecosport
Originally designed for emerging markets in South America and Asia, this car is still a winner in terms of affordability and ground clearance. More recent models have updated, sleeker interiors.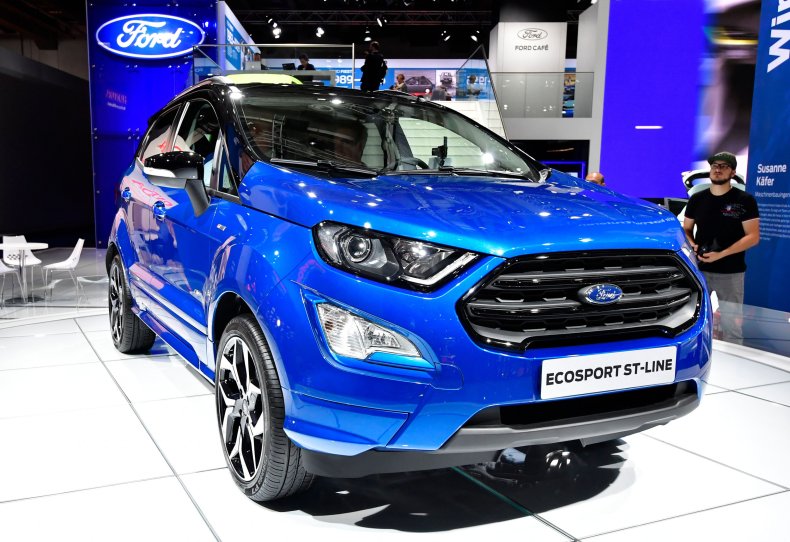 GMC Yukon
This bold car has enough space for eight people, as well as plenty of cargo and towing capacity.
Thanks to triple-sealed doors and valved exhaust system, the Yukon also makes for a smooth and quiet ride.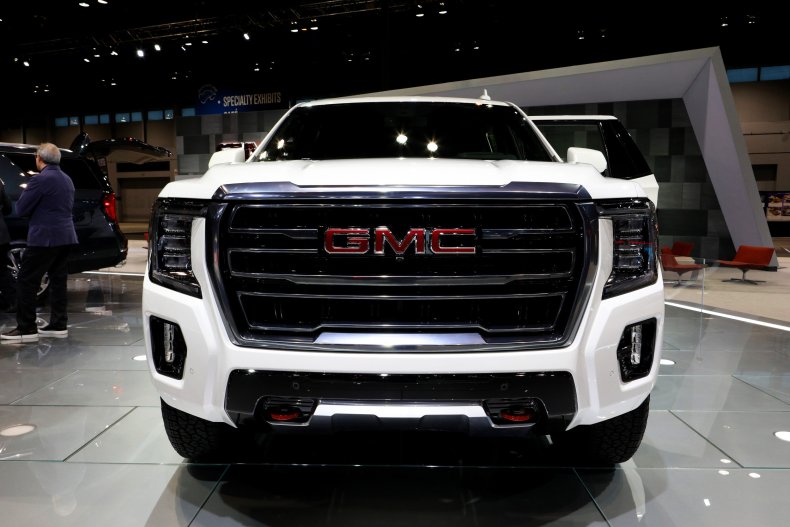 Chevrolet Cruz
This car has been classed as the most important model for General Motors since the company's bankruptcy in 2009.
It's a popular car for first-time car owners, as well as a reliable vehicle for renters.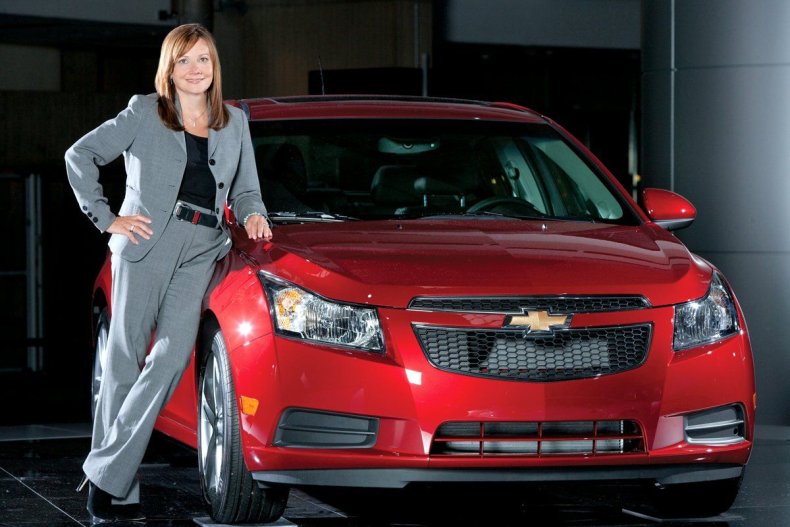 Jeep Compass
Described by its manufacturers as having "a sloping roofline and muscular arches" the Compass is as practical as it is stylish.
Very capable off-road due to an increased ride height and skid plates, this is a better car for venturing into the wilderness.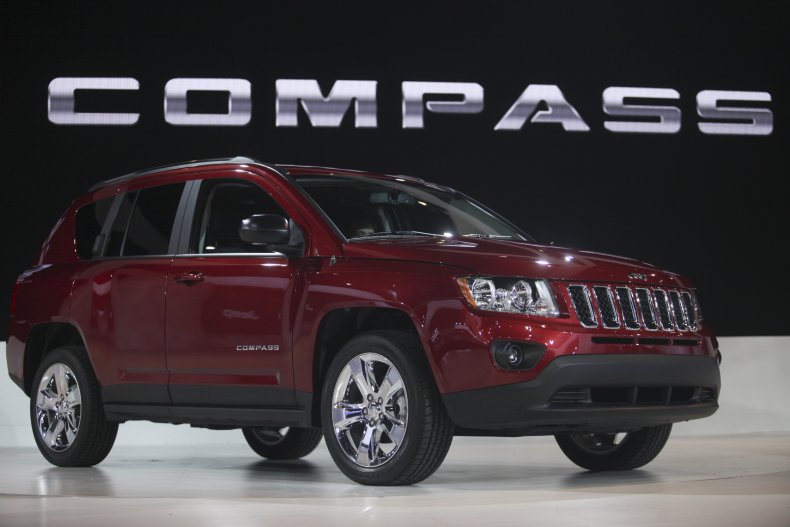 Nissan Altima
A gentle, commuter car, this is a safe bet for city driving.
The Nissan Altima is a midsize car that has been manufactured by Nissan since 1992, making it a highly reliable choice.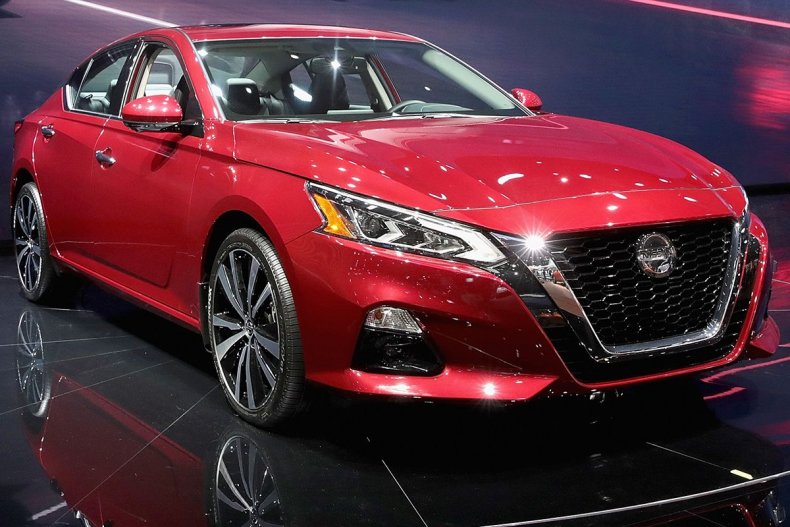 Hyundai Santa Fe
A sporty offering from South Korean manufacturer Hyundai, the Sante Fe is a well-built family SUV that seats seven.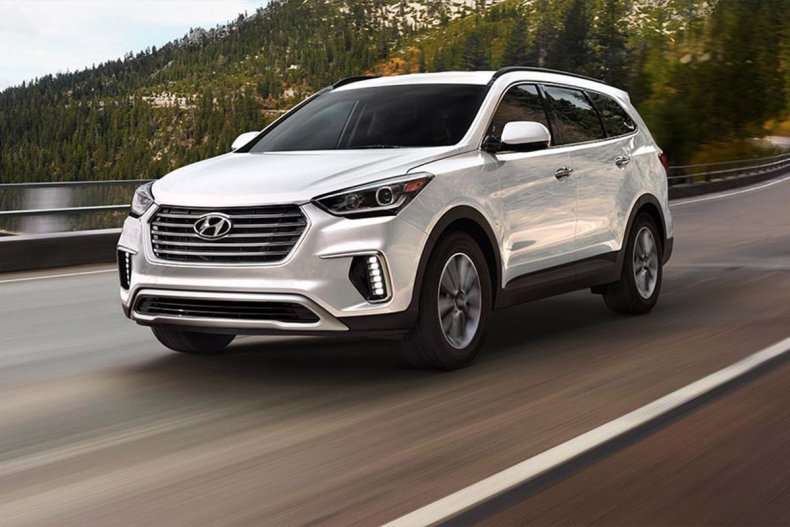 Toyota Corolla
The Corolla is available in four-door saloon, five-door hatchback, or touring sports estate types.
Introduced in 1966, the Corolla is historically a popular car, achieving the title of best-selling car worldwide by 1974.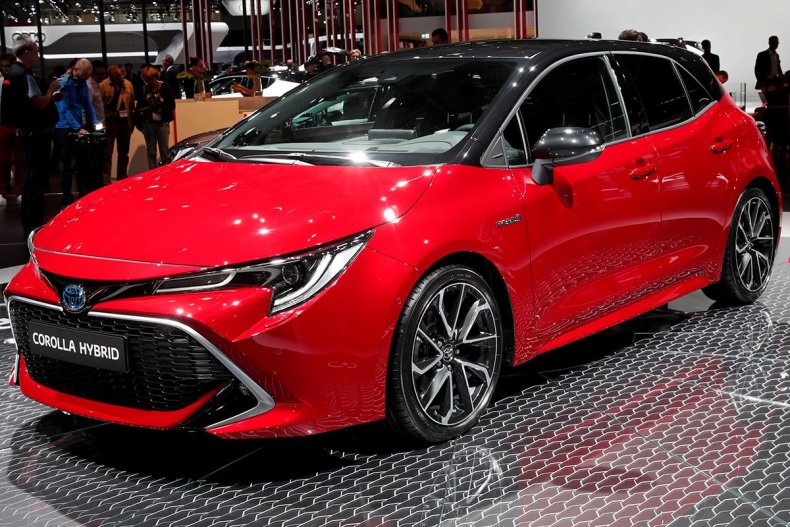 Ford Focus
With a reputation for being more fun than your average family car, this hatchback has staples such as good cabin space and well-performing engines.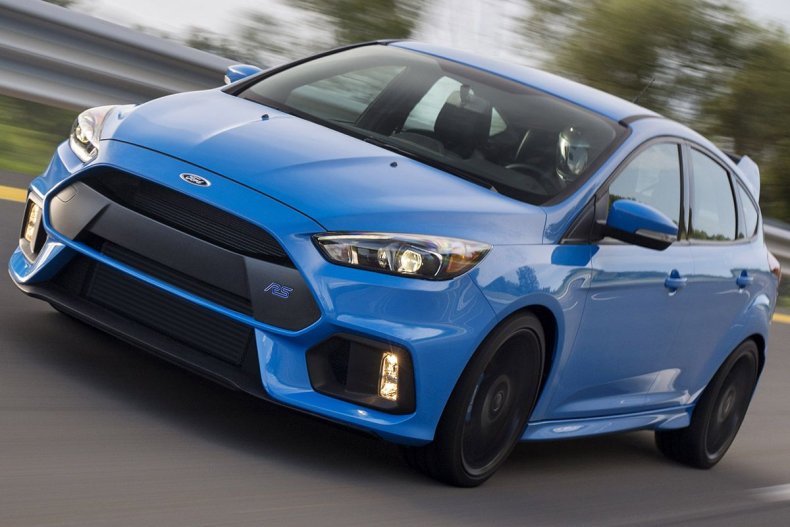 Volkswagen Polo
This basic supermini has been produced by the German car manufacturer Volkswagen since 1975. It's easy to drive, affordable to run and spacious inside.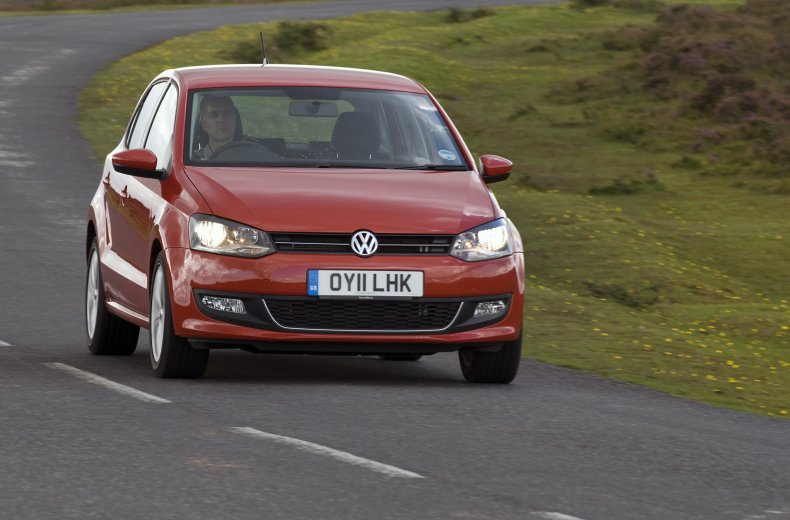 Audi Q3
An all-rounder that suits a special occasion or everyday driving, this five-door SUV is a well-made car from the German market.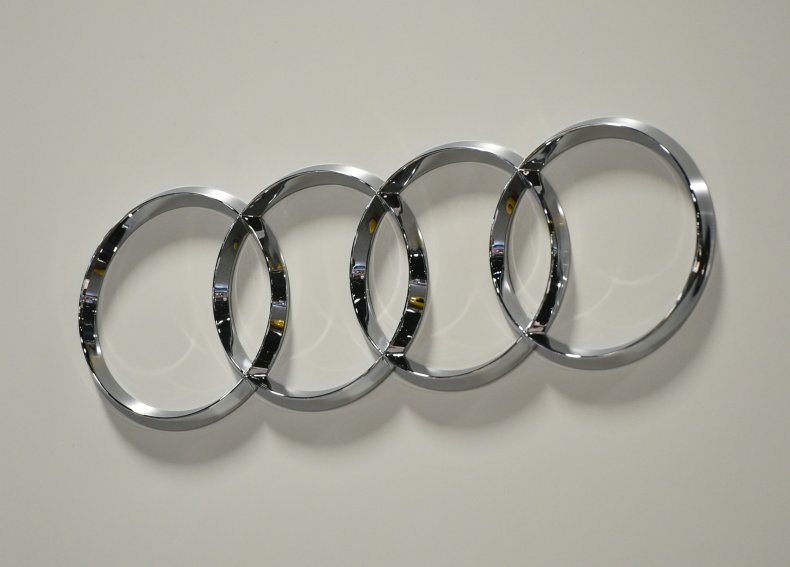 Nissan Rogue
Thanks to a redesign, the compact SUV/has more attractive styling, modernised interior tech and improved performance.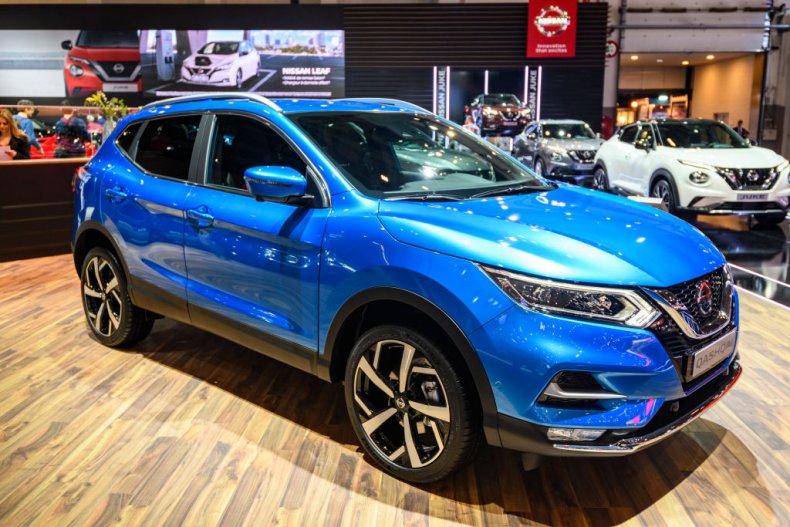 Buick Encore
On the luxurious end, this subcompact crossover SUV is of a neat size which makes manoeuvring easy and handling sound.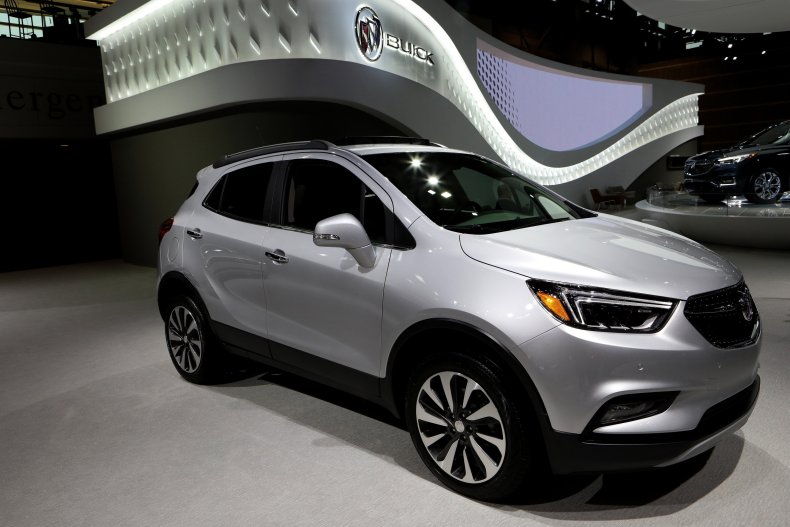 Infiniti QX60
Breaking into the market in 2013, the Infiniti QX60 is a midsize luxury SU. With plenty of passenger and cargo space and various technology installed, this car is for those willing to splurge on a rental.