It's been a rough year for everybody so far. To help take your mind off the pandemic, the looming presidential election and whatever else might be disturbing your sleep, Newsweek has put together our list of the most anticipated fiction and nonfiction due to arrive this fall. From tales of immigrants finding their way in America to visionary science fiction, from a biography of iconic chef James Beard to the real lives of Neanderthals, there are mental vacations here for everyone.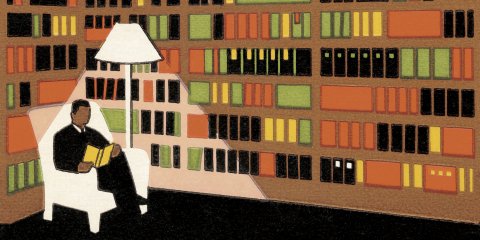 Fiction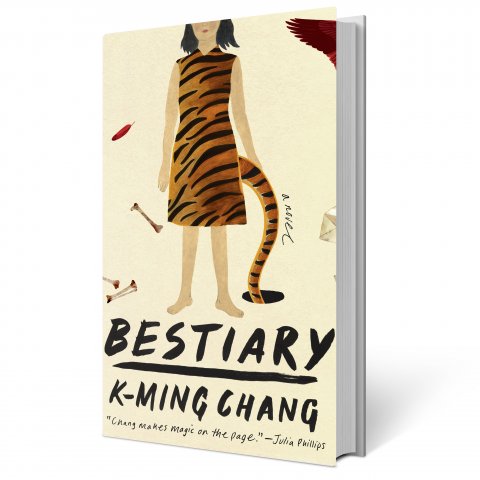 Bestiary By K-Ming Chang
September | One World | $27
With an extraordinary hand and a dose of magical realism, Chang's debut novel paints a captivating picture of three Taiwanese American women and the cultural stories that inform their lives.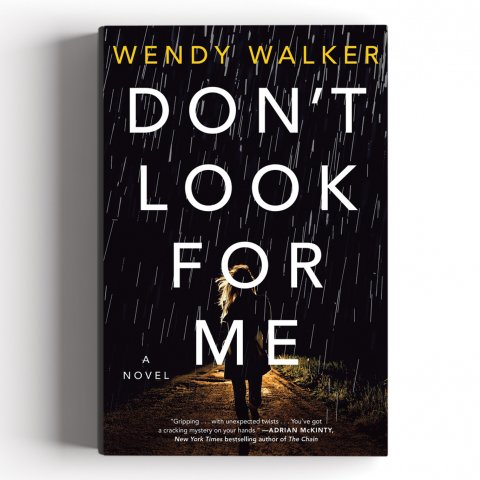 Don't Look for Me By Wendy Walker
September | St. Martin's Press | $27.99
One mother has every reason in the world to walk away from her life. But did she? Not even the most voracious thriller reader will predict where this twisty, hair-raising tale leads.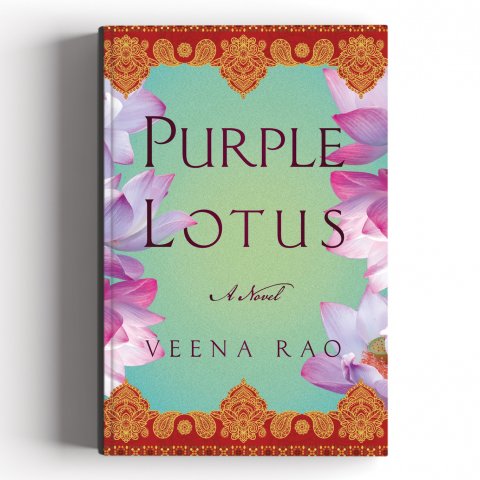 Purple Lotus By Veena Rao
September | She Writes Press | $16.95
A moving portrayal of one woman's journey from India to the American South in an arranged marriage, Rao's resonant novel is an ode to the value of personal dignity and the importance of being true to oneself that carries on long after the final chapter.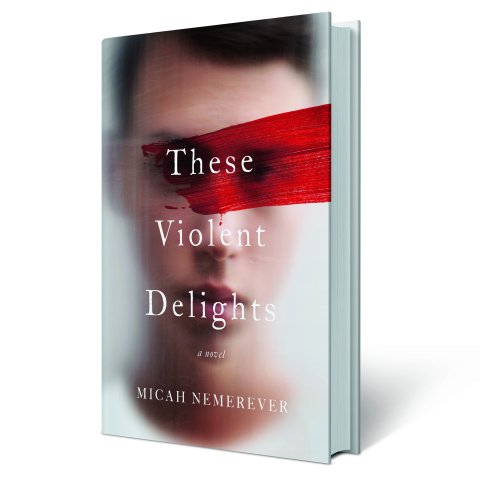 These Violent Delights By Micah Nemerever
September | Harper | $27.99
Paul and Julian, college students who are polar opposites, become ensnared in one another's lives to the point of obsession, culminating in an immutable and shattering act of violence.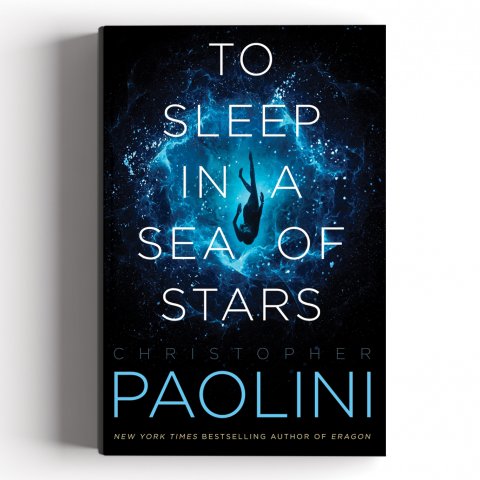 To Sleep in a Sea of Stars By Christopher Paolini
September | Tor Books | $29.99
When a woman finds an ancient, alien relic on an uninhabited planet, she must contend with what it means for the future of humankind. Paolini's behemoth of a book dazzles with otherworldly delights—and unearthly nightmares.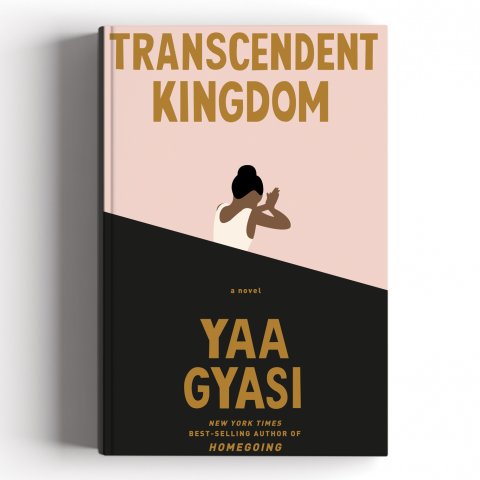 Transcendent Kingdom By Yaa Gyasi
September | Bond Street Books | $32
A Ghanian family living in Alabama must grapple with the depths of human suffering in Gyasi's searing second novel. Well-versed in the cold, hard facts of science, Ph.D. student Gifty turns to the faith that helped define her childhood to try and reckon with her family's present and future.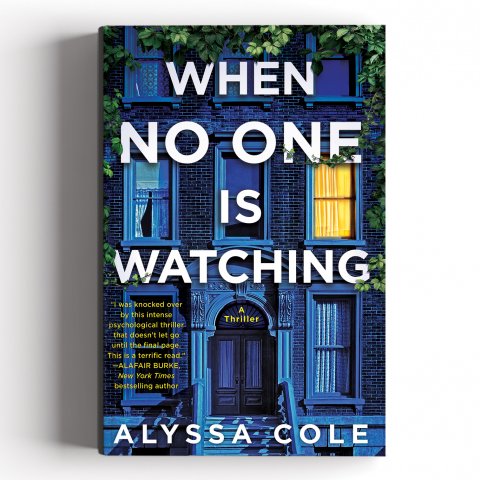 When No One Is Watching By Alyssa Cole
September | William Morrow Paperbacks | $16.99
As a young woman's Brooklyn neighborhood starts gentrifying before her very eyes, she and her neighbor begin looking into the history of the area—the start of a pulse-pounding ride that ends with a punch.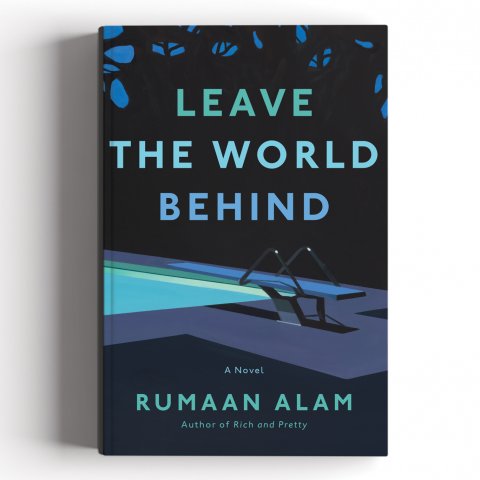 Leave the World Behind By Rumaan Alam
October | Ecco | $27.99
A couple escapes the city for Long Island, New York, and things take a turn when the husband and wife who claim to own the house they're renting show up at the door seeking shelter.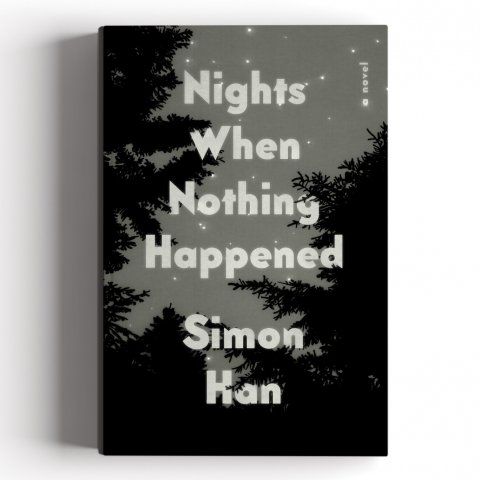 Nights When Nothing Happened By Simon Han
November | Riverhead Books | $26
A family of Chinese immigrants has settled outside of Dallas when their young daughter begins sleepwalking. What ensues prompts questions about the nature of belonging, love and family.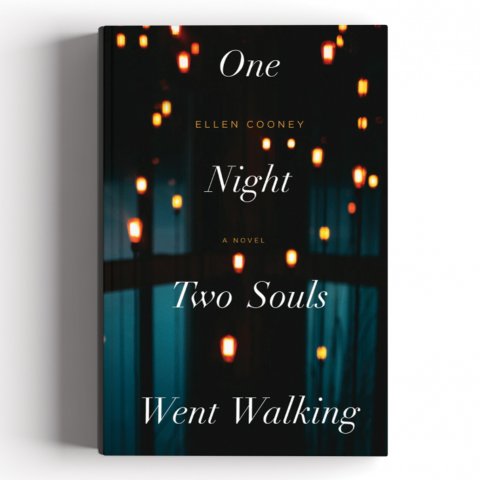 One Night Two Souls Went Walking By Ellen Cooney
November | Coffee House Press | $16.95
A young chaplain visits with hospital patients, accompanied by a dog that may not be of this world. Cooney's warm and hopeful novel is a salve for these times.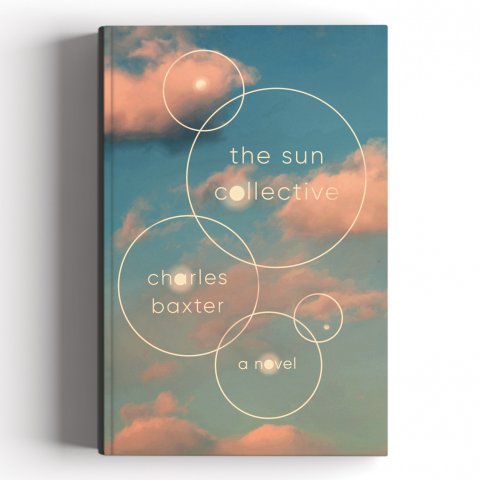 The Sun Collective By Charles Baxter
November | Pantheon | $27.95
This haunting and unique story centers on the lives of four unusual characters residing in Minneapolis and their interactions with a community group aiming for a revolution.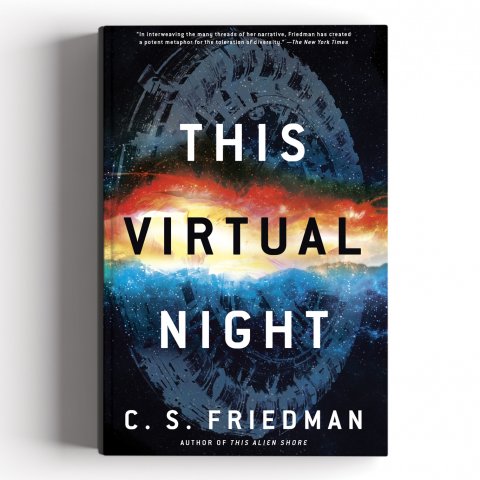 This Virtual Night By C.S. Friedman
November | DAW | $27
Master of science fiction Friedman will satisfy your cravings for all things space-opera in this second Alien Shores novel, packed with action and imagined worlds and filled to the brim with sparkling detail.
Nonfiction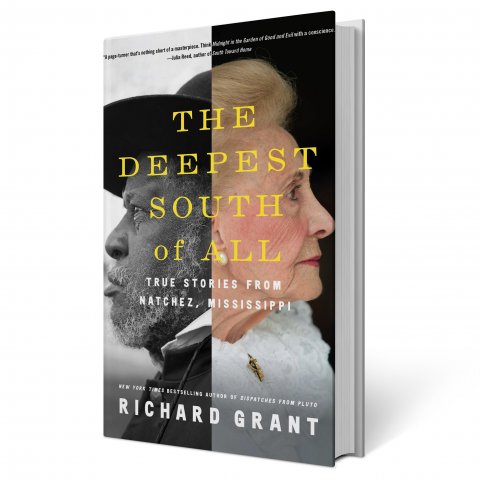 The Deepest South of All: True Stories from Natchez, Mississippi
By Richard Grant
September | Simon & Schuster | $26
Travel writer Grant sensitively probes the complex and troubled history of the oldest city on the Mississippi River through the eyes of a cast of eccentric and unexpected characters.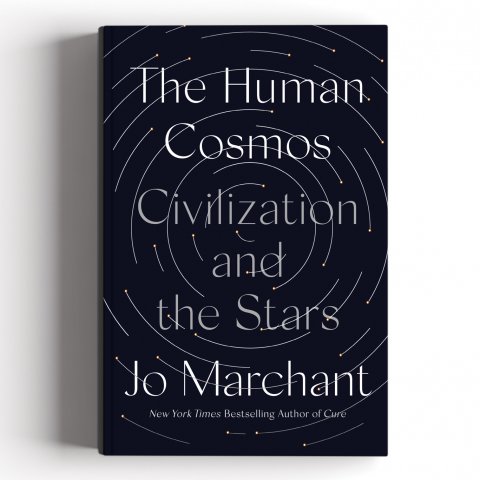 The Human Cosmos: Civilization and the Stars By Jo Marchant
September | Dutton | $28
Science journalist Marchant explores the relationship between humans and the celestial in this luminous and fascinating journey through science, religion, culture and everything in between.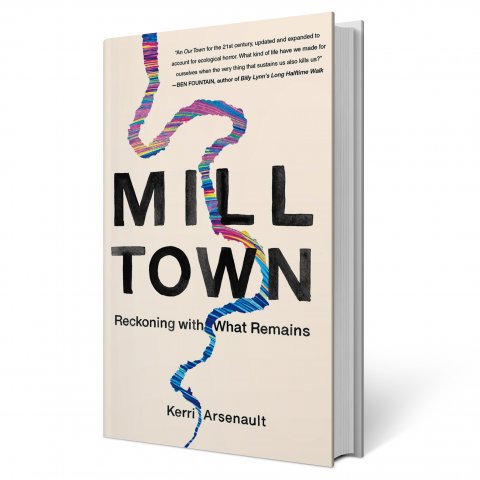 Mill Town: Reckoning With What Remains By Kerri Arsenault
September | St. Martin's Press | $27.99
Arsenault's striking debut novel investigates her childhood home of Mexico, Maine, a working-class town where everyone's lives—for better or worse—are intertwined with the local paper mill.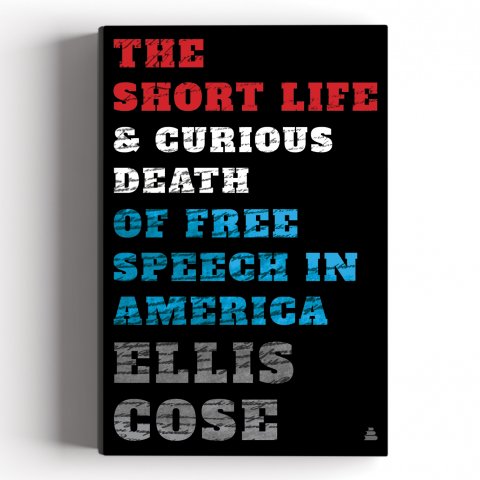 The Short Life & Curious Death of Free Speech in America By Ellis Cose
September | Amistad | $23.99
Cose examines one of the most debated issues of our current moment: free speech. What does it mean for ordinary Americans? And how can we ensure it endures?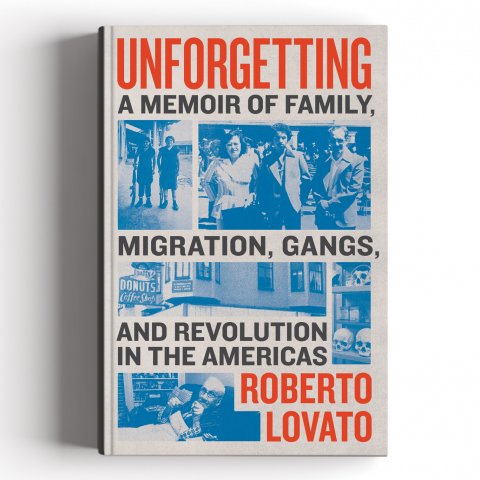 Unforgetting: A Memoir of Family, Migration Gangs, and Revolution in the Americas By Roberto Lovato
September | Harper | $26.99
Journalist Lovato's raw memoir moves from his youth in 1970s California to his time in war-torn El Salvador. He writes unflinchingly about extreme poverty and the trauma of violence and war in a way that is at once extremely personal, expansive and timely.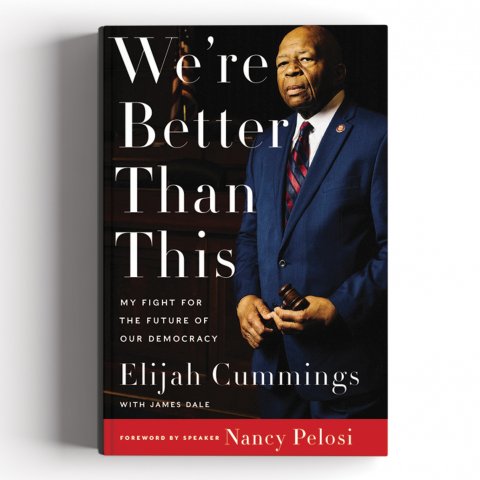 We're Better Than This: My Fight for the Future of Our Democracy
By Elijah Cummings with James Dale
September | Harper | $28.99
The legendary, late Baltimore congressman shares the stories of his past with an eye to the future in this apt-for-our-times memoir, with a foreword by Speaker of the House Nancy Pelosi.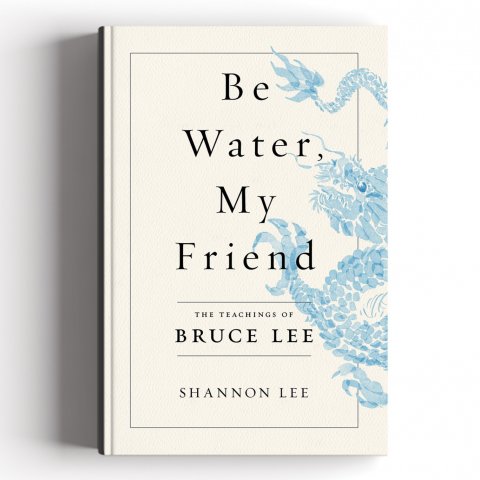 Be Water, My Friend: The Teachings of Bruce Lee By Shannon Lee
October | Flatiron Books | $25.99
Bruce Lee's daughter breathes life into her father's enduring lessons and philosophies. "Empty your mind," as Lee would say, and let his words wash over you.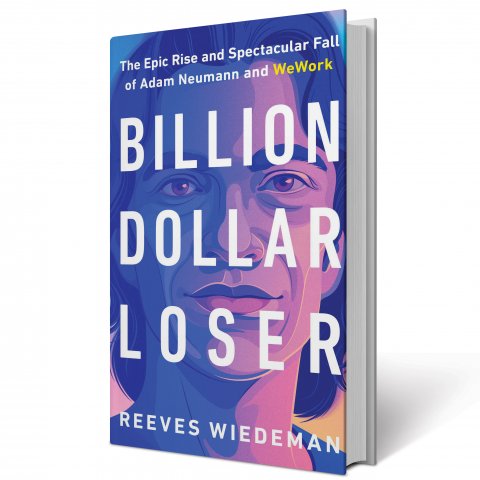 Billion Dollar Loser: The Epic Rise and Spectacular Fall of Adam Neumann and WeWork By Reeves Wiedeman
October | Little, Brown and Company | $28
Move over Theranos, there's a new fallen unicorn in town. Wiedeman deftly takes us inside the much-hyped WeWork and its once venerated founder to find out what really happened—and what really went wrong.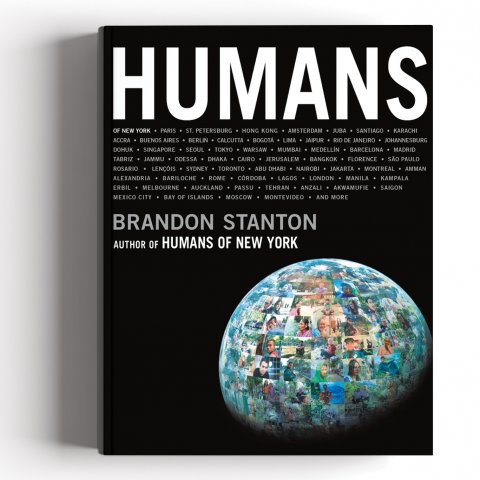 Humans By Brandon Stanton
October | St. Martin's Press | $35
Stanton, known for his iconic Humans of New York, now turns an eye toward the rest of the world, spanning 40 countries from Moscow to Medellín, with profound interviews and signature stunning photography.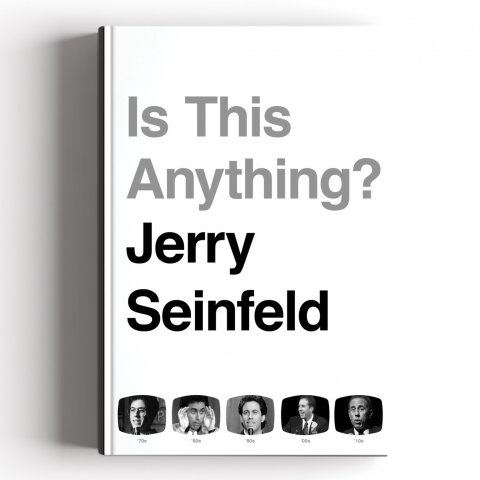 Is This Anything? By Jerry Seinfeld
October | Simon & Schuster | $35
With his classic, unparalleled wit, the legendary comedian graces us with his first book in 25 years, compiling the best of his bits from his start in the '70s all the way until now.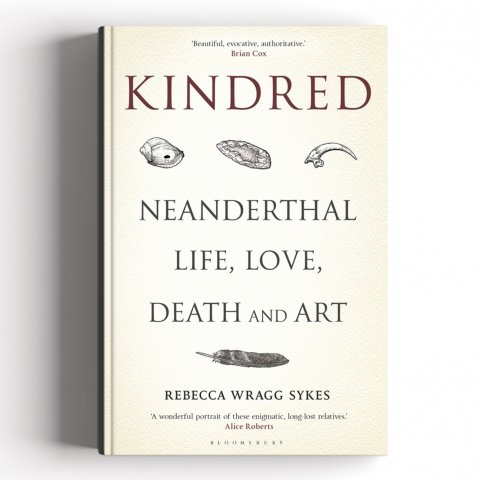 Kindred: Neanderthal Life, Love, Death and Art By Rebecca Wragg Sykes
October | Bloomsbury Sigma | $28
Put aside everything you think you know about prehistoric man as Sykes, armed with the newest research on the subject, animates the stories of our closest relatives and how they may have lived.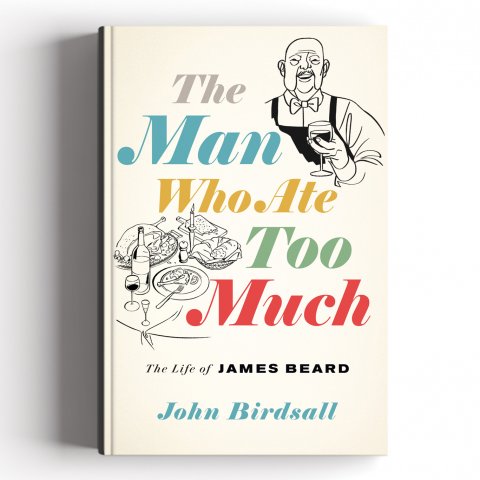 The Man Who Ate Too Much: The Life of James Beard By John Birdsall
October | W.W. Norton & Company | $35
Unable to get our fine food fixes by way of a restaurant these days, we instead recommend this delectable morsel: a journey through a towering gourmet's life.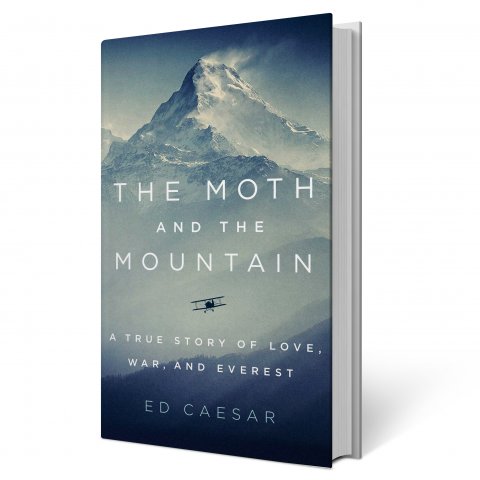 The Moth and the Mountain: A True Story of Love, War, and Everest
By Ed Caesar
November | Avid Reader Press/Simon & Schuster | $28
World War I veteran Maurice Wilson hatches a plan to heal himself of the psychological wounds of war by flying thousands of miles across the world and attempting to become the first person to climb Everest.