25 Celebs You Didn't Know got Their Start on Disney
You've got to hand it to Disney; when it comes to making stars, they know what they're doing.
Over the years, The Mickey Mouse Club, Disney Channel Original Movies and the channel's catalogue of kids' series have produced hours of entertainment, a whole lot of money, as well as Grammy award-winners, chart-toppers, Emmy winners and Oscar nominees.
Some of our biggest stars of the screen and the charts got their starts and big breaks thanks to Disney. Here are 25 of them.
Keri Russell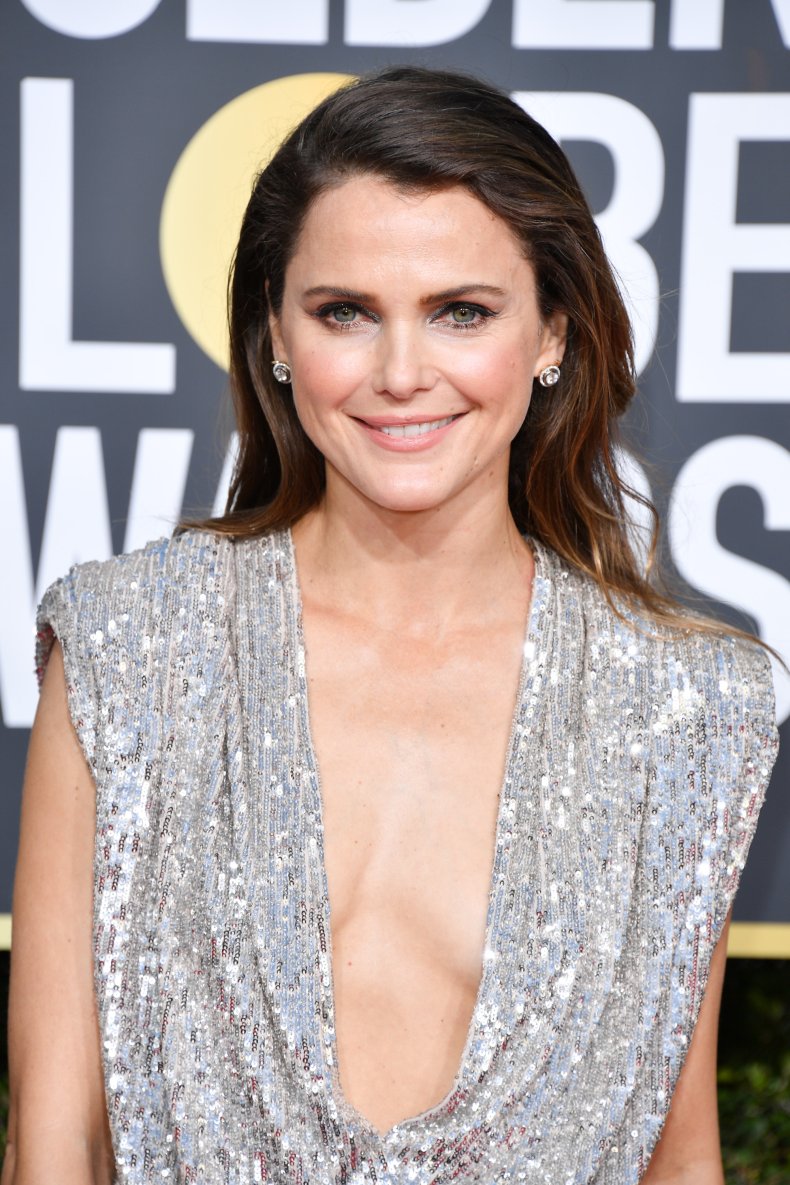 At the age of 15, keen dancer Keri made her television debut as a Mouseketeer, starring on The Mickey Mouse Club from season four to season six.
She also starred in the Disney classic sequel Honey, I Blew Up The Kid, but it was her acting career as an adult that really put her on the map.
In 1998, Keri landed the lead role in Felicity, for which she won a Golden Globe.
Since then, she has received acclaim for her performance in The Americans, and in 2019, Keri joined the Star Wars family, appearing in Star Wars: The Rise of Skywalker.
Demi Lovato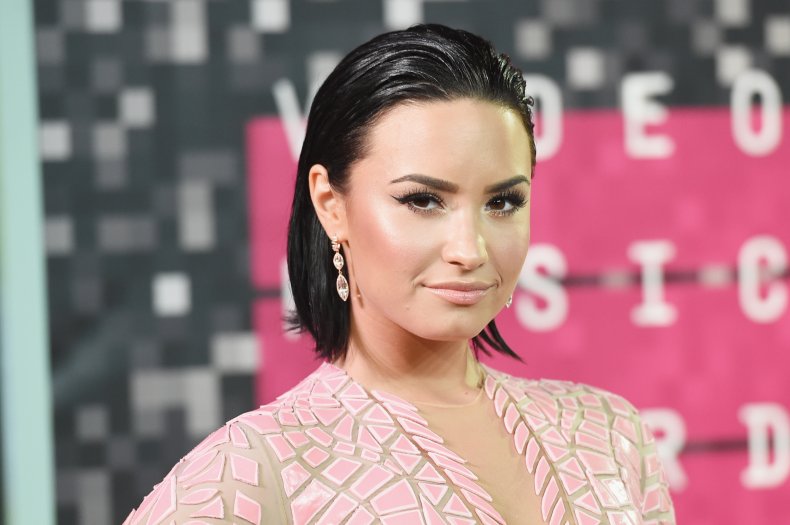 While Demi's first role was on Barney & Friends, they hit the big time thanks to Disney.
In 2008, they landed the lead role of Mitchie Torres in Camp Rock opposite more Disney alum, Joe Jonas, and starred in its sequel, Camp Rock 2: The Final Jam and hit the Billboard charts with the soundtrack song "This Is Me".
Demi also landed the lead role in the Disney Channel series Sonny With A Chance in 2009.
Their Disney stardom was a springboard for their music career, and Demi has since gone on to become a pop superstar with hits like "Sorry Not Sorry", "Cool For The Summer" and "Confident".
However, upon recently reuniting with their Sonny With A Chance co-stars, Demi said that they felt overworked on the show.
They said: "I would have people over for meetings on my lunch breaks, because that's how much I worked. People would come in and I'd be covered in a blanket on the couch and people would say, 'Why is it 80 degrees in here?' I would be like, 'Because I'm freezing.' They would be like, 'Oh, my God, what's wrong with you?
"I had an eating disorder and I was underweight and freezing. I was so miserable and angry too, because I felt like I was being overworked."
Selena Gomez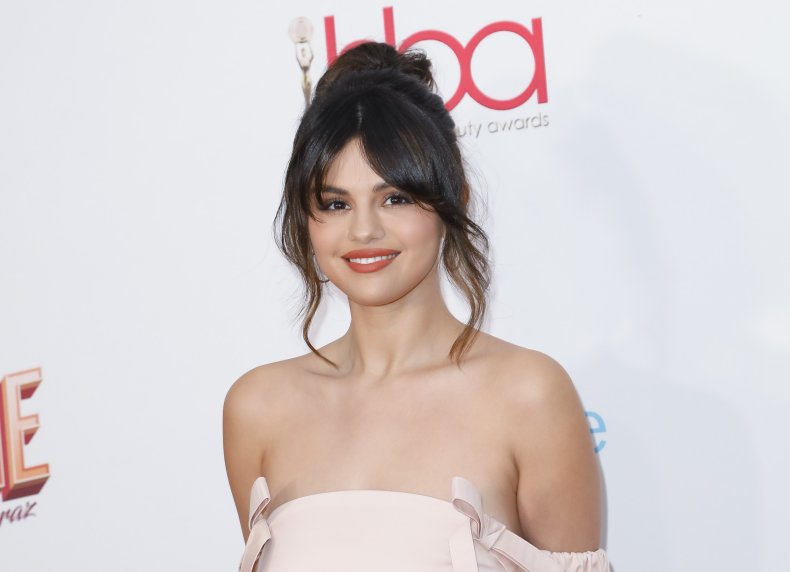 Another star to take the Barney & Friends to Disney route, Selena rose to prominence playing Alex Russo on the Disney Channel series Wizards of Waverly Place, after guest appearances on Hannah Montana and The Suite Life of Zack & Cody.
After contributing to the DisneyMania soundtrack, Selena embarked on a pop career with her band The Scene, before breaking out on her own.
Selena has now sold over seven million albums, is one of the most followed people on Instagram, and has also turned to producing, executive producing 13 Reasons Why and the recent movie The Broken Hearts Gallery.
Zendaya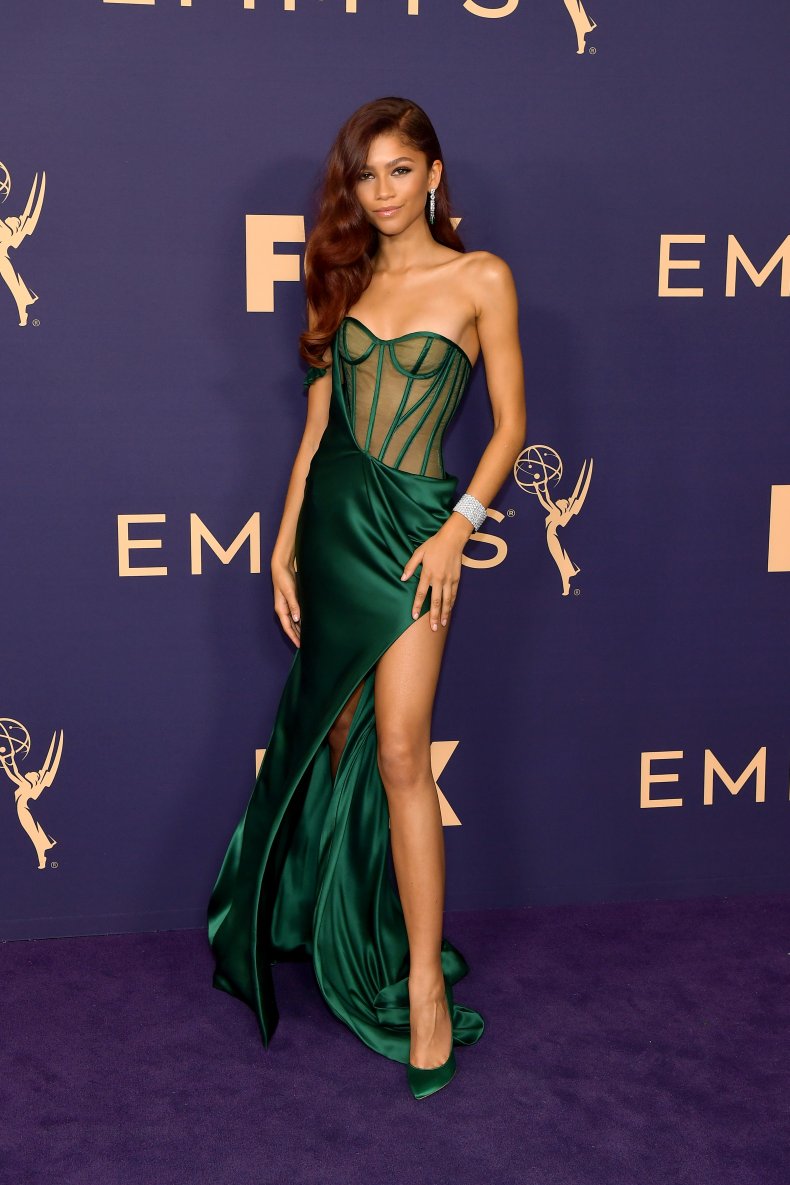 Zendaya is one of the most exciting talents in Hollywood thanks to her role as MJ in the Spider-Man films, her Emmy-winning turn in Euphoria, and one of the most covetable wardrobes in the business.
However, before all of that, she got her start playing Rocky Blue in the Disney sitcom Shake It Up.
She also starred in the Disney Channel Original Movie Frenemies before hitting the big screen in Spider-Man: Homecoming and The Greatest Showman.
Kristen Stewart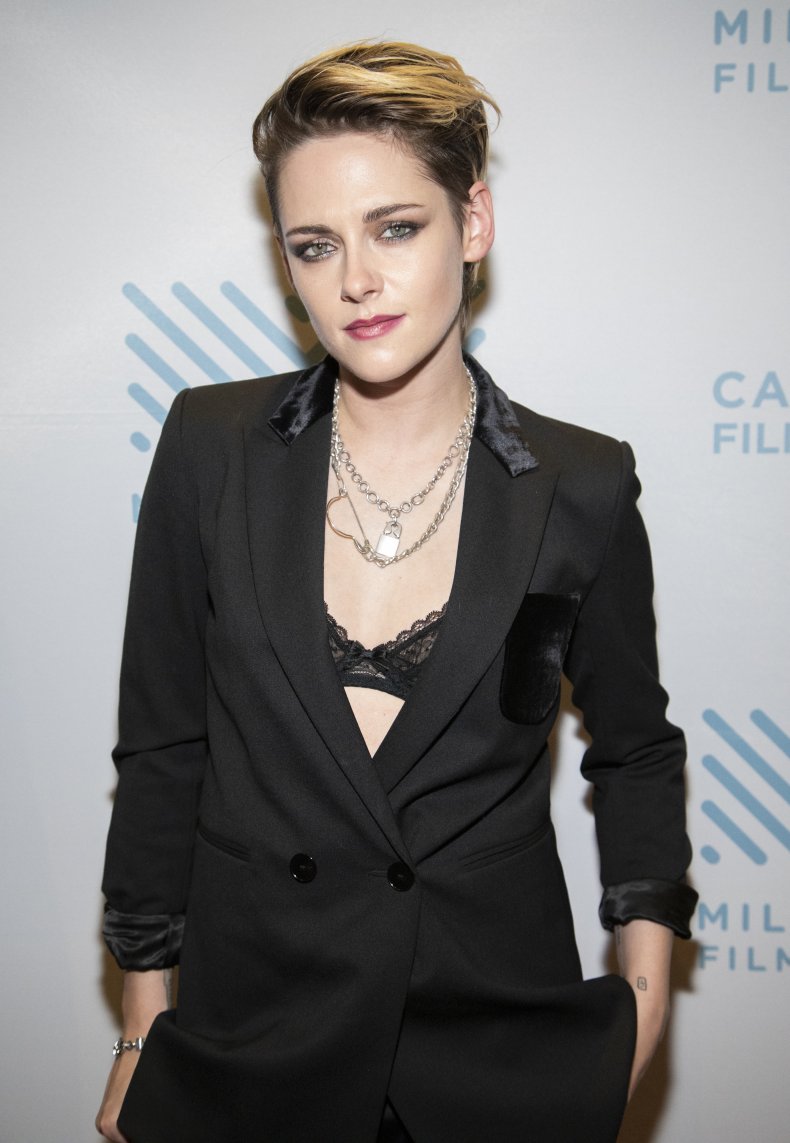 Kristen's breakout role came when she was 12 years old, starring opposite Jodie Foster in Panic Room, but her first ever role was on the Disney Channel.
She had a non-speaking role in the television film The Thirteenth Year, in which she is credited as "girl in fountain line".
Her parts got a whole lot bigger a few years later, though, when Kristen was cast as Bella Swan in the Twilight franchise.
Vanessa Hudgens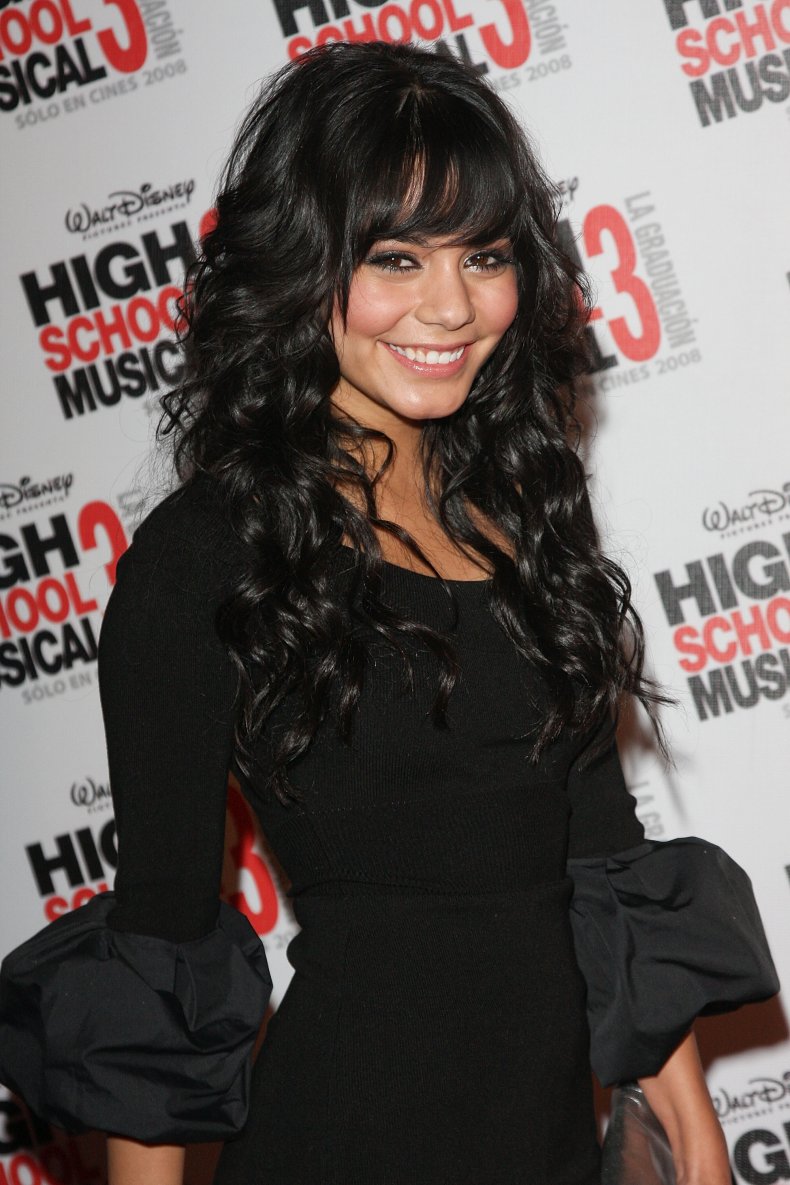 Vanessa had already been on the big screen in Thirteen and Thunderbirds when she landed the role of Gabriella Montez in High School Musical, but the Disney film proved to be the credit that rocketed her to global stardom.
The film, in which she acted opposite Zac Efron, became the most commercially successful Disney Channel Original Movie ever produced and led to two sequels, one of which got a theatrical release.
High School Musical led to a singing career for Vanessa as well as roles in Sucker Punch and Spring Breakers, and Vanessa is now the queen of festive Netflix films thanks to her role in The Princess Switch series.
JC Chasez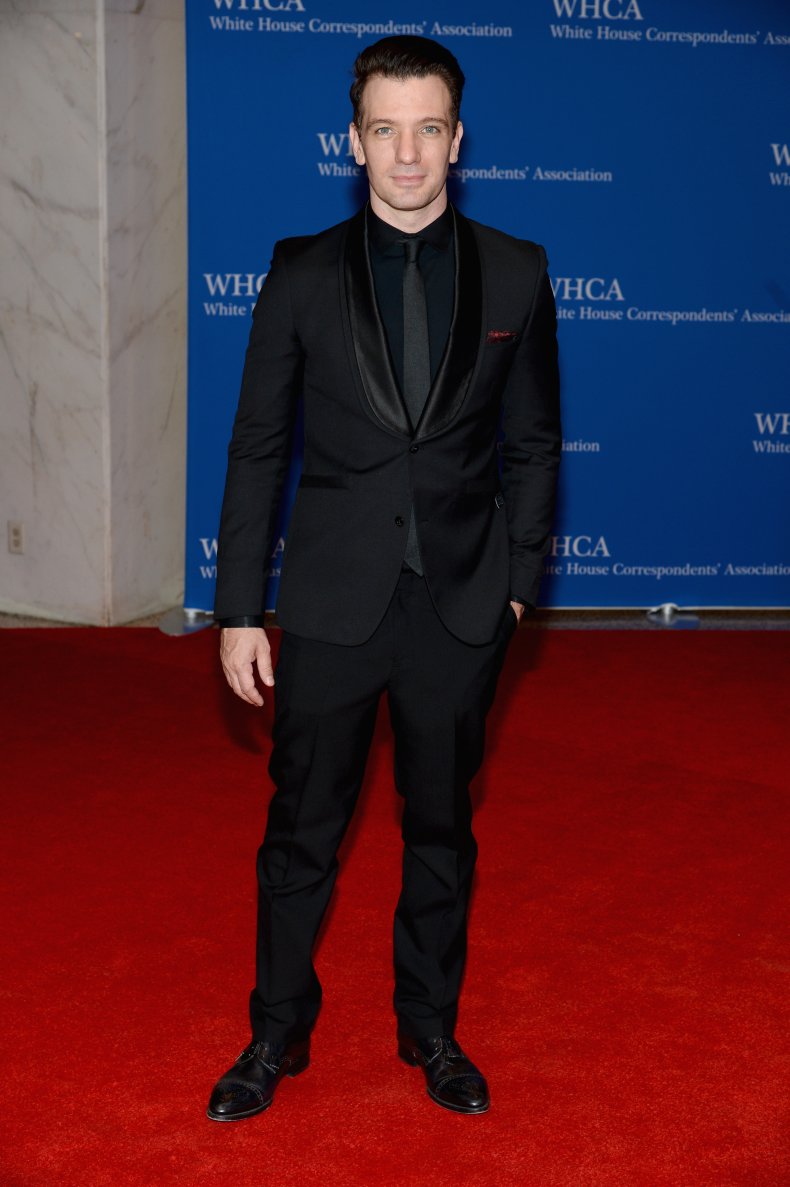 Changing his name from Josh to JC when he was hired in the fourth season of The Mickey Mouse Club because there was another Josh on the show, Chasez became close friends with Justin Timberlake on the show.
After the show was cancelled, the pair signed up to a new boyband from Lou Perlman, with NSYNC becoming one of the biggest boybands in history.
Post-NSYNC, Chasez went solo and entered the world of writing and producing, as well as becoming a judge on America's Best Dance Crew.
Miley Cyrus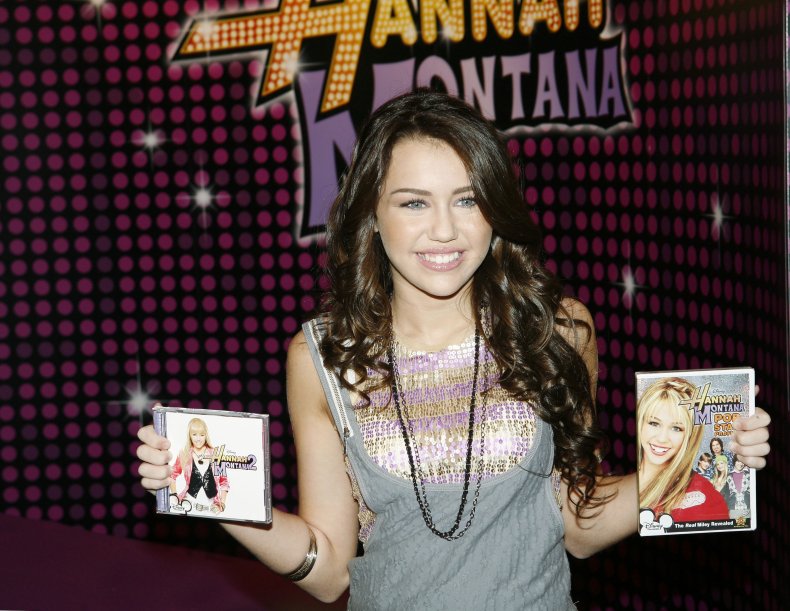 Miley Cyrus was the ultimate Disney icon of the noughties, playing the title character in Hannah Montana. The show led to Miley achieving multiple Billboard-topping soundtracks, so a pop career was the next step.
Nobody shook off the Disney shackles quite like Miley, as she went from cute pop in the vein of "7 Things" and "Party In The USA" to the Bangerz era of twerking on stage with Robin Thicke and smoking weed.
Now, Miley has settled into her rock groove and recently had a smash hit with "Midnight Sky". She is also still very proud of Hannah Montana, and recently celebrated the show's 15th anniversary.
Hayden Panettiere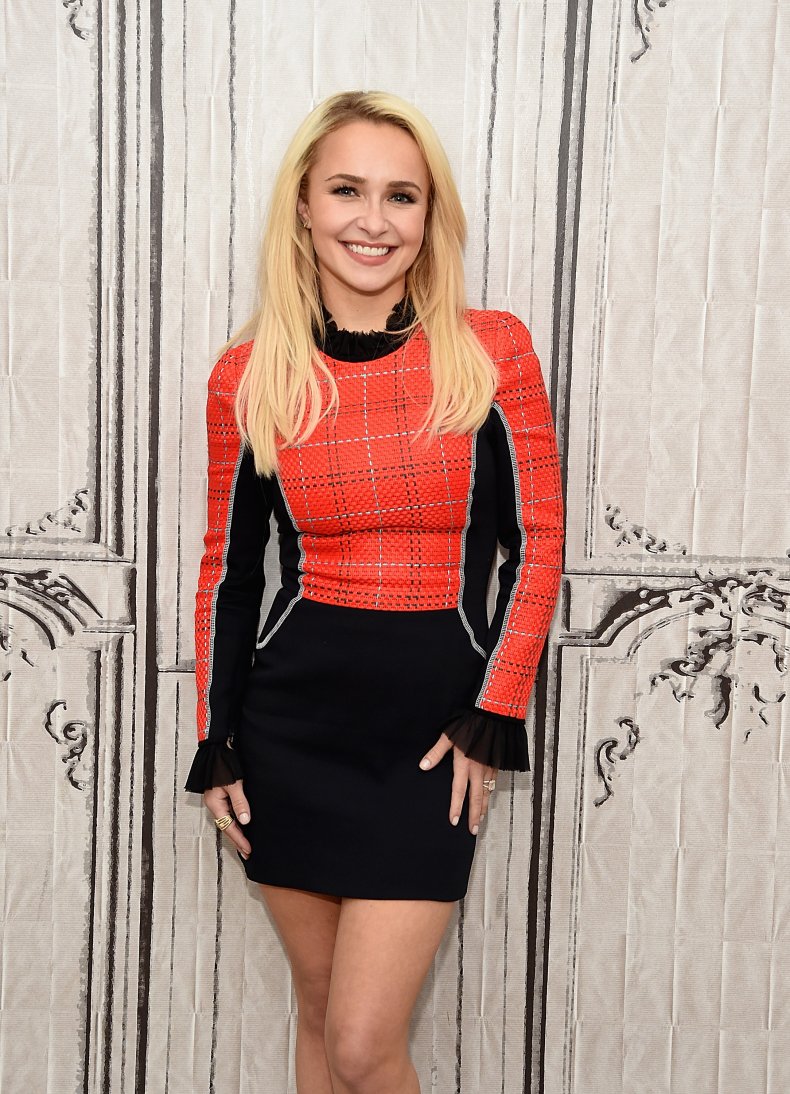 Hayden was "acting" since the age of 11 months, starring in advertisements, but her first feature film credit came in A Bug's Life, in which she voiced Dot.
She also voiced Suri in the Disney film Dinosaur, and the same year, starred in the weepie Remember The Titans.
Hayden starred in series like Guiding Light and Malcolm In The Middle before landing the role of Claire Bennet in Heroes, and went on to star as Juliette Barnes in Nashville.
Olivia Rodrigo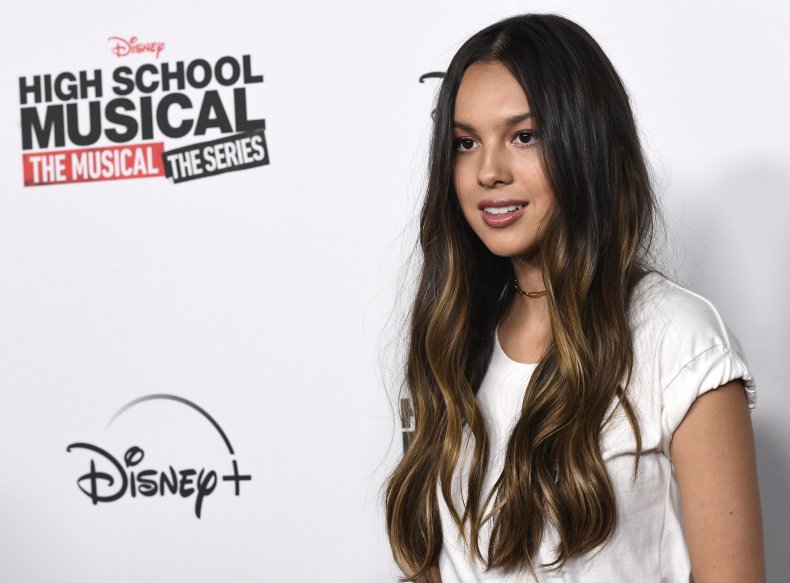 The latest Disney star to go stratospheric is Olivia Rodrigo.
In 2016, Olivia landed a role on the Disney Channel series Bizaardvark, before being cast in the fantastically titled High School Musical: The Musical: The Series - a spin-off of the HSM franchise - as Nini Salazar-Roberts.
Olivia was rumoured to be dating her co-star Joshua Bassett - something the whole world, not just Disney fans, learned about when Olivia dropped her debut solo single "Drivers License" in January.
The song, rumoured to be about her alleged split from Joshua, was a massive hit, reaching number one all over the globe, including the US, and breaking multiple Spotify records.
Her third single "Good 4 U" has been just as successful, debuting at number one on the Billboard Hot 100, and her debut album Sour broke the global Spotify record for the biggest opening week for an album.
Hilary Duff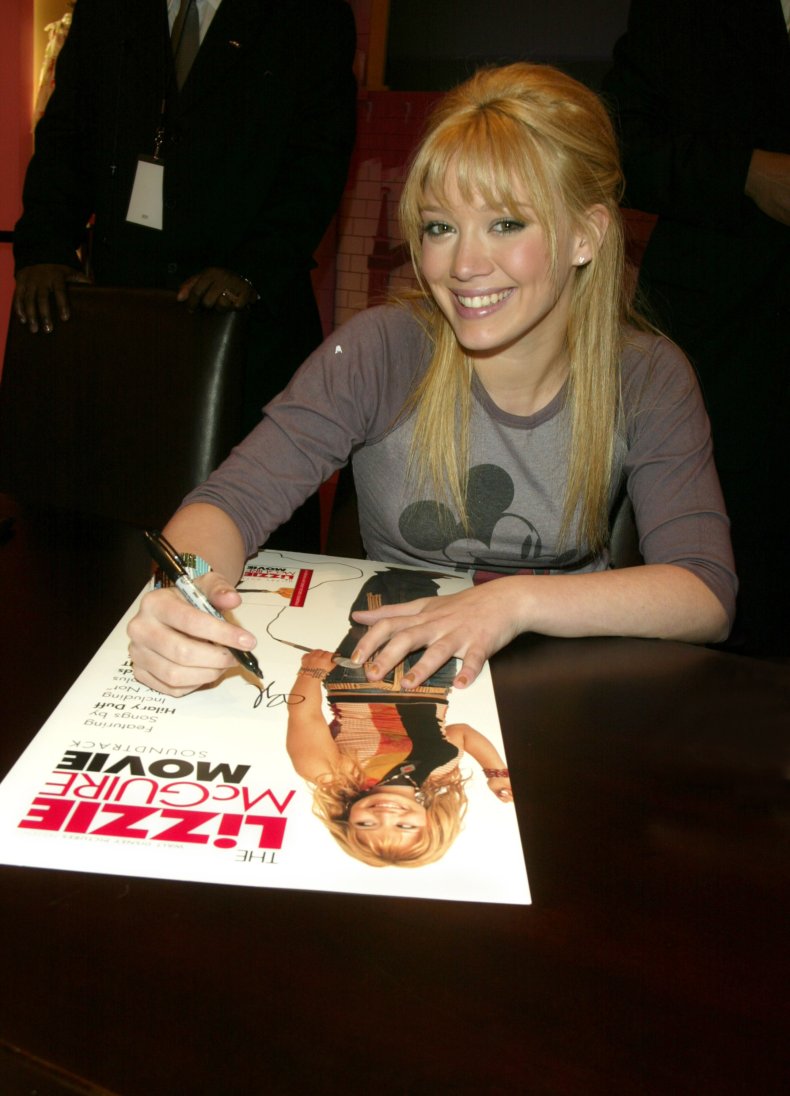 One of the biggest Disney stars of the noughties, Hilary Duff became a teen icon thanks to her role as Lizzie McGuire, who she played for 65 episodes and a movie - and we're forever thankful for "This Is What Dreams Are Made Of".
After a role in a Disney Channel Original Movie, Cadet Kelly, Hilary branched out and starred in teen classics like A Cinderella Story and Cheaper By The Dozen before embarking on a successful pop career - most famously providing the theme song for Laguna Beach: The Real Orange County, "Come Clean".
While her acting career dipped post-teen career, Hilary returned to form with the series Younger, and has also taken the lead in the upcoming How I Met Your Mother spin-off, How I Met Your Father.
A Lizzie McGuire reboot was in the works at Disney Plus, but has been abandoned due to creative differences between the channel and the writers.
Zac Efron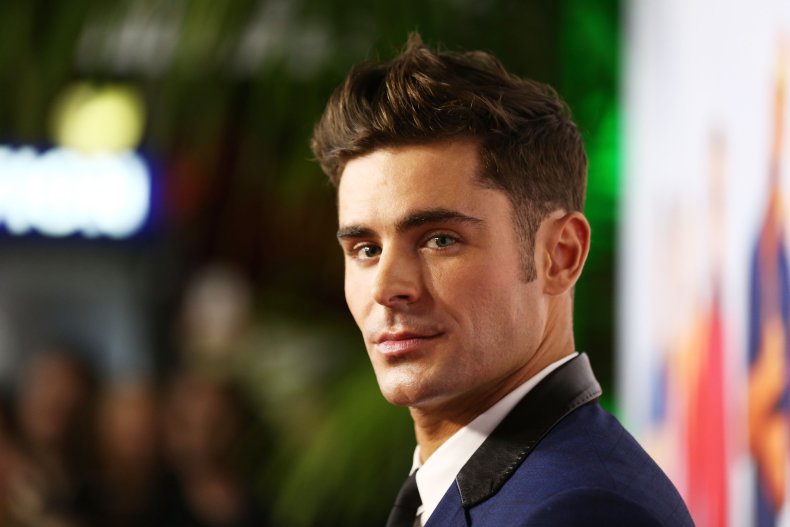 Sure, Zac Efron's first main role was in the WB series Summerland, but it was Disney's High School Musical that handed him his big break.
The actor was cast as basketball star turned leading man Troy Bolton in the Disney Channel Original Movie and was catapulted to global fame and heartthrob status.
Since the trilogy, Zac has broken into Hollywood with comedies like Bad Neighbours, Baywatch and Hairspray.
Lindsay Lohan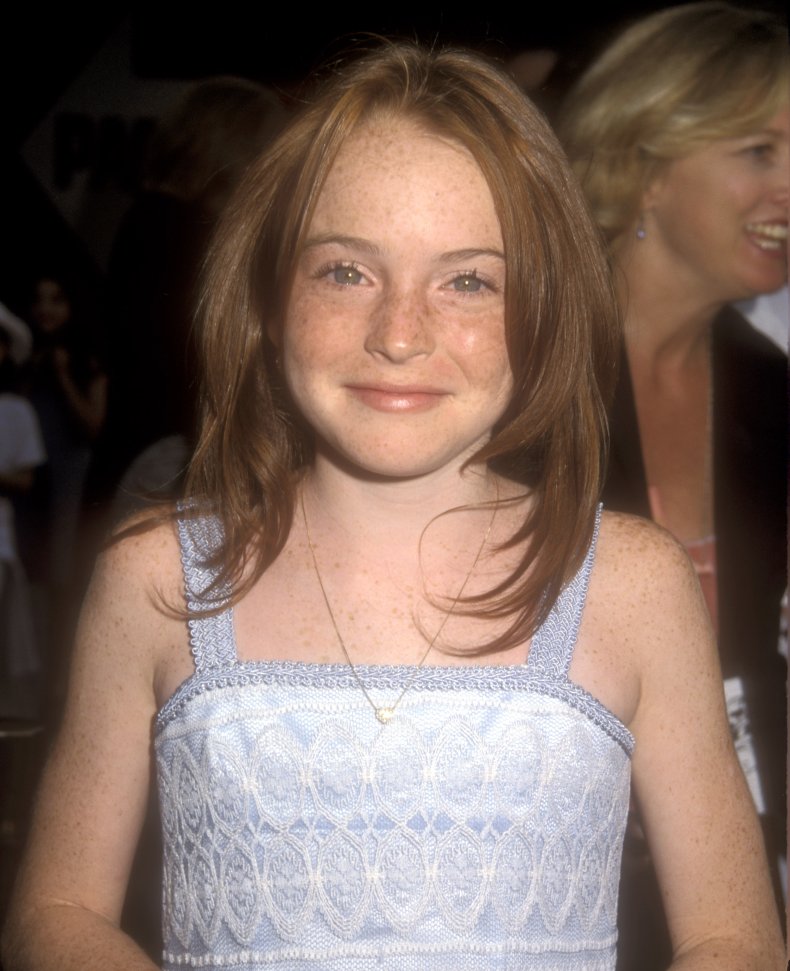 Lindsay Lohan was one of the biggest stars of the noughties thanks to smash hits like Mean Girls, but it was the 1998 Disney film The Parent Trap that gave her her big break.
Lindsay was 12 when she played the dual roles of twins Hallie and Annie in this remake, also starring Natasha Richardson and Dennis Quaid, and gained high praise for her performance.
She then starred in Life Size alongside Tyra Banks, Freaky Friday opposite Jamie Lee Curtis, and Confessions of a Teenage Drama Queen.
Jonas Brothers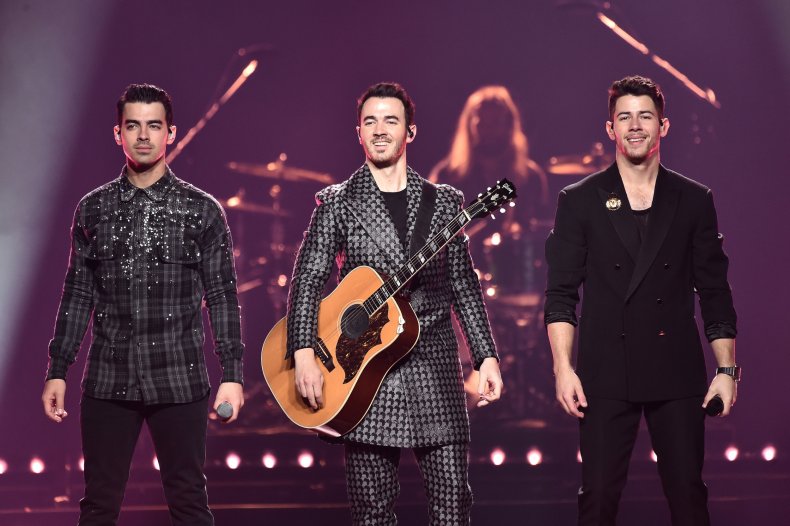 The Jonas Brothers are now known as a Grammy-nominated, chart-topping group, but back in the noughties, Joe, Nick and Kevin rose to fame thanks to the Disney Channel.
The brothers all starred in the Disney Channel Original Movie Camp Rock and its sequel alongside Demi Lovato, before landing their own series, Jonas - in which their surname, confusingly, was Lucas.
The band were also regulars on the Disneymania records.
Moises Arias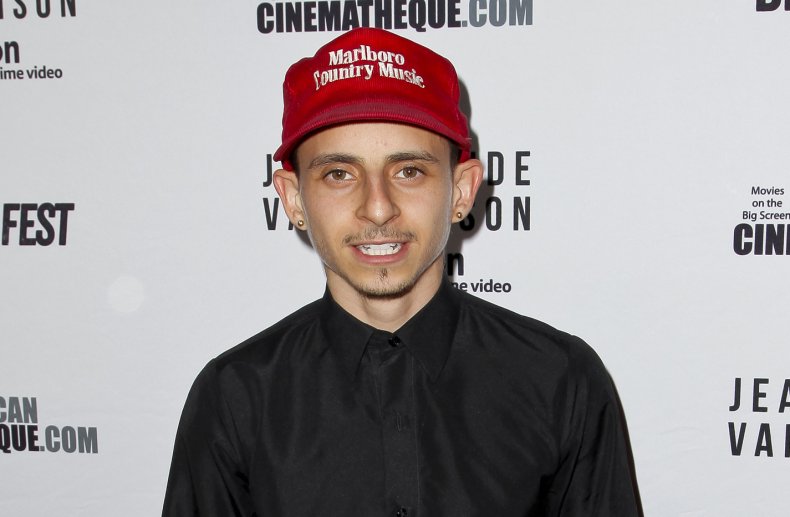 After making guest appearances on The Suite Life of Zack & Cody and Wizards of Waverly Place, Moises landed the role of Rico on Hannah Montana, and also starred in the Disney Channel Original Movie Dadnapped.
Now, Moises has graduated to less junior content, starring in films like The Stanford Prison Experiment, Pitch Perfect 3 and The King of Staten Island and TV shows like The Good Doctor.
Bella Thorne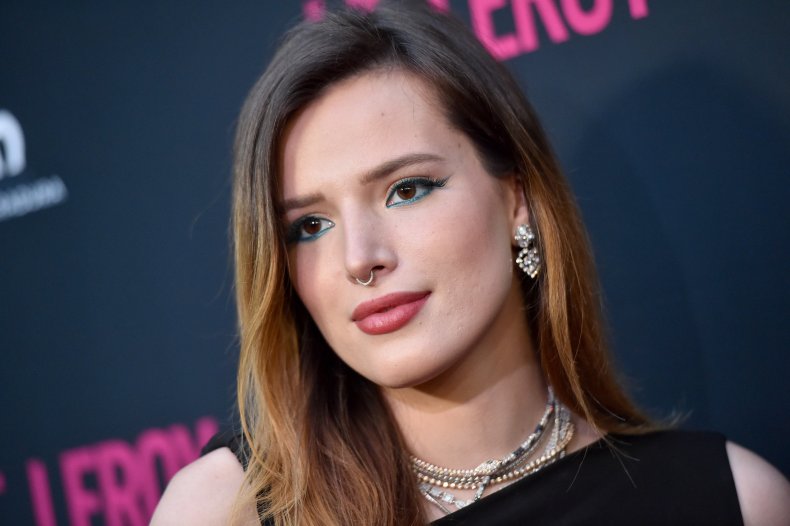 While Bella first got attention for her roles in Dirty Sexy Money and My Own Worst Enemy, it was her role as CeCe Jones in Shake It Up that really marked her big break.
Since the show wrapped in 2013, Bella has made headlines for her personal life, having been involved in polyamorous relationships and making millions on OnlyFans.
However, she is still acting, starring in movies like The Babysitter and The DUFF, and also recently directed an adult film for Pornhub.
Gregg Sulkin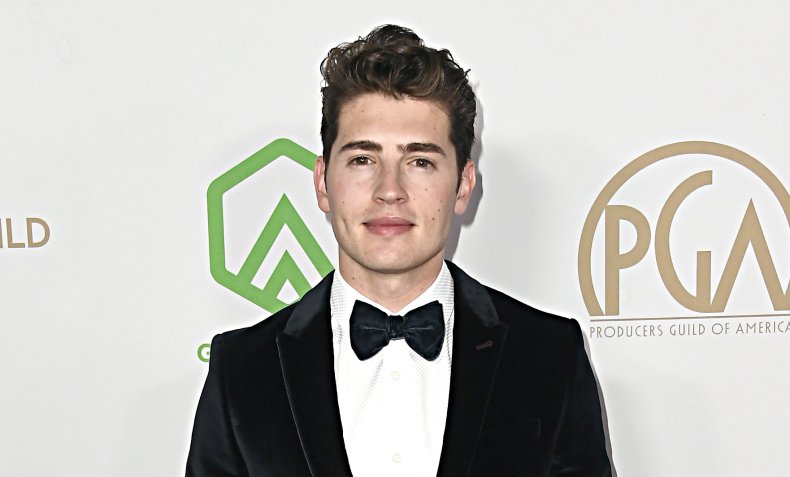 While it's mainly US actors that find fame on Disney, Gregg is actually British and grew up in London.
After his first role in the British mini-series Doctor Zhivago, Gregg landed the part of JJ in As the Bell Rings, before bagging the recurring role of Mason Greyback in Wizards of Waverly Place.
Since his Disney days, Gregg - who now has American citizenship - has starred in series including Faking It and Marvel's Runaways.
Katherine Heigl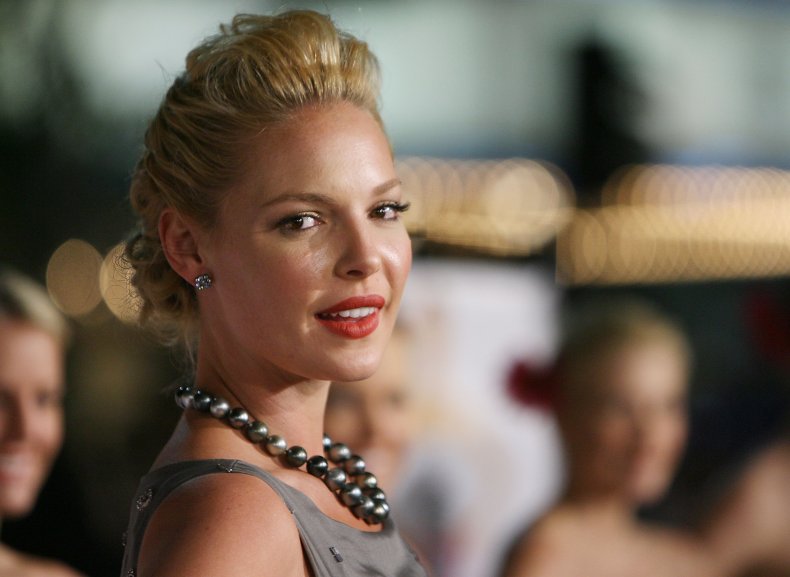 Katherine is a bonafide Hollywood star thanks to her role as Izzie on Grey's Anatomy and films including Knocked Up and 27 Dresses. But did you know one of her first leading roles was in a Disney film?
She played a high school student who swapped bodies with her sister in the 1996 television movie Wish Upon a Star, three years before landing her role on Roswell.
Adrienne Bailon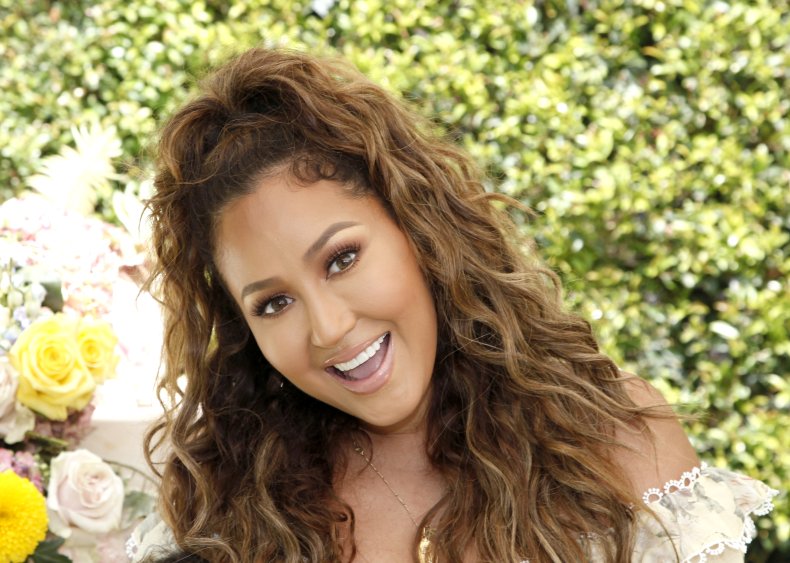 Adrienne is best known these days as one of the panellists on The Real, but depending on your age, you may know her best as a Cheetah Girl.
Adrienne starred in the hugely successful Cheetah Girls franchise along with her 3LW bandmate Kiely Williams, Raven-Symoné and Sabrina Bryan, and the Disney group became a real life band, resulting in tours and albums.
She also appeared on That's So Raven and The Suite Life of Zack & Cody.
Brenda Song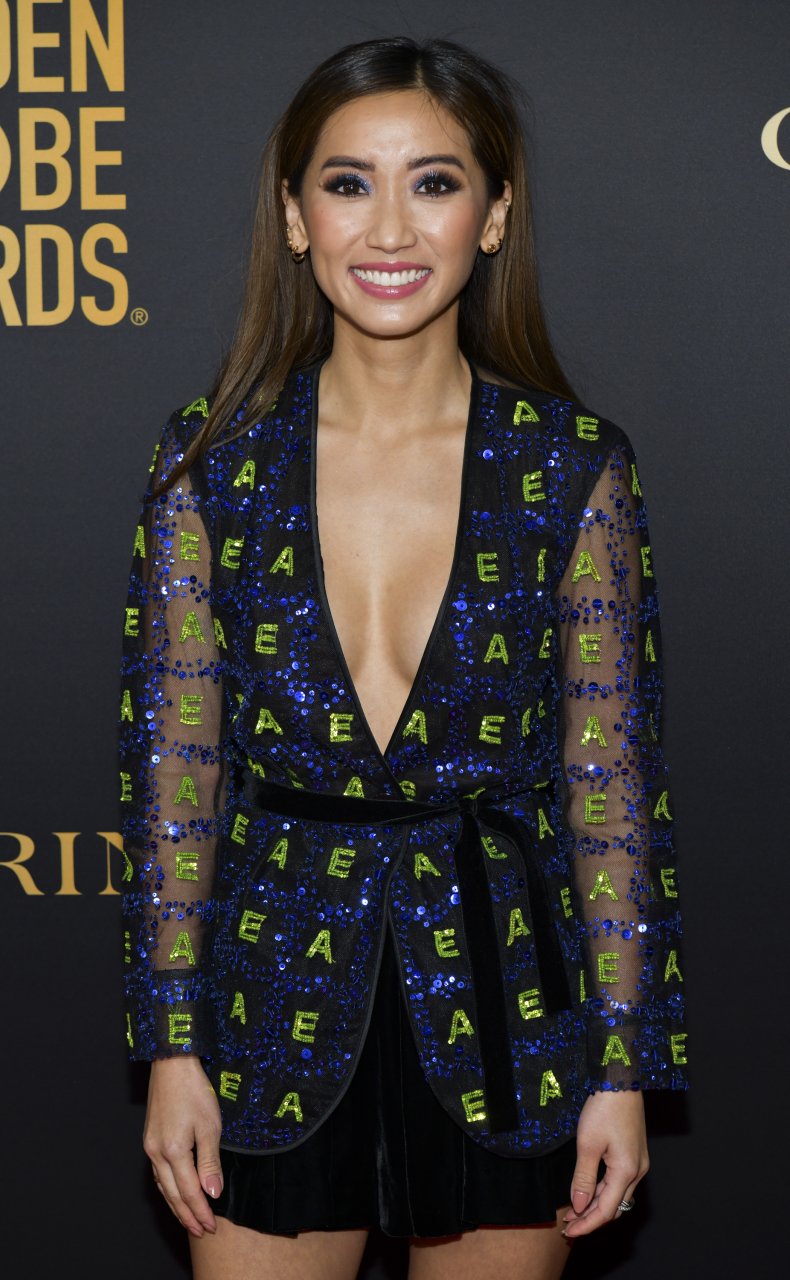 Brenda impressed Disney bosses so much with her role in the original movie The Ultimate Christmas Present that she signed a contract with the Disney Channel and starred in the movies Get A Clue, Stuck In The Suburbs and Wendy Wu: Homecoming Warrior.
However, Brenda has a place in the hearts of all noughties kids for playing London Tipton in The Suite Life of Zack & Cody, a role that earned her critical acclaim.
After starring on shows including New Girl and films like The Social Network, Brenda returned to Disney to provide voicework for the series Amphibia.
The Dollface star recently welcomed her first child with boyfriend Macaulay Culkin.
Jason Priestley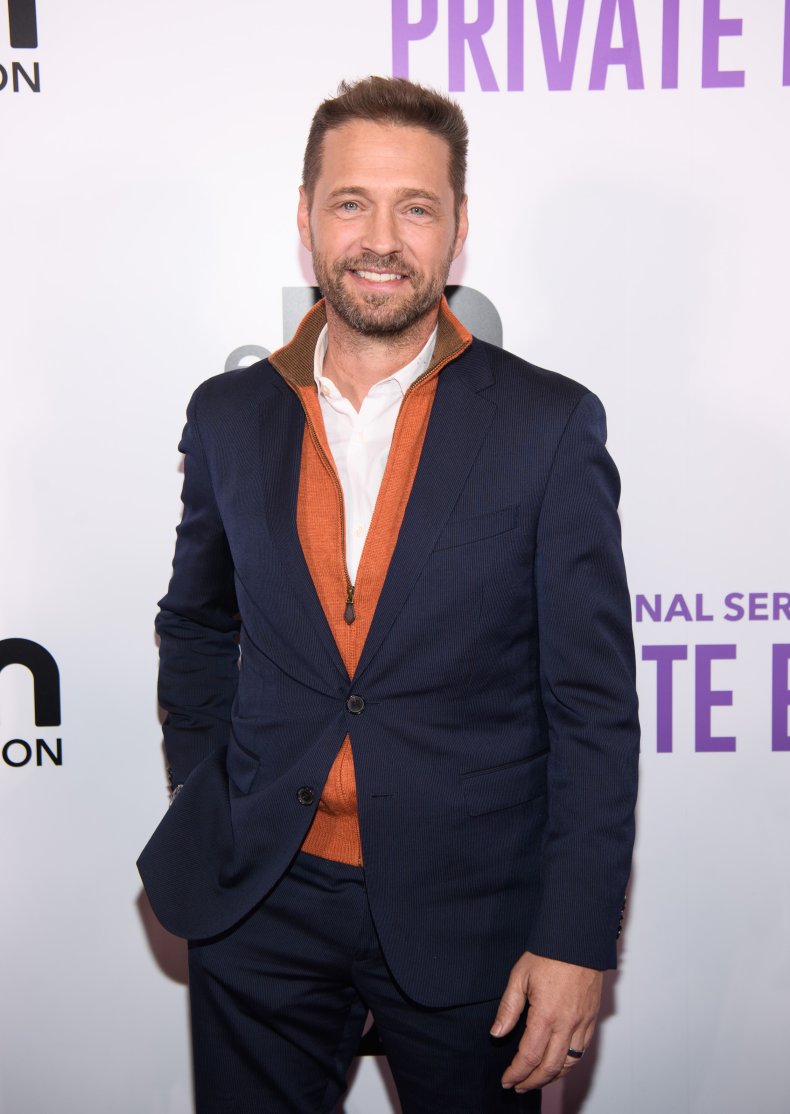 We all know Jason Priestley as heartthrob Brandon Walsh on Beverly Hills, 90210, but way before he reached teen stardom, Jason starred as Buzz Gunderson in the Disney Channel series Teen Angel.
It only ran for two seasons and 12 episodes in 1989, with Jason's future 90210 co-star Jennie Garth starring in the sequel Teen Angel Returns.
Okay, so you probably know these ones...
Ryan Gosling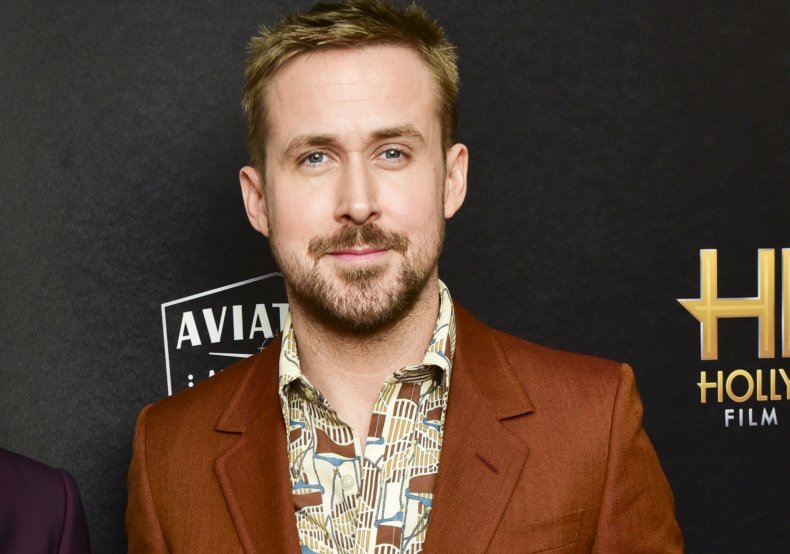 Ryan Gosling is one of the most adored leading men in Hollywood, thanks to his roles in romantic classics like The Notebook and Oscar-nominated turns in La La Land and Half Nelson.
However, he got his start as a 13-year-old performer on The Mickey Mouse Club, finding himself on a team with future popstars Britney, Justin and Christina.
"I remember when we first got to the show they had all the kids perform for one another," he told Ellen DeGeneres. "I remember Christina Aguilera, and Britney performed. I remember thinking, 'Okay, so they're like freakishly talented.'
"I was used to working with talented people but that was another level."
He stayed on the show for two years and landed a number of TV roles before pursuing a film career.
Britney Spears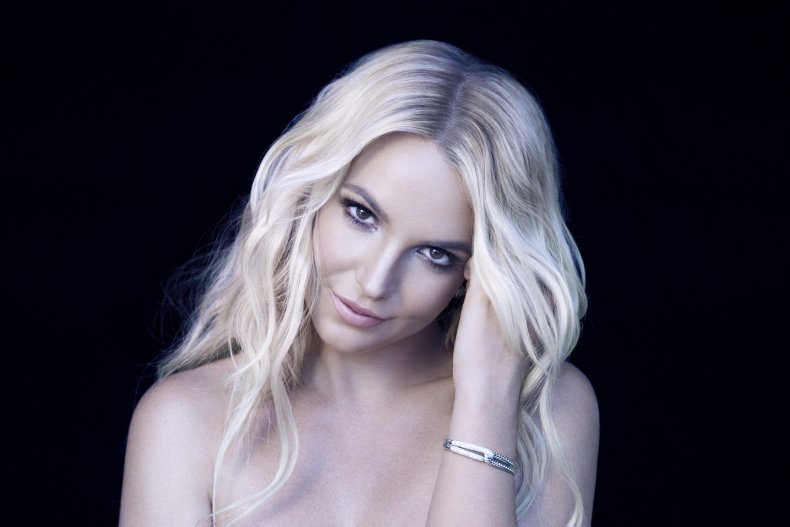 What can we say about Britney Spears? She's the Princess of Pop, one of the world's biggest selling artists, an icon for a generation... and she got her start thanks to Mickey Mouse.
Britney was a keen dancer and singer as a child in Louisiana, and when she was eight years old, she auditioned for the reboot of The Mickey Mouse Club, a variety show of mainly teenage performers. While a young Britney impressed, she was rejected because she was too young.
However, three years later, she returned and was cast on the show, performing alongside some other future celebrities (more on that later) until the series was cancelled in 1994.
A bummer for sure, but four years on from that, Britney released a little song called "...Baby One More Time", and well... the rest is history.
Justin Timberlake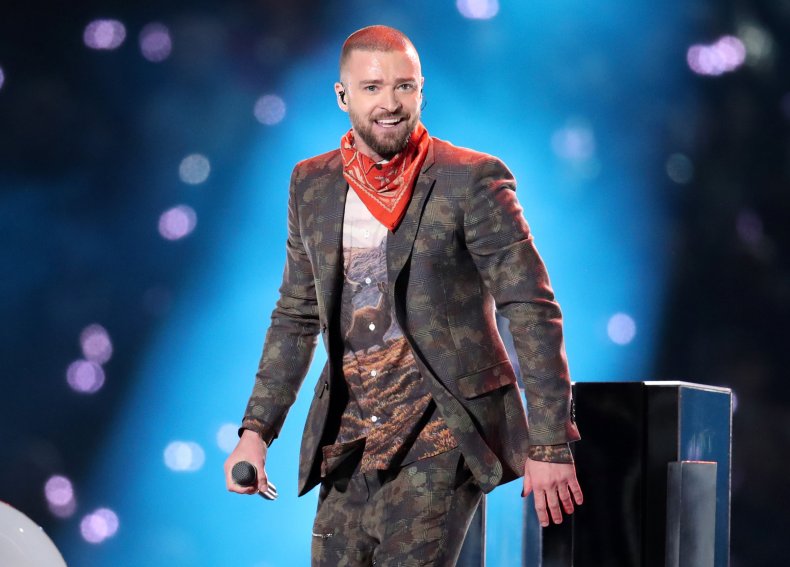 After competing on Star Search as a kid—another platform for future superstars—Justin landed a contract as a Mouseketeer between 1993 and 1994, performing alongside future girlfriend Britney and future bandmate JC Chasez.
It didn't just set him up for his career as a popstar in terms of experience, as it linked him up with Chasez, who he recruited to join a boyband called NSYNC.
After huge success with the band, JT went solo and is one of the world's best-selling artists.
Christina Aguilera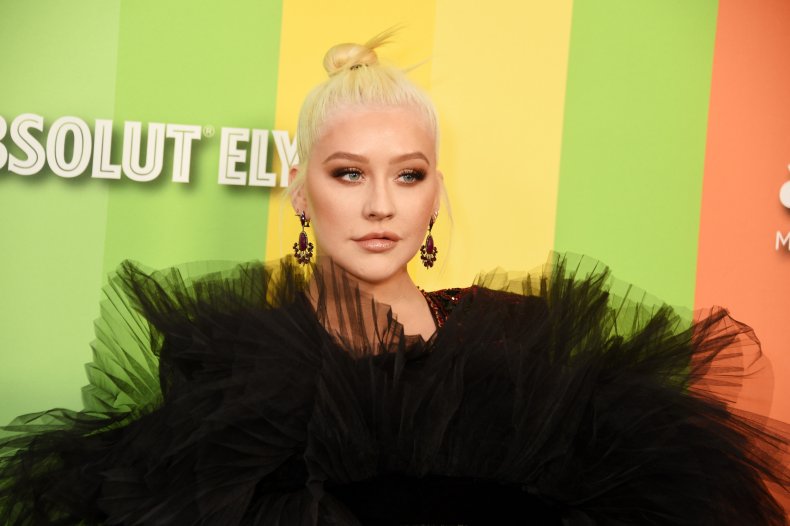 Just like Britney, Christina was initially turned away as a Mouseketeer because she was too young, but two years on, she landed a spot on the show, and stayed on it until its cancellation.
But that wasn't Christina's last work with Disney, as in 1998, she was chosen to sing "Reflection" for the Mulan soundtrack.
The success of the ballad put Christina in high demand with labels, and the following year, she dropped her debut album and its lead single, "Genie In A Bottle".
Two decades on, Christina is one of the world's biggest selling artists and the queen of career reinvention. Has there ever been a switch greater than Disney to "Dirrtay"?