25 Veterans Promised a Free Football Game, But Come Game Day, No Tickets Arrived
A group of 25 U.S. military veterans were reportedly stood up after a donor failed to deliver on a promise to give them tickets to a football game between the Minnesota Vikings and Green Bay Packers.
The group of veterans from Minnesota, North Dakota and Wisconsin had been told they would be seeing the hotly anticipated game on Monday. They were instead left disappointed and confused as the time of their planned rendezvous with a would-be benefactor at the Mall of America came and went.
"They didn't show up," Army veteran Jason Galvin told KARE Tuesday. "After an hour went by, they were like, it was a joke. Somebody pranked us. Everyone was just like, man, why would somebody do that to us? I'm not saying that we're special or anything like that, it's just like anybody in particular that does that to somebody is pretty rude."
The group had been told they would receive tickets to the game along with accommodation and transportation by an unknown donor working with the nonprofit Wounded Warrior Project. The charity was acting as a facilitator and the unlucky veterans do not hold the group responsible for the donor's failure to show up.
"We know it's not the Wounded Warrior Project's fault, they were just trying to help us out," Galvin told WCCO.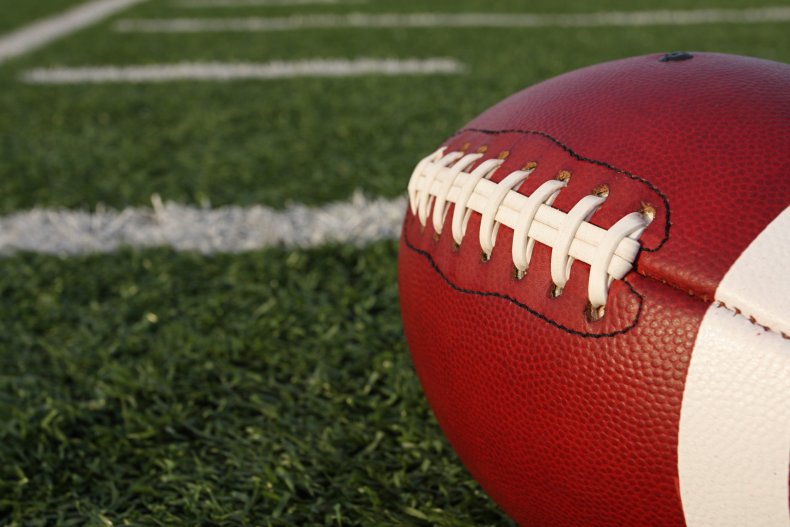 The reason for the no-show remains unclear. Plans and discussions for the day began about a month earlier and ended only hours before the game, when the donor stopped communicating. The charity also appears to be in the dark as to what could have happened.
"We haven't been able to make contact with that individual," said Wounded Warrior Project's Doug Moore to KARE. "We hope that they are well, that there wasn't any kind of medical situation or anything like that, but right now we don't have any further information there. If there was any kind of fabrication or falsehood, obviously we'd want to pursue that."
The veterans also wonder if their unlucky day could have been caused by a malicious prankster attempting a "joke" the group found far from funny.
"We sat around and people were getting anxious, and then all of our minds start going down a rabbit hole of what if it was a joke, or what's really going on here?" said Galvin to WCCO.
Monday's game was played before a record crowd of 67,157 at the U.S. Bank Stadium in Minneapolis, Minnesota. The heated regional rivalry saw the visiting Green Bay Packers win the game 23-10.
Wounded Warrior Project provided the jilted veterans with a meal and accommodation for the night, but the group was bitterly disappointed to miss the game.
"This was going to be my first-ever football game that I've been to," said Galvin "Everyone was kind of hyping it up. 'It's better than the Super Bowl, it's Vikings-Packers.'"