25 World Monuments That Must Be Saved from War, Disasters, Climate Change—and 'Progress'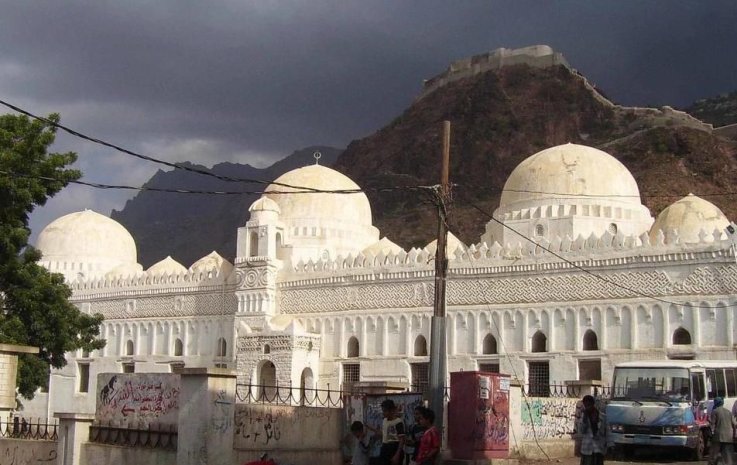 Monuments such as the Taj Mahal and the rock temples of Petra aren't just beautiful—they teach us about human history.
But even the most beloved shrine isn't impervious from destruction: The Great al-Nuri Mosque in Mosul dates to the 12th century, but was blown up by ISIS in 2017 before they lost control of the city.
Other threats are less dramatic: The Buffalo Central Terminal in upstate New York, a grand Art Deco railroad station dating to 1929, has fallen into neglect in the 30 years sice it was closed, the victim of shifting travel needs.
Other sites fall prety to natural disasters and gentrification.
Below, Newsweek explores the 25 most vulnerable sites on the 2018 World Monument Fund watchlist.