26 Hospitalized, One Dead, Driver in Custody Following Las Vegas Strip Car Crash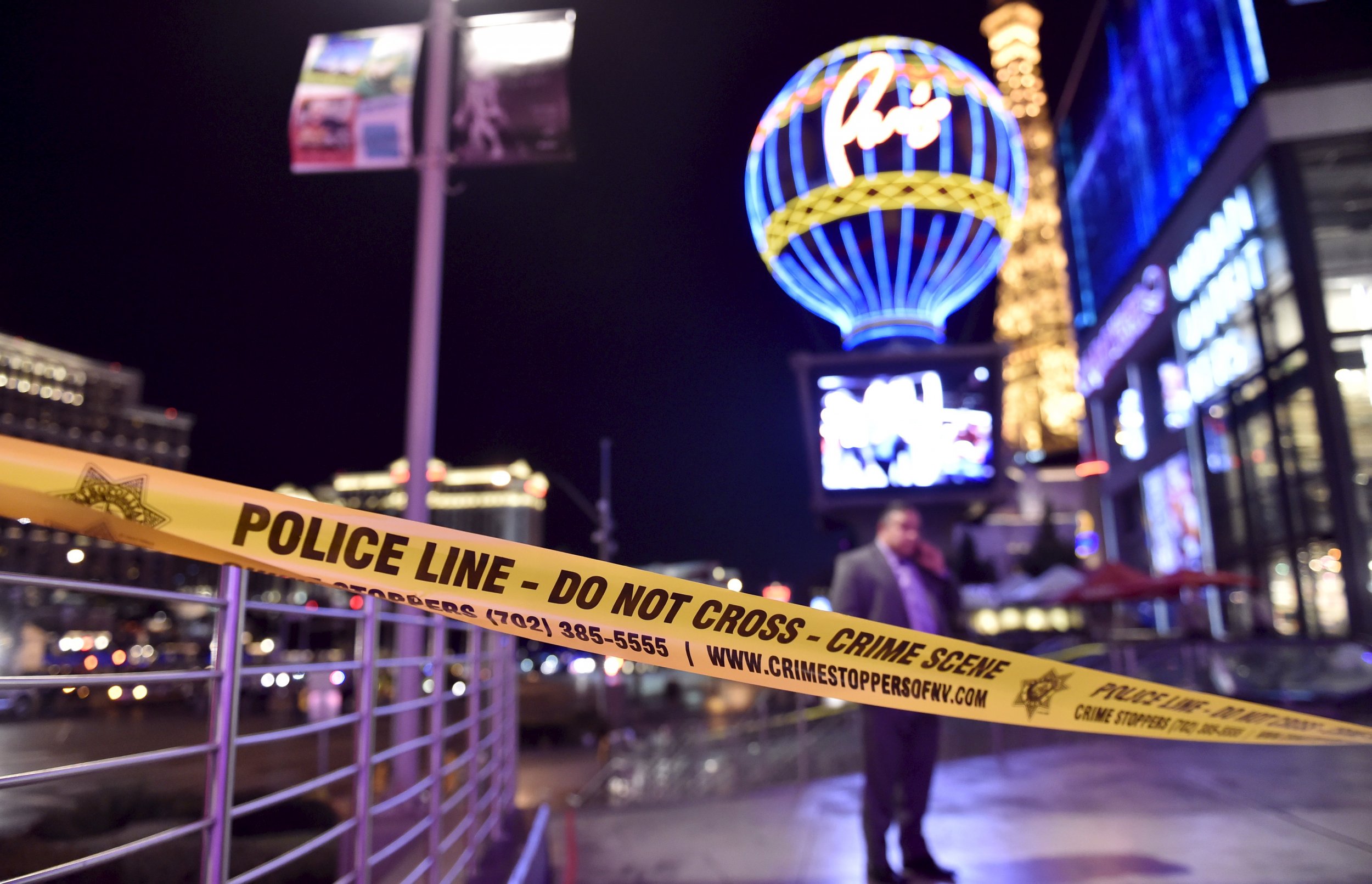 Updated | One person is dead and 26 are in the hospital after a major accident on the Las Vegas strip Sunday evening, the city said on social media.
A car drove through a crowd near the Planet Hollywood hotel, where the Miss Universe beauty pageant was being held, the Las Vegas Review-Journal reported.
Among those injured, seven were in critical condition. Four people were treated on the scene.
The driver, who was not identified, is in custody, according to the city. The local police department is "still investigating whether this was an intentional act," the city said on Twitter. A witness told the local CBS affiliate that the driver was a woman. The driver is reportedly being tested for drugs and alcohol.
The local NBC affiliate reported counter terrorism officials were on the scene, though the police department said on Sunday evening that "this was not an act of terrorism."
This story has been updated to include new information from the city.