27 Test Positive for TB Infection at Kansas High School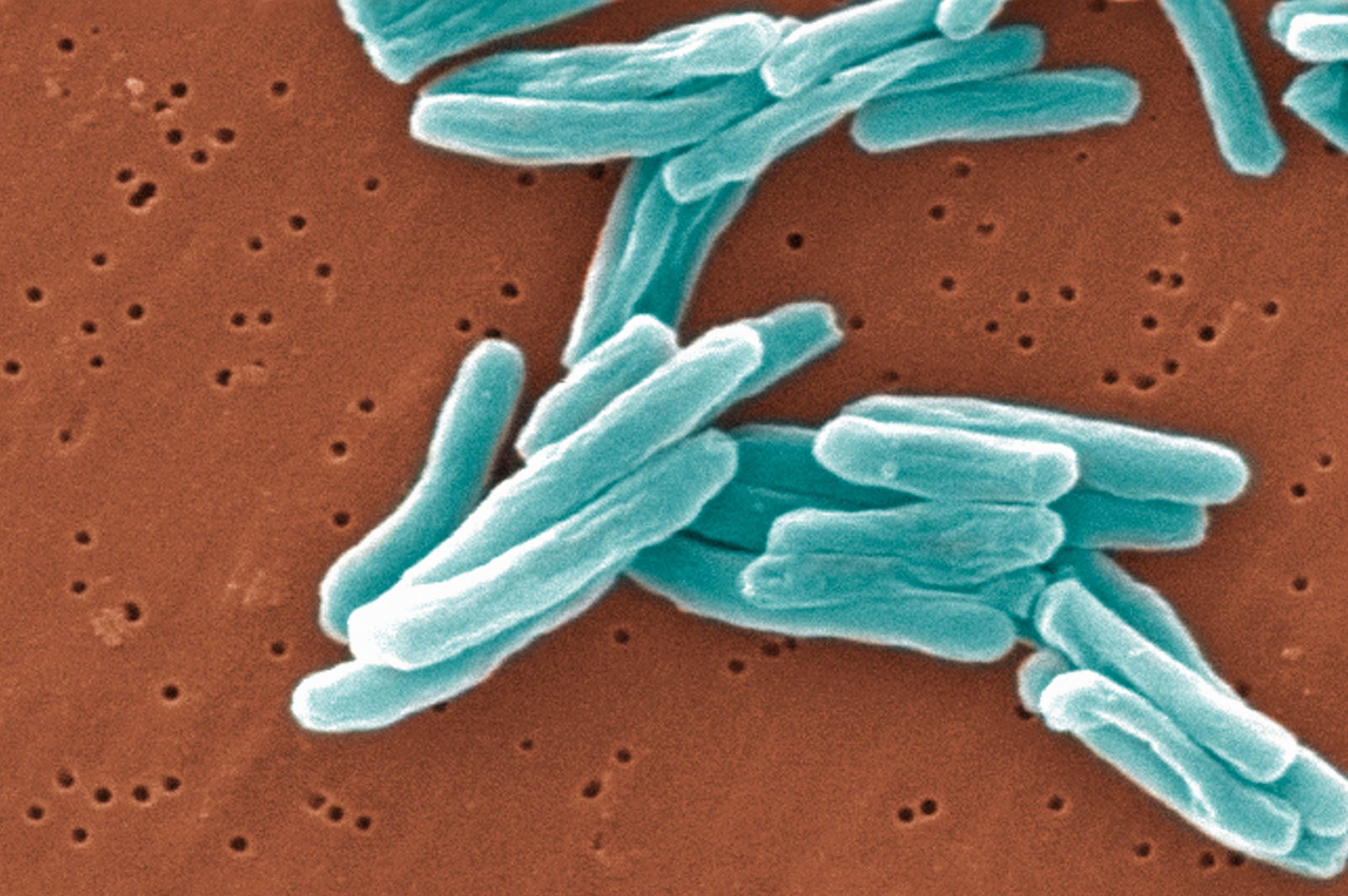 Twenty-seven people have tested positive for tuberculosis infection at Olathe Northwest High School in Olathe, Kansas, a suburb of Kansas City, state and county health officials announced today. So far, health workers have confirmed one case of TB among the 27 who tested positive for infection. When properly treated, the infection rarely develops into TB disease, health officials said.
Health officials said these cases do not represent an outbreak, which the Centers for Disease Control and Prevention defines as more cases than expected and evidence of recent transmission. "The number of individuals with TB infection does not exceed what we would anticipate in this setting," said Lougene Marsh, director of the Johnson County Department of Health and Environment.
"Of course, we had hoped we wouldn't find any additional TB cases, but we knew this was a possibility. That's why we took such thorough steps to test everyone who might have been in close contact with the first confirmed case of TB disease."
More than 300 students, faculty and staff were tested. Those that tested positive will receive follow-up blood tests on May 5. "Early identification and treatment of TB infection is the key to preventing progression to TB disease," Marsh said.