Saudi Arabia, 9/11 and the Infamous 28 Pages: After Years of Wrangling, U.S. Releases Classified Document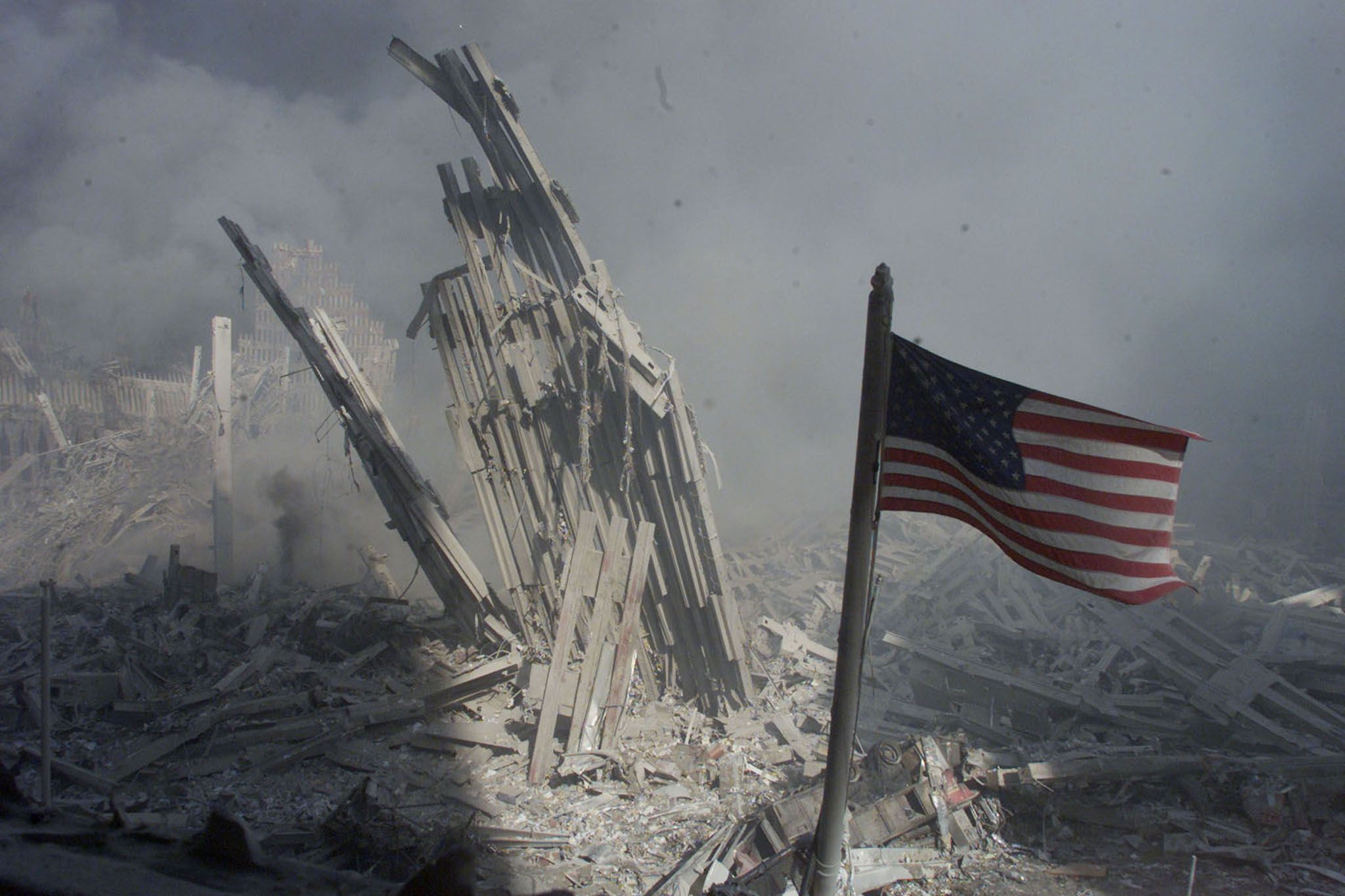 WASHINGTON, D.C. (Reuters) -The U.S. Congress on Friday released a long-classified section of the official report on the Sept. 11, attacks which discussed potential links between some of the hijackers and Saudi Arabia but said the links were not independently verified.
The 28 pages of the report on the 2002 investigation focus on potential Saudi links to the 2001 aircraft attacks on the United States, in which nearly 3,000 people died.
They were issued by the House of Representatives Intelligence Committee after years of wrangling in Washington between Congress and different administrations, Republicans and Democrats, and urging by families of those killed.
The release of the previously classified pages is unlikely to end the controversy over the role of Saudi Arabia, an important U.S. partner in the Middle East. Many U.S. officials who opposed their release had worried they would damage diplomatic relations.
Fifteen of the 19 Sept. 11 hijackers were Saudi citizens.
"According to various FBI documents and CIA memorandum, some of the September 11 hijackers, while in the United States, apparently had contacts with individuals who may be connected to the Saudi Government," the report said, giving a catalog of alleged links.
They included reported contacts between Saudis in California and a statement that a man who was reportedly a Saudi Interior Ministry official stayed at the same Virginia hotel as one hijacker in September 2001.
Saudi Arabia's ambassador to the United States, Abdullah al-Saud, said the country welcomed the release.
"We hope the release of these pages will clear up, once and for all, any lingering questions or suspicions about Saudi Arabia's actions, intentions, or long-term friendship with the United States," he said.
White House spokesman Josh Earnest told reporters before the pages were released that they would show no evidence of Saudi complicity.
President Barack Obama's administration sent a declassified version of the 28 pages, redacted to protect intelligence sources and methods, to Congress on Friday morning. The House intelligence panel released it a few hours later.